Skip to content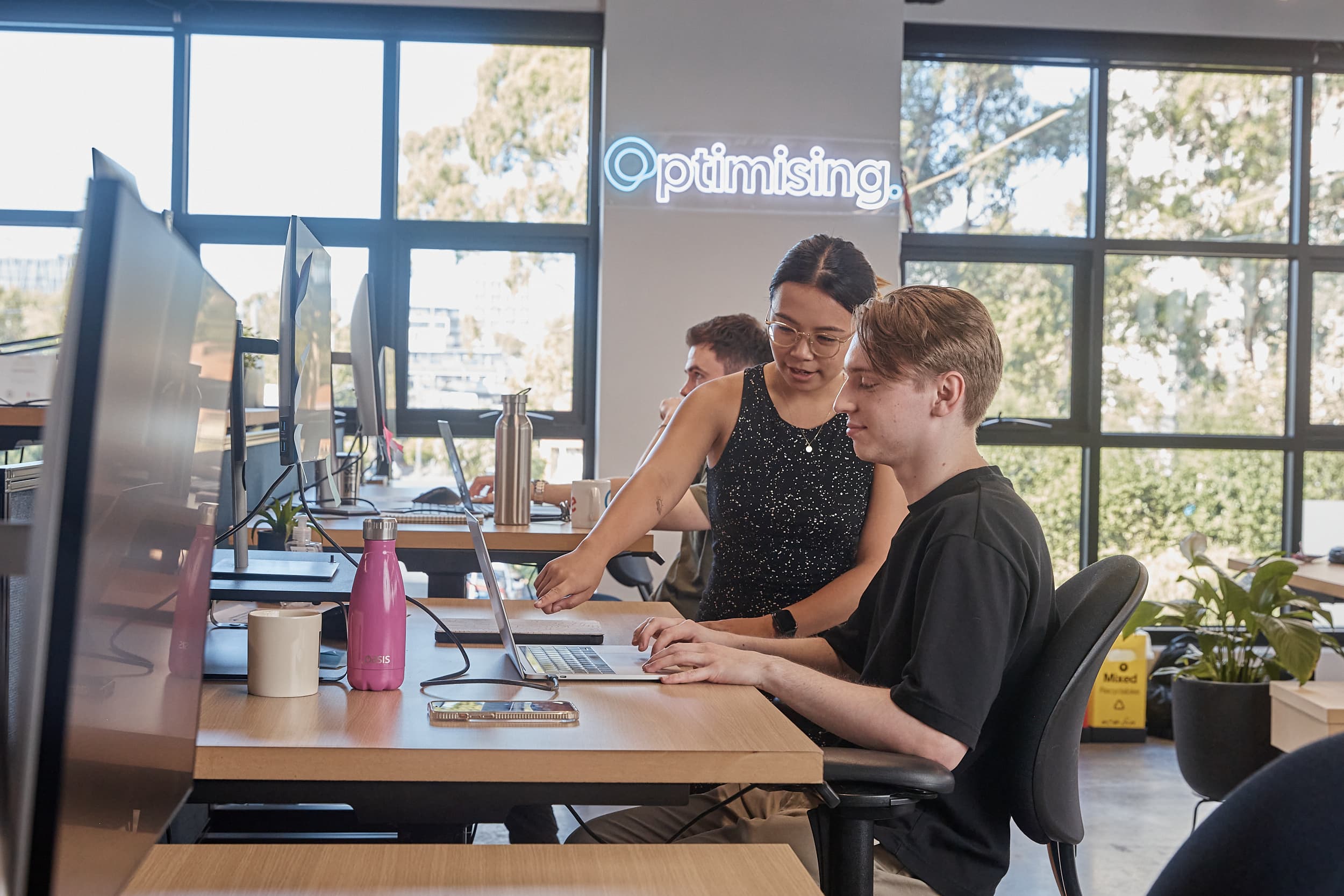 The new iPad, so who should buy one?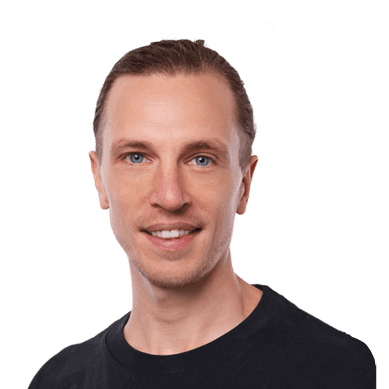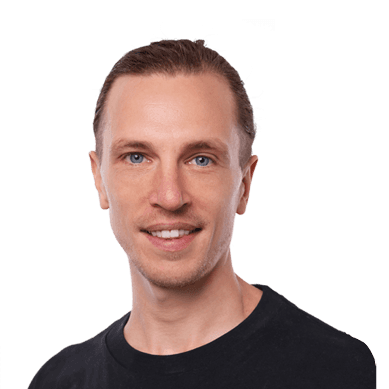 Daniel Zuccon
Co-Founder & Operations
If you don't already own an iPad, and can find a good enough reason to buy one, then now is a good time. The iPad 3 (actually known as the 'New iPad'), comes with a beautiful 'retina' display and finally Apple has accepted Australia has better exchange rate than the US! If you minus our GST component, the iPad is actually $9 cheaper to purchase in Australia. (Without getting caught up in all the hype, if you already own an iPad 1 or iPad 2, I can't give you a good reason to upgrade unfortunately.)
"Retina display. See everything like never before. Four times more pixels than iPad 2. Razor-sharp text. Richer colours. The Retina display transforms the entire iPad experience." - Apple website
"Retina" is just a fancy buzz-word Apple give to their displays. To explain this 'Retina' display technology a little further... The New iPad display crams 3,145,728 pixels into 10" of screen. If you compare this to a Full HD TV which is 60" big, it only holds 2,073,600 pixels. This means that the pictures on the New iPad will be VERY sharp and crisp. 
So, who actually needs one? I think sporting clubs will actually make great use of the new specs. Apple's new 5MB camera can take reasonable action photos, and it also does HD video recording at 30 frames per second. Sporting clubs will then be able to analyse the recordings straight back on the new super high definition screen. 
A myriad of sports already make use the iPad 1 & 2. Grand Prix teams use it trackside to measure their car's performance with live data feeds and Major League Baseball also use them to analyse batters and pitchers on-the-fly. We could also see this extend into the workforce a little further, with potential for Parking Inspectors, or even Insurance Assessors to take photos on the scene and automatically 'geotag' the photos at their exact location.
---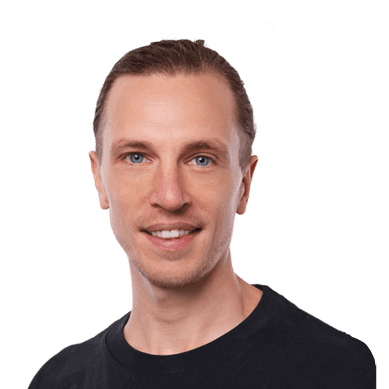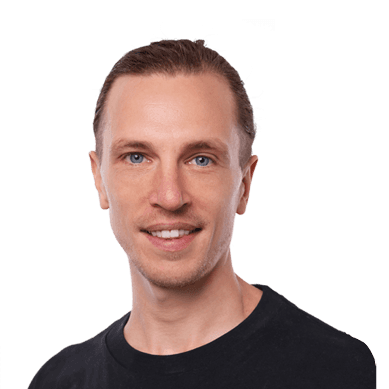 Daniel Zuccon
Co-Founder & Operations
With over 20 years experience in the industry, Daniel has produced an extensive number of web projects for some of Australia's largest brands. His passion and interest for web development originated from building his first website in 1998 (in exchange for a skateboard, no less!) to running many successful boutique eCommerce stores and large online communities.
Since then, Daniel has made the leap of co-founding Optimising, the specialist SEO Agency that we know today. From its humble beginnings, the team has grown from a two-man enterprise to a large core team, growing into a highly respected digital agency.
We value purpose over profit and take action.
Our values and beliefs have always set the tone and approach to our business. It's not just enough to grow as a company and produce profits, we have a global responsibility to make our economy more inclusive and sustainable. As both a B Corp and a member of 1% for the planet, we have further cemented this purpose within our organisation.
However, our work isn't done quite yet. For Optimising, this is simple the start of our journey towards building a better business and world!
Find out more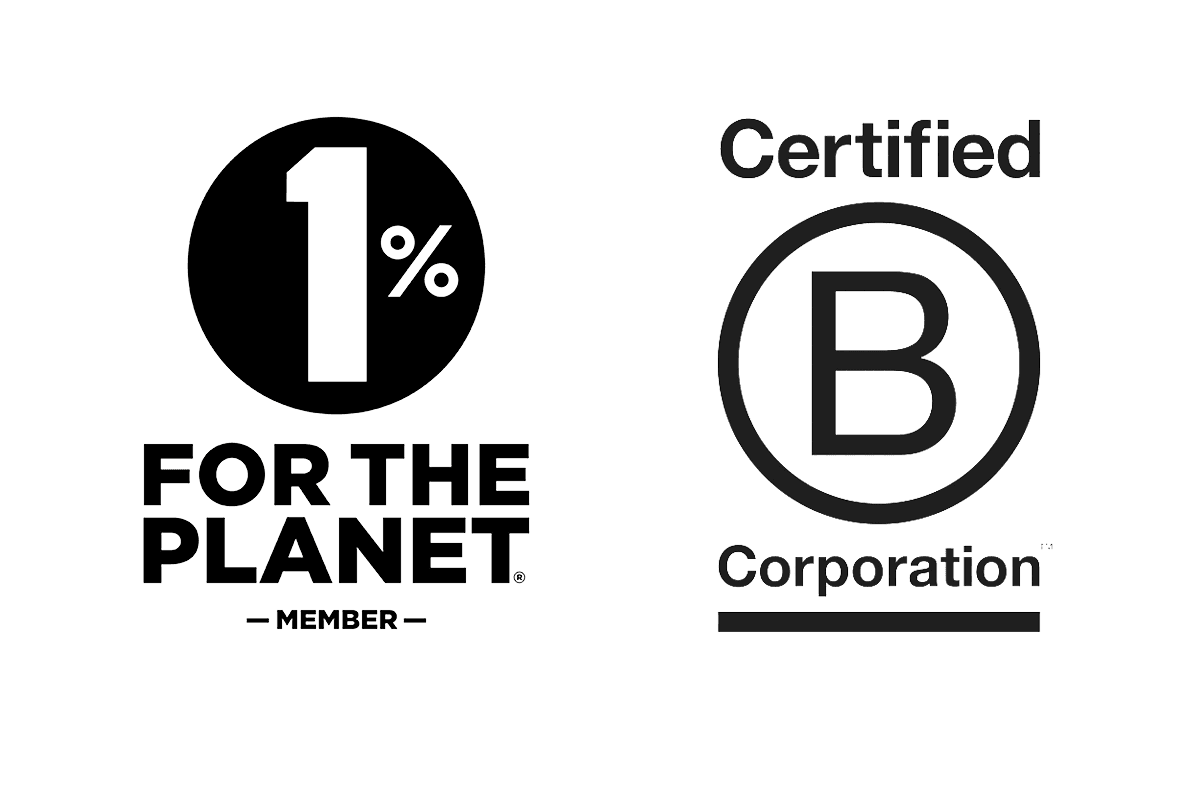 Partner with
the real deal
Chat with us today and we'll get you the results you deserve.
We acknowledge the Wurundjeri Woi Wurrung people as the Traditional Owners of the land now known as Richmond. We pay our respects to Elders from all nations - and to their Elders past, present and future.
Optimising is committed to cultivating and preserving a culture of inclusion and connectedness. We are able to grow and learn better together with a diverse team of employees.