Skip to content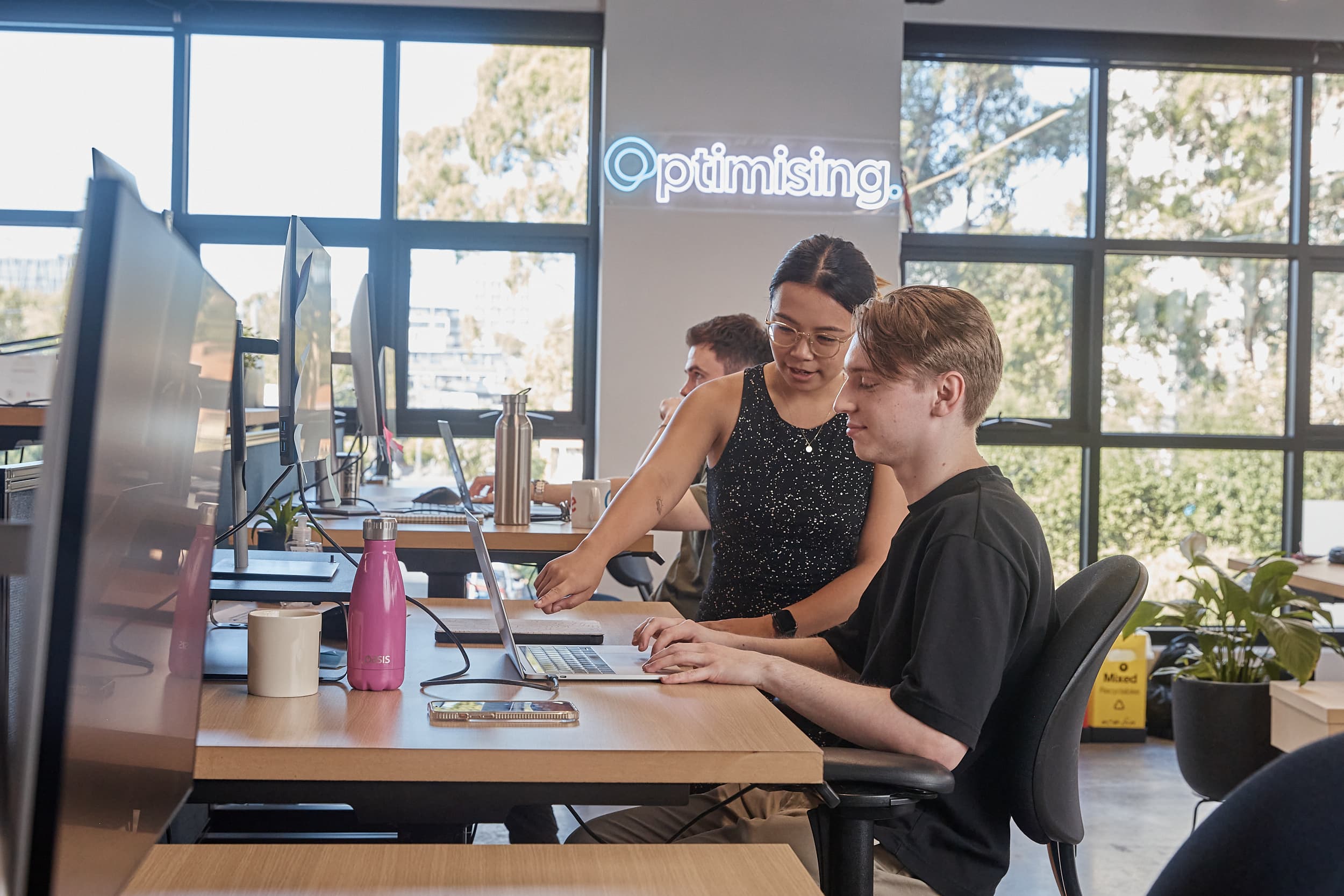 The new Google Keyword Planner
The Google AdWords Keyword Tool has long been the go-to option for search engine marketers in order to find keyword suggestions and build keyword lists. But by now, the old trusty (perfectly good?) keyword tool has been taken out back and shot, and replaced by the new Google Keyword Planner.
So what is different? And what does this mean for SEOs that rely on this tool for valuable search volume data?
The first impression you'll get is that its main focus is quite clearly for assistance in setting up AdWords campaigns  - not for doing keyword research for SEO campaigns  - and this has certainly caused some frustrations already amongst the SEO community world-wide. To be honest - I've always taken the keyword tool's advice with a rather hefty grain of salt. 
When the earliest version of the tool came out, I was always a little suspicious at the prevalence of certain numbers as well as lots of 'zeros' (when I knew through AdWords that people were searching for terms). But hey - it was a lot better than the newly decommissioned Yahoo tool Overture (which meant having to run some complicated and very unscientific equations to guess search volumes – especially in Australia where Google has always dominated). So - let's look at the pros and cons of the new tool.
Why the Keyword Planner is a bit rubbish
"You can no longer really do phrase or broad match search volume". While it was always good practice to base decisions on exact numbers anyway, it was still useful to look at broad and phrase numbers to give a rough idea how many similar keywords were about. As well as providing a clue that there was other long-tail phrases worth investigating Technically you can still specify a match type by adding punctuation:
Broad Match: Melbourne SEO
Phrase Match: "Melbourne SEO"
Exact Match: [Melbourne SEO]
However I've found in many searches the numbers have been uniform. A bit buggy at this stage I think. "No device targeting." You used to be able to look at the difference between Mobile/Tablet searches and laptop and pc's. This was useful for certain clients – taxi companies, emergency service repairs etc and being able to work out budgets for mobile. 
Extra steps
To run proper research – you have to click on the "Search for keyword and ad group ideas" and begin to build a list. This can take a bit more time, and I'm finding it more useful to use a tool like http://ubersuggest.org/ than the Planner, especially as you can no longer search by 'closely related'. You can however choose:
By Keyword:  you can type in a word or phrase relevant to your business
By Landing Page: by entering a landing page on your site (or any other similar site), you'll get relevant suggestions based on the content of the page.
By Product Category: you can select from one of many of pre-defined keyword categories
Once you've built the list, you then need to download it, head back (or click on modify search) and click on "Enter or upload keywords to get estimates", paste in your list, and download it again to get the results. More mouse-button clicks I'm afraid! "No Local vs Global searches". It's gone. Actually not overcome with sadness over this one as it was rarely used but either way - it's gone. 
The new Keyword Planner Tool is still free for use. However you must have a Google AdWords account, and be logged in, in order to use it. Again probably not a huge deal for most as is easy to set up an account but annoying and an extra step for some. 
Why the Keyword Planner is ace
While the process is slower with the extra steps, there are a couple of new options available, including my favourite – "being able to search volume by location" (eg you can search how many people in Melbourne searched for "SEO", not just Australia-wide). This is actually  great. You can also filter keyword lists by:
Average CPC: including or excluding keywords that fall above or below a certain Cost Per Click
Estimated Search Volume: including or excluding keywords that fall above or below a certain monthly search volume
Keyword Competition: you can restrict your list below certain estimated advertiser competition (to search for any low-hanging fruit!)
Exclude Keywords Already In Your Account:  to avoid adding keywords that are already in your own AdWords account
Filter by Keyword: As with the earlier tool, you can also specify to include or exclude keywords containing specific terms
"It's fairly useful for setting up AdWords accounts". It's easier to find new keyword and ad group ideas, get performance estimates for them to find a suitable bid and budget, and then add them to your campaigns. "It's still the best there is!" In Australia Google dominates the search engine market and the data they provide is quite simply better than any other option (unless maybe you run a AdWords campaign and use the data). 
Summary
So to sum up the new Keyword Planner Tool – great for setting up AdWords, useful for geo-targeting generic search terms but not fantastic for doing thorough keyword research and slows the process down a bit. Though maybe I'm still just coming to grips with it? What do you think of the new tool? Do the extras outweigh the extra work?
---
We value purpose over profit and take action.
Our values and beliefs have always set the tone and approach to our business. It's not just enough to grow as a company and produce profits, we have a global responsibility to make our economy more inclusive and sustainable. As both a B Corp and a member of 1% for the planet, we have further cemented this purpose within our organisation.
However, our work isn't done quite yet. For Optimising, this is simple the start of our journey towards building a better business and world!
Find out more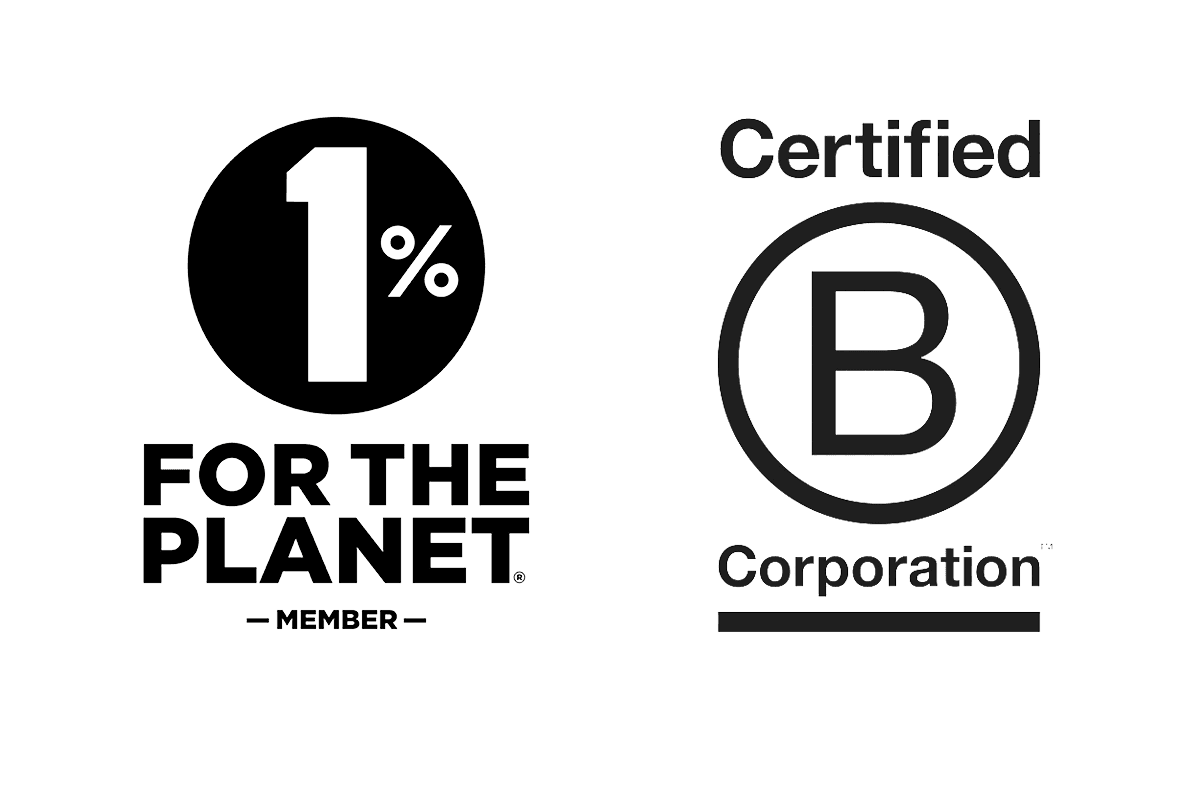 Partner with
the real deal
Chat with us today and we'll get you the results you deserve.
We acknowledge the Wurundjeri Woi Wurrung people as the Traditional Owners of the land now known as Richmond. We pay our respects to Elders from all nations - and to their Elders past, present and future.
Optimising is committed to cultivating and preserving a culture of inclusion and connectedness. We are able to grow and learn better together with a diverse team of employees.