Skip to content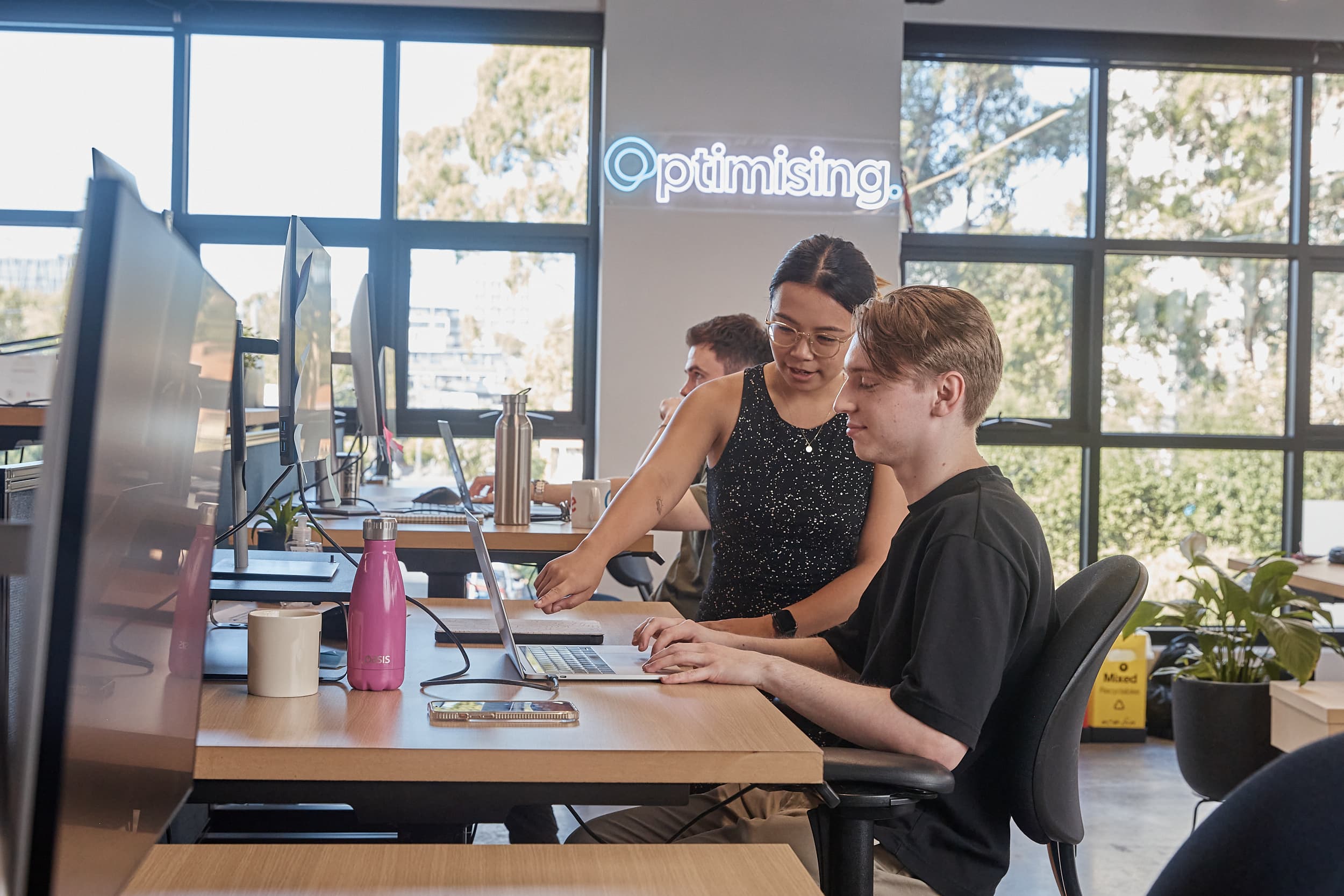 The benefits of a Google Sitemap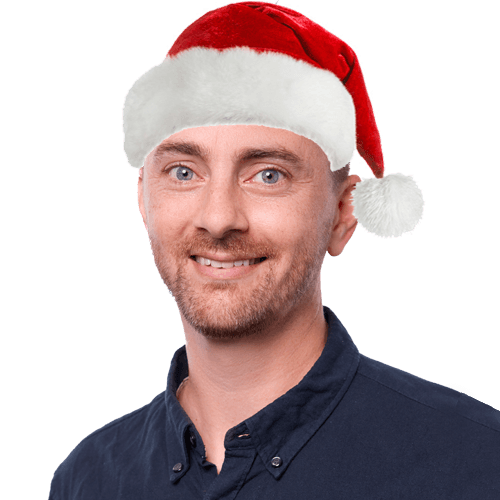 James Richardson
Co-Founder & Partnerships
Before we get into what the benefits are of a Google sitemap it is important to understand what a sitemap actually is. A sitemap is a graph that represents the architecture of a web site. It can be a web page that lists pages on a web site or a tool for planning a web design. Organised in a hierarchical fashion, a sitemap helps search engine bots and visitors to find its pages – an XML file that lists the URL's for a website.
Sitemap Benefits
One of the benefits of sitemaps is they improve search engine optimisation (SEO) of your website, ensuring that all the web pages can be found. This is doubly important if you are using JavaScript or Macromedia Flash menus that do not include HTML links. 
A sitemap also allows you to include additional information about each particular URL such as, how often it changes, how important it is relating to other URL's on the site, and when it was last updated. When you submit a sitemap to a search engine, it does not replace the search engines existing crawling mechanisms, it does however, allow for the search engine crawlers to crawl your website more effectively.
Six Reasons Why You Should Use Google Sitemaps
The sitemaps allow you, the webmaster, to alert Google directly of any changes or additions made to your website. How often a search engine visits your website depends how often your web content is changed and you alert them of the update.
RSS, Blog, and Ping are not direct methods of alerting search engines. Sitemaps are designed to alert and direct search engine crawlers to your website.
The Internet is huge and growing bigger everyday which means a longer wait time for search engine spiders to find, crawl and index your website. Google sitemaps alert Google to any change and directs crawlers to that exact page.
Without using Google sitemaps you are risking the chance of your website being hard to find by search engine crawlers or possibly never being found.
With Google sitemaps there is no wondering and waiting to see when the search engine spiders crawl your web pages.
Using Google sitemap is FREE.
In Conclusion
The main reason Google introduced sitemaps, back in June of 2005, was so web developers could publish their list of links from across their websites. If you have a website, why not give using Google sitemaps a try? If you have tried other ways to optimise your website without getting good results maybe this is the answer you have been waiting for.
---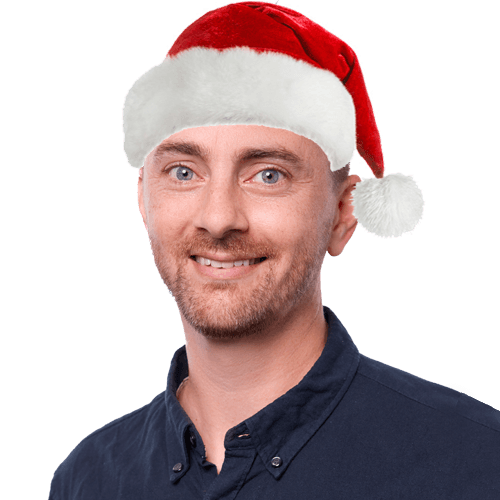 James Richardson
Co-Founder & Partnerships
Working in the SEO industry for many years alongside some of Australia's biggest brands, James started his online career running online Sports Fan sites, as well as cutting his teeth on several successful eCommerce brands and content sites.
Previously holding various senior roles across the Sales and Marketing teams for ASX listed companies, he went on to found Optimising with Daniel and is proud he has helped mould it into one of Australia's leading SEO agencies.
When he's not in the office he's at home having pretend tea parties, or building a cubby house in the lounge room with his three young girls.
We value purpose over profit and take action.
Our values and beliefs have always set the tone and approach to our business. It's not just enough to grow as a company and produce profits, we have a global responsibility to make our economy more inclusive and sustainable. As both a B Corp and a member of 1% for the planet, we have further cemented this purpose within our organisation.
However, our work isn't done quite yet. For Optimising, this is simple the start of our journey towards building a better business and world!
Find out more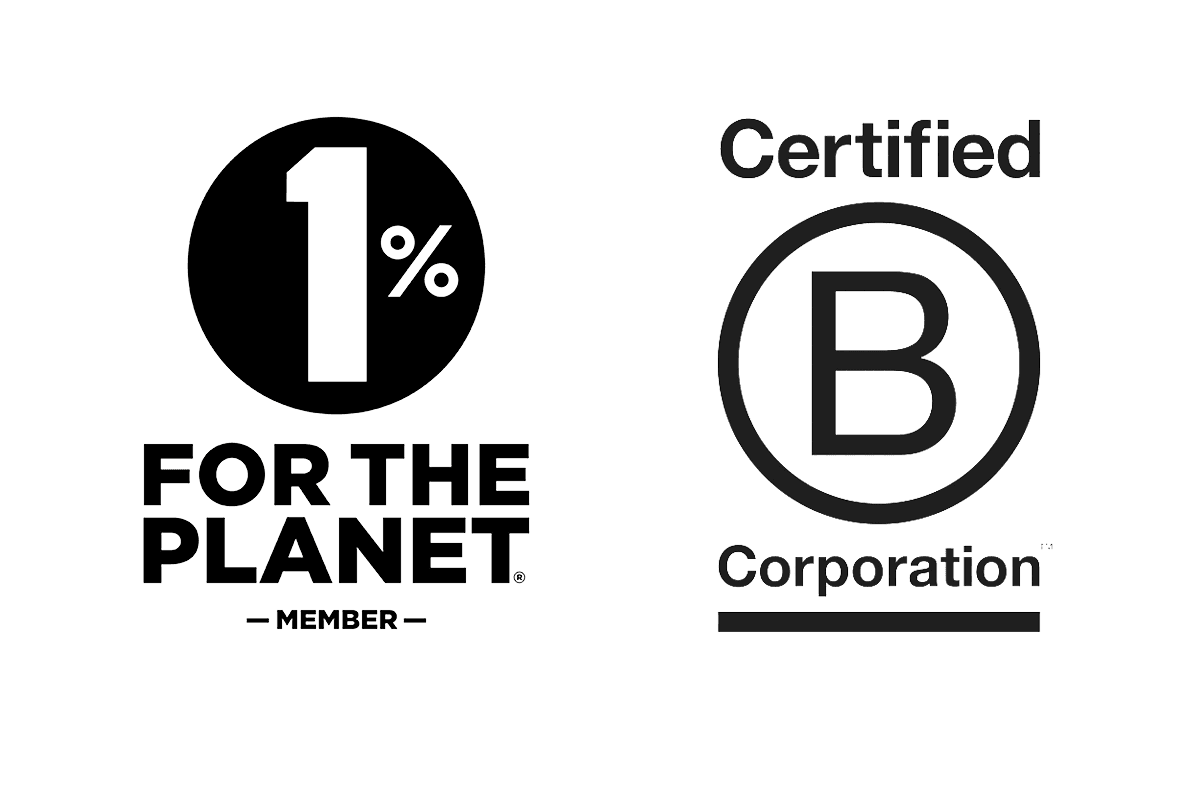 Partner with
the real deal
Chat with us today and we'll get you the results you deserve.
We acknowledge the Wurundjeri Woi Wurrung people as the Traditional Owners of the land now known as Richmond. We pay our respects to Elders from all nations - and to their Elders past, present and future.
Optimising is committed to cultivating and preserving a culture of inclusion and connectedness. We are able to grow and learn better together with a diverse team of employees.