Skip to content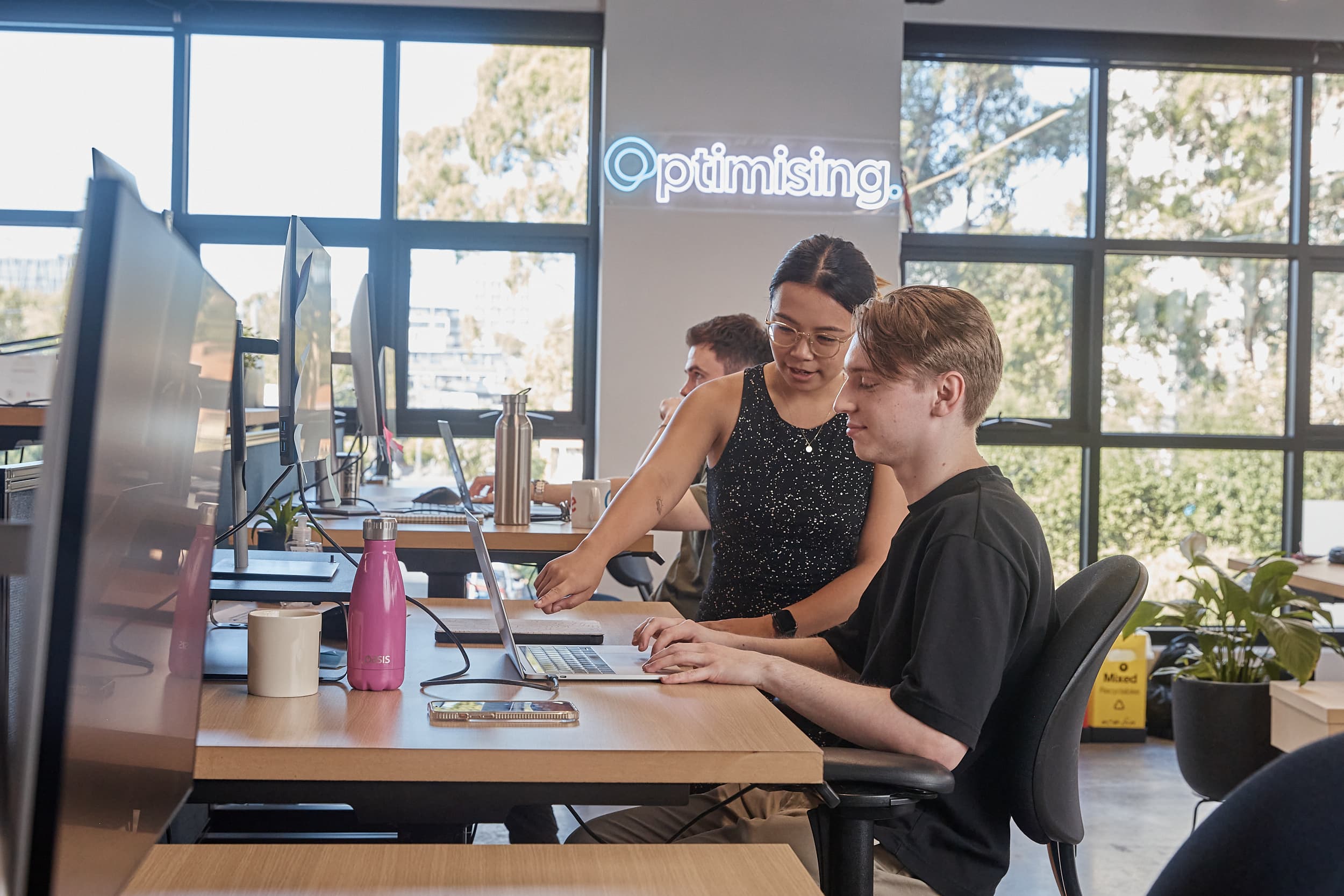 Recent AMP updates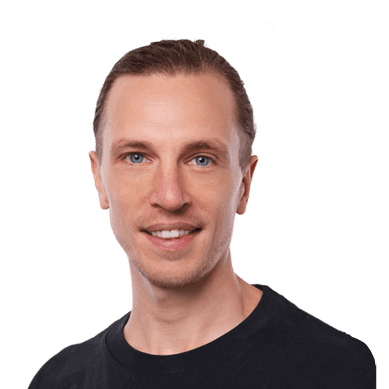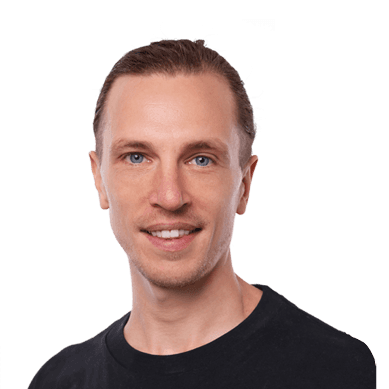 Daniel Zuccon
Co-Founder & Operations
If you have been paying attention, you might remember us posting about the AMP Project back in May.
As you may remember, AMP stands for 'Accelerated Mobile Pages', a Google-backed project designed as an open standard for any publisher to have pages load quickly on mobile devices. 
AMP is specifically designed to enhance the mobile user experience of website visitors, by offering lightweight versions of web pages that load immediately, have minimal navigation, are uncluttered with ads (for now) and require very little network resources to download.
Since then it has been gaining a ton of momentum and there have been a few big updates which we will cover off here.

AMP Results are live!
At the time of our initial post, there were only a select few who were actually seeing AMP results in their search queries.
As of mid-September, Google have rolled out AMP results to the larger population and there are now 600 million AMP pages over 700,000 domains!
So start looking out for that little AMP icon and trying it out! 
New AMP Testing Tool
Google has launched a more simplified version of their testing tool over at: https://search.google.com/search-console/amp.
Just plug in your URL, prove you're not a robot, and it will show you a nicely formatted list of errors that you need to fix to pass the AMP validation. 
If you pass all of the tests, Google even give you a neat little URL to preview how your AMP results would be returned in their search! 
Will users be attracted to AMP results?
Just as many online searchers are drawn towards search results that are tagged "mobile-friendly," it is highly likely that mobile searchers, particularly those on slower connections, those in rural areas, or mobile users worried about their data usage, will gravitate to search engine results that are in AMP format.
Furthermore, due to the fact AMP pages tend to be less ad-heavy when compared to their mobile counterparts, many website visitors will prefer AMP for this reason alone.
The Optimising Opinion
If your current website includes a form of latest industry news, and you can easily add an AMP output to your current website, you should do so. If it requires a lot of effort or recoding, then put it on the nice to have features list for your next website revamp.
---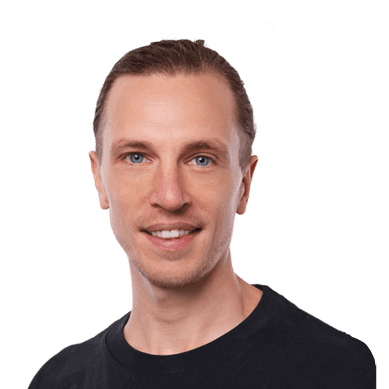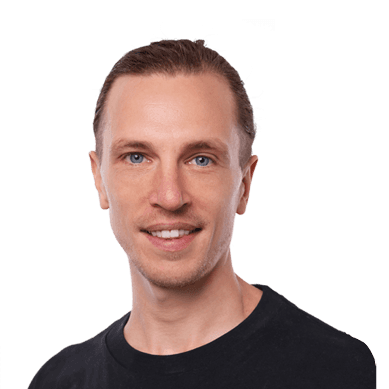 Daniel Zuccon
Co-Founder & Operations
With over 20 years experience in the industry, Daniel has produced an extensive number of web projects for some of Australia's largest brands. His passion and interest for web development originated from building his first website in 1998 (in exchange for a skateboard, no less!) to running many successful boutique eCommerce stores and large online communities.
Since then, Daniel has made the leap of co-founding Optimising, the specialist SEO Agency that we know today. From its humble beginnings, the team has grown from a two-man enterprise to a large core team, growing into a highly respected digital agency.
We value purpose over profit and take action.
Our values and beliefs have always set the tone and approach to our business. It's not just enough to grow as a company and produce profits, we have a global responsibility to make our economy more inclusive and sustainable. As both a B Corp and a member of 1% for the planet, we have further cemented this purpose within our organisation.
However, our work isn't done quite yet. For Optimising, this is simple the start of our journey towards building a better business and world!
Find out more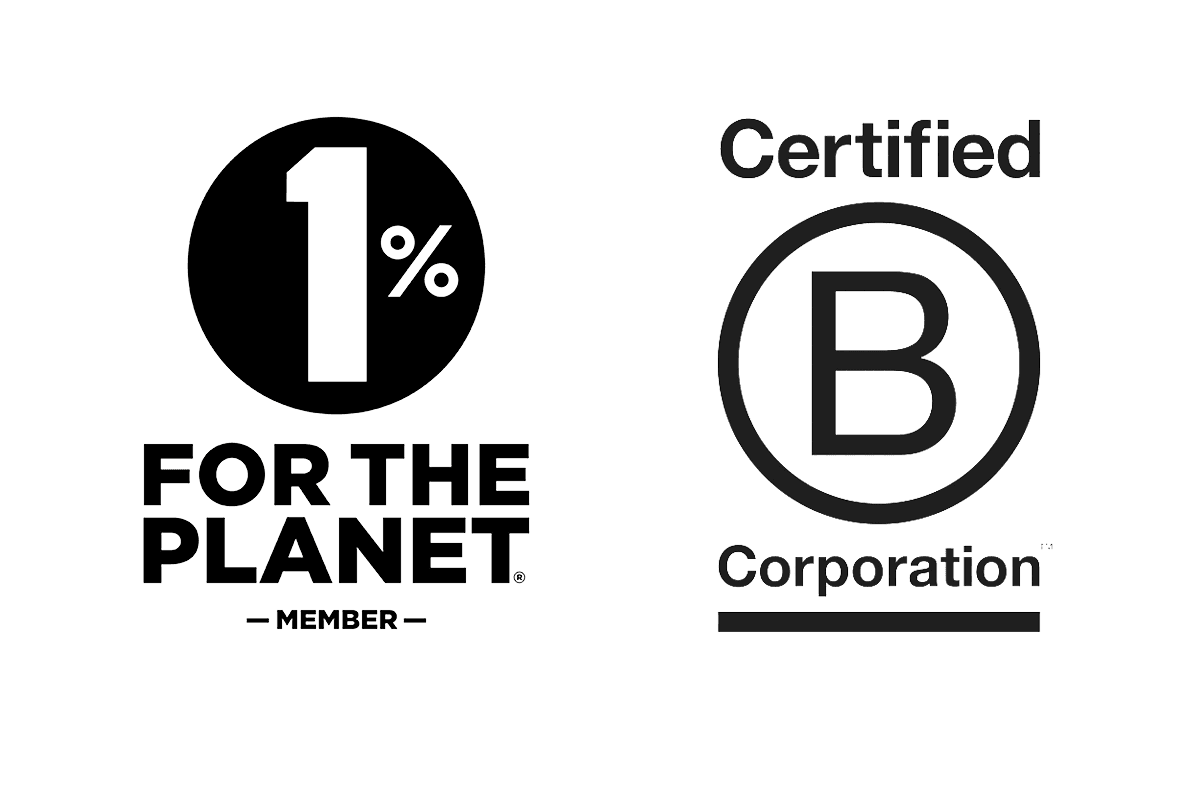 Partner with
the real deal
Chat with us today and we'll get you the results you deserve.
We acknowledge the Wurundjeri Woi Wurrung people as the Traditional Owners of the land now known as Richmond. We pay our respects to Elders from all nations - and to their Elders past, present and future.
Optimising is committed to cultivating and preserving a culture of inclusion and connectedness. We are able to grow and learn better together with a diverse team of employees.