Skip to content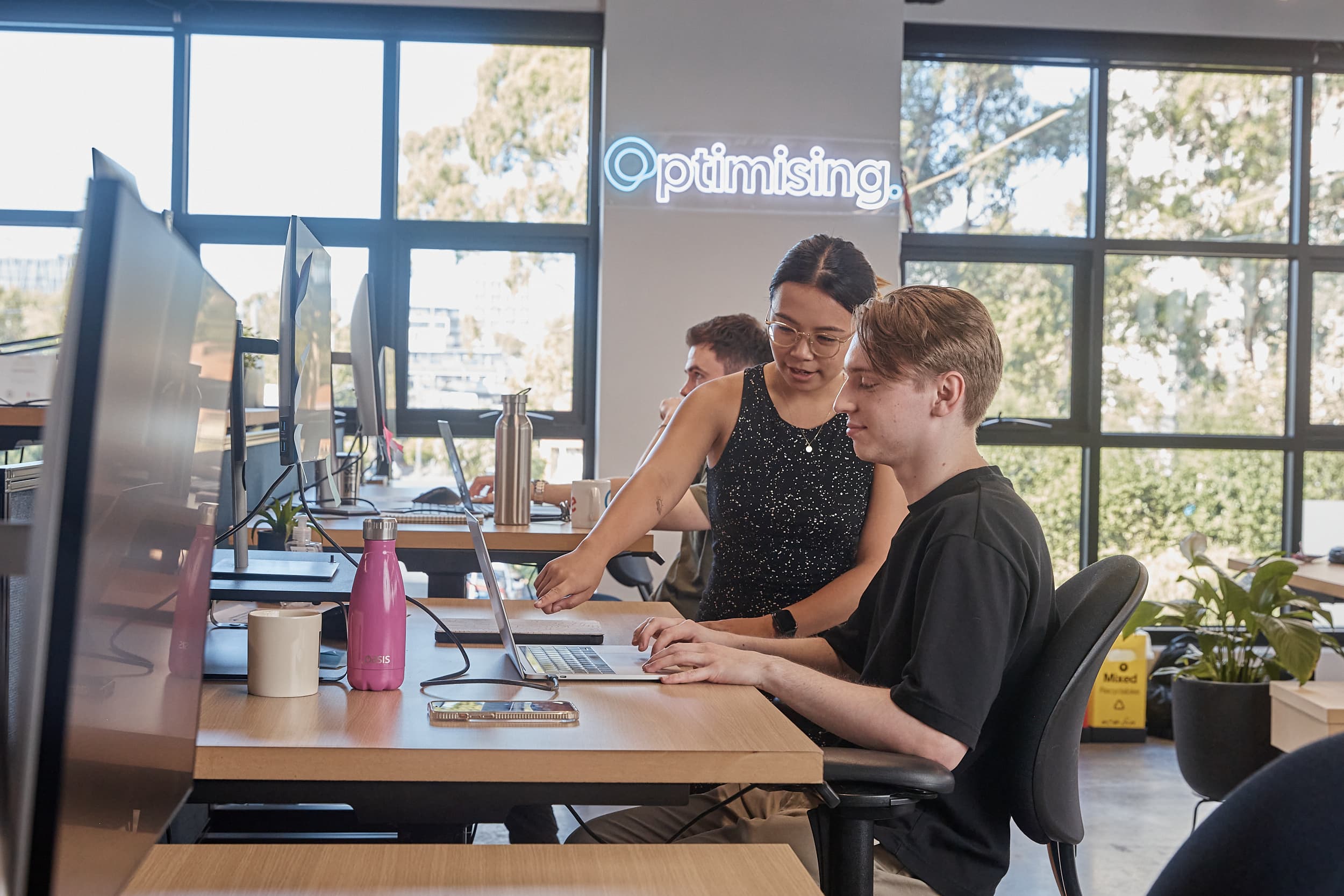 Our takeaways from Pubcon Las Vegas 2015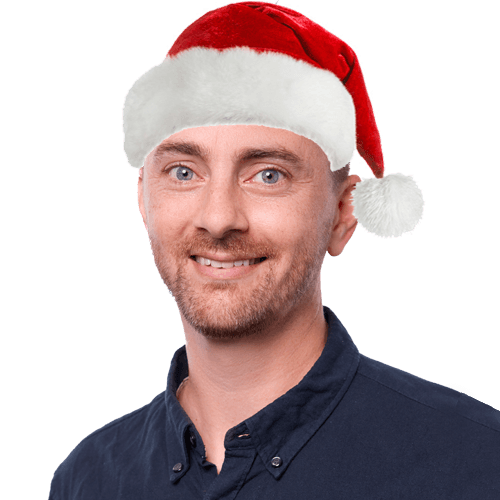 James Richardson
Co-Founder & Partnerships
Daniel and I just finished up our annual pilgrimage to Las Vegas for the largest SEO conference in the world, Pubcon.
As usual, we had quite a few 'knowledge bombs' dropped on us by some of the amazing speakers from all over the world. Along with this we always enjoy getting some difficult questions answered, as well as being reassured that Optimising is doing things the right way for all our clients.
The biggest highlight for both Daniel and I, was seeing two SEO veterans we have admired for a long while from afar, Rand Fishkin, and Wil Reynolds.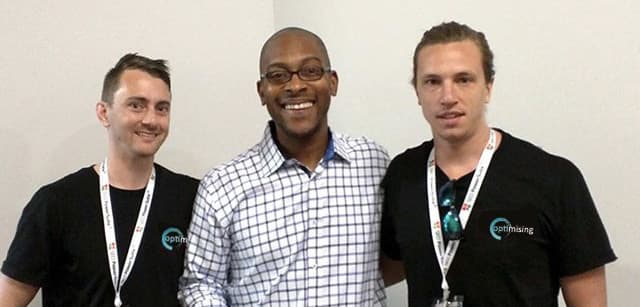 After Wil's presentation, he was lucky enough to give us a few moments to chat, for which we were very grateful.
Now, with hundreds of streams and speakers, usually it would be hard to pick out my favourites, but this year it was easy, Wil and Rand. Two guys who are super well known in the industry, and always putting out goldmine presentations, thoughts, and information into the community.
Wil Reynolds - The Changing Face of Search
This year at Pubcon, Daniel and I were lucky enough to finally see one of our SEO idols, Wil Reynolds in the flesh. The reason that Wil is such a breath of fresh air in this industry is that he looks at things from a different, more real, and more realistic perspective.
His main philosophy is based around doing 'Real Company Shit Stuff', which actually means, SEO should not be about gaming the system, it should be about doing the things your company should be doing, and doing it better than your competitors.
Here's one of our favourite presentations he has done:
This year Wil spoke at length about his changing attitude to SEO, and the fact that as SEO's we must now embrace Paid Search, and start incorporating it into our 'SEO strategies'.
Obviously not everything WIl presents is applicable to all businesses now. As the name suggests, this presentation was about 'the future of search'.
The way we'll take this information now is:
Take the time to consider the actual value of the keywords our clients think they want to rank for (For more testing around ROI on specific keywords)
Experiment with using clever use of paid search to further activate content marketing efforts
Spend more time doing more with the traffic that the website has. Either updating to bring it up to date, or expending on popular content areas that there is an obvious demand for.
Continue to focus less on 'keyword rankings' and more on ROI.
We took lots out of Wil's presentation this year, and look forward to getting the chance to hear him speak again one day in the future.
For those of you who are interested in stalking Wil like we do:
Rand Fishkin - 2 Algo Google
The second day of Pubcon was another nerdy SEO moment, getting to finally see Rand Fishkin speak live after watching him in so many great Moz videos over the many years he's been in the game.
Rand is widely thought of as the face of the SEO industry, on the back of the tools and company he has managed to build at Moz, and his continual innovation in our industry.
Some of our favourite Rand & Moz content include:
This year Rand gave a very interesting presentation on his theory around Google now having two pronged of search algorithm, looking at how Onsite SEO is changing and how that is impacting how marketers need to start thinking about SEO.
The main takeaways we'll be taking back home with us to Optimising is:
Google has become very good at working out search intent by looking at both the language and keywords.
They can separate navigational from informational queries.
Google can now determine whether a query is navigational or informational.
We need to start working harder to create content 10X better than the BEST content we're competing against.
I need to grow a better moustache..
Want to stalk Rand too?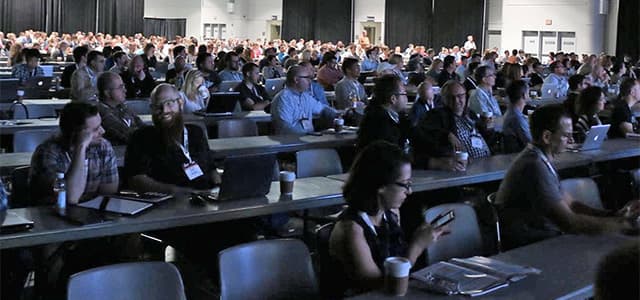 We had a fantastic time at Pubcon this year, and continue to be amazed at how much we are able to learn from this conference year after year. It has not only made Optimising a better company, it's made our efforts go further for our clients.
See you next year Pubcon!
---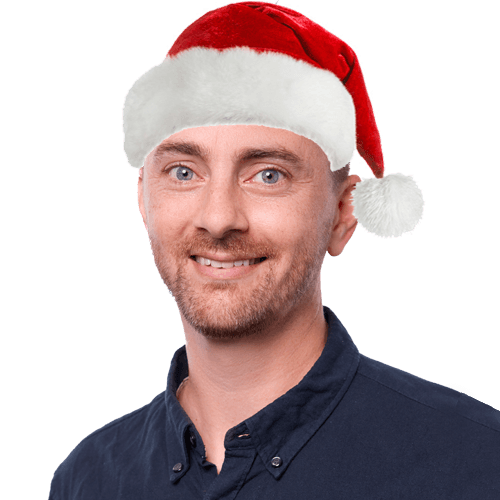 James Richardson
Co-Founder & Partnerships
Working in the SEO industry for many years alongside some of Australia's biggest brands, James started his online career running online Sports Fan sites, as well as cutting his teeth on several successful eCommerce brands and content sites.
Previously holding various senior roles across the Sales and Marketing teams for ASX listed companies, he went on to found Optimising with Daniel and is proud he has helped mould it into one of Australia's leading SEO agencies.
When he's not in the office he's at home having pretend tea parties, or building a cubby house in the lounge room with his three young girls.
We value purpose over profit and take action.
Our values and beliefs have always set the tone and approach to our business. It's not just enough to grow as a company and produce profits, we have a global responsibility to make our economy more inclusive and sustainable. As both a B Corp and a member of 1% for the planet, we have further cemented this purpose within our organisation.
However, our work isn't done quite yet. For Optimising, this is simple the start of our journey towards building a better business and world!
Find out more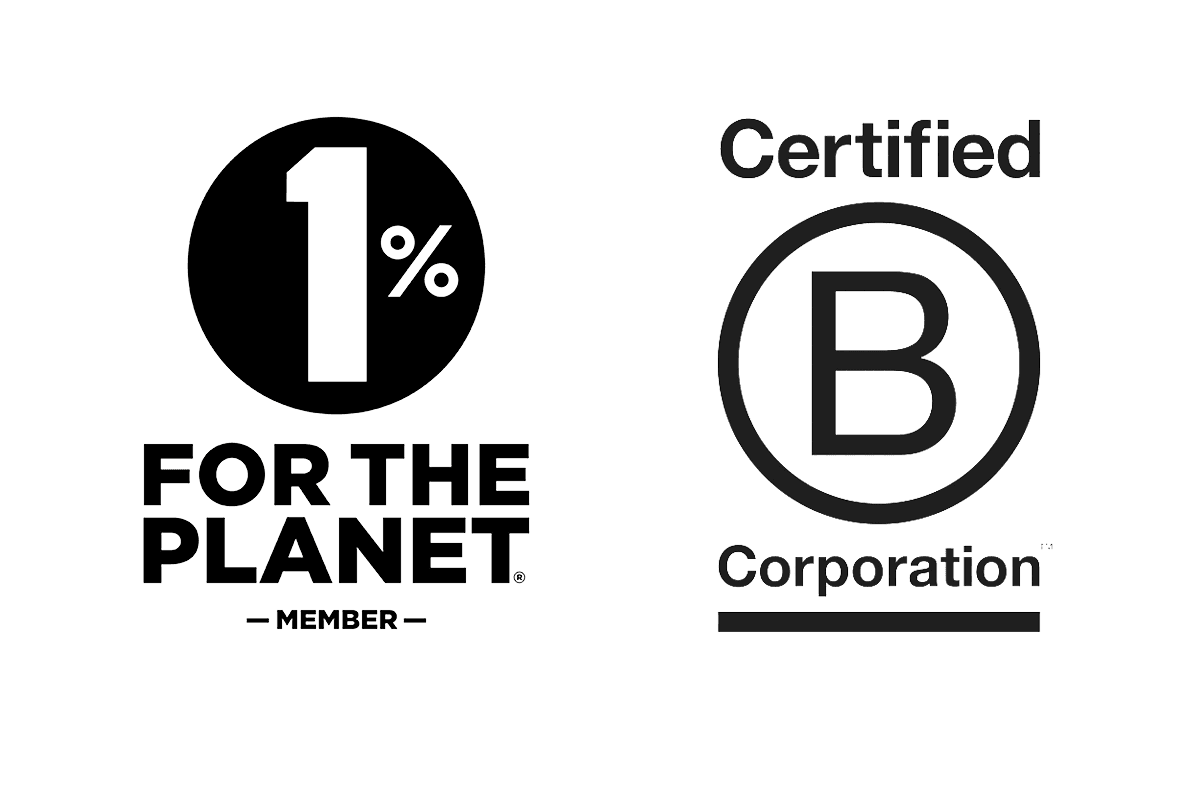 Partner with
the real deal
Chat with us today and we'll get you the results you deserve.
We acknowledge the Wurundjeri Woi Wurrung people as the Traditional Owners of the land now known as Richmond. We pay our respects to Elders from all nations - and to their Elders past, present and future.
Optimising is committed to cultivating and preserving a culture of inclusion and connectedness. We are able to grow and learn better together with a diverse team of employees.