Skip to content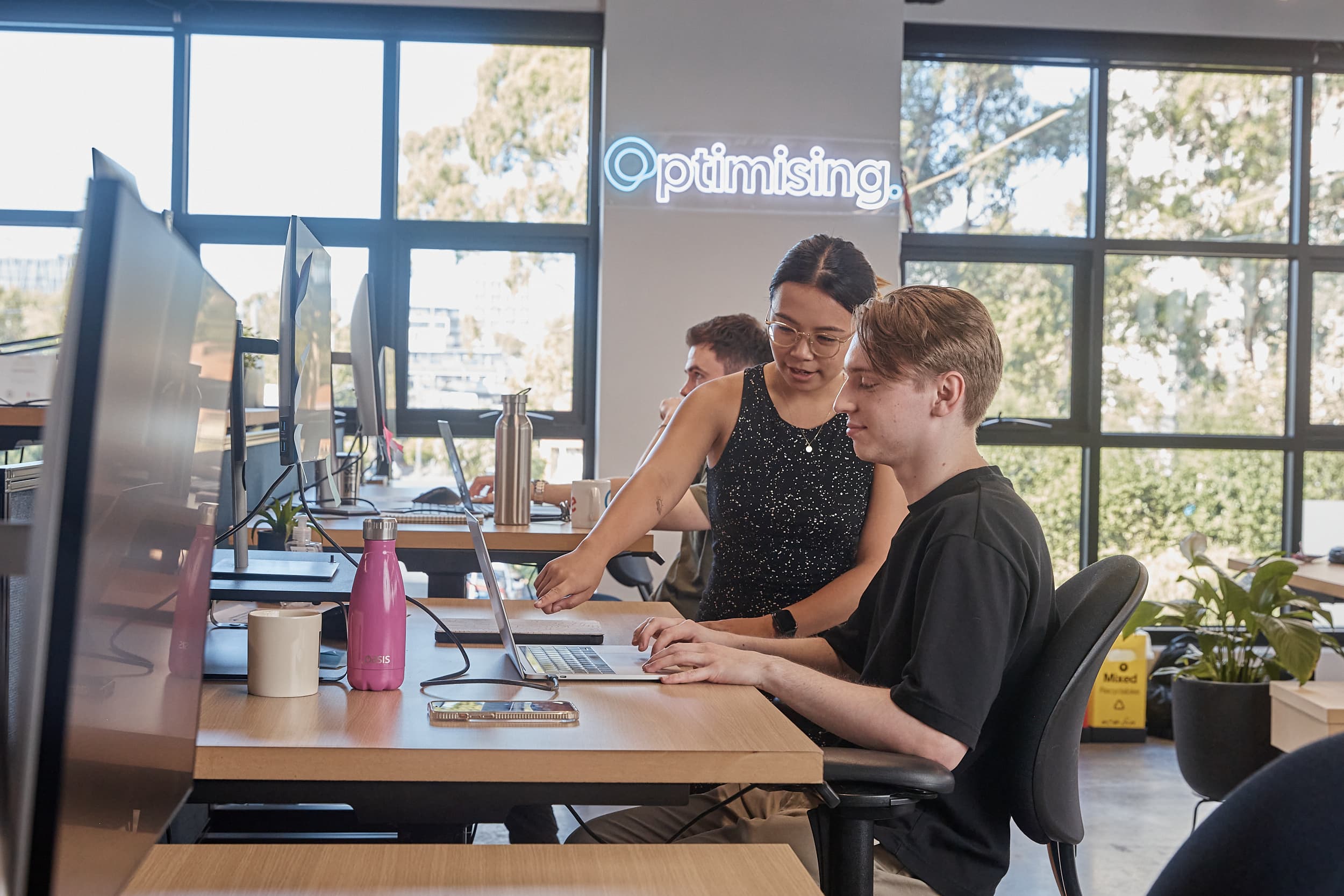 Powderfinger twitter gigs: Outcomes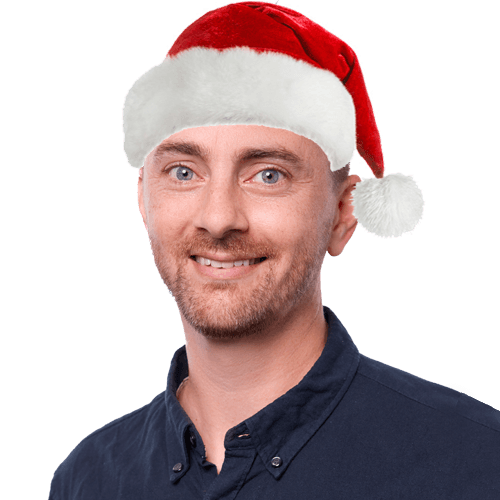 James Richardson
Co-Founder & Partnerships
Powderfinger, one of Australia's premier rock-bands, did something cool on Friday. It wasn't something new, or something which had not been done before, but it certainly showed they are embracing online culture to help spread and popularise their music. Playing shows in Brisbane, Sydney and finally Melbourne in the late afternoon after announcing the locations of the free performances live on twitter, just 30 minutes before going on stage. 
The group played tracks from their new album, Golden Rule, as well as some greatest hits, including a great version of Rockin' Rocks, DAF, Love Your Way, On My Mind and the classic, Passenger. Powderfinger, by embracing twitter, is tapped into a medium that gave them low cost reach, a fantastic opportunity to build hype for their forthcoming album launch, and trial their new material on some real fans.
Was their a positive ROI Powderfinger?
On October 2th (The day of the concerts) Powderfinger was all over traditional media with stories on national news broadcasts, all the national newspapers, as well as prominently featured on all the news websites. 
To highlight this fact, there were around 154 new articles listed referring to Powdefinger on Google News Search on the day. In regards to the primary medium Twitter, not only did they gain thousands of new followers organically due to the buzz, there were 476 mentions of the band on Twitter, becoming a topic trending in Australia by midday. Now 476 mentions on it's own is not huge, considering the existing popularity of Powderfinger in Australia.
But...Twitter is about REACH
Powderfinger now has 5000 or so fans, with 476 of these retweeting something about the free converts during the day. This extended 'reach' or audience they got naturally, saw the bands message reach around 40, 000 users throughout the day-which is a phenomenal result. 
Yes Powderfinger is a well known band, yes Powderfinger has a legion of existing followers, but with some creativity, and some forward thinking and planning, many businesses could have similar success with Twitter and see the results all us social media fanboys have always been talking about.
---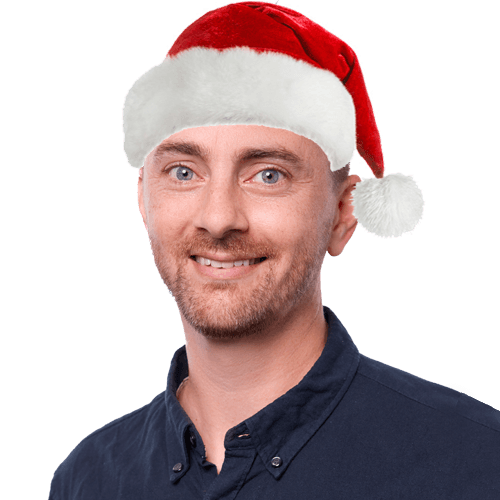 James Richardson
Co-Founder & Partnerships
Working in the SEO industry for many years alongside some of Australia's biggest brands, James started his online career running online Sports Fan sites, as well as cutting his teeth on several successful eCommerce brands and content sites.
Previously holding various senior roles across the Sales and Marketing teams for ASX listed companies, he went on to found Optimising with Daniel and is proud he has helped mould it into one of Australia's leading SEO agencies.
When he's not in the office he's at home having pretend tea parties, or building a cubby house in the lounge room with his three young girls.
We value purpose over profit and take action.
Our values and beliefs have always set the tone and approach to our business. It's not just enough to grow as a company and produce profits, we have a global responsibility to make our economy more inclusive and sustainable. As both a B Corp and a member of 1% for the planet, we have further cemented this purpose within our organisation.
However, our work isn't done quite yet. For Optimising, this is simple the start of our journey towards building a better business and world!
Find out more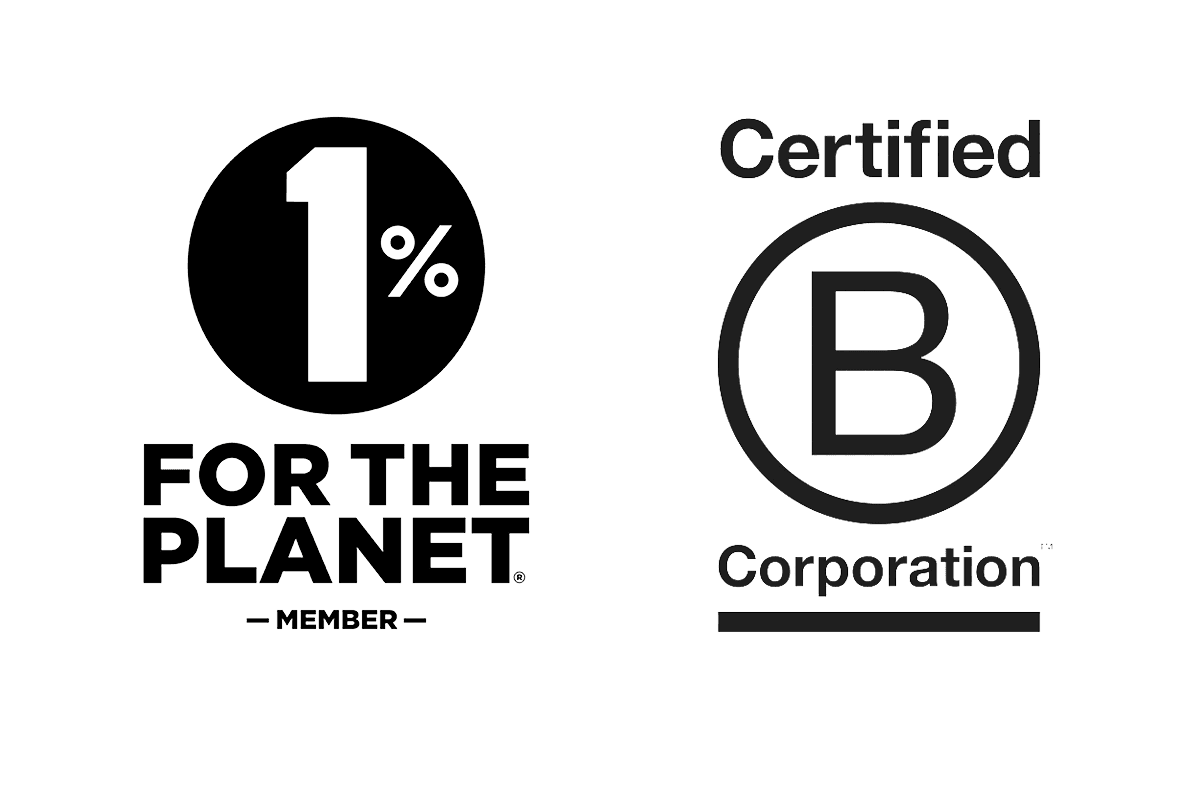 Partner with
the real deal
Chat with us today and we'll get you the results you deserve.
We acknowledge the Wurundjeri Woi Wurrung people as the Traditional Owners of the land now known as Richmond. We pay our respects to Elders from all nations - and to their Elders past, present and future.
Optimising is committed to cultivating and preserving a culture of inclusion and connectedness. We are able to grow and learn better together with a diverse team of employees.