Skip to content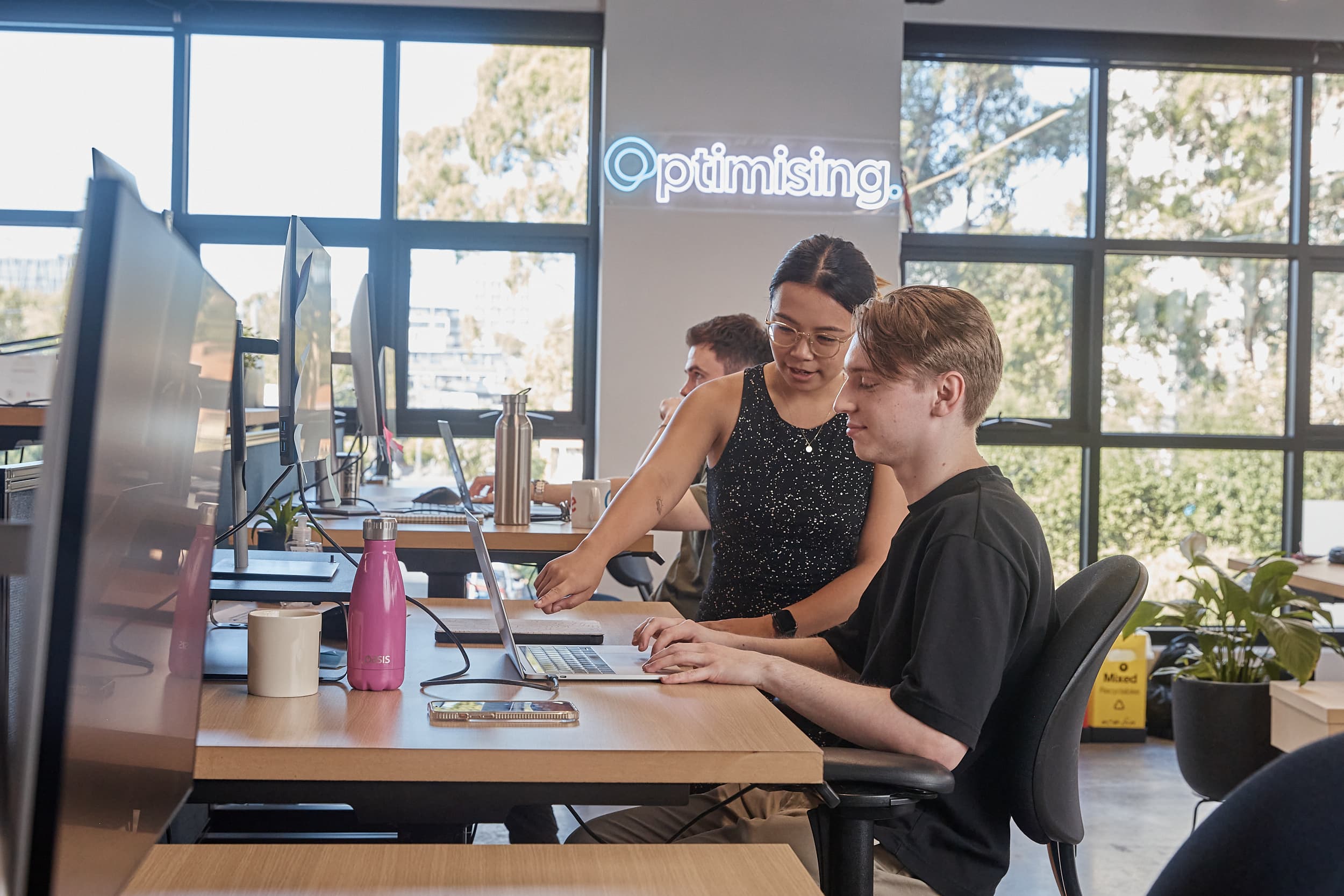 Optimising takes a trip to BounceINC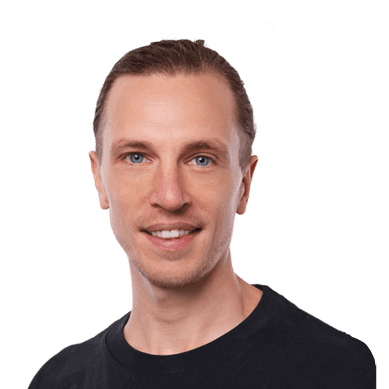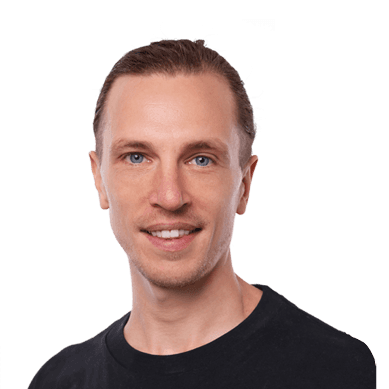 Daniel Zuccon
Co-Founder & Operations
Recently we all went down to explore the world of BOUNCEinc, one of our valued clients, as a team building exercise. BOUNCEinc, based in Glen Iris, houses over 100 trampolines, letting little tykes and adults alike jump around, and try a few tricks if they're game. 
We took the whole office over last Friday afternoon to enjoy the benefits of this unique venue, while getting to know one of our clients a bit better at the same time. The excursion also coincided with the welcoming of our new web developer, Blair, providing a pretty fun introduction to our company and how we try to mix up our busy work schedule.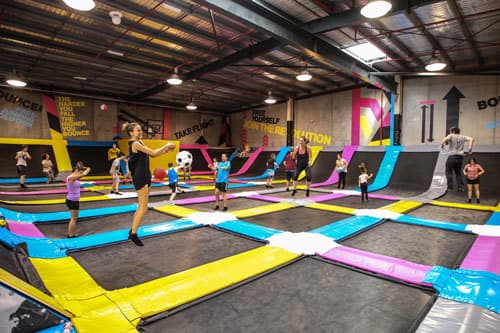 We worked together, as a whole and as separate teams, to battle it out in a game of dodgeball, as well coming up with some pretty inventive ways of dunking a basketball across three trampolines. As you can see from Nathan in LeBron-esque form. The whole team left in high spirits, however achy from the much-needed exercise.
While the afternoon was a great team building exercise, jumping across a field of trampolines is a great way to fuel enthusiasm among team members, it also gave us some helpful insight into what it is that our client offers; how their brand works and the kinds of services they provide. 
By experiencing the service first hand, the direction of the organisation is now clearer than ever. We are able to cater to their needs more effectively, through online marketing, helping us offer a more direct and accurate service.
Do you think you will organise a team building activity for your business? What kind of activity would you want everyone to get involved in?
---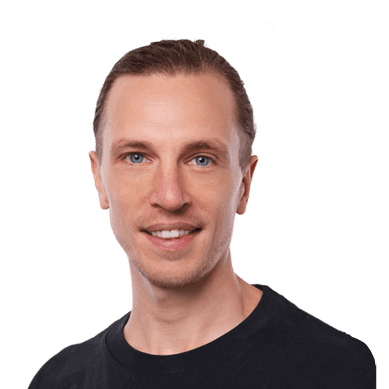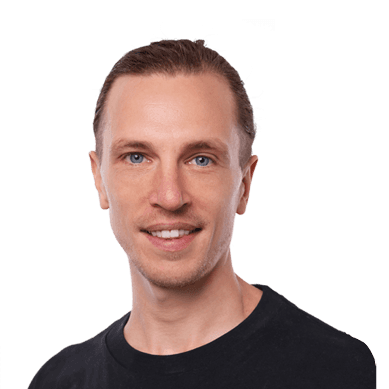 Daniel Zuccon
Co-Founder & Operations
With over 20 years experience in the industry, Daniel has produced an extensive number of web projects for some of Australia's largest brands. His passion and interest for web development originated from building his first website in 1998 (in exchange for a skateboard, no less!) to running many successful boutique eCommerce stores and large online communities.
Since then, Daniel has made the leap of co-founding Optimising, the specialist SEO Agency that we know today. From its humble beginnings, the team has grown from a two-man enterprise to a large core team, growing into a highly respected digital agency.
We value purpose over profit and take action.
Our values and beliefs have always set the tone and approach to our business. It's not just enough to grow as a company and produce profits, we have a global responsibility to make our economy more inclusive and sustainable. As both a B Corp and a member of 1% for the planet, we have further cemented this purpose within our organisation.
However, our work isn't done quite yet. For Optimising, this is simple the start of our journey towards building a better business and world!
Find out more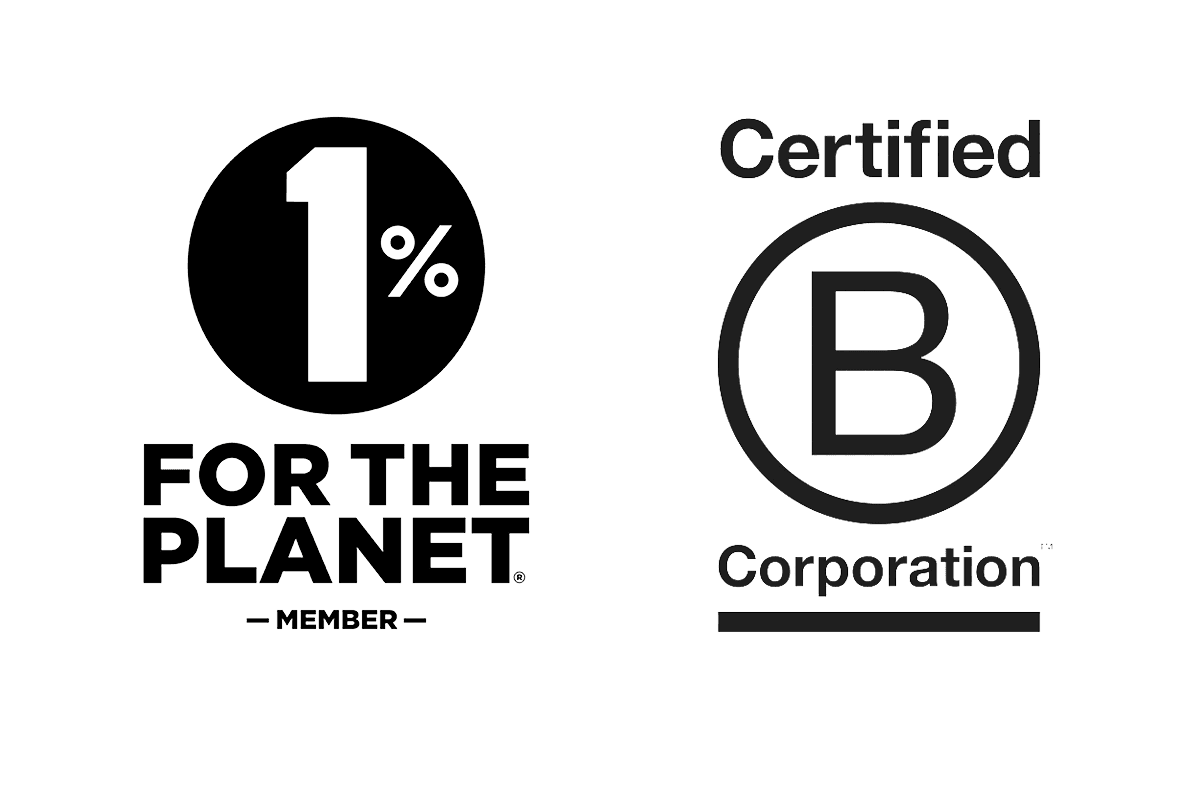 Partner with
the real deal
Chat with us today and we'll get you the results you deserve.
We acknowledge the Wurundjeri Woi Wurrung people as the Traditional Owners of the land now known as Richmond. We pay our respects to Elders from all nations - and to their Elders past, present and future.
Optimising is committed to cultivating and preserving a culture of inclusion and connectedness. We are able to grow and learn better together with a diverse team of employees.