Skip to content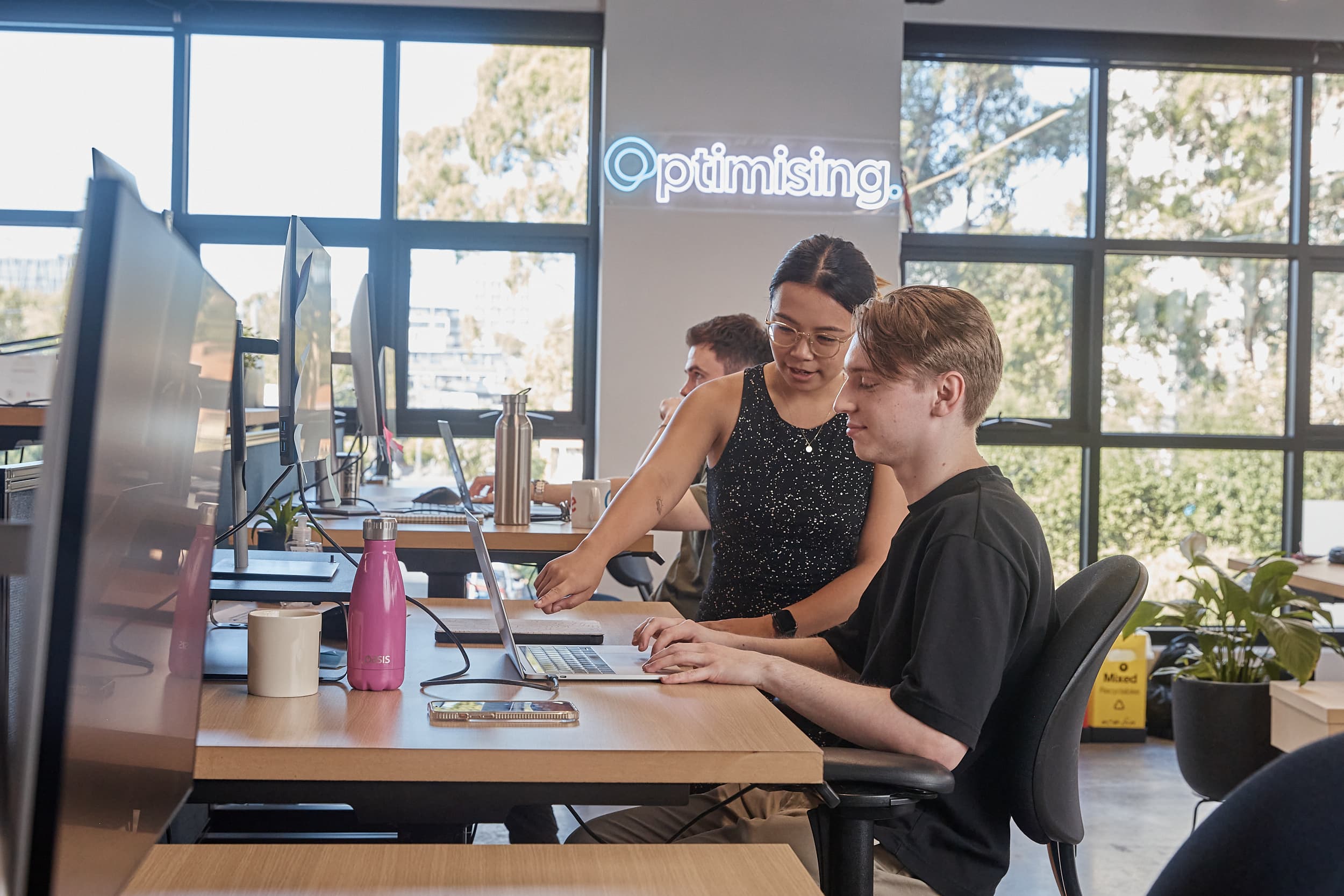 A Day at the DMA Conference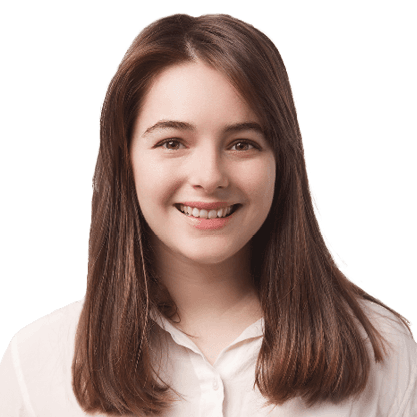 India Murphy
Content Specialist
Every year the Australian digital marketers gets together to share ideas and trade industry secrets.
Some of the Optimising team attended to expand their horizons beyond the world of SEO!
Four members of the Optimising team were fortunate to attend the Digital Marketers Australia annual conference, which included a broad range of speakers with unique insight and expertise in the digital marketing stratosphere. It was a terrific opportunity to learn and broaden their horizons outside of SEO for a day and understand the roles that other channels within digital marketing play.
It was a really great event that I got a lot out of! While as an agency we specialise in what we do best (SEO), it was really interesting to be able to hear from experts in different areas and see how other services contribute to bigger picture success.

Taylar Gard, SEO Specialist
This year's event had a total of nine industry speakers who discussed topics spanning from direct email marketing personalisation to building effective sales funnels, offering up compelling case studies, strategies, and practical advice.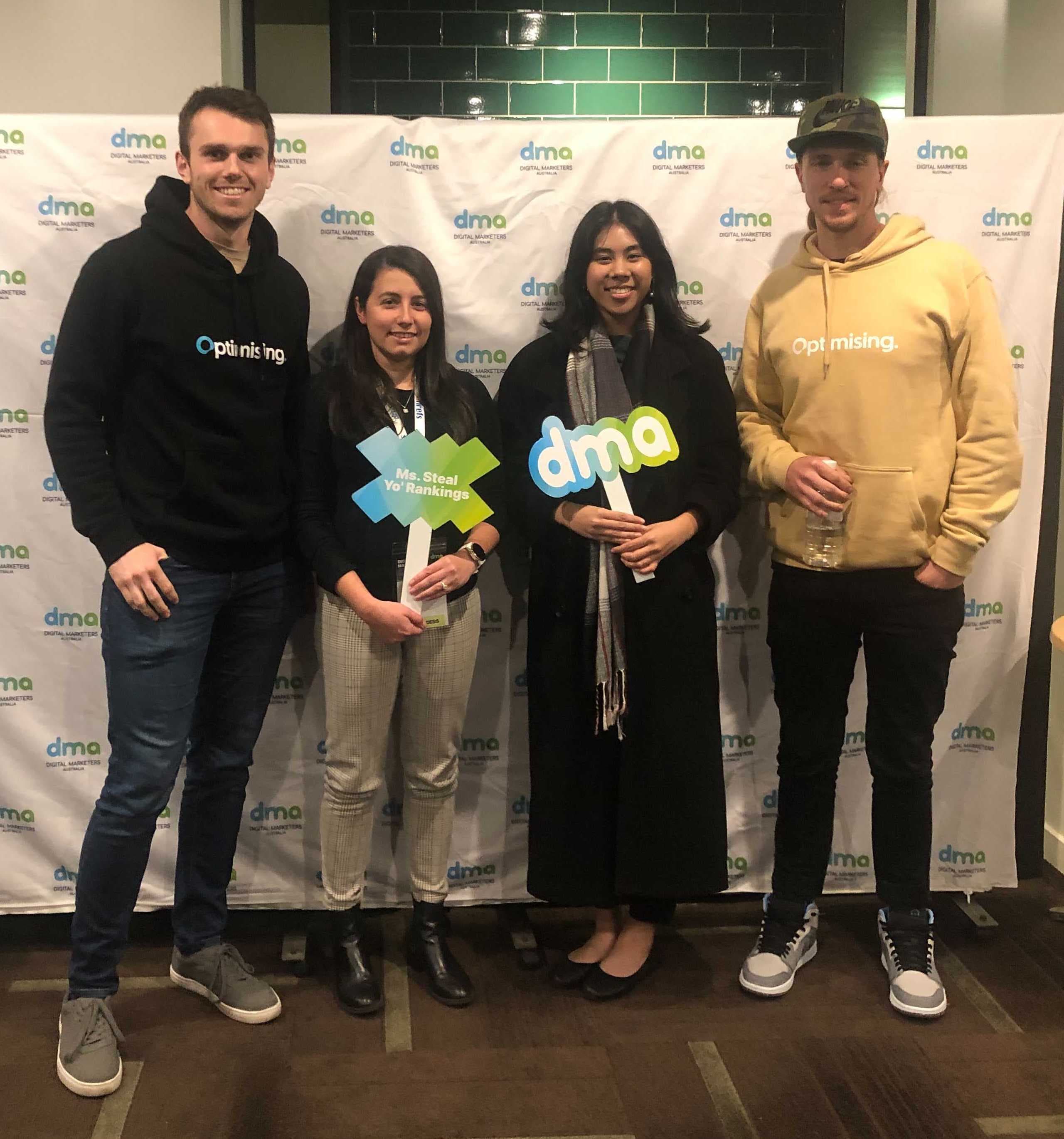 The key learnings and themes of the conference
With a whole day's worth of presentations, there was much for the team to digest and take away that can help to inform their own perspectives. SEO Specialists Clara, Taylar and Amy reflect on what stood out during the DMA conference and what types of digital marketing strategies they are excited to try out next. 
Clara Crea
Naturally, our interest perked up when it came to talking about all things SEO. Industry speaker, James Norquay took us through the importance of content within SEO as well as some tips and tricks we could look to incorporate in client strategies.
He noted the importance of not always jumping to reinvent the wheel when it comes to creating  new content. Refining and adding to existing content to make it more relevant, topical and unique should be the first point of call that tends to go unconsidered. He also highlighted some great strategies for getting valuable backlinks through student and senior discounts that we can apply to our own clients to grow quality backlinks. 
We also had Nik Ranger talk us through the state of SEO in 2022. Whilst already apparent to us as SEO's, Nik got the audience to start shifting their thoughts on how different SEO is today. How it's not just keyword research, title tags and meta descriptions, but central to every other facet in digital marketing to work most effectively, from UX, Brand and PR through to Product, Content and Dev. Highlighting that Google and Bing are becoming semantic search engines was also a focus to shifting thoughts on SEO practices today, with breaking down queries by their transactional, navigational, commercial and informational intent, all practices that we use in our work day in day out. 
Taylar Gard
Anything SEO will always capture my attention. However, despite my work's SEO focus, I was very intrigued to learn more from Digital Marketing experts and the industry as a whole. The various talks around social media, email marketing, and funnel building all provided great insights into how to gain traffic from a variety of sources and convert them into results for clients. These presentations helped me think outside of the box, and to not get trapped in one-dimensional thinking. Users and potential customers aren't all in the same place, and they don't all use the digital space the same way, so learning from experts in these various fields has greatly benefitted my knowledge and will help me to go further in my digital marketing career.
Attending the DMA Conference was definitely worth it, and I will 100% be back to learn more!
Amy Ho
Above and beyond SEO tactics and strategies, we also gained a lot of insight into thinking holistically about brand building and conversion. After that organic click, how do we get a user to actually buy into the product or service? More than just that, how do we get users to buy into the brand as a whole and have them coming back?
Sam Kothari, Head of Growth at AirWallex, spoke about growing a global brand. What I found specifically interesting was his thoughts around identifying product market fit. He explained that we shouldn't let the current product offering dictate the overall marketing message and restrict the scope. Instead, sell the vision and journey a customer can take. Additionally, he discussed the importance of gaining customer feedback to understand how they're using the product, what problem they're solving by doing so, and what's driving loyalty.
We also heard from Alisha Conlin-Hurd from the Persuasion Experience talk about developing highly strategic acquisition funnels. She highlighted in-depth about how to uncover a business' ultimate offering and how to showcase that on a landing page. It goes much further than simply a product or service offering, it's about selling an entry into a desired after state and transformation to a prospective customer. Presenting this offer is about showing them the dream outcome, how it solves a problem, and the eliminated risks.
All of these takeaways have really helped facilitate in viewing SEO through a wider lens.
It's safe to say that the Optimising team is looking forward to next year's DMA Conference and learning more about the power of digital marketing.
---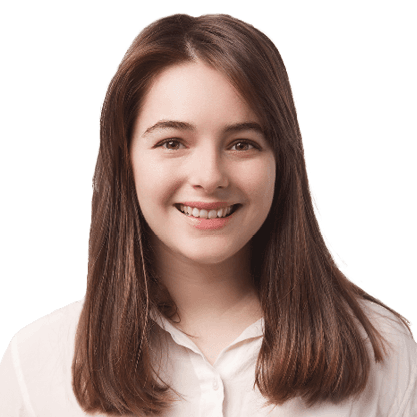 India Murphy
Content Specialist
Hailing from the gorgeous Australian Capital (yes, Canberra), India moved to Melbourne to attend the Film and Television School at the Victoria College of the Arts. Experienced in creating a range of content, India is a whiz at breaking down complex ideas and whipping them into something worth reading.
An emerging playwright, India is currently a She Writes Resident at Theatre Works and writes about teen drama, science fiction and boogieing babies.
Outside of writing, India enjoys dance, baking, and attempting to befriend (read: kidnap) the local neighbourhood cats.
We value purpose over profit and take action.
Our values and beliefs have always set the tone and approach to our business. It's not just enough to grow as a company and produce profits, we have a global responsibility to make our economy more inclusive and sustainable. As both a B Corp and a member of 1% for the planet, we have further cemented this purpose within our organisation.
However, our work isn't done quite yet. For Optimising, this is simple the start of our journey towards building a better business and world!
Find out more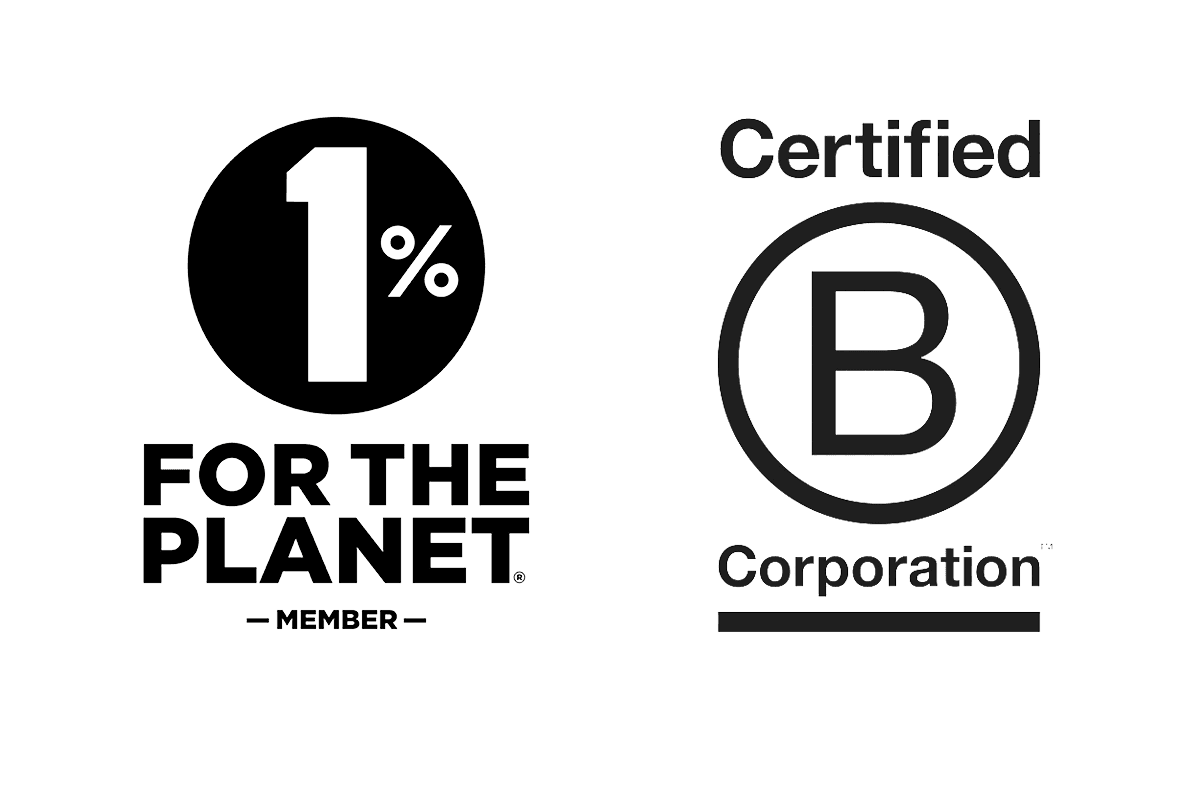 Partner with
the real deal
Chat with us today and we'll get you the results you deserve.
We acknowledge the Wurundjeri Woi Wurrung people as the Traditional Owners of the land now known as Richmond. We pay our respects to Elders from all nations - and to their Elders past, present and future.
Optimising is committed to cultivating and preserving a culture of inclusion and connectedness. We are able to grow and learn better together with a diverse team of employees.