Skip to content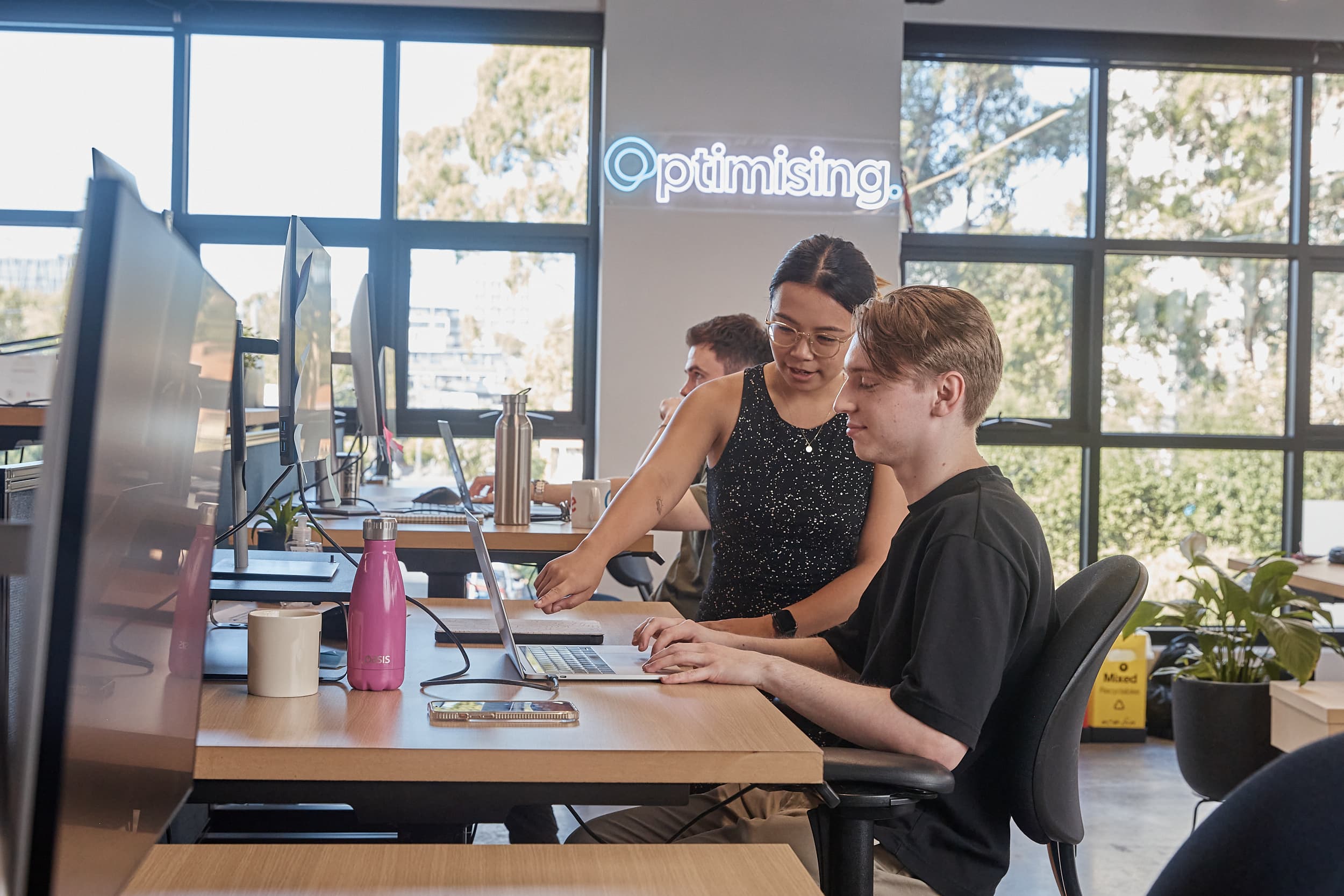 Nathan Davies: Behind the beard and glasses
Often the first person you speak to when you first make contact with us, Nathan, has been around the industry since you were all still in school. When he's not reminiscing about the good ol' days of SEO, he's busy keeping up to date with the latest techniques we can start implementing for our clients.
But what is behind that dulcet phone voice, and exquisitely-written emails? Well first off there is a beard and pair of specs, but we delve a little deep into what makes Nathan tick.

Nicknames?
None really? Nate?
Favorite Meal?
Fush and Chups.
Android or iPhone?
iPhone.
Favorite place you have travelled to?
Probably Cuba. Maybe Jordan.
Favorite movie:
This is getting tough! Blade Runner?
Favorite TV show:
Far too tough to choose one; Sopranos, The Wire, Arrested Development…
Favorite part about Optimising
The people and how we cope with change (this is pretty important!). Also the foosball table.
How did you get into sales?
Initially I found it the best way to be financially rewarded for good performance (while spending it all on travel!). Now I like the consultancy side of things and working with a wide variety of businesses and business owners.
Sales is a crucial part of any business. What is the best approach for a new business looking to start selling their product or service?
Nail down your unique selling point - work out why people are going to choose you and your product/service above others. And then spreading the word - the internet is fantastic as it offers so many ways to do this, though there is certainly the challenge of being noticed amongst the noise, and then staying noticed! So basically good marketing.
How important is believing in the product or service you are selling?
For me, it's completely essential - if you don't believe in, and have a passion for what you do/provide, then you're having to put on an act to convince people that you do believe in it. Which would be pretty exhausting to do every day.
---
We value purpose over profit and take action.
Our values and beliefs have always set the tone and approach to our business. It's not just enough to grow as a company and produce profits, we have a global responsibility to make our economy more inclusive and sustainable. As both a B Corp and a member of 1% for the planet, we have further cemented this purpose within our organisation.
However, our work isn't done quite yet. For Optimising, this is simple the start of our journey towards building a better business and world!
Find out more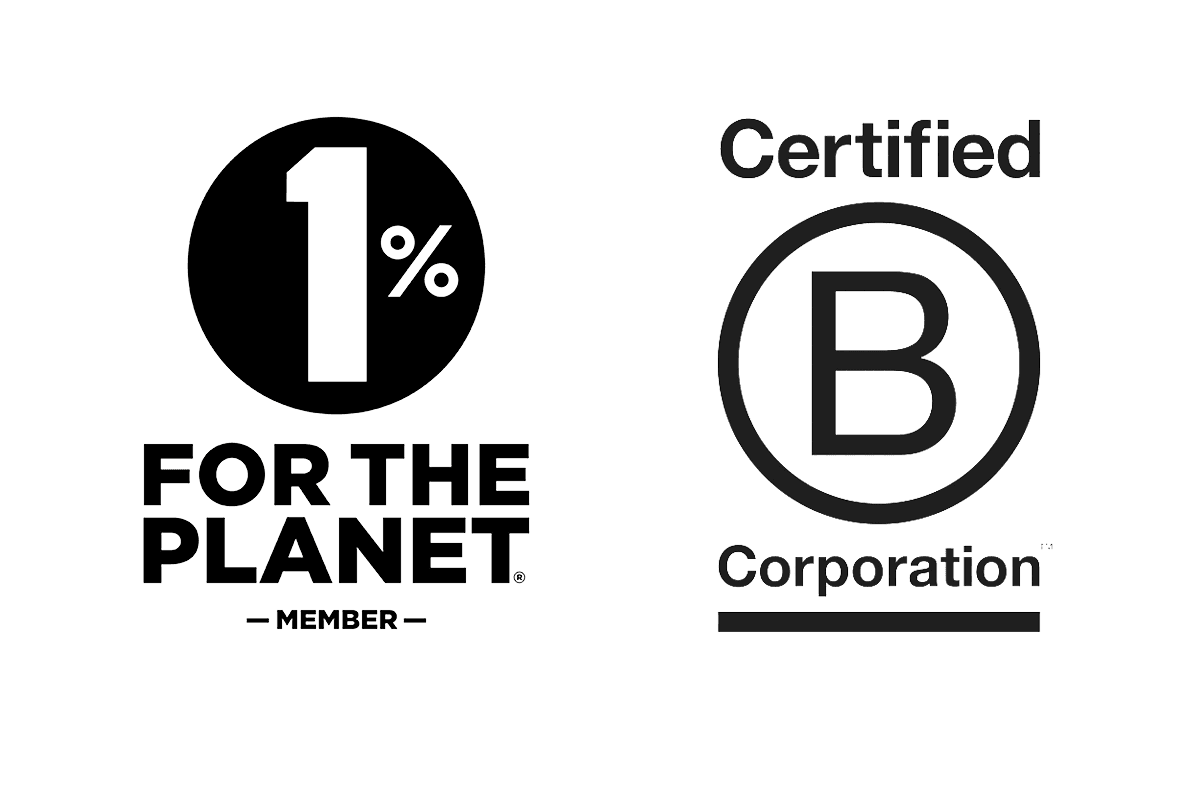 Partner with
the real deal
Chat with us today and we'll get you the results you deserve.
We acknowledge the Wurundjeri Woi Wurrung people as the Traditional Owners of the land now known as Richmond. We pay our respects to Elders from all nations - and to their Elders past, present and future.
Optimising is committed to cultivating and preserving a culture of inclusion and connectedness. We are able to grow and learn better together with a diverse team of employees.