Skip to content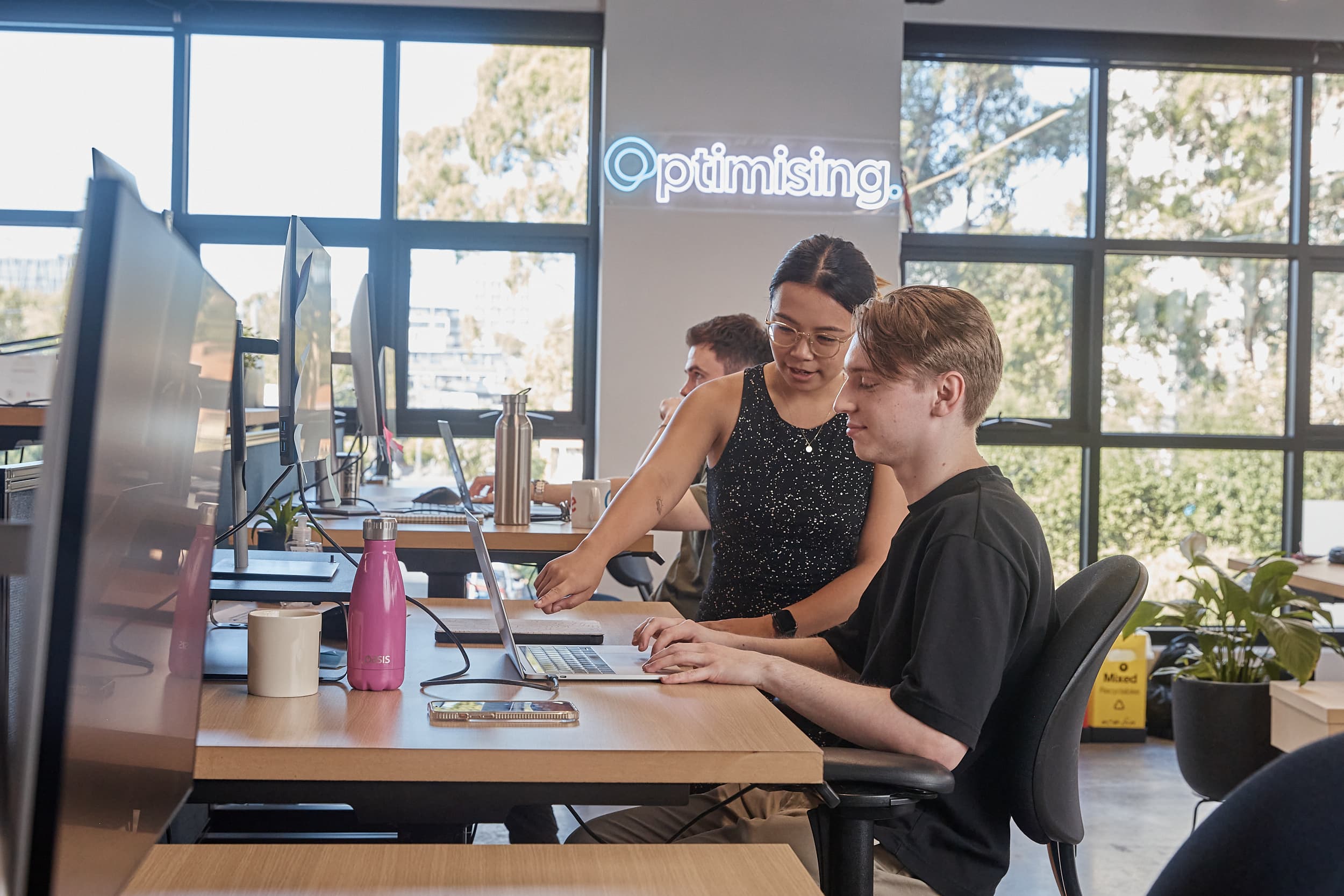 Mozcon 2017 wrap up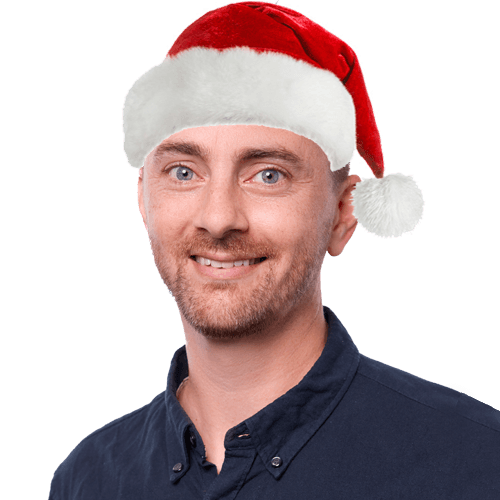 James Richardson
Co-Founder & Partnerships
Daniel and I just got back to our pilgrimage to what is becoming our favourite SEO conference of the year. Mozcon, held annually run Seattle, USA is one of the leading SEO conferences in the world and brings together the best minds on the topic to discuss our changing industry.
Conferences like this can often be information overload, and Mozcon is no exception. We were blown away and amazed by the speakers this year and have plenty of actionable things we can't wait to start rolling out in our client campaigns, and also our own business.
Some of the big highlights that stood out to Daniel and I were the below presentations:

"You have to be willing to come up with SH*T ideas in order to come up with GREAT ideas!"
Lisa Myers - Verve Search [Download presentation]
Content marketing for link building is a great way to get more impact from the work you do.
You need to think big and utilise data to make impact:
Interactive games
Graphs
Videos
Interactive tools
The most important part of content marketing is not just creating the content, its making sure that content is SEEN!

"You are not your customer, stop trying to think for them"
Joel Klettke [Download presentation]
If you are redoing copy on your website, its important to remember:
- Conduct customer research: how can you decide what a customer wants if you don't ask?- Shift your focus from product features to instead highlighting consumer benefits and customer testimonials.- Structure your landing page based on customer focus.

"Be the content you wished you found"
Wil Reynolds - Seer Interactive [Download presentation]
Wil had a really interesting topic that not many SEO's are thinking about yet, the impact that machine learning will have on the way we do SEO (Google is using machine learning to drive the SERPS now in a big way).
His main advice to stay ahead of this was:
Listen and learn from search behaviours
Ask questions and give guidance
Look at competitor reviews and related keywords
Be brave enough to send your customers to a better answer (Even if that is another website)

Other cool stuff
These things by themselves are not ground breaking, or will change what we do in any significant way, but still some cool little titbits:
Bing Business bot: Microsoft using AI directly in its SERPs
Inside Google's Numbers in 2017: Great presentation by Rand Fishkin (And maybe one of his last!)
Do a Google search for "What sound does a cow make?" Thank me later…
Do a Google search for 'type 2 diabetes" and look at the unique design of the knowledge panel
We can't wait to be back at Mozcon 2018, and have already secured our tickets.
---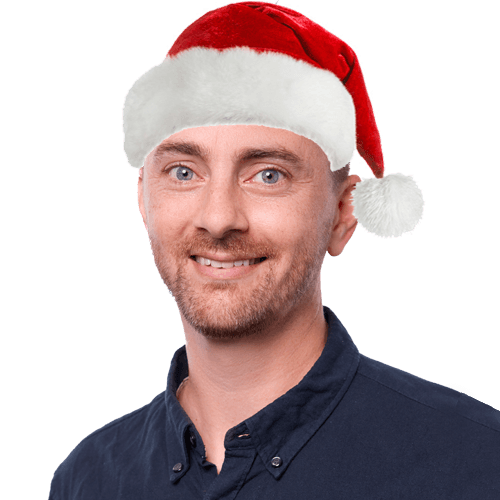 James Richardson
Co-Founder & Partnerships
Working in the SEO industry for many years alongside some of Australia's biggest brands, James started his online career running online Sports Fan sites, as well as cutting his teeth on several successful eCommerce brands and content sites.
Previously holding various senior roles across the Sales and Marketing teams for ASX listed companies, he went on to found Optimising with Daniel and is proud he has helped mould it into one of Australia's leading SEO agencies.
When he's not in the office he's at home having pretend tea parties, or building a cubby house in the lounge room with his three young girls.
We value purpose over profit and take action.
Our values and beliefs have always set the tone and approach to our business. It's not just enough to grow as a company and produce profits, we have a global responsibility to make our economy more inclusive and sustainable. As both a B Corp and a member of 1% for the planet, we have further cemented this purpose within our organisation.
However, our work isn't done quite yet. For Optimising, this is simple the start of our journey towards building a better business and world!
Find out more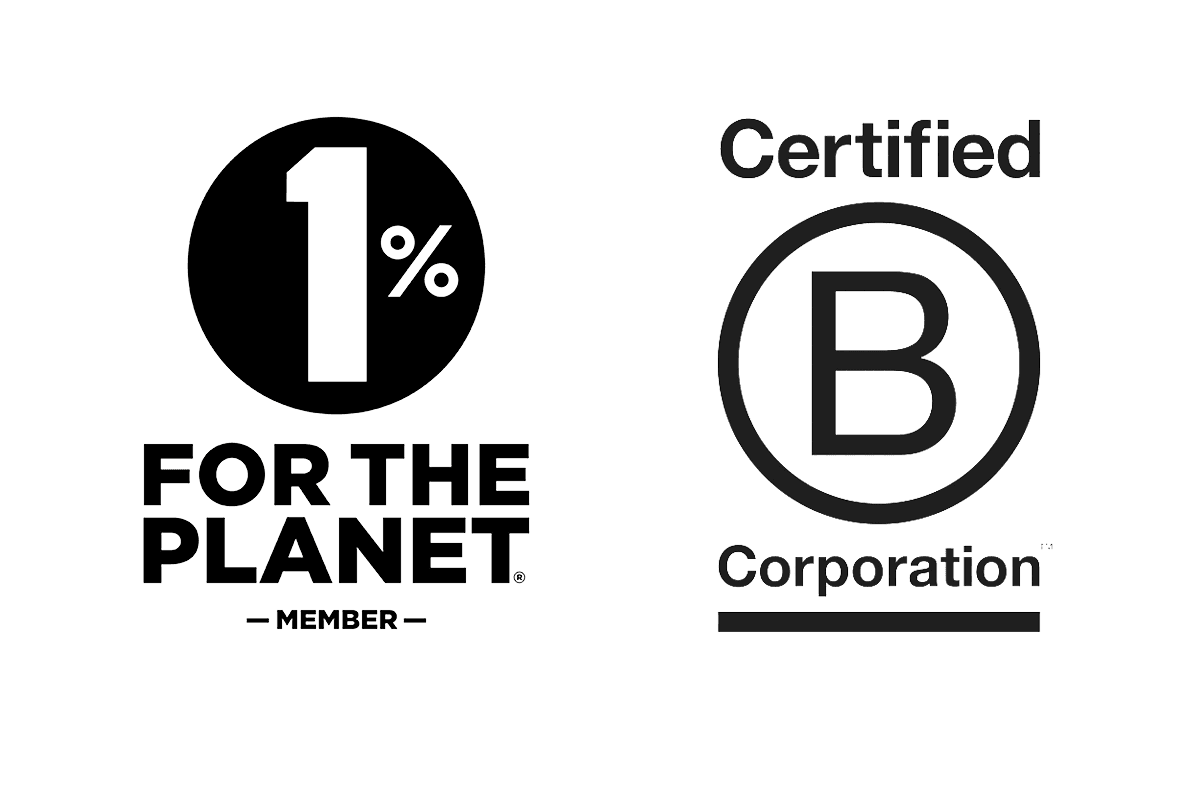 Partner with
the real deal
Chat with us today and we'll get you the results you deserve.
We acknowledge the Wurundjeri Woi Wurrung people as the Traditional Owners of the land now known as Richmond. We pay our respects to Elders from all nations - and to their Elders past, present and future.
Optimising is committed to cultivating and preserving a culture of inclusion and connectedness. We are able to grow and learn better together with a diverse team of employees.