Skip to content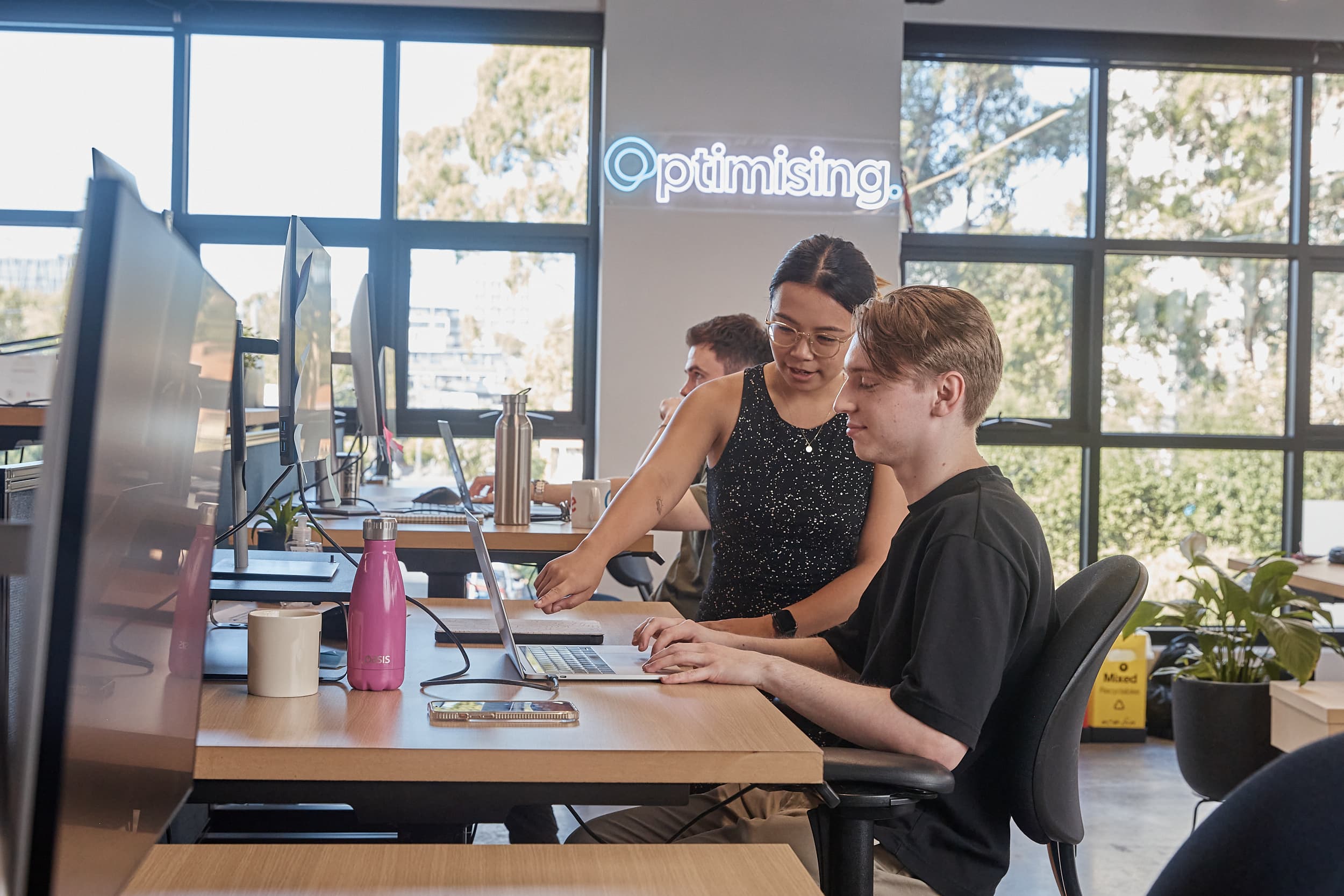 Modern SEO techniques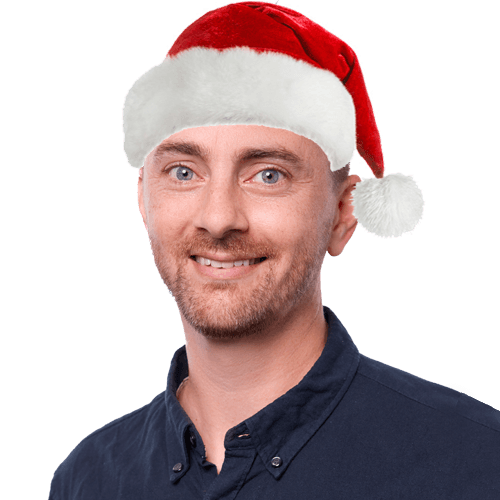 James Richardson
Co-Founder & Partnerships
Here we will list a few points someone getting started in online marketing should be familiar with.
Google's Panda Update
Google rolled out their 'Penguin' update in February 2011. This update targeted websites with very 'thin' content, and websites simply stealing content from other sources.
For any website you are building, you want to write high quality, unique content. If somebody then steals your unique content from your website, then that is OK as Google will know you had wrote it first!
Google's Penguin Update
Google rolled out their 'Panda' update in April 2012. This time the update was aimed at websites with an 'unusual link profile'. This means that if backlinks to your website were coming from a dodgy source, too much from only one source or too many oddly using the same 'anchor text'.
When building backlinks to your website, you want to vary the source they come from, as well as vary the anchor text used to link to your website. The more 'authoritative' and reputable the source of the backlink is, the better it will be. If you can get News, Education or Government websites to link to you, this is a massive plus.
Site Speed
Google is pushing heavily for the best user experience on websites, this includes keeping the loading time of your website to as little as possible. They have a number of initiatives such as their Spdy protocol and their WebP image format. There are some great tools for testing and optimising the load time of your website such as Pingdom's Website Speed Test, or Yahoo!'s YSlow.
Mobile Friendly
Similar to a website that loads quickly, Google is favouring websites that are also mobile and tablet friendly. There are a few ways to do this such as making a separate mobile website, or making your website 'responsive'. Google have even released their own tool for this; How To Go Mo.
Titles and Headings
The key to writing good title tags and heading tags is to write them for humans but format them for search engines. It should be easily human-readable, but also clear to a search engine what the page is about. If Swinburne was trying to rank for "technology courses", their headings should be "Swinburne's range of Technology Courses" or similar.
URL Structure
With the many great, SEO-friendly CMS's out there today, there is no reason to have ugly URL's like http://exampledomain.com.au/dkdkd/191-4545-j anymore!
Having human-readable URL's is a very important part of a well optimised website, as well as helping the user understand the content of the page at a glance.
Content is King!
Users and Google both enjoy great relevant content. By providing plenty of text-based content will greatly increase the perceived value you are providing to Google, and thus help to build your authority in your market.
In addition, great and useful content is great from a user perspective which helps things like return visits, longer time on site, and user engagement.
Remember to regularly update your content. Having a blog on your website gives you a platform to share information with your potential audience. Each blog post you write may rank for a search term or the topic the blog post is about. Keep in mind what you should blog about, how often to blog and to be unique.
Link Building
Still an important part of determining rank is your 'link profile'. Gone are the days of mass buying paid links, Google can determine the value of a website, as well as which are natural and which have been created purely for SEO benefits.
Links in local resources, industry publications, relevant blogs and similar are what Google now counts as high quality links.
Things of the past such as article directories, bulk directory submissions, and link exchanges are simply not worth the time, and can actually be detrimental to your online marketing efforts.
Consider Guest Posting/Blogging
Following on from link building and having good content, guest blogging is a great way to achieve both! Guest posting is one of the best ways to gain backlinks for any business undertaking an SEO strategy. Guest blogging is when a blog or website will publish content written by another website. The relationship between the guest writer and blog is mutually beneficial as the blog owner takes advantage of quality content and the individual receives high quality backlinks. These backlinks are valuable because not only do they link back to your website but they also direct readership traffic and interest.
Research for blogs, learn about the author, reach out to them and then write the article!
Think Local
Some local directories are of high quality and most offer FREE business listings. Quality Australian local directories get noticed in Google such as TrueLocal, StartLocal and HotFrog.
Some tips when submitting business listings:
Title should be your business name e.g. 'Swinburne University'' rather than a keyword 'IT Courses Melbourne'. Be consistent with how you format your phone number and address. Other local links could be from organisations, sporting clubs, associations, etc.
Google+ (Plus)
Google built it's own competitor to Facebook, named Google+. This has been built to tie in with websites so that you can find the 'author' of any content. It important to register for Google+ and to claim your website's content as your own. This also shows ownership over content so it does not matter if someone steals your content after you publish it.
Google Analytics
Google Analytics is a free tool that is crucial to your online marketing efforts. By installing a small line of code on your website, you can can get in-depth information on the visitors to your website.
Gaining insight into traffic sources, keywords used to find your website, and user locations (and so much more), you can gain a deeper understanding of your market, and use this data to further improve your SEO efforts.
Google Webmaster Tools
Another free tool by Google is Google Webmaster Tools (or 'GWT'). This tool allows you get updates on any issues Google may be having with your website. GWT alerts you to any links pointing to your website it does not like, website errors, and any issues it may be having crawling your website. It's all these small factors which can have a huge impact on search rankings.
Social Media
Social media is increasingly influencing search rankings. Facebook, Twitter, Google+, LinkedIn and YouTube all have a place in SEO. How many Shares, Retweets and Likes a page or an article receives the better your chances of getting that page ranked. 
Facebook recently unveiled Facebook Graph Search which will become a popular search tool in the future. There are also some local directories that allow you to add your social profiles into your listing information. The more information you can add and share with potential customers the better or more likelier you will be to influence a conversion.
Hopefully this gives you a clearer indication of the sort of SEO you should be focussing on these days and what to steer clear of!
---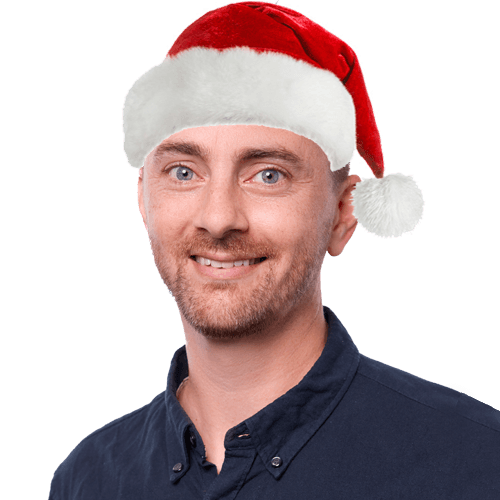 James Richardson
Co-Founder & Partnerships
Working in the SEO industry for many years alongside some of Australia's biggest brands, James started his online career running online Sports Fan sites, as well as cutting his teeth on several successful eCommerce brands and content sites.
Previously holding various senior roles across the Sales and Marketing teams for ASX listed companies, he went on to found Optimising with Daniel and is proud he has helped mould it into one of Australia's leading SEO agencies.
When he's not in the office he's at home having pretend tea parties, or building a cubby house in the lounge room with his three young girls.
We value purpose over profit and take action.
Our values and beliefs have always set the tone and approach to our business. It's not just enough to grow as a company and produce profits, we have a global responsibility to make our economy more inclusive and sustainable. As both a B Corp and a member of 1% for the planet, we have further cemented this purpose within our organisation.
However, our work isn't done quite yet. For Optimising, this is simple the start of our journey towards building a better business and world!
Find out more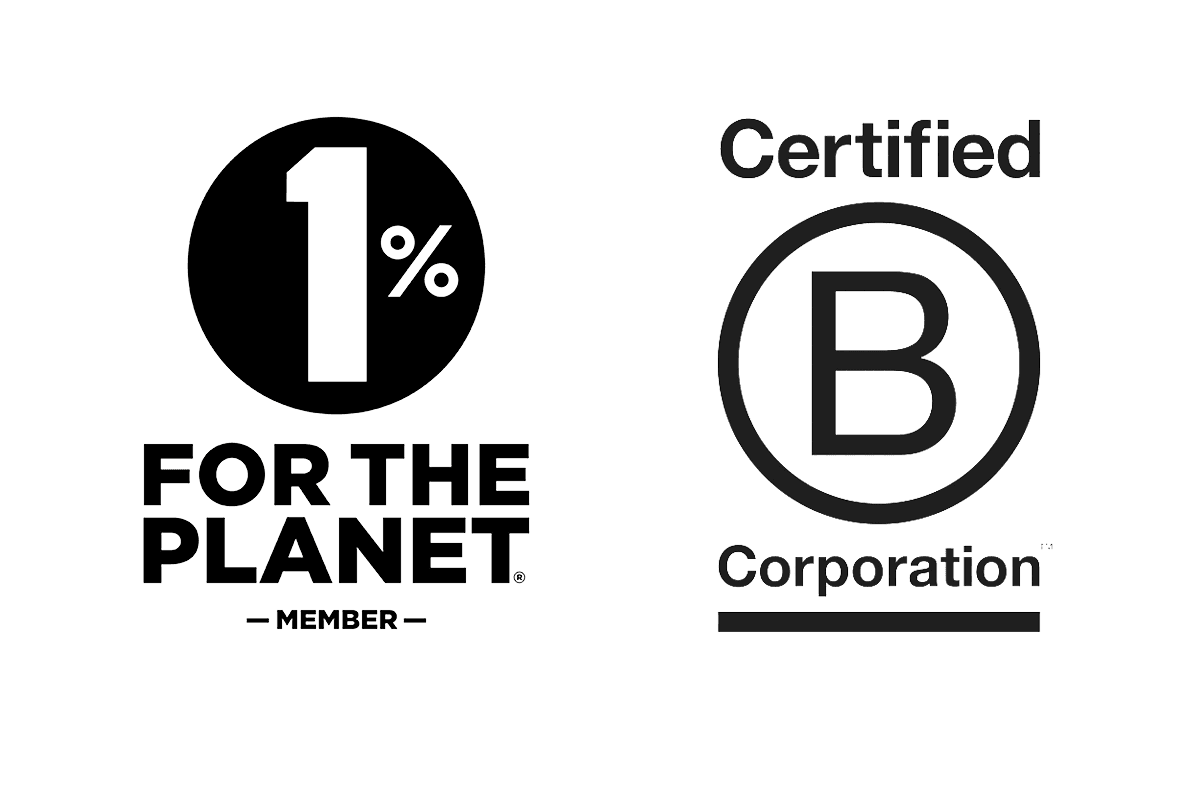 Partner with
the real deal
Chat with us today and we'll get you the results you deserve.
We acknowledge the Wurundjeri Woi Wurrung people as the Traditional Owners of the land now known as Richmond. We pay our respects to Elders from all nations - and to their Elders past, present and future.
Optimising is committed to cultivating and preserving a culture of inclusion and connectedness. We are able to grow and learn better together with a diverse team of employees.