Skip to content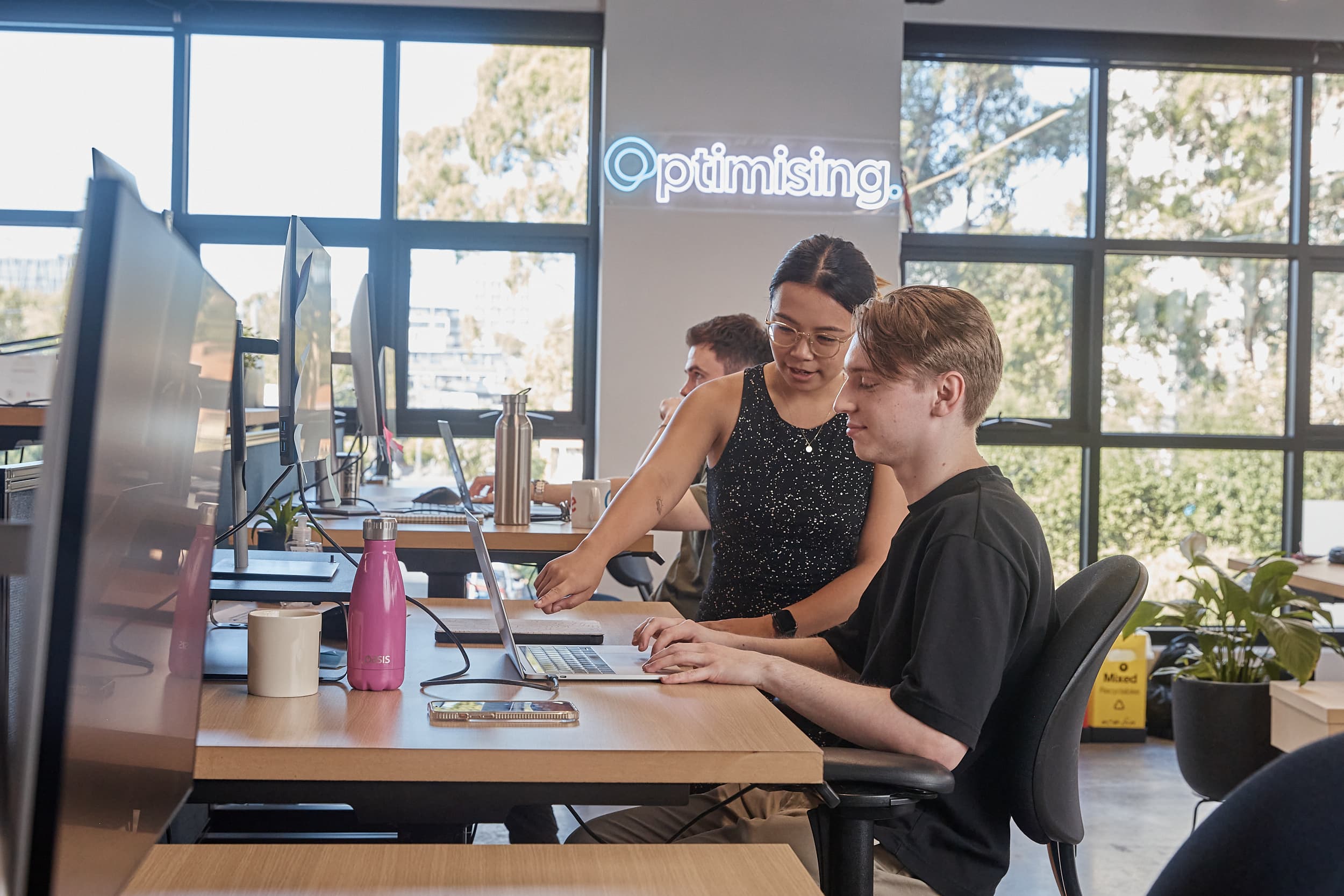 Meet the team series: Taylar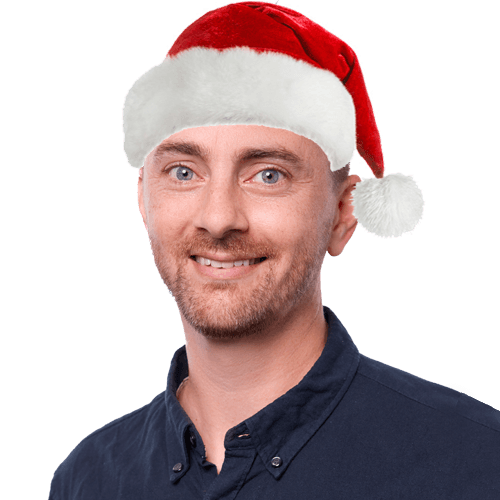 James Richardson
Co-Founder & Partnerships
Taylar is one of the newest on the team but joins us with a heap of experience. 
We're sure you'll be as excited he is on our side when you get to learn a little more about what makes him tick.
Meet Taylar
How long have you been with Optimising? 
I joined the Optimising team in July 2021, so I'm still a freshy.
Why did you get into SEO?
I have always had an interest in business, marketing and eCommerce. So when the opportunity came up to dive head-first into learning the world of digital marketing, there was no holding back.
What are the best and worst things about working in SEO?
There are many great things about working in SEO.
The first is being able to work with an amazing group of talented people, like those at Optimising. But also one of the best things is being able to work with a wide range of businesses and people, and learn about their industries and help their businesses grow.
Worst thing hands-down is that SEO has made me super critical of websites, so now whenever I'm casually browsing online I pick up on all the different little good and bad things about sites. It honestly makes it so much harder to do because I get distracted and critical.
What does your typical day look like?
Start with coffee - no exceptions. Then after my 3rd cup I'm all buzzed up and ready to go. I'll then enjoy either a podcast or some classical music during my commute to work, then once at work have a few more cups of coffee, and get stuck into the day. After work I'll hit the home gym, and then crash and become a couch potato from all the caffeine I had, then watch Netflix or Disney+ for the rest of the night. 
Name one positive result/outcome that has come from working remotely.
I feel like I have a lot more time in the day to do things that I enjoy. Without having to commute for a few hours, I then am able to fill up my hours with all the extra fun stuff I've already spoken about - like drinking coffee.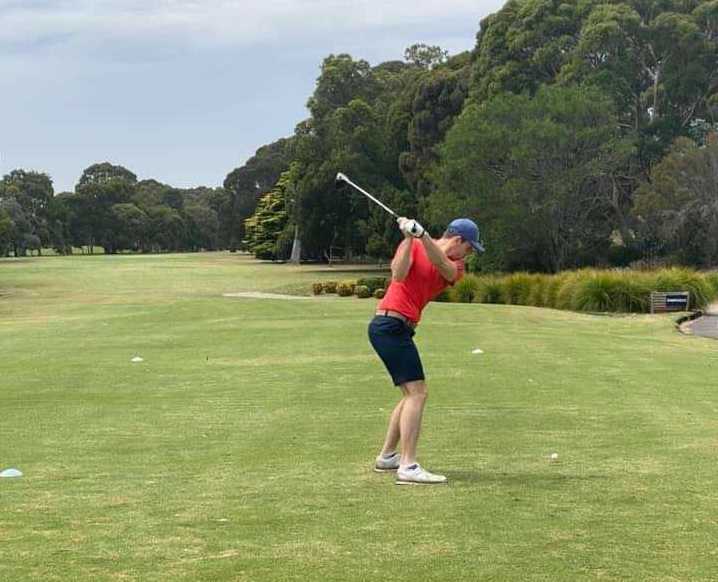 What have been the main work challenges during Covid-19 and how have you overcome them?
The hardest thing is not being able to see workmates in person - I started at Optimising, and then we went into lockdown after a week or so. It's definitely much more enjoyable being able to work as part of a team in the office together.
What's your favourite thing to do outside of work hours?
Outside of work hours I'll be working out or working on my side businesses.
I love challenging myself to be better so I'm constantly trying to do that physically, but also mentally by learning and growing my ideas.
What would we most likely find you doing on the weekend?
My weekends get very taken up by sport. I play footy and golf, so I spend a lot of the time in those settings and with great bunches of people. But other than that I will be with my girlfriend exploring new places, taking scenic drives, or just relaxing out on the back lawn.
---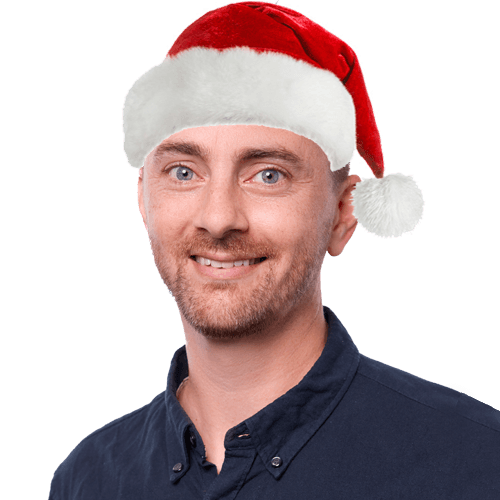 James Richardson
Co-Founder & Partnerships
Working in the SEO industry for many years alongside some of Australia's biggest brands, James started his online career running online Sports Fan sites, as well as cutting his teeth on several successful eCommerce brands and content sites.
Previously holding various senior roles across the Sales and Marketing teams for ASX listed companies, he went on to found Optimising with Daniel and is proud he has helped mould it into one of Australia's leading SEO agencies.
When he's not in the office he's at home having pretend tea parties, or building a cubby house in the lounge room with his three young girls.
We value purpose over profit and take action.
Our values and beliefs have always set the tone and approach to our business. It's not just enough to grow as a company and produce profits, we have a global responsibility to make our economy more inclusive and sustainable. As both a B Corp and a member of 1% for the planet, we have further cemented this purpose within our organisation.
However, our work isn't done quite yet. For Optimising, this is simple the start of our journey towards building a better business and world!
Find out more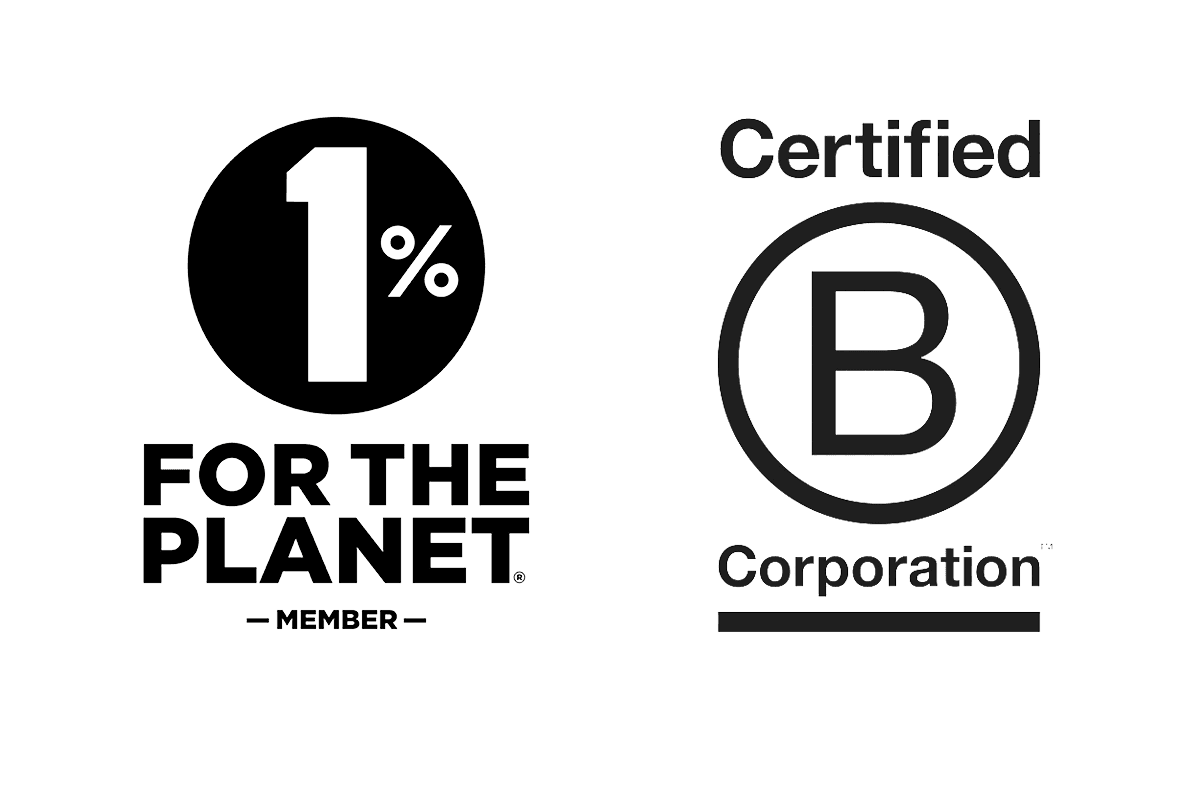 Partner with
the real deal
Chat with us today and we'll get you the results you deserve.
We acknowledge the Wurundjeri Woi Wurrung people as the Traditional Owners of the land now known as Richmond. We pay our respects to Elders from all nations - and to their Elders past, present and future.
Optimising is committed to cultivating and preserving a culture of inclusion and connectedness. We are able to grow and learn better together with a diverse team of employees.