Skip to content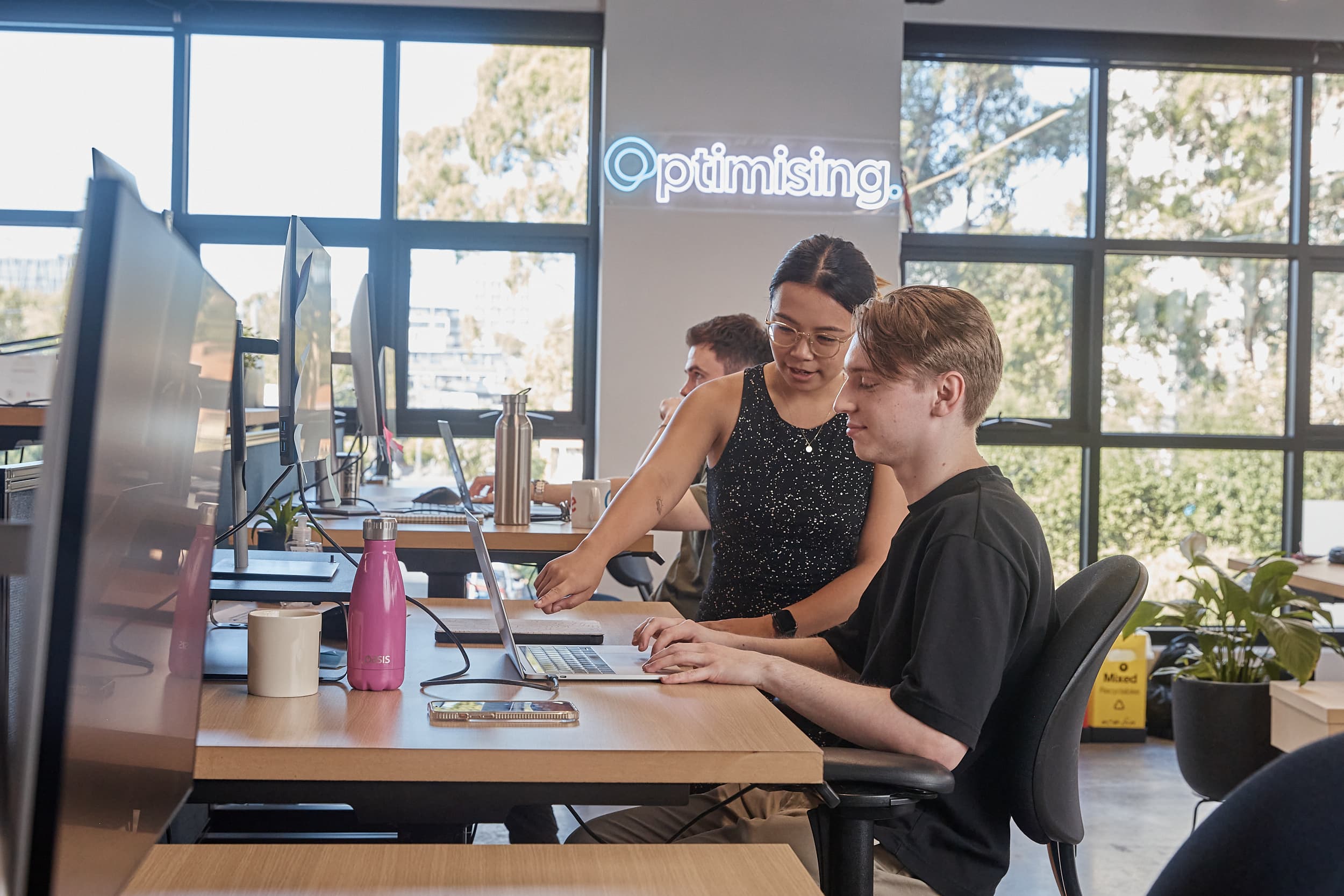 Local Guides Summit 2017 recap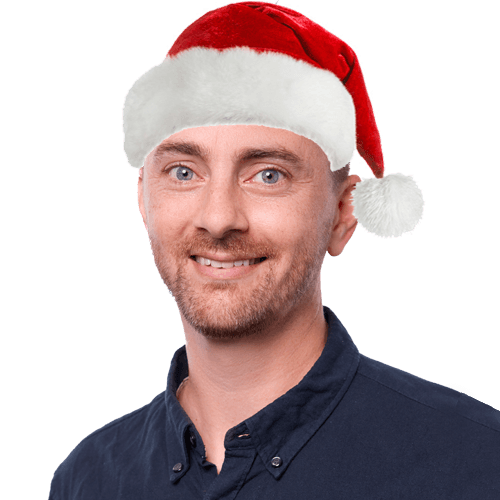 James Richardson
Co-Founder & Partnerships
Optimising Alumni Lachie Wells takes us to Google Maps HQ
This month, I had the huge honour of being flown to San Francisco to join 150 Google Maps power users from 62 countries, and more than 60 Googlers, for the second ever Local Guides Summit. It was a crazy but incredibly informative few days, and if you're connected to Optimising, or you've simply heard about it and are curious, I know you want to hear how how it was. So here's what I got up to.
What is the Local Guides Summit?
The summit is a 3-day event at Google's HQ in Silicon Valley that literally anyone can apply to attend. It's not a professional conference. It doesn't matter who you work for or where you live, the only thing that matters is that you to contribute to Google Maps as a volunteer. This includes things you probably do already, like writing reviews, uploading photos or answering questions.
Who was there?
About 60 Googlers from the New York, Dublin, Tokyo and Mountain View offices hosted us for two full days of presentations, panels and workshops, with a few parties and functions either side. They were here to share new features for Google Maps and its related products, hear our feedback and ideas, and in a way, reward us for forming a community.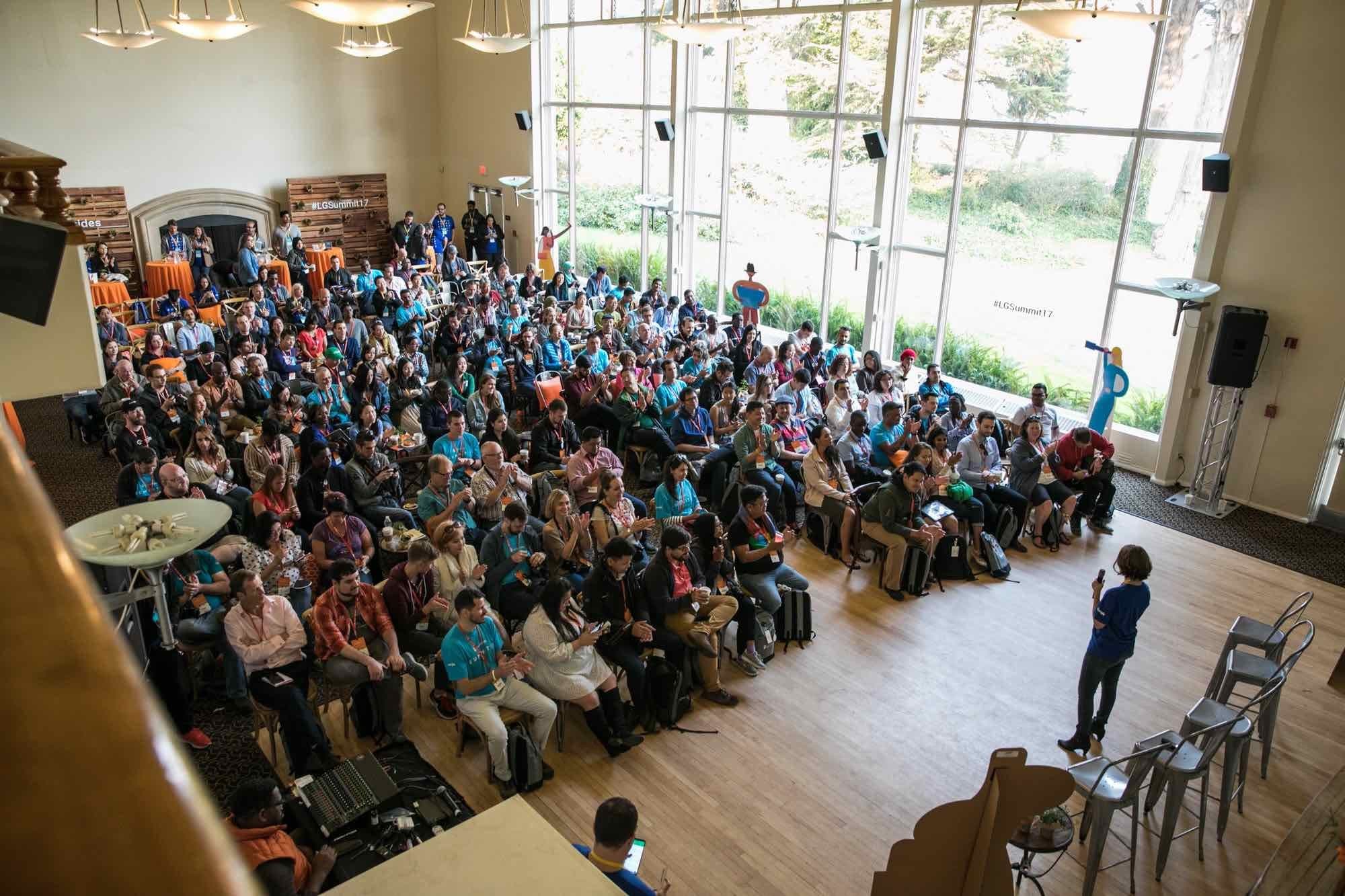 The attendees were from, quite literally, all over the globe. I expected the North American contingent to dominate the attendees, but I met people who'd travelled from Kazakhstan, Ghana, Nepal, Pakistan, Sierra Leone, Ethiopia, Tunisia, Bangladesh… everywhere!
Unlike myself, for many of the people I met contributing wasn't a sole endeavour. I met people who head entire communities of LGs in their city. They moderated messageboards and Facebook groups, they organised meetups every month IRL to review, add, edit and photograph groups of places at a time, some even produced their own unofficial merchandise using the local guides branding. Before the summit, I thought that the LG thing was mainly a cause in and of itself, but it's not until you meet others that contributing can be a conduit to making new friends and just having fun.
One of the most interesting attendees I met was Ray Lewis from Texas, who despite being 82 years old, uses social media way more than I do. Ray wasn't a token invite either, he's a prolific contributor who spends three hours a day documenting places in his area. In less than a year he's uploaded nearly 19,000 photos, which have been viewed 23 million times.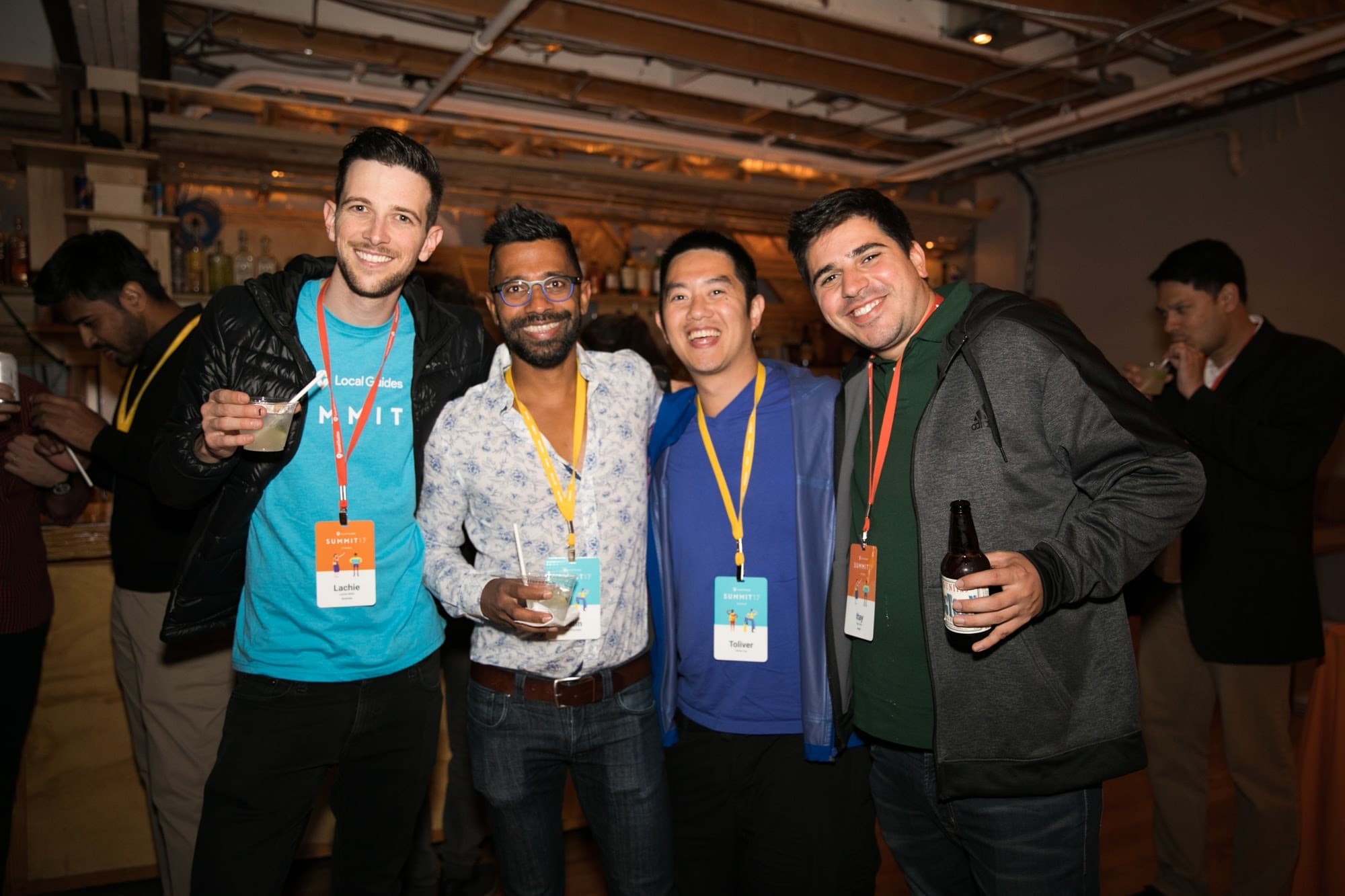 On day two I got to know Kafui from Ghana, who helps run a startup accelerator and told me how challenging it can be for people in some parts of the world to gain a US visa. At least two people at this year's summit had to forfeit their spots because they were unable to convince the immigration authorities in their country. Hearing this news before the summit made those of us who were there realise how lucky we were.
What actually happened at the summit?
After a manic but hugely enjoyable opening function the night before, the first full day began at Google HQ in Sunnyvale. Google's VP of Engineering Luis Barroso gave us a presentation that included some pretty amazing facts. The local guides program has 50 million participants who add 700,000 places each month and make a total of 20 million contributions every day. That gives you an idea how much Google rely on machine learning and user reports to verify and maintain correct information.
A Q&A with Product Managers and Engineers also uncovered tons of unique challenges faced in different parts of the world. For example, how do you convey opening hours for food vendors in Indonesia if they open when they feel like it and close when they run out of food? How do you give feedback to people who report spam without allowing the system to be reverse engineered? How do you add a food truck to the map when they're in a different location every week? While the answers were often "we're working on it" or "it's complicated", I think the solutions will come a lot sooner now that we've been able to pitch them in person.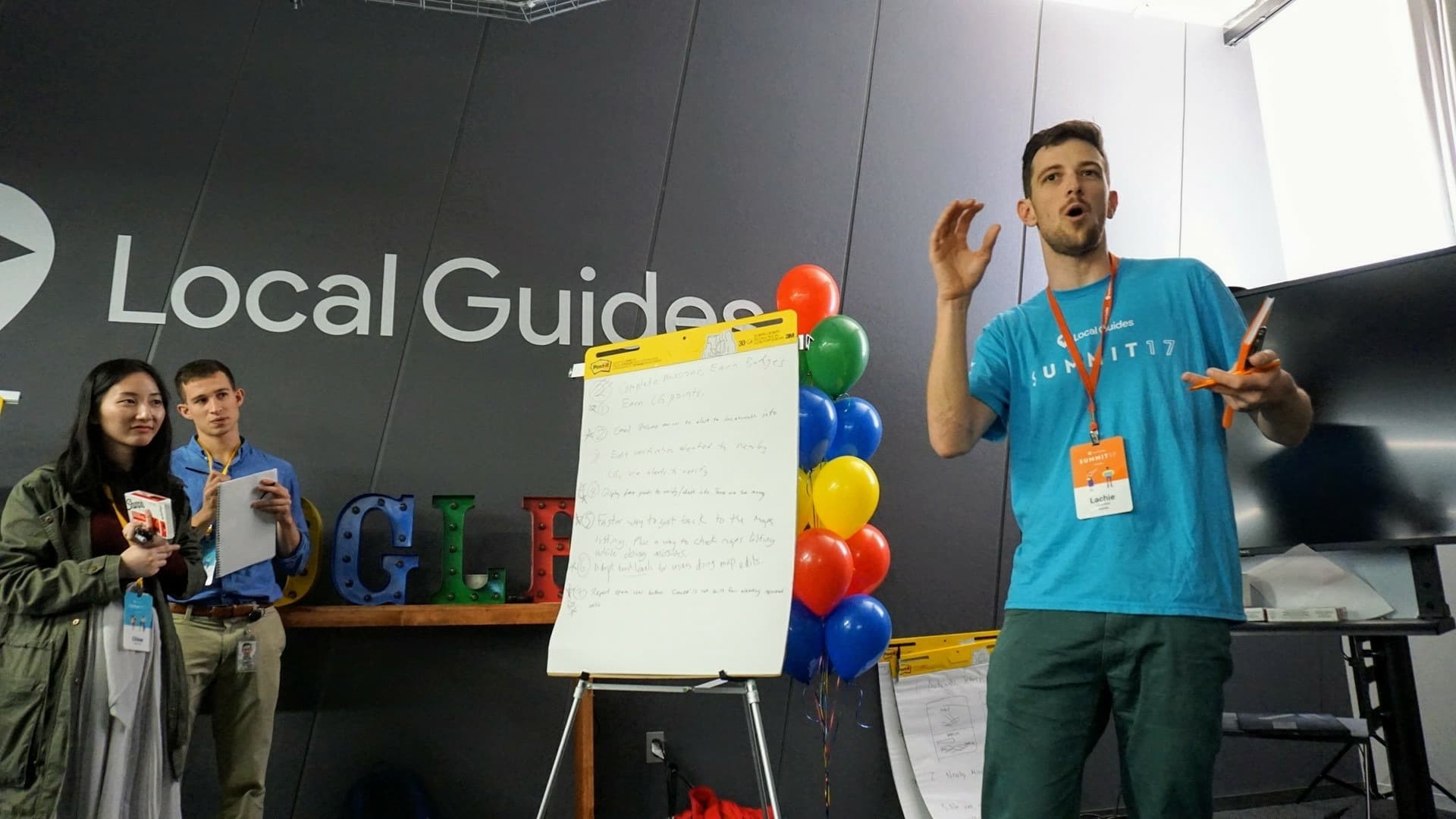 After more presentations on the new Google Earth and Google X, we were split into groups to give feedback on maps features like the ability to create lists and see personalised information like hotel check-in dates and temporary events overlaid on the map. I pitched ideas to improve Missions (a feature that allows you to verify suggested edits), I also meet Bryan and Fiona from Google My Business and discussed techniques spammers were using in my region to steal customers.
Day Two took us to the Golden Gate Club, part of the extremely well maintained grounds of The Presidio in San Francisco for another series of workshops. I couldn't believe how specific each area of focus was, and how many Engineers were responsible for developing that feature. My team of 10 LGs and 3 Googlers were looking solely at sharing. After 45 minutes we were able to pitch several ideas to make sharing your location with family and friends easier. I can't detail any of them unfortunately, but rest assured, Google's devs work pretty quickly.
Party, party, party!
Of course it wasn't all work, each of our 3 evenings had a different party but the vibe was always the same. I was constantly torn between starting a new conversation in an attempt to meet all 150 attendees, grabbing one of the three varieties of chicken & waffle sandwich before they disappeared, stealing a Googler's attention to ask as many questions as possible or posing for group selfie number 1000. As if the diversity of people to meet wasn't enough, each event was stacked with a ridiculous amount of things to do. Should we dress up for the kombi photobooth, mail something from the postcard station, play in the giant balloon room, paint the mural, dance to the live band??... Aaarrrggh!! That was just the party on the last night.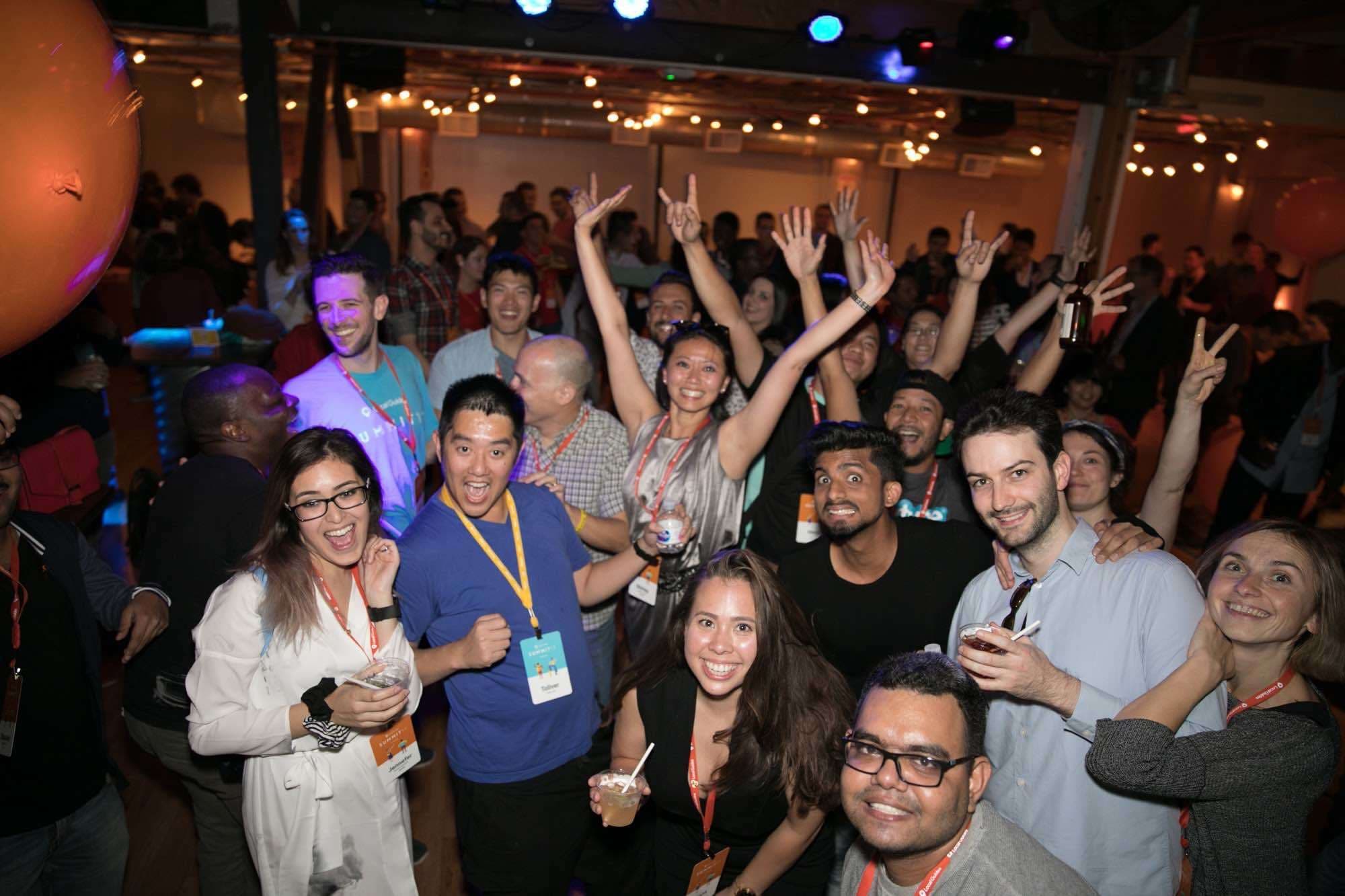 Sadly it all had to end at some point. While I've now returned from the US I'm stoked to have made dozens of new friends, many of which I'm planning to see again. I would have been screwed without my mates from 'Team Yosemite' who I met several days before the event. In the true spirit of Local Guides, they spent an untold amount of time searching the carparks of Yosemite Valley for a bag containing my passport after I left it in a bear locker and drove back to San Francisco! Yes I really did do that.
My sincere thanks go to everyone at Google who was involved in this event. Thank you to the Team Leaders, the Engineers and the Product Managers for involving us in the process and being so keen to hear feedback. And thank you in particular to Traci, Juan and Mara for being the head organisers and always having time to talk when 150 of us were vying for your attention. I hope I see you all again next year!
Lachie is a former Digital Campaign Manager at Optimising. In June 2017 he left the agency to travel Europe and North America with the sole intention of making his old colleagues and clients envious. He wrote this complimentary post for us while in Berlin.
---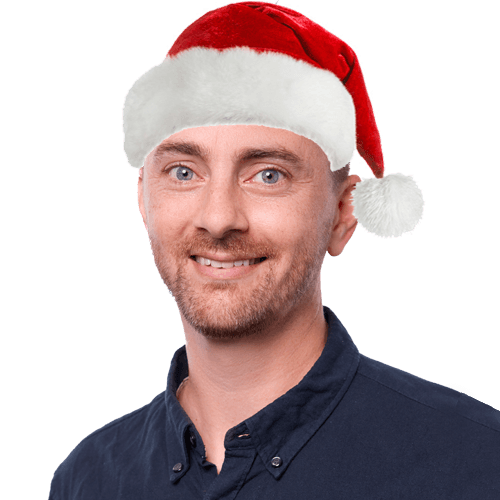 James Richardson
Co-Founder & Partnerships
Working in the SEO industry for many years alongside some of Australia's biggest brands, James started his online career running online Sports Fan sites, as well as cutting his teeth on several successful eCommerce brands and content sites.
Previously holding various senior roles across the Sales and Marketing teams for ASX listed companies, he went on to found Optimising with Daniel and is proud he has helped mould it into one of Australia's leading SEO agencies.
When he's not in the office he's at home having pretend tea parties, or building a cubby house in the lounge room with his three young girls.
We value purpose over profit and take action.
Our values and beliefs have always set the tone and approach to our business. It's not just enough to grow as a company and produce profits, we have a global responsibility to make our economy more inclusive and sustainable. As both a B Corp and a member of 1% for the planet, we have further cemented this purpose within our organisation.
However, our work isn't done quite yet. For Optimising, this is simple the start of our journey towards building a better business and world!
Find out more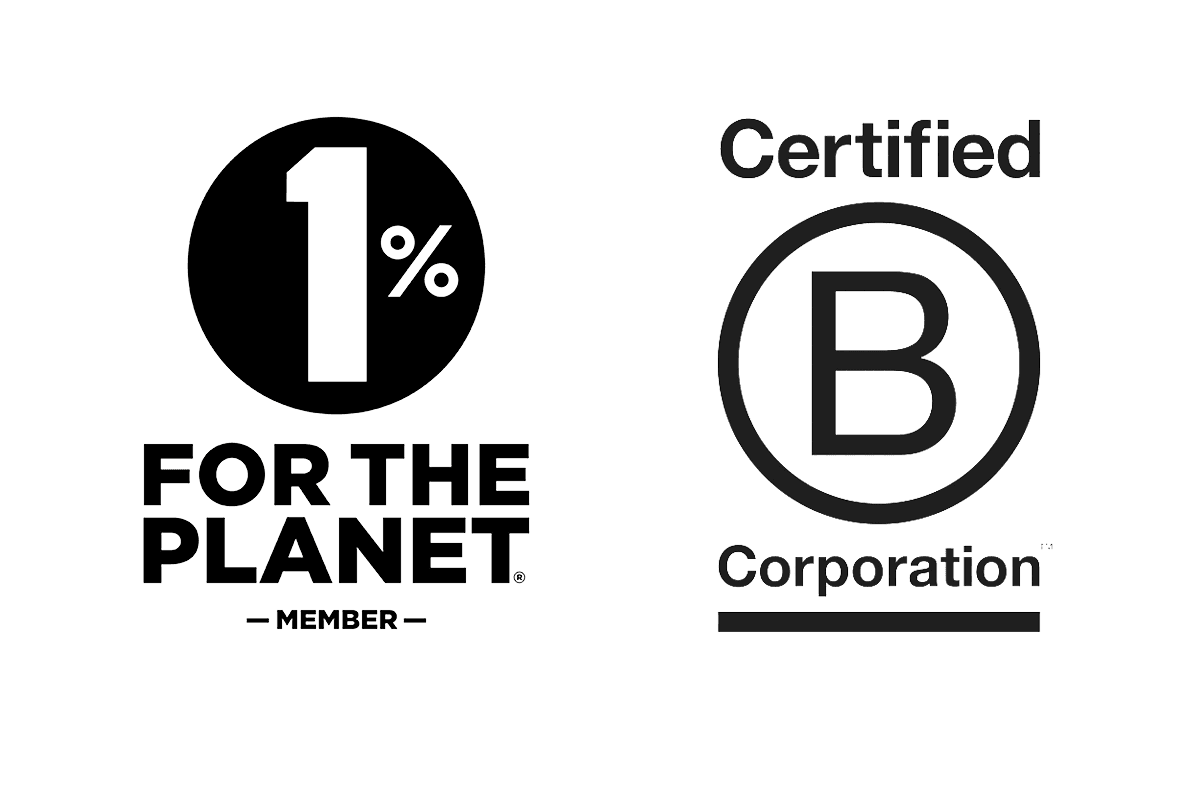 Partner with
the real deal
Chat with us today and we'll get you the results you deserve.
We acknowledge the Wurundjeri Woi Wurrung people as the Traditional Owners of the land now known as Richmond. We pay our respects to Elders from all nations - and to their Elders past, present and future.
Optimising is committed to cultivating and preserving a culture of inclusion and connectedness. We are able to grow and learn better together with a diverse team of employees.