Skip to content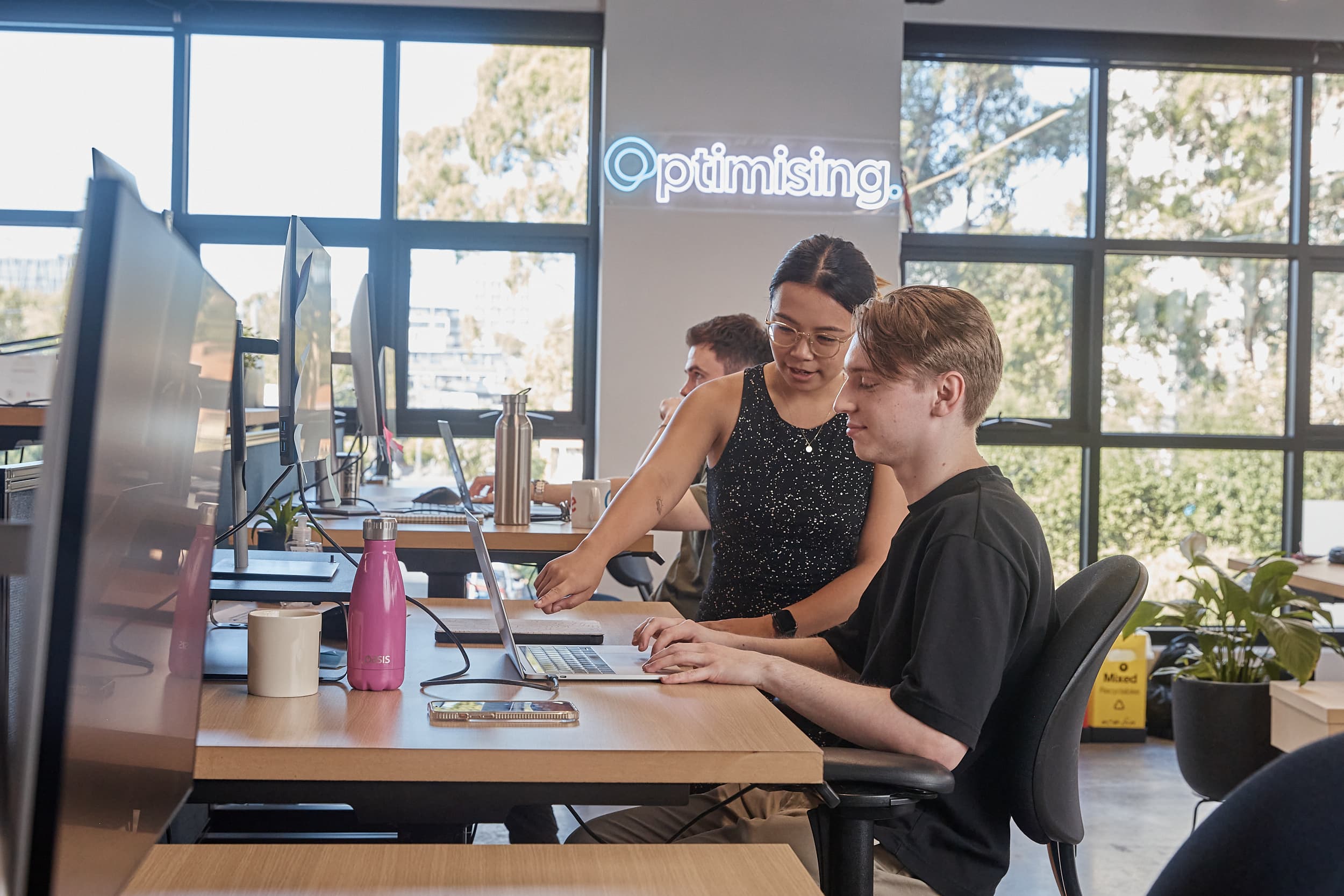 We're giving 1% for the Planet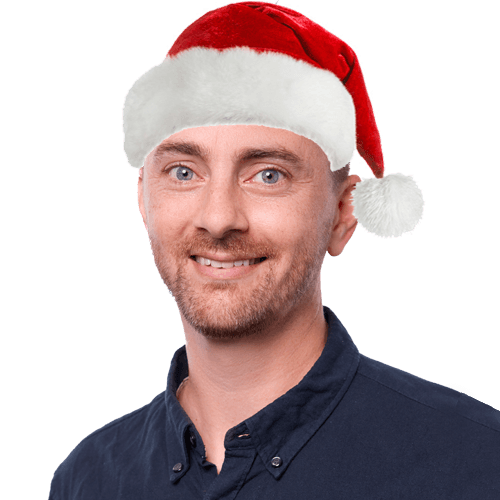 James Richardson
Co-Founder & Partnerships
Giving back to make the world better
A commitment to making a difference
2020 has been a year where we have spent some time reflecting on the past and into the future.
It has also been a time where we have put some energy into trying to decide what type of company we want to be for our clients, our team, and also ourselves.
We started by revisiting our Company Values, and really spending some time to work out what they are, and if we're doing them justice.
After aligning on our values, we decided that we were maybe not doing everything we stood behind as much as we would like, so we decided to do something about it.
We're really excited to announce that as of July 1st 2020, Optimising has joined the '1% for the Planet' initiative. This means we have now committed to giving 1% of all our revenue back to our planet via verified not-for-profit organisations.
"We're excited to be able to give back to organisations that align with what we believe in, and be amongst some great Australian brands such as Keepcup and Koala."
Daniel Zuccon - Co-Founder at Optimising
We chose 1% for the Planet since it makes it easy for us to be transparent about what we're doing, and also to ensure that the money we give goes to the right organisations who align with our values.
Since their inception, they have already helped certify over $370 million towards causes that Optimising also supports. Our joining might only be a small part, but it's the collective action of everyone involved that will make our impact bigger.
"Currently, only 3% of total philanthropy goes to the environment and only 5% of that comes from businesses. The planet needs bigger support than this, and our growing network of member businesses is doing its valuable part to increase giving and support on the ground outcomes. We're excited to welcome Optimising to our global movement of over 3,800 businesses"
Kate Williams - CEO of 1% for the Planet
We're just getting started
We're really happy to be part of this initiative, and pleased that going forward we'll be making direct impacts on the things that are important to us as a business and also as a team.
You can learn more about their model or get involved directly here.
---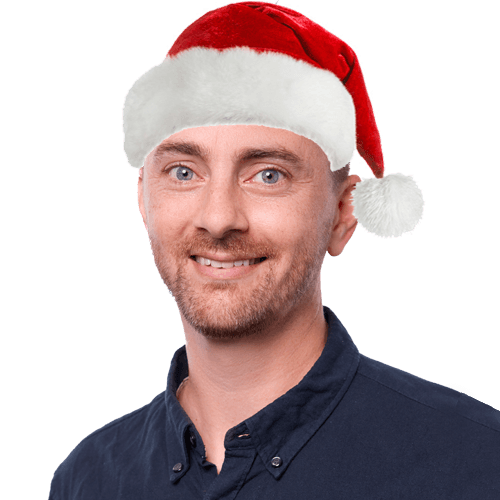 James Richardson
Co-Founder & Partnerships
Working in the SEO industry for many years alongside some of Australia's biggest brands, James started his online career running online Sports Fan sites, as well as cutting his teeth on several successful eCommerce brands and content sites.
Previously holding various senior roles across the Sales and Marketing teams for ASX listed companies, he went on to found Optimising with Daniel and is proud he has helped mould it into one of Australia's leading SEO agencies.
When he's not in the office he's at home having pretend tea parties, or building a cubby house in the lounge room with his three young girls.
We value purpose over profit and take action.
Our values and beliefs have always set the tone and approach to our business. It's not just enough to grow as a company and produce profits, we have a global responsibility to make our economy more inclusive and sustainable. As both a B Corp and a member of 1% for the planet, we have further cemented this purpose within our organisation.
However, our work isn't done quite yet. For Optimising, this is simple the start of our journey towards building a better business and world!
Find out more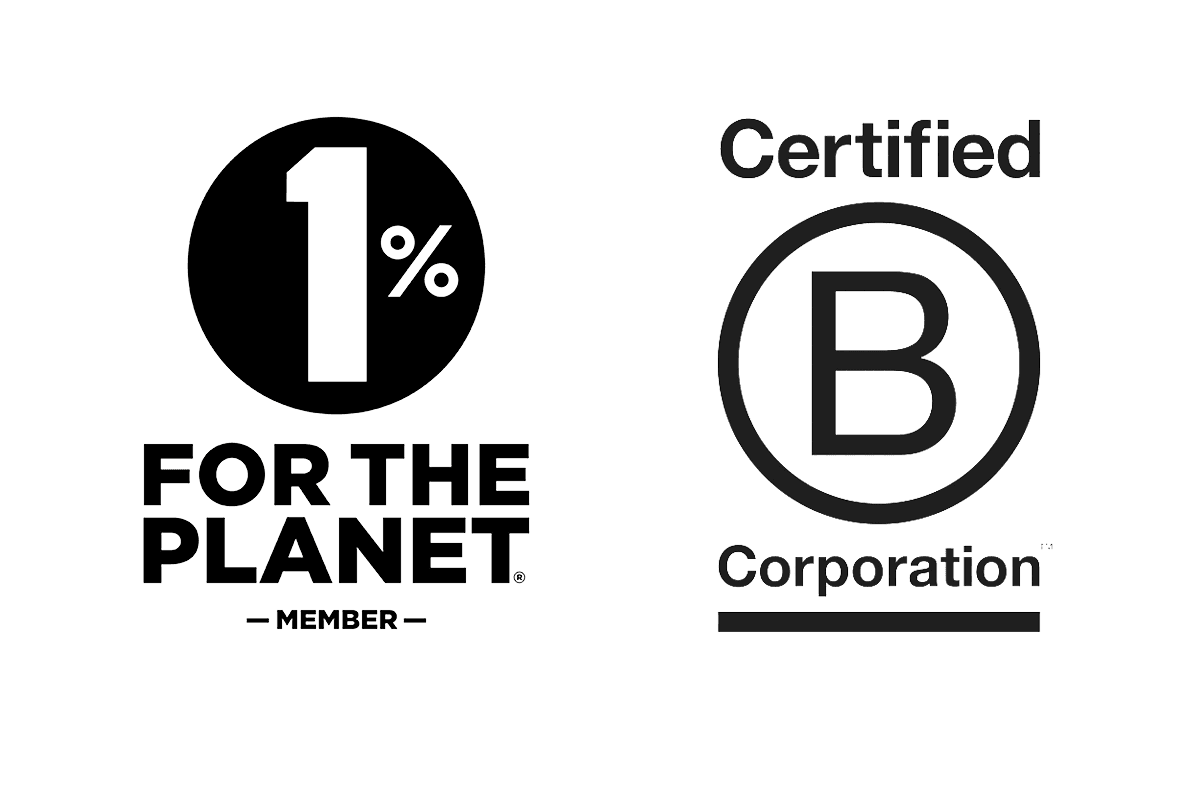 Partner with
the real deal
Chat with us today and we'll get you the results you deserve.
We acknowledge the Wurundjeri Woi Wurrung people as the Traditional Owners of the land now known as Richmond. We pay our respects to Elders from all nations - and to their Elders past, present and future.
Optimising is committed to cultivating and preserving a culture of inclusion and connectedness. We are able to grow and learn better together with a diverse team of employees.