Skip to content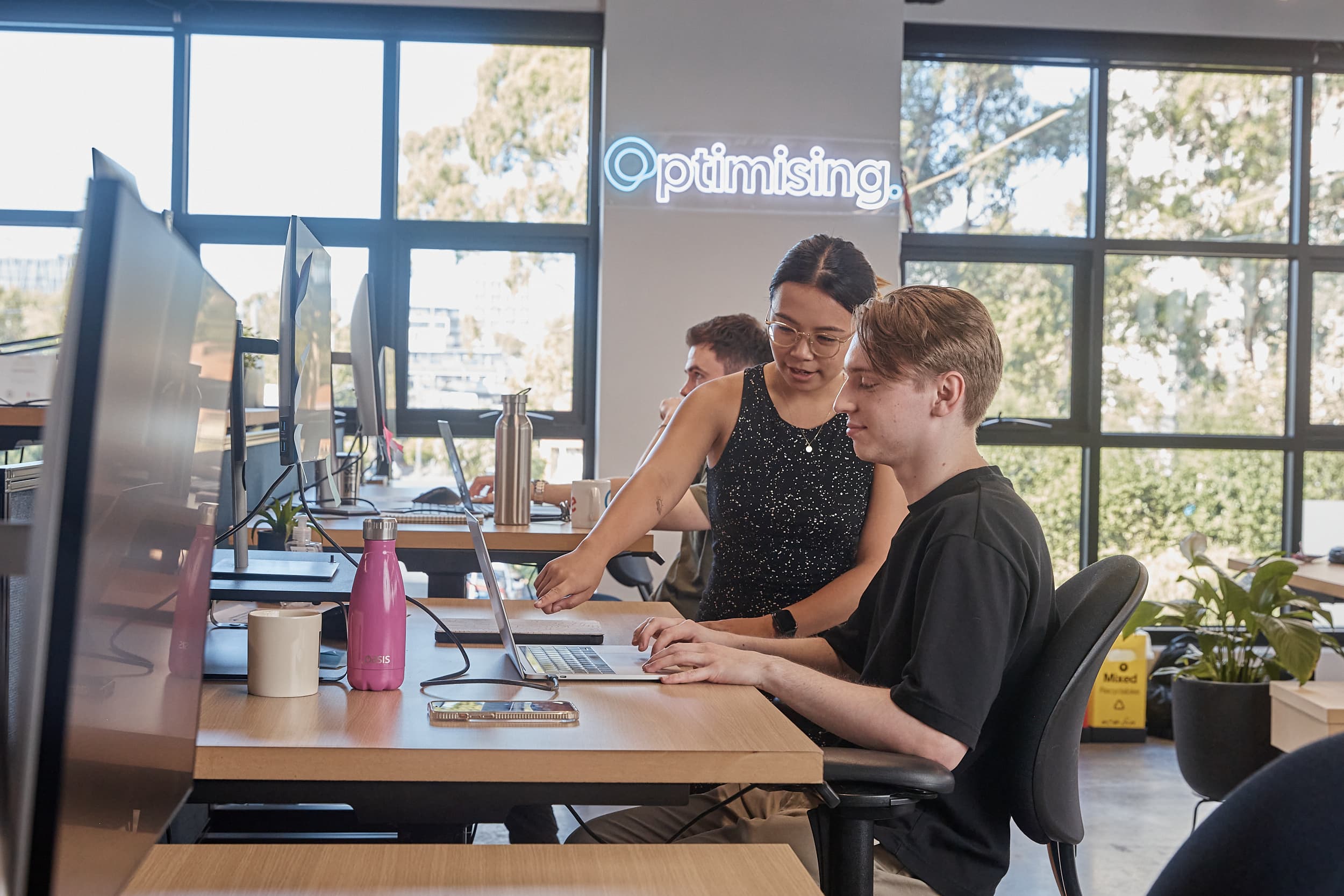 Interview on social media with Melbourne rapper 360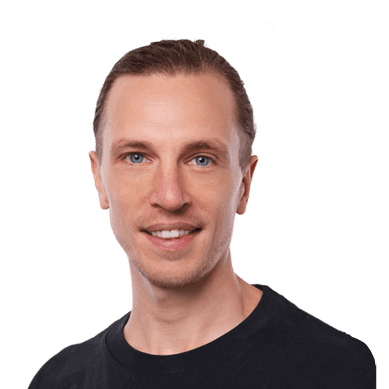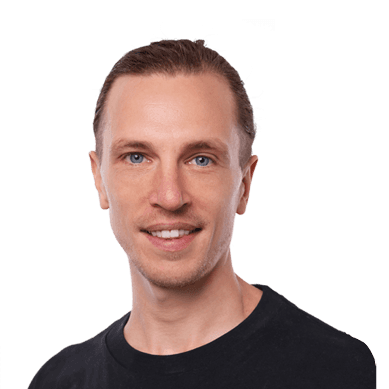 Daniel Zuccon
Co-Founder & Operations
Social Media and Music go together like Jagermeister and Red Bull - a perfect match. Someone who caught our eye in the space is Australian Rapper, 360, who has been using social media to build and engage with his fans on various platforms for quite some time now. So what does it take for an up-and-coming artist to build their brand online? And what has worked well for 360 in his short time so far?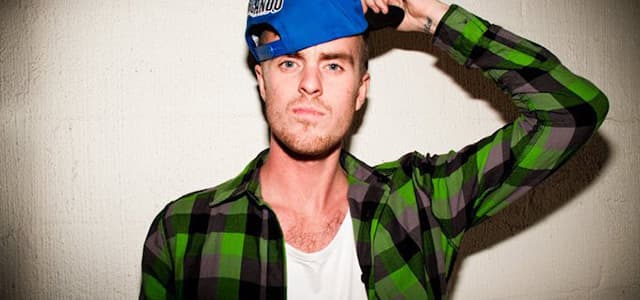 Social media can be addictive. Where do you draw the line between time-wasting, and reaching your fanbase?
"Social media is definitely addictive.. I use to waste a lot of time on there not being productive. These days I'm pretty good with it though - I treat my '360 Facebook Page' like a personal page, posting status updates, pictures and random things daily. It makes it feel like I'm connecting more with my fans rather than just advertising that they can buy my latest single on iTunes every 2 or 3 days.."
Who else in the music scene (or other areas) do you think uses social media well?
"I haven't really paid that much attention to be honest with you, Pez and Drapht don't post a lot on their artist pages, but they are really, really great with responding to every post made by a fan, which I think is great!!"
What tools do you use to help manage your social media? (Facebook/Twitter sync, 3rd Party Twitter apps etc.)
"I don't sync my Twitter and Facebook, because I have a lot more fans on Facebook, and I tend to say a lot of completely outrageous silly things on Twitter. Also when I "@" someone on Twitter I don't want that to be written on Facebook. Again, I think it is very important to make my '360 Facebook Page' come across as a personal one, so syncing it to my Twitter feed feels like it takes away from this. And the only Twitter app I use is Twitter for Blackberry, which is awesome."
You came up with the concept of 'Rappertag' which has spread virally across several social media platforms. What was the idea behind the concept? Did you think it would take off as well as it has?
"There was a similar thing going on in America but it wasn't exactly the same.. I thought it would be dope to do something similar here. We have such a small hip hop community compared to America. It's been great and unifying the scene regardless of what kind of hip hop you make, or what you are into. Everyone's getting involved which is really positive to see."
Where do you think social media will be at in the next couple of years? Do you think it will still provide the same value it does not in years to come?
"To be honest I think it is becoming, and will slowly become the biggest and best outlet for people like myself. The Internet has changed the game completely when it comes to music and films etc. I wouldn't have the same fanbase I do now, if it wasn't for how often I use Facebook and Twitter. But it's all about being smart about doing it well.. If it comes across as 'spam' you will be ignored immediately."
Does Myspace Music still play any part in your social media promotion? What do you think has been the main reason for this platforms demise from an artists point of view?
"I never use MySpace anymore. I think the spam just over took it completely. It's like Facebook has none of the flaws that MySpace has, plus they kept trying to make so many changes as Facebook started climbing that it just got way too confusing and annoying to use. I learnt a lot from using MySpace back in the day, so I still have a lot of love for it, but it's just had it's day."
Do you think people should censor themselves in terms of language or content on social mediums? Is swearing against Twitter/Facebook etiquette?
"I think it depends on the person.. I have been told numerous times that I should tone it down. I post some pretty confronting things that could definitely offend people - but I think that's where people feel the personal connection as well, because I am just completely being myself and posting whatever I want. I know I might offend people along the way with language and/or opinions on certain subjects. It's a shame if I do, but I'm only being myself, so be it."
Which social media platforms have the best return on time investment for you?
"Facebook, EASILY. Twitter is a great tool too, but I only have around 2,000 followers, whereas on Facebook I have over 28,000 - and a lot of those people reply to posts and really get involved. I have a lot more fun doing things on Facebook as well."
And finally, what are some tips for someone just starting out in the Social Media scene?
"I guess it depends what your goal is... If you're someone trying to promote your career whether it be music, stand up comedy, roof tiling, whatever, I think the most important thing is not to come across as a 'spammer'. If you just post on everyone's walls, or send messages with links to websites or promoting gigs and things like that, you will quickly become ignored with everything else you post. Keeping the feel of it being a personal account is extremely important, plus its more fun as well!"
Find 360 all over the web here:
---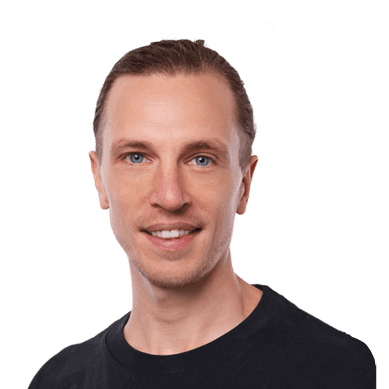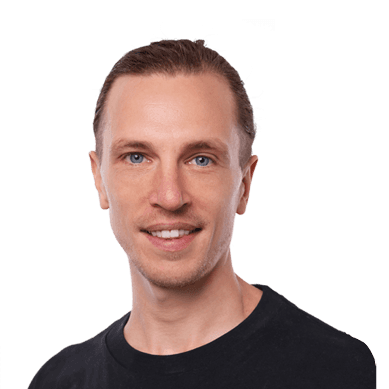 Daniel Zuccon
Co-Founder & Operations
With over 20 years experience in the industry, Daniel has produced an extensive number of web projects for some of Australia's largest brands. His passion and interest for web development originated from building his first website in 1998 (in exchange for a skateboard, no less!) to running many successful boutique eCommerce stores and large online communities.
Since then, Daniel has made the leap of co-founding Optimising, the specialist SEO Agency that we know today. From its humble beginnings, the team has grown from a two-man enterprise to a large core team, growing into a highly respected digital agency.
We value purpose over profit and take action.
Our values and beliefs have always set the tone and approach to our business. It's not just enough to grow as a company and produce profits, we have a global responsibility to make our economy more inclusive and sustainable. As both a B Corp and a member of 1% for the planet, we have further cemented this purpose within our organisation.
However, our work isn't done quite yet. For Optimising, this is simple the start of our journey towards building a better business and world!
Find out more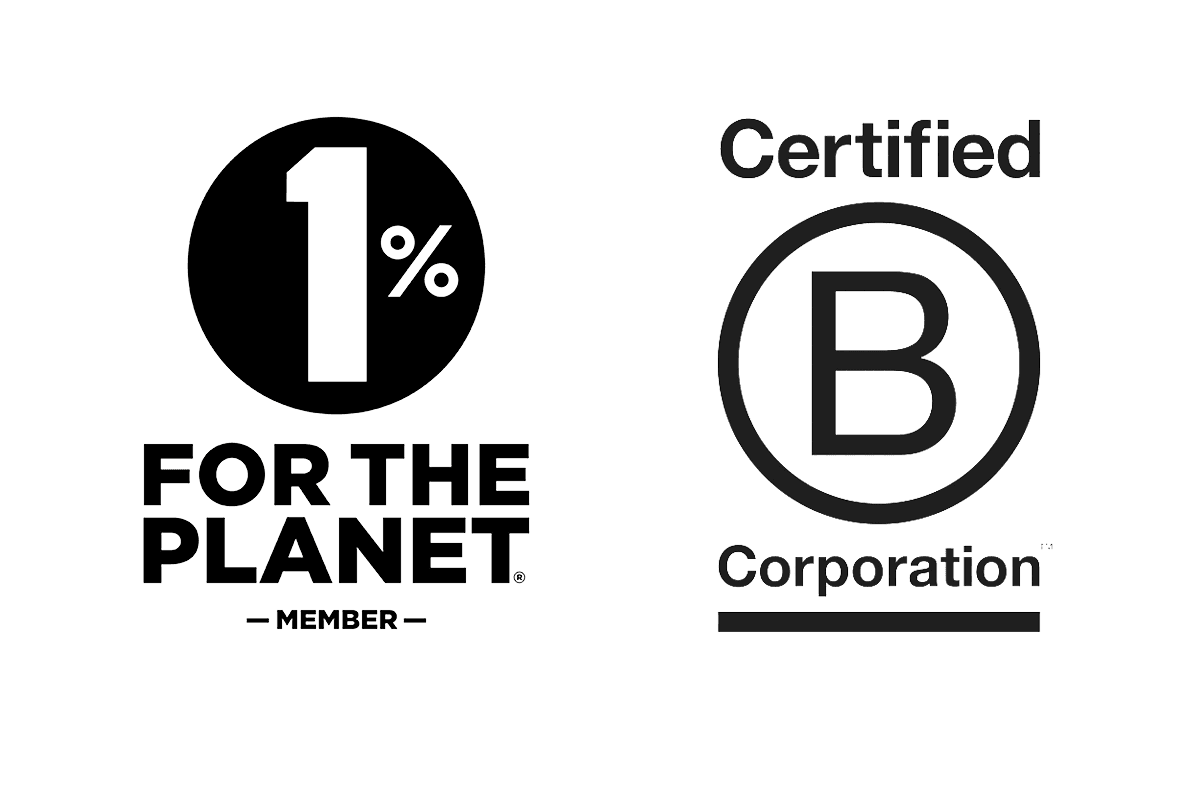 Partner with
the real deal
Chat with us today and we'll get you the results you deserve.
We acknowledge the Wurundjeri Woi Wurrung people as the Traditional Owners of the land now known as Richmond. We pay our respects to Elders from all nations - and to their Elders past, present and future.
Optimising is committed to cultivating and preserving a culture of inclusion and connectedness. We are able to grow and learn better together with a diverse team of employees.