Skip to content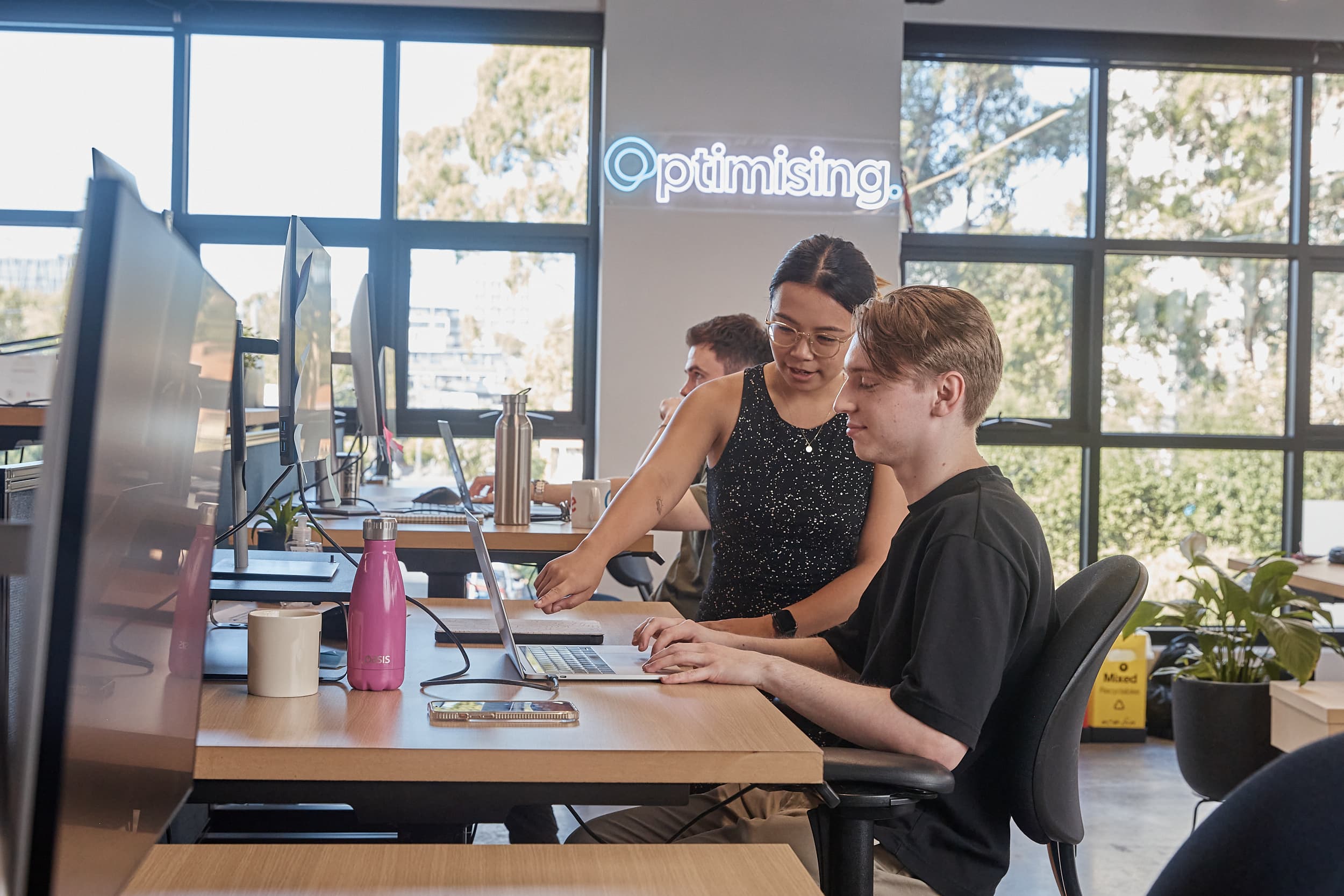 Increase online sales with creative discount codes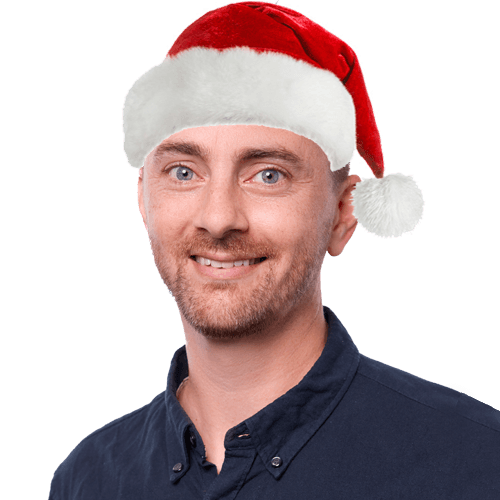 James Richardson
Co-Founder & Partnerships
Discount Codes are one of the great marketing tools available to online stores. Once online shoppers add their items to the shopping cart, the discount code is entered and the user gets a discount on their items. It's simple and effective. 
The discount can work in a variety of ways including:
% of cart price discount, 5-10%
$ Value off, $10-$20 off
Free Options, like Shipping or Insurance.
They can get a little more complex, but you get the idea. This week, SurfStich.com launched a great email campaign that showed how getting creative with discount codes can push online sales. They sent a unique discount code that ranged between $5 and $500 value.
The users just had to; 
Visit SurfStitch.com
Fill their cart with items & continue to checkout
Proceed to payment & enter their discount code
Press 'Use Certificate' to see their unique discount value. YOUR GIFT CARD NO. XXXXXXXXXXXXX
The genius of doing this kind of promotion is it:
rewards loyal and regular customers
builds up an attachment to the product, in claiming the reward, the user must fill and complete a cart, so they might buy the products even without a discount
builds anticipation and open rates for current and future email campaigns.
Seen anything like this before? We'd love to hear about it!
---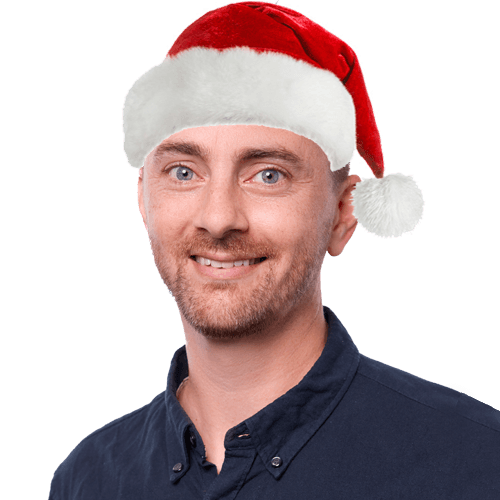 James Richardson
Co-Founder & Partnerships
Working in the SEO industry for many years alongside some of Australia's biggest brands, James started his online career running online Sports Fan sites, as well as cutting his teeth on several successful eCommerce brands and content sites.
Previously holding various senior roles across the Sales and Marketing teams for ASX listed companies, he went on to found Optimising with Daniel and is proud he has helped mould it into one of Australia's leading SEO agencies.
When he's not in the office he's at home having pretend tea parties, or building a cubby house in the lounge room with his three young girls.
We value purpose over profit and take action.
Our values and beliefs have always set the tone and approach to our business. It's not just enough to grow as a company and produce profits, we have a global responsibility to make our economy more inclusive and sustainable. As both a B Corp and a member of 1% for the planet, we have further cemented this purpose within our organisation.
However, our work isn't done quite yet. For Optimising, this is simple the start of our journey towards building a better business and world!
Find out more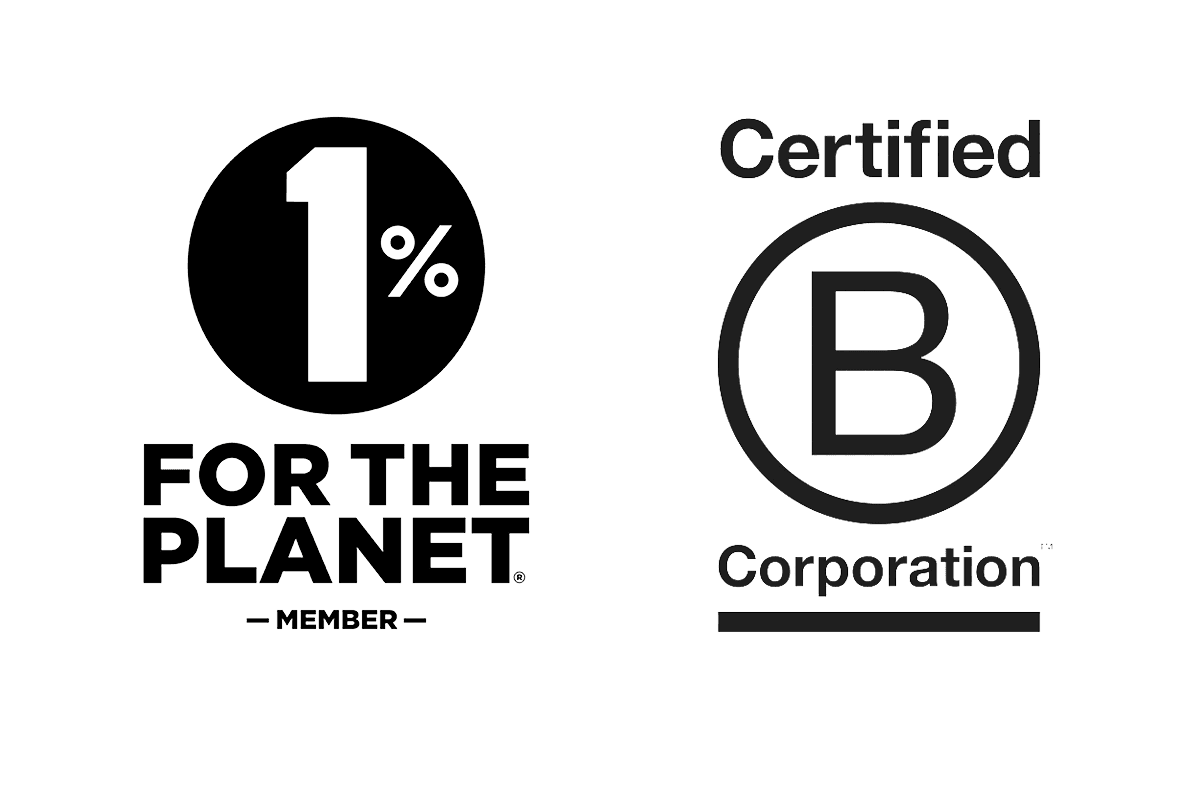 Partner with
the real deal
Chat with us today and we'll get you the results you deserve.
We acknowledge the Wurundjeri Woi Wurrung people as the Traditional Owners of the land now known as Richmond. We pay our respects to Elders from all nations - and to their Elders past, present and future.
Optimising is committed to cultivating and preserving a culture of inclusion and connectedness. We are able to grow and learn better together with a diverse team of employees.