Skip to content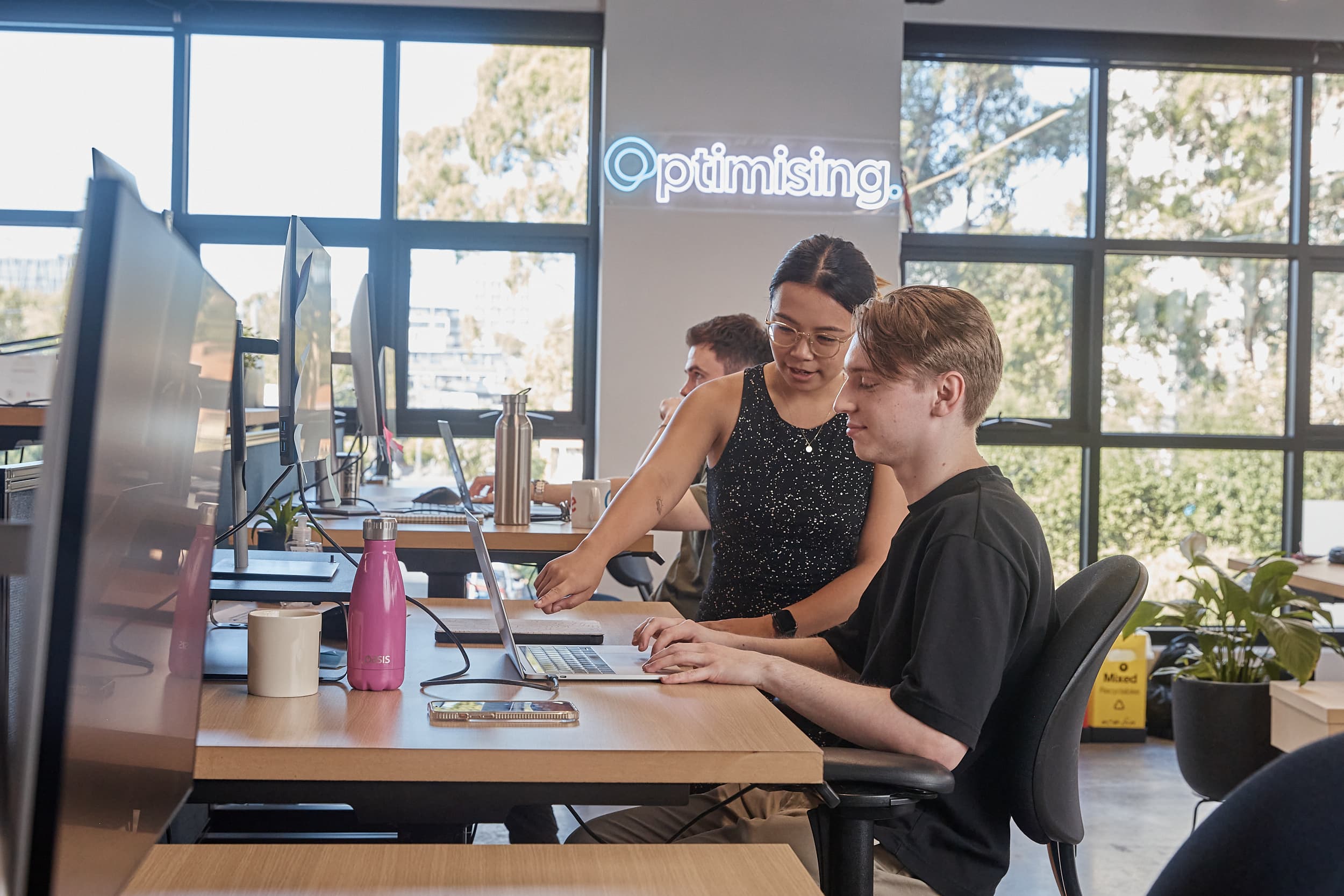 How Thankyou Water is using Facebook to get stocked at 7-Eleven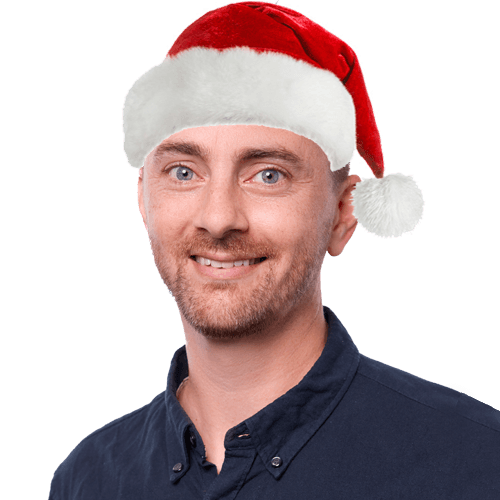 James Richardson
Co-Founder & Partnerships
Ever heard of Thankyou Water? I hadn't either until a few days ago when some highly noticeable Social Media Buzz started appearing in my streams. So what is Thankyou Water and why is this buzz happening?
Thankyou Water is a new brand kind of bottled water using 100% of it's profits to fund water projects in developing nations across Africa and South East Asia. The Melbourne based team behind Thankyou Water are all between 18-22yrs old and have balanced their uni studies and part-time jobs to get the concept off the ground over the past 18 months.
"Thankyou Water exists to bring a collision between two extremes, the world water crisis and Australia's $600 million bottled water industry." Dan Flynn, 20, Founder. Buying a bottle of Thankyou Water is enough to provide clean drinking water for one person for a whole month in a developing nation.
The concept evolved after Thankyou Water founder Dan Flynn was impacted profoundly by watching a film clip of a boy exactly the same age in Africa and the lengths he had to go to just to obtain drinking water for his family.
One of the biggest challenges for any new FMCG (Fast Moving Consumable Goods) company is distribution. Without an established and trusted distribution network, and new player coming into the market starts with their back up against the wall. So far, the team at Thankyou Water have been doing a great job at getting their product ranged at a wide array of retailers, both big and small. 
Which bring the next challenge for Thankyou Water and the reason behind the Facebook Campaign? Well as with any business, they need to expand in order to make more profit, and invest that profit back into their social causes, which is where their latest Facebook Campaign comes in. 
On the 4th of July 2011, the team behind Thankyou Water have a very important meeting with the buying team at 7-Eleven Australia, with the hope of them becoming one of their biggest coups yet. So how does a small profit, with a limited marketing budget get the attention of such a big corporate? With some clever viral marketing of course! See below for a great infographic they created to help spread the word.
In what is a great example of what can be done with some clever thinking, and clever branding, Thankyou Water have managed to show to the big wigs at 7-Eleven Australia the public support they have for their product which today resulted in this direct response from 7-Eleven Australia:
"WOW!! We love that you're all so passionate about Thankyou Water, it's a great cause. We are meeting with the Thankyou Water Team soon and will let you know if the product will be made available in our stores."
Just shows, with a little 'outside the box' thinking, you can really make a big impact.
It's not to late to show your support for the Thankyou Water campaign. Simply visit http://blog.thankyouwater.org/single/help-get-thankyou-water-stocked-by-7-eleven for more information.
---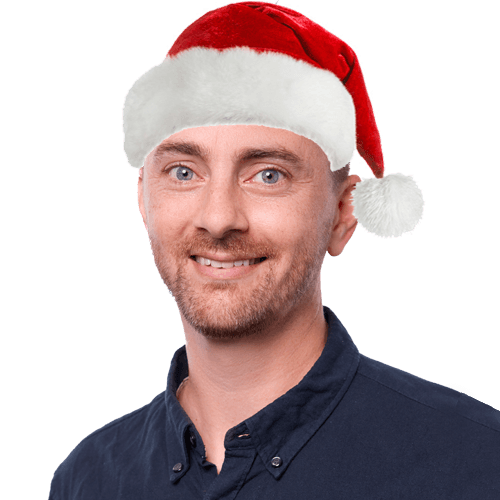 James Richardson
Co-Founder & Partnerships
Working in the SEO industry for many years alongside some of Australia's biggest brands, James started his online career running online Sports Fan sites, as well as cutting his teeth on several successful eCommerce brands and content sites.
Previously holding various senior roles across the Sales and Marketing teams for ASX listed companies, he went on to found Optimising with Daniel and is proud he has helped mould it into one of Australia's leading SEO agencies.
When he's not in the office he's at home having pretend tea parties, or building a cubby house in the lounge room with his three young girls.
We value purpose over profit and take action.
Our values and beliefs have always set the tone and approach to our business. It's not just enough to grow as a company and produce profits, we have a global responsibility to make our economy more inclusive and sustainable. As both a B Corp and a member of 1% for the planet, we have further cemented this purpose within our organisation.
However, our work isn't done quite yet. For Optimising, this is simple the start of our journey towards building a better business and world!
Find out more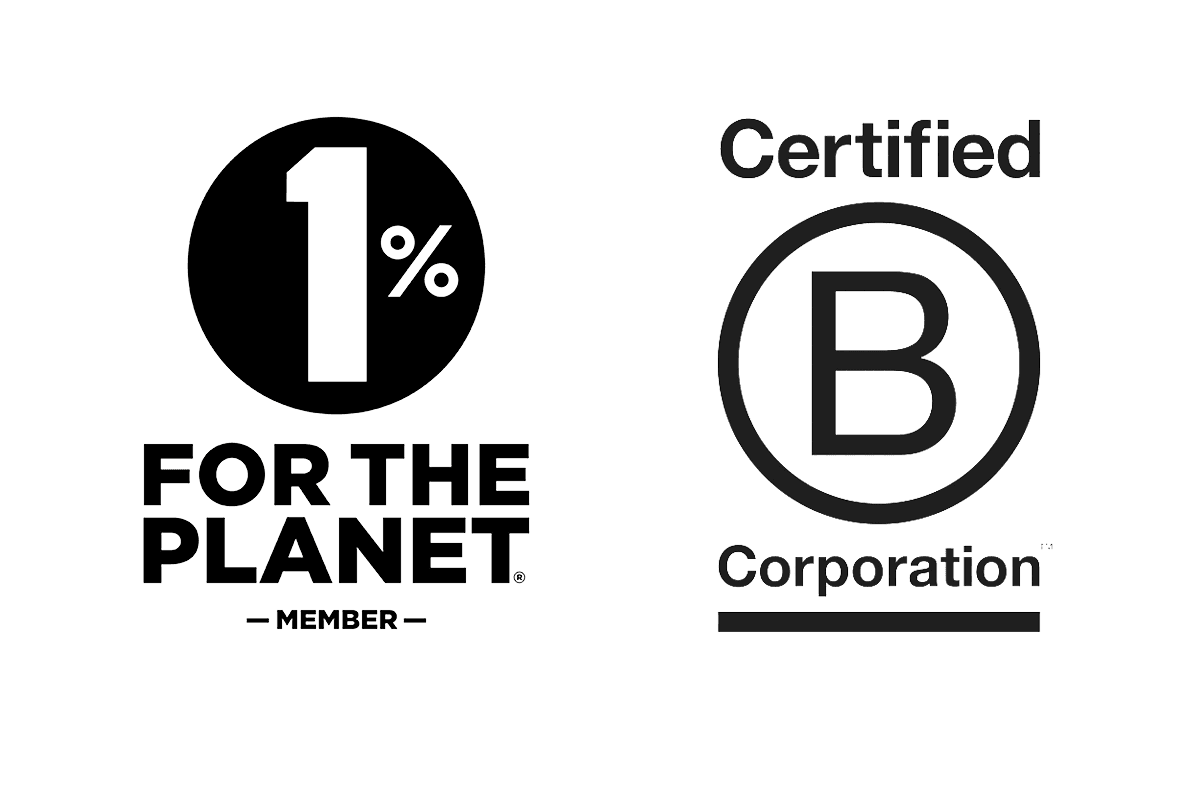 Partner with
the real deal
Chat with us today and we'll get you the results you deserve.
We acknowledge the Wurundjeri Woi Wurrung people as the Traditional Owners of the land now known as Richmond. We pay our respects to Elders from all nations - and to their Elders past, present and future.
Optimising is committed to cultivating and preserving a culture of inclusion and connectedness. We are able to grow and learn better together with a diverse team of employees.