Skip to content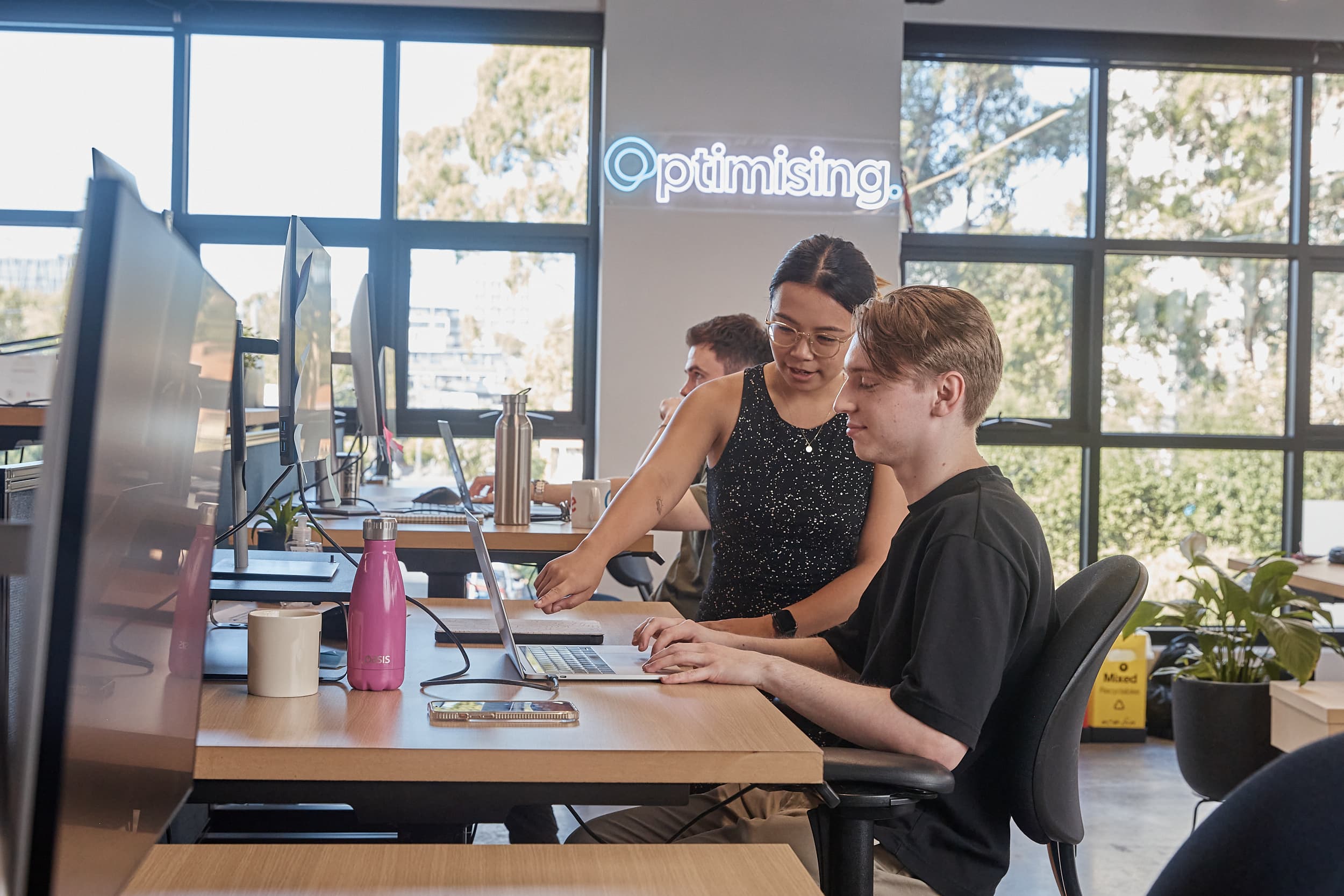 How long does SEO take?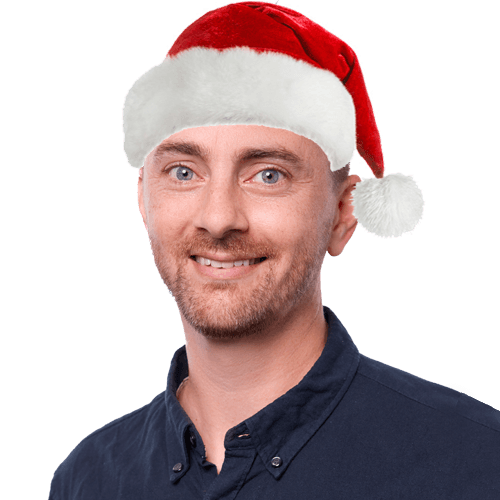 James Richardson
Co-Founder & Partnerships
4-6 months is the most common time-frame you'll hear from Australian SEO agencies. Is it possible to rank sooner than this? And why does it take so long? The answers are, frustratingly, 'sometimes' and 'it's complicated'.
Here are the biggest reasons why it could take a lot longer, or shorter, than you think to see results from your SEO campaign.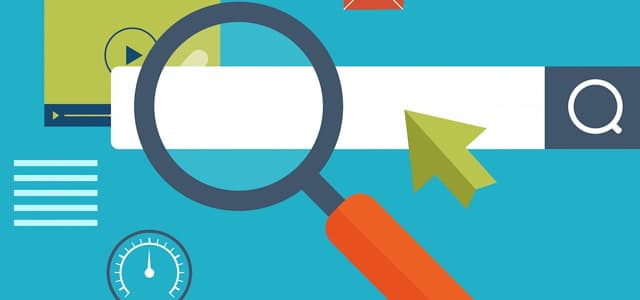 The Age of Your Domain
Was your domain registered years before your competitors, or is it a brand new one? An old website, with a long track record of consistently updated content is a huge indicator of trustworthiness to Google, which gives these sites a head start in their SEO campaign.
How Recently Your Site was Built
If your site was built in the last few years by a reputable Developer there should be a lot fewer on-site elements to fix compared to an old, cheaply-built site. In the first few months of our campaigns, we often spend many of our hours fixing on-page issues because they weren't best practice web development at the time of the build. These changes provide a ranking boost that can be seen in as little as a few weeks.
This doesn't mean that an expensive new site requires no on-page optimisation though, there's always a need for new content and adapting your site to new trends in search behaviour, however if everything is in order, it will minimise the time that it takes for Google to index and rank your optimised content.
Link Penalties
Did your site suffer a penalty? This would be a major drop across many of the keywords you ranked for, as opposed to a steady decline.
If you hired an SEO agency that outsourced work, they may have acquired some nasty spam links that are coming back to bite.
A professional SEO will locate these links and might submit a 'disavow file' to Google, which is a way of saying 'we don't want these links attributed to us, please reconsider our rankings'. It's possible to recover from a link penalty but it will delay your campaign by at least 2 months.
If dodgy SEO work has given your site a seriously bad reputation with Google it may be more cost effective to abandon the domain altogether and start afresh. This is something that's best for your SEO professional to advise on.
Overly Optimised Content
In the same way that dodgy links can attract a penalty, too many pages with near identical content or excessively-used keywords might see Google's Panda algorithm penalise your site. Several months to rewrite this content, restructure pages and wait for Google to index them should be taken into account.
Competitiveness of your Keywords
Are you chasing one big 'money' keyword (eg. melbourne lawyer, real estate agent, car insurance) or are you focused on more attainable longtail keywords (eg. richmond lawyer, real estate agent foreclosures, vintage car insurance). In the early days, SEOs would invest all their resources trying to rank for one or two big keywords, but with more competition, the death of spammy SEO, and more personalised searches, it's no longer cost effective to do this.
If your SEO strategy targets longer tail keywords you can expect to see results in a shorter amount of time. Not only will you be competing against fewer businesses, you also won't be fighting for space in the SERPS with reviews, wikipedia, news and other pages that rank for very broad terms.
Strength of your Competitors
This is a big one. If your direct competitors have a ton of optimised content to attract long-tail traffic, then it might take a year or longer to create a similar volume of content.
Additionally, the strength of your competitor's links needs to be assessed. Do they have links from dozens of local, high authority and highly relevant sites? Or do they simply have links in a few directories? Links in directories and review sites are very quick to organise, but if your competitor links come from sponsorships, industry memberships, or detailed pieces of PR (infographics, case studies, research) you'll need much more time to produce content and build relationships in order to gain these sorts of links.
While we've covered all the major factors that influence your site's ability to rank quickly, there are plenty of smaller things to consider!
---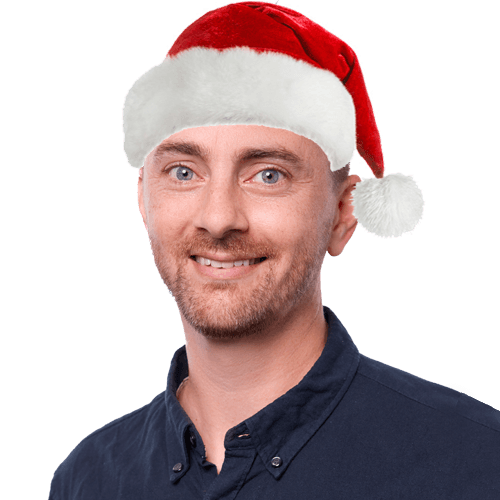 James Richardson
Co-Founder & Partnerships
Working in the SEO industry for many years alongside some of Australia's biggest brands, James started his online career running online Sports Fan sites, as well as cutting his teeth on several successful eCommerce brands and content sites.
Previously holding various senior roles across the Sales and Marketing teams for ASX listed companies, he went on to found Optimising with Daniel and is proud he has helped mould it into one of Australia's leading SEO agencies.
When he's not in the office he's at home having pretend tea parties, or building a cubby house in the lounge room with his three young girls.
We value purpose over profit and take action.
Our values and beliefs have always set the tone and approach to our business. It's not just enough to grow as a company and produce profits, we have a global responsibility to make our economy more inclusive and sustainable. As both a B Corp and a member of 1% for the planet, we have further cemented this purpose within our organisation.
However, our work isn't done quite yet. For Optimising, this is simple the start of our journey towards building a better business and world!
Find out more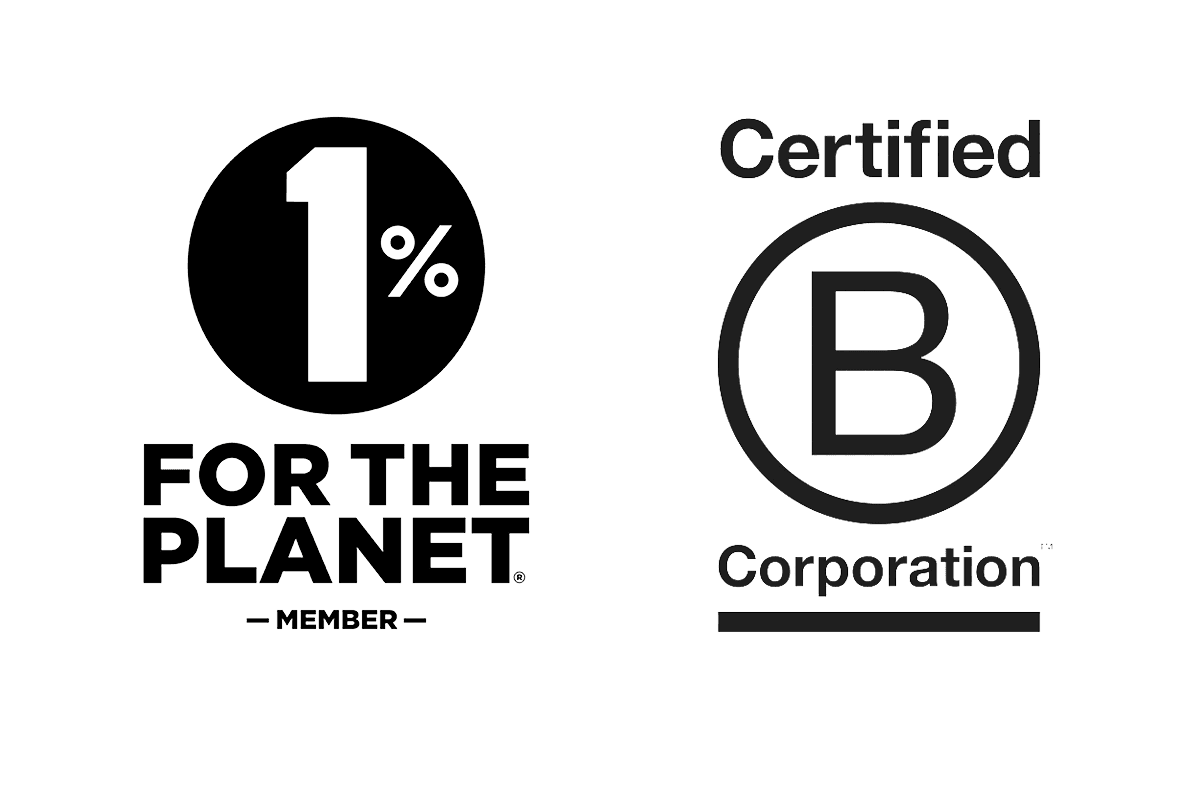 Partner with
the real deal
Chat with us today and we'll get you the results you deserve.
We acknowledge the Wurundjeri Woi Wurrung people as the Traditional Owners of the land now known as Richmond. We pay our respects to Elders from all nations - and to their Elders past, present and future.
Optimising is committed to cultivating and preserving a culture of inclusion and connectedness. We are able to grow and learn better together with a diverse team of employees.