Skip to content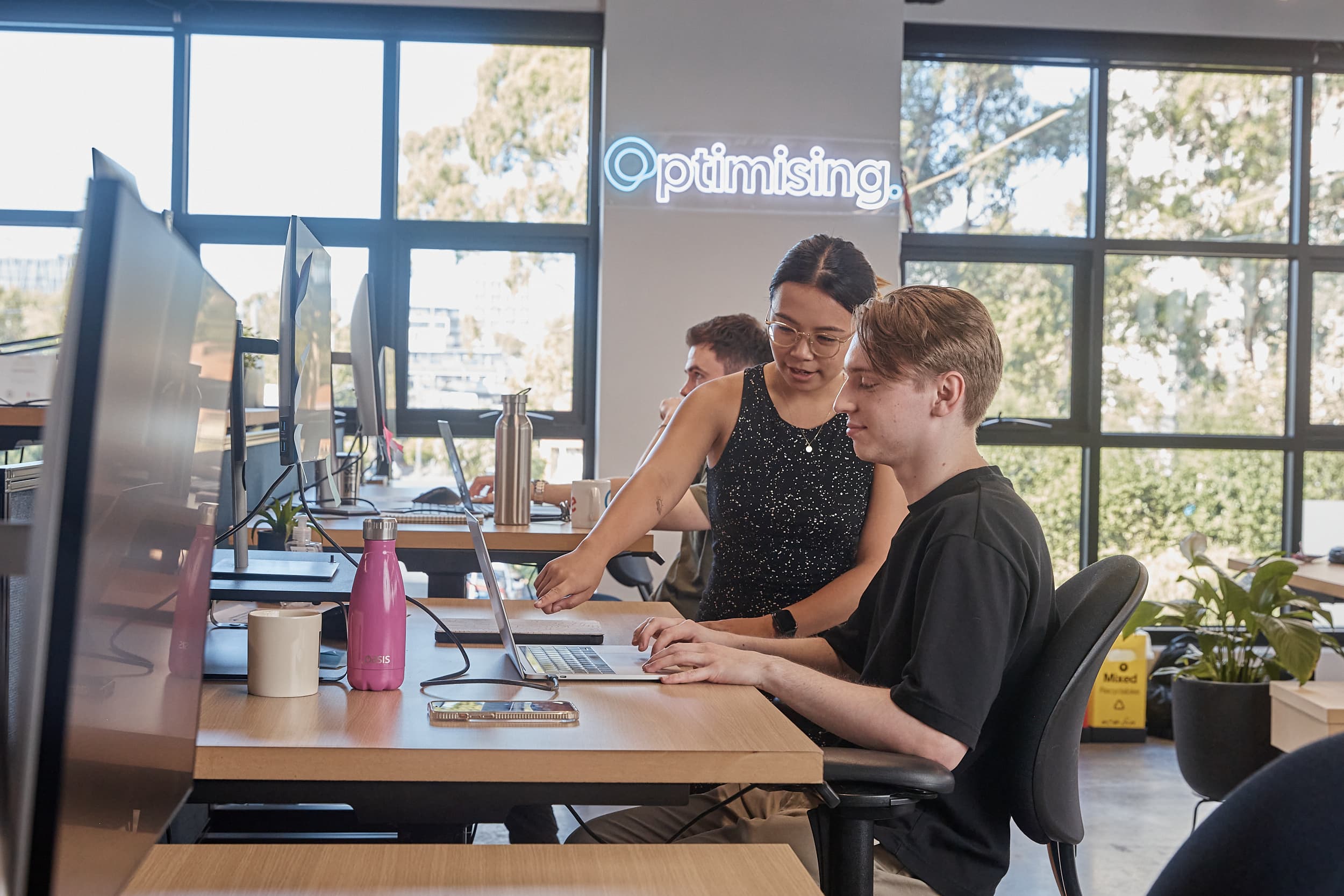 Hands on with the Samsung Galaxy Note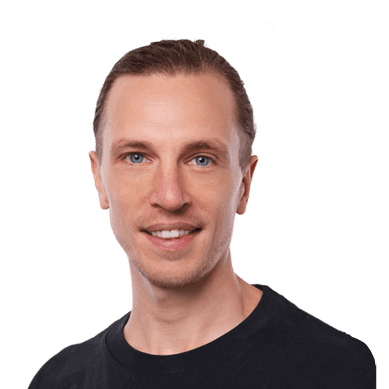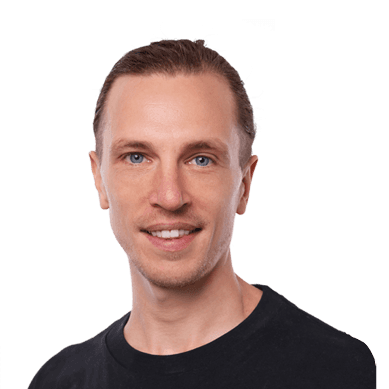 Daniel Zuccon
Co-Founder & Operations
Samsung's latest phone, aka 'phablet' (half phone, half tablet) is a giant 5.3" monster. On first use I thought I could never get use to a phone this big. That impression only lasted a day or so. 
Now the phone doesn't even look odd to me. I originally bought this device as an interim phone until the Samsung Galaxy S3 comes out, but now I am thinking my next phone might be the Samsung Galaxy Note 2 ! It works brilliantly as a GPS (the screen is nearly as big as a dedicated GPS device), great for emailing and even better for watching videos/podcasts on the vibrant 320dpi screen. 
The first 6 people that saw my phone all did the 'Pocket Test' - check to see if the phone actually does fit in their pockets! And it surprisingly does, easily. Being the typical tinkerer/Android fanboy I am, the first thing I did was root (jailbreak) the Galaxy Note, and install a custom ROM (ICS Stunner for those playing at home).
I didn't expect to ever use the stylus ('S Pen' = Samsung's lame name), and I was right. I avoid hand writing anything at all costs so I never bought this phone to free write instead of developing an SMS related RSI. 
So who is this phone actually for? If you walk around a lot holding the phone to your ear, then it's probably not for you. It's slightly awkward to hold for long periods of time. 
If you like emailing in your down time (i.e. on a train), watching NBA.TV on the go, or require directions a lot, then this is a great device for you.
---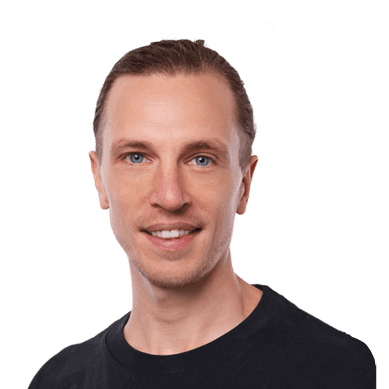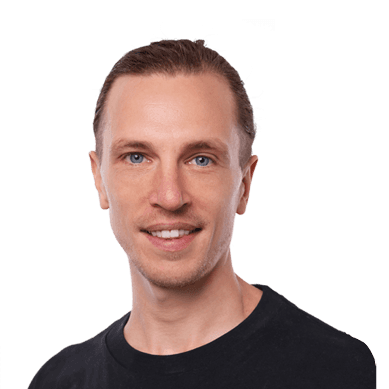 Daniel Zuccon
Co-Founder & Operations
With over 20 years experience in the industry, Daniel has produced an extensive number of web projects for some of Australia's largest brands. His passion and interest for web development originated from building his first website in 1998 (in exchange for a skateboard, no less!) to running many successful boutique eCommerce stores and large online communities.
Since then, Daniel has made the leap of co-founding Optimising, the specialist SEO Agency that we know today. From its humble beginnings, the team has grown from a two-man enterprise to a large core team, growing into a highly respected digital agency.
We value purpose over profit and take action.
Our values and beliefs have always set the tone and approach to our business. It's not just enough to grow as a company and produce profits, we have a global responsibility to make our economy more inclusive and sustainable. As both a B Corp and a member of 1% for the planet, we have further cemented this purpose within our organisation.
However, our work isn't done quite yet. For Optimising, this is simple the start of our journey towards building a better business and world!
Find out more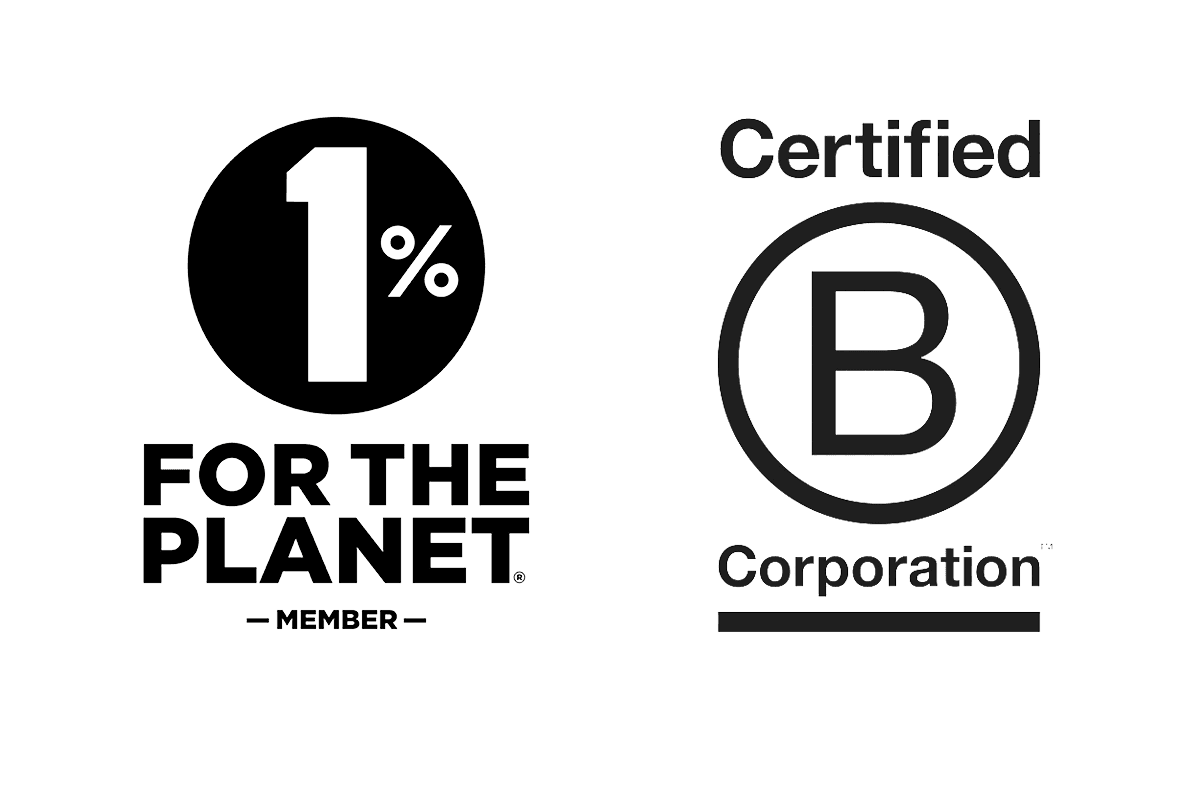 Partner with
the real deal
Chat with us today and we'll get you the results you deserve.
We acknowledge the Wurundjeri Woi Wurrung people as the Traditional Owners of the land now known as Richmond. We pay our respects to Elders from all nations - and to their Elders past, present and future.
Optimising is committed to cultivating and preserving a culture of inclusion and connectedness. We are able to grow and learn better together with a diverse team of employees.