Skip to content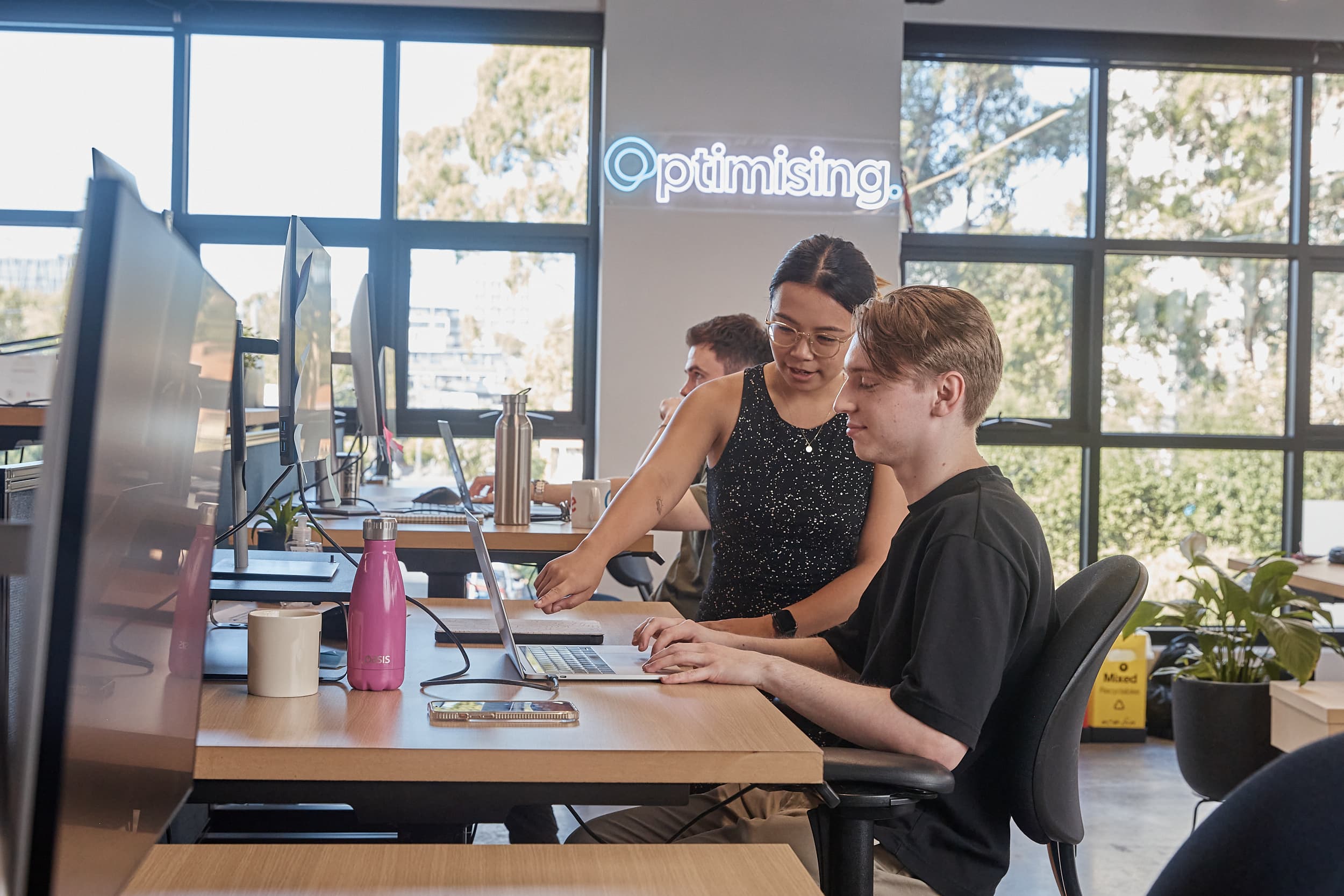 Five reasons to use Tweetdeck in managing twitter account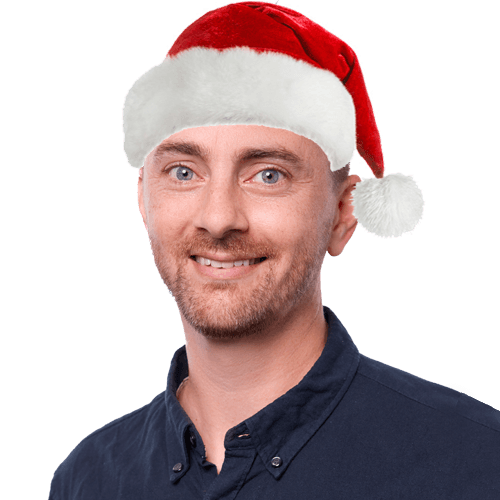 James Richardson
Co-Founder & Partnerships
For quite some time now, Twitter is being used as an effective tool for reaching out to numerous people across the Internet. It is now used not just a social networking tool but also as a venue for promoting and advertising businesses. However, success in using the Website for specific purposes could be correlated with a user's time commitment for using the tool. If you do not have much time to explore and manage your Twitter account, you should opt to use Tweetdeck. 
Tweetdeck is a special desktop application specifically for Twitter. It could be a potent and effective tool for managing your own Twitter account. As a useful one, it requires installation of Adobe Air, which is a platform that could run in Windows, Mac, and even Linux.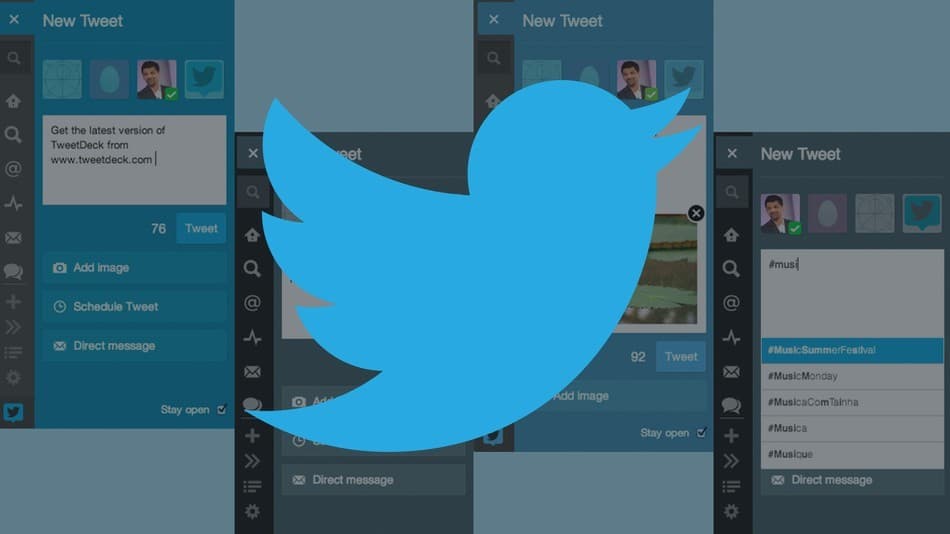 Here are five pressing reasons why you should always opt to use Tweetdeck for managing your Twitter account.
It has a multiple-pane view. This means you could group basic Twitter functions in different columns. This makes organisation of the site ideal and customised for your own convenience. You could systematically group different functions to make them more viewable and accessible.
Tweetdeck is no less than a social media browser. Thus, it could allow you to manage your other social network and media accounts like Facebook, MySpace, and LinkedIn at the same time as you manage your Twitter. This is most ideal if you are using Twitter and other social sites for business purposes
Through Tweetdeck, you could possibly perform in other social network accounts every function that you could possibly perform on Twitter. This way, this tool could offer additional features that are appropriate for Twitter management. Some of those are the columns view (mentioned above), the image upload, and the built-in URL shortener.
Tweetdeck could facilitate management of inflow of information. If you have thousands of followers or if you are followed by thousands, the tool could help you be more organised and systematic in managing information flow to your Twitter account.
Tweetdeck is great at searching. You can run automated searches on your brand, keyword terms, or competitors so you always know what the Twitter community is saying.
TweetDeck is by no means the only solution for Social Media Management, but it is free and powerful. If you are looking for a great solution, you could do a lot worse than give TweetDeck a go.
---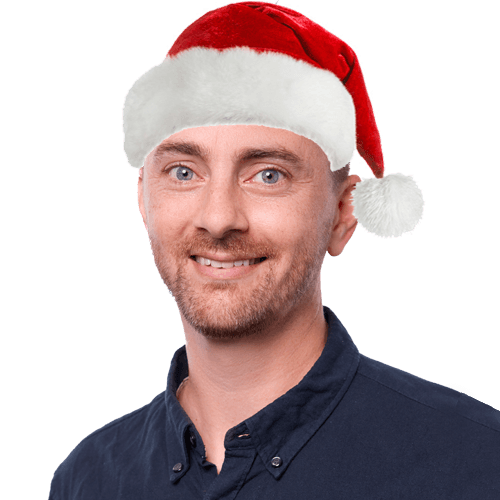 James Richardson
Co-Founder & Partnerships
Working in the SEO industry for many years alongside some of Australia's biggest brands, James started his online career running online Sports Fan sites, as well as cutting his teeth on several successful eCommerce brands and content sites.
Previously holding various senior roles across the Sales and Marketing teams for ASX listed companies, he went on to found Optimising with Daniel and is proud he has helped mould it into one of Australia's leading SEO agencies.
When he's not in the office he's at home having pretend tea parties, or building a cubby house in the lounge room with his three young girls.
We value purpose over profit and take action.
Our values and beliefs have always set the tone and approach to our business. It's not just enough to grow as a company and produce profits, we have a global responsibility to make our economy more inclusive and sustainable. As both a B Corp and a member of 1% for the planet, we have further cemented this purpose within our organisation.
However, our work isn't done quite yet. For Optimising, this is simple the start of our journey towards building a better business and world!
Find out more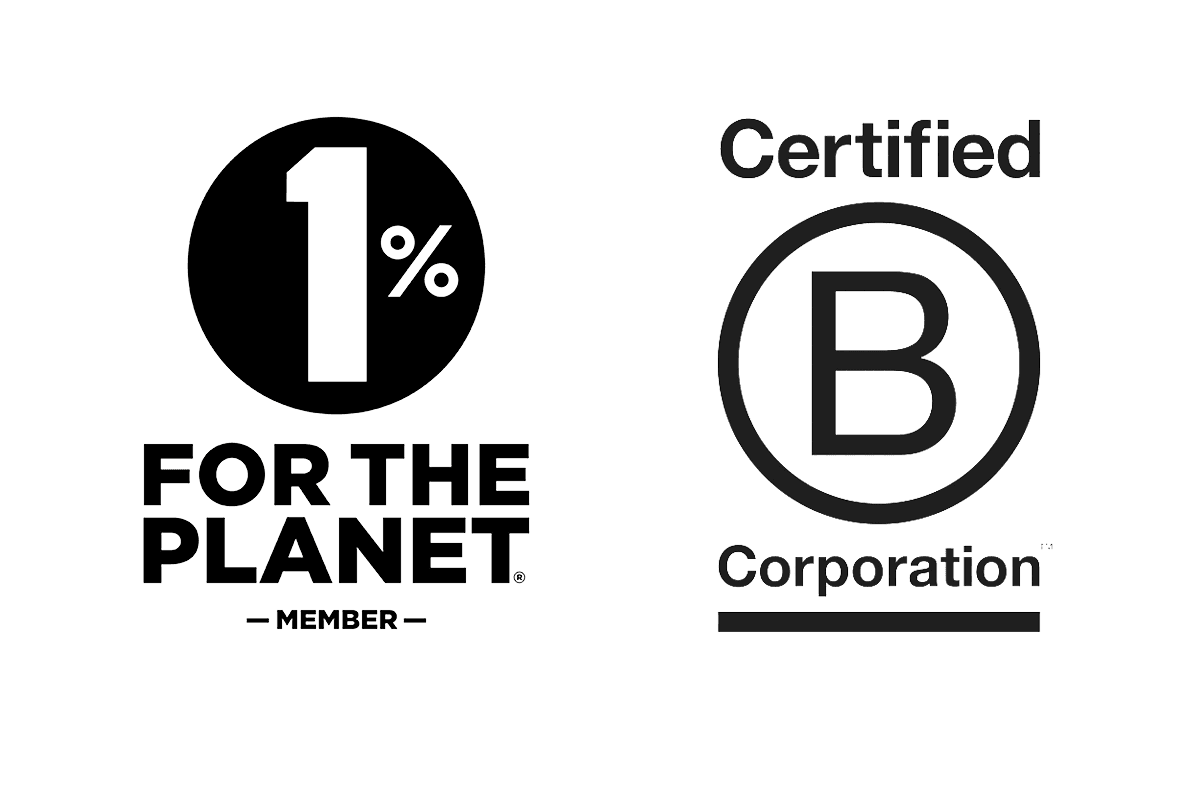 Partner with
the real deal
Chat with us today and we'll get you the results you deserve.
We acknowledge the Wurundjeri Woi Wurrung people as the Traditional Owners of the land now known as Richmond. We pay our respects to Elders from all nations - and to their Elders past, present and future.
Optimising is committed to cultivating and preserving a culture of inclusion and connectedness. We are able to grow and learn better together with a diverse team of employees.