Skip to content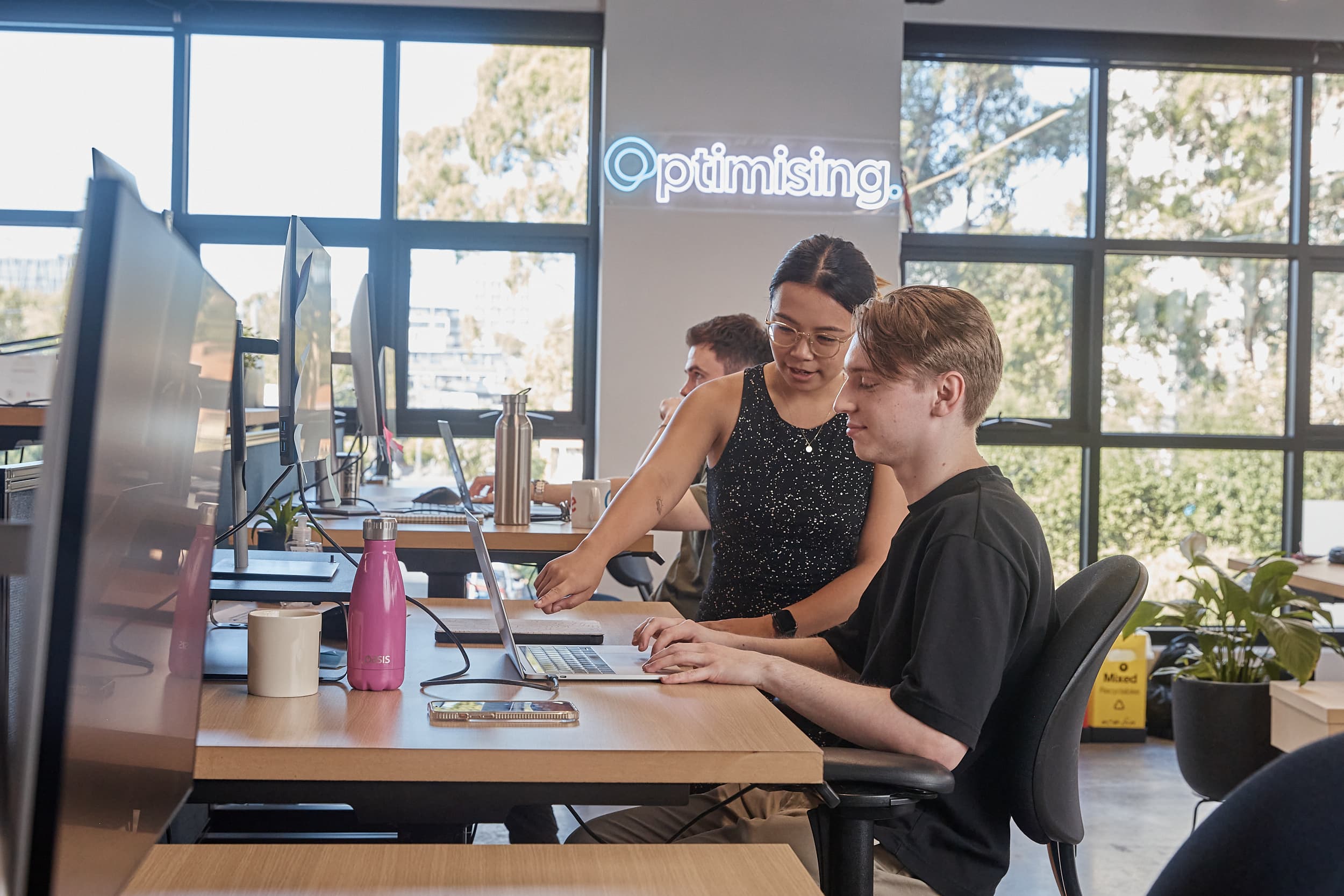 The very first boosted board V2 in Australia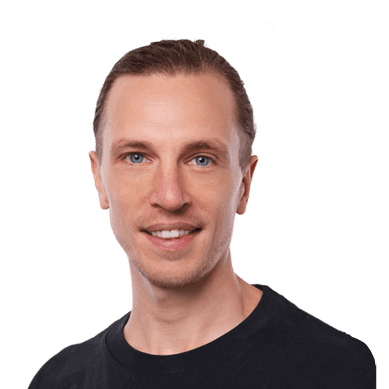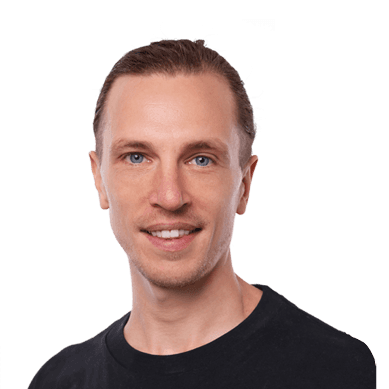 Daniel Zuccon
Co-Founder & Operations
Ever since I jumped on my very first Kmart skateboard as a 10-year-old, I was never interested in learning how to perfect the art of the kickflip or ollie. Instead, I was interested in finding the steepest hill I could "safely" hurtle down, head first.
Fast forward 17 years and my need for speed is alive more than ever thanks to the latest and greatest personal transportation innovation from the team at Boosted Boards.
I am talking of course about the Boosted Board V2 Dual +, widely considered the very best Bluetooth-enabled, electric skateboard on the market, capable of reaching speeds of 35 km/h, climbing 25% grade hills and travelling 11km per charge for the basic setup or 23 km with an extended battery. Better yet is the regenerative braking and replaceable battery, which makes commuting near or far a breeze (and a hell of a lot of fun).

The journey towards unboxing this amazing piece of technology (the first of its kind in Australia) began almost a year ago after stumbling across a YouTube video which featured the first iteration, the original Boosted Board. I was instantly sold and to my pleasure, I discovered a new and improved version was in the production pipeline. The team at Boosted Boards were literally boosting the Boosted Board!
Upon paying my deposit of $100, I had finally joined the queue of eager Boosted Boarders to be, who would shortly be zig-zagging through traffic, flying by public transit, and never waiting for an Uber to arrive. With a Boosted Board, you can forget about endlessly circling the block for a parking spot, and that faraway coffee spot just got a lot closer!
https://www.youtube.com/watch?v=TzEu0s6sTvY
Check out the very first Australian review of the Boosted Board V2 in the video above
A few long months into playing the waiting game and I awoke to the glorious news of a confirmation email requesting final payment prior to shipping my brand new Boosted Board V2 Dual +. At $USD1599, the Boosted Board, isn't exactly cheap, but with the finest electric skateboard on the market now under my feet and with close to 100 kms on the clock in just one week, I can safely say the wait and price was well and truly worth it. Furthermore, the build quality, in general, is downright impressive, not to mention the sheer joy I feel when accelerating to up to 35km per hour without touching the ground.
For me, the initial torque and overall power were extraordinary, to say the least. Despite a decent amount of longboard and snowboarding experience under my belt, the Boosted Board felt immediately different, almost like a snowboard with wheels and a turbo engine propelling me forward. Without a doubt, it was breathtaking, but the power demanded a level of confidence and expertise that could be underestimated by novice Boosted Boarders. Don't let that put you off though! The Boosted Board V2 features 4 different modes, which limit the acceleration and top speed, for those still finding their feet on an electric skateboard.
My first week with the Boosted Board V2 should serve as a cautionary tale for any novice that thinks this is just an expensive skateboard with a turbocharged engine. The Boosted Board really is an amazing piece of technology, complete with flexible bamboo deck, custom Boosted trucks, 80mm Kegel Wheels, brushless outrunner motors and a wireless Bluetooth remote. The Boosted Board throttle amounts to a new variable that changes every aspect of the experience, for better or for worse depending on your ability level. Seasoned longboarders will love the extra power, whereas casual skaters deserve a learning curve.
Furthermore, the wireless throttle as well as the Bluetooth-connected smartphone app, are impressively easy to operate. The Boosted Board app (only available on iOS devices for now) will deliver status reports which is particularly useful for checking stats like battery life or how far you've travelled and the remaining range, whilst also sending a notification when the battery has reached 100% charge.

Second only to the most popular question of "is that an electric skateboard?" is: "is the Boosted Board worth the money" and to that I say: ABSOLUTELY! Whilst the Boosted Board might not be for everyone, if you know how to skateboard or are willing to take the time to learn somewhere safe away from traffic, a Boosted Board V2 could add spice and convenience to your life. There's nothing like carving big, soft arcs down the pavement…uphill!
Sick of walking from the train or tram to your office? Having your bike stolen because you forgot to lock them up outside? Can't find a carpark? Or paying for short Uber rides? Then a Boosted Board should be at the top of your wish list.
Get yours: www.boostedboards.com
---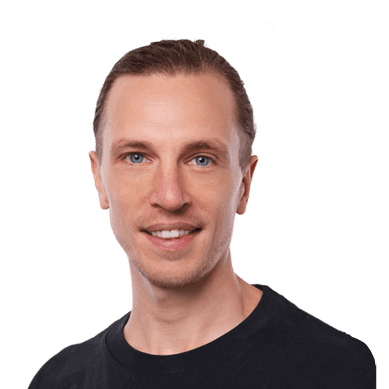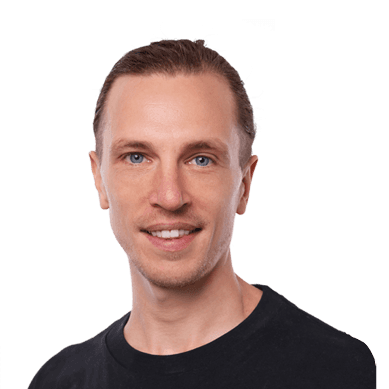 Daniel Zuccon
Co-Founder & Operations
With over 20 years experience in the industry, Daniel has produced an extensive number of web projects for some of Australia's largest brands. His passion and interest for web development originated from building his first website in 1998 (in exchange for a skateboard, no less!) to running many successful boutique eCommerce stores and large online communities.
Since then, Daniel has made the leap of co-founding Optimising, the specialist SEO Agency that we know today. From its humble beginnings, the team has grown from a two-man enterprise to a large core team, growing into a highly respected digital agency.
We value purpose over profit and take action.
Our values and beliefs have always set the tone and approach to our business. It's not just enough to grow as a company and produce profits, we have a global responsibility to make our economy more inclusive and sustainable. As both a B Corp and a member of 1% for the planet, we have further cemented this purpose within our organisation.
However, our work isn't done quite yet. For Optimising, this is simple the start of our journey towards building a better business and world!
Find out more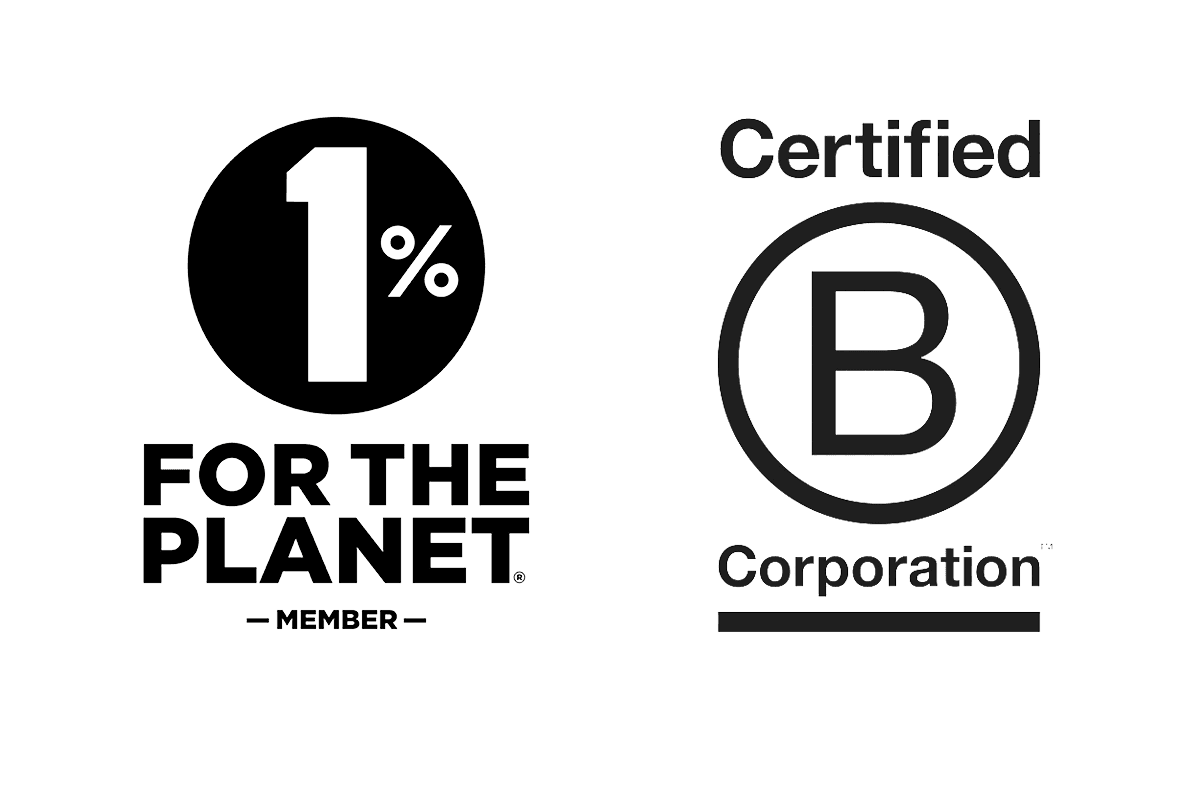 Partner with
the real deal
Chat with us today and we'll get you the results you deserve.
We acknowledge the Wurundjeri Woi Wurrung people as the Traditional Owners of the land now known as Richmond. We pay our respects to Elders from all nations - and to their Elders past, present and future.
Optimising is committed to cultivating and preserving a culture of inclusion and connectedness. We are able to grow and learn better together with a diverse team of employees.