Skip to content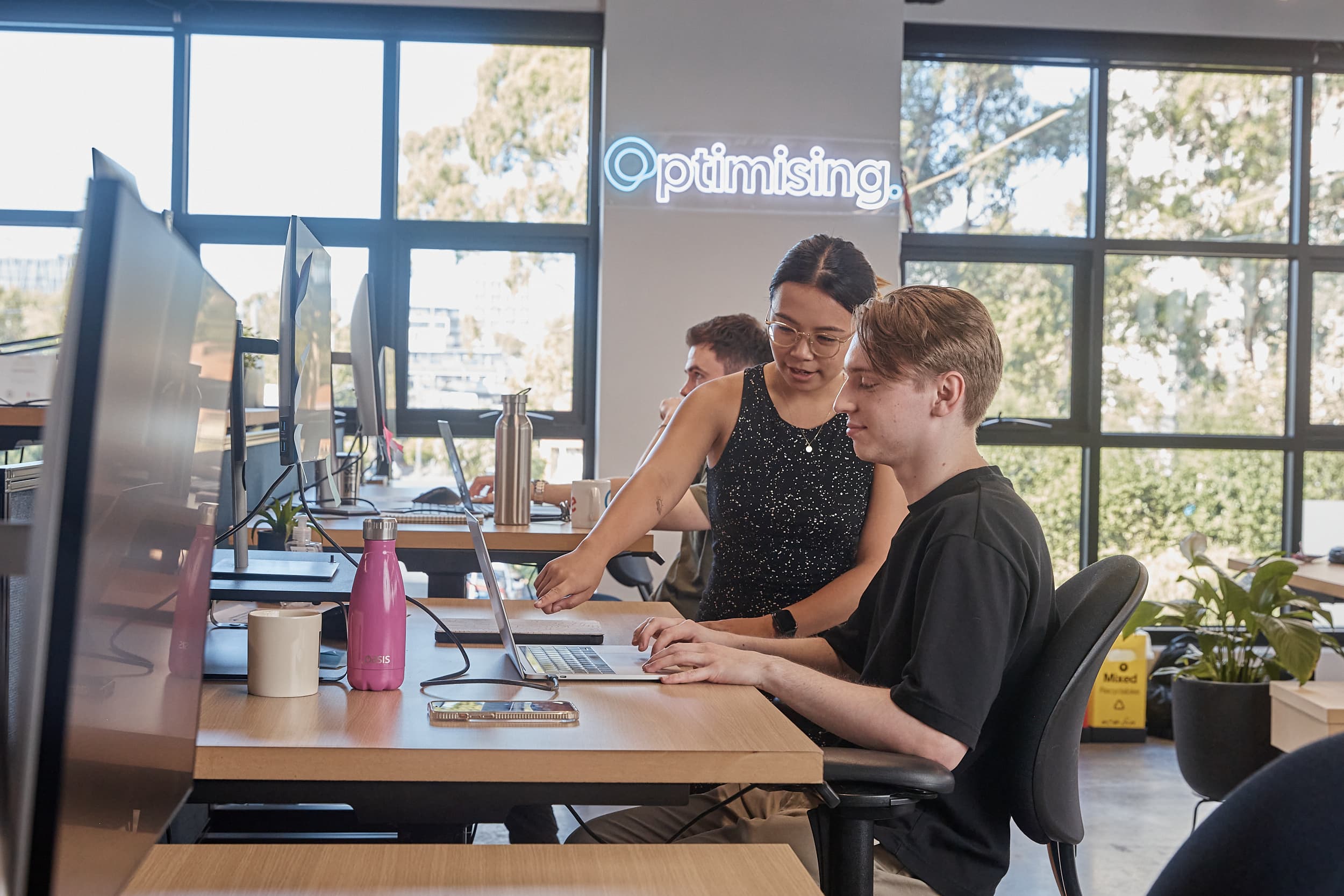 Examine your new business idea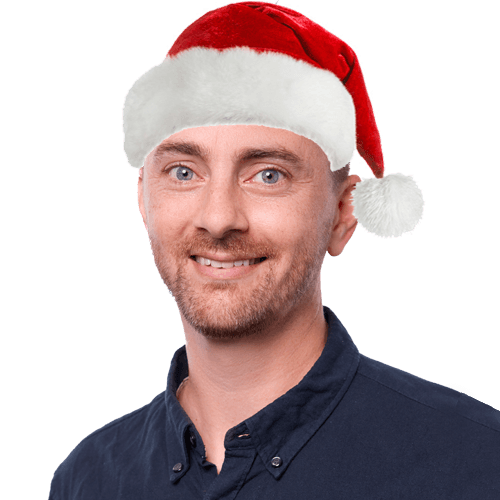 James Richardson
Co-Founder & Partnerships
There's nothing quite as exhilarating as coming up with a new business idea.
The imagination goes into overdrive; you see the doors of your new restaurant opening to eager guests and picture your product in every funky homewares shop.
Don't get me wrong; it's a wonderful thing to have dreams. It's an even better feeling to reconcile that you want to bring a dream to reality. Go on, soak it up…just for a little while. Then, it's time to get stuck into reality of RESEARCH!
Despite the endless reams of valuable information and resources so readily available to us these days, so many budding entrepreneurs still jump the gun and think "we'll just deal with that later".
But before you sign a shopfront lease or start locking in suppliers, sit down, breathe and take the time to do your research and development. You'll be so thankful that you did. Going in half-baked will only end up doubling your work load down the track or worse, lose you money.
Are you fixing a problem?
Some of the biggest success stories in business are those that have provided a solution to a problem. Ask yourself: does your idea directly fix a problem? Are you filling a gap in the market or reinventing the wheel?
You may want to open a café, but are you overpopulating an already locked-in market? Or should you turn your attention to another part of town that would embrace a gourmet coffee and cruffin? If there's no apparent problem, nobody is going to go 'looking for you' and you may spend the majority of the time trying to lure customers.
What are you offering?
In today's competitive world, there is no question about it - you need to stand apart from your competitors. There's no point reinventing what other people are doing. Look at your product or service idea from all angles, get on the internet, throw some ideas around and investigate how you can give it an innovative twist. Find your competitive edge and spend time developing it!
Tell your story
If you come up with a ripper new business idea, chances are, there's a good story behind it. Make sure you consider this unique story when developing your product, image, branding and customer service experience. Consumers (and the media) love a good story attached to a business and immersing themselves in a genuinely interesting buying experience.

Get honest opinions
Once you've mud mapped some firm ideas, start having conversations with a diverse selection of people you know well and trust. These could be friends, family, an old school teacher, a mentor or current work colleague. Choose people who will be confidential, honest and constructive and really listen to their feedback.
Then, if you're feeling a positive vibe, start putting out the feelers with some experts; your accountant and even a business consultant (contact your local council for free or subsidised services on offer). Keep an open mind when researching your idea. If it's met with a brick wall, maybe you need to rethink your direction.
Is it the right path for you?
Sure, your idea is pretty impressive and it's being received with gusto from your circle. So now is the time to really think - if this idea takes off, are you prepared to see it all the way through?
You have to make sure that your passion for this isn't going to fizzle out once the going gets tough, like production problems or a slow winter season. More than likely, this is going to be a long-term commitment, so you need to make sure you're going to do everything you can to up-skill where needed, humbly source the advice you require and make sure this business is going to fit your lifestyle and other commitments.
Can you make money?
Money. The biggest factor of all. Can your business idea make you money? They don't call it 'the bottom line' for nothing.
How will you finance the production or your product or the delivery of your service? How much will set-up and ongoing costs be? Will you make money after sale? Is it enough to pull you a wage? Can you afford staff?
Once you've come up with a pretty solid framework, it's important to crunch all the figures and make sure this is going to all pay off.

Look beyond the idea
Consider this: once the business is up and running do you have any further ideas for development? Will you have spin-off products? Will you launch a chain of shops? Can you offer exclusive industry training in line with the local university? Really brainstorm what this business could ultimately deliver to your customers and to you, in terms of monetary rewards and satisfaction.
Pull it together in a business plan
So many start-ups don't sit down and compile their thoughts into a business plan.
It's absolutely essential that, once you've confirmed the direction you wish to take, you invest the time to create this blueprint for your business now and for the future.
A business plan considers all elements of your venture including location, fit-out, HR, administration, marketing, products and services, systems and processes and financials. It also logs your strengths, weaknesses, opportunities and threats, as well as your goals.
There are business plan templates on the Internet, or you could ask your state government or local council about any free or subsidised consultants you could meet with to work on the document.
A business plan is also a crucial backing document to support any approaches to potential investors or when applying for grants.
Know when to walk away
If the landlord doesn't want to come to the party to fix the plumbing – walk away and find another space.
If you have a bad feeling about a supplier – walk away and wait until someone who shares your passion comes along.
You'll know in your gut when you've hit the nail on the head and you've identified a truly remarkable business solution to pursue.
And, if you do get to the stage where you're up and running and things don't work out for whatever reason, don't be afraid to walk away. Sometimes it's the wisest and most admirable thing you can do. Chalk it up to life experience.
Don't rush. Plan well and surround yourself with trusting critics. More heads are better than one.
---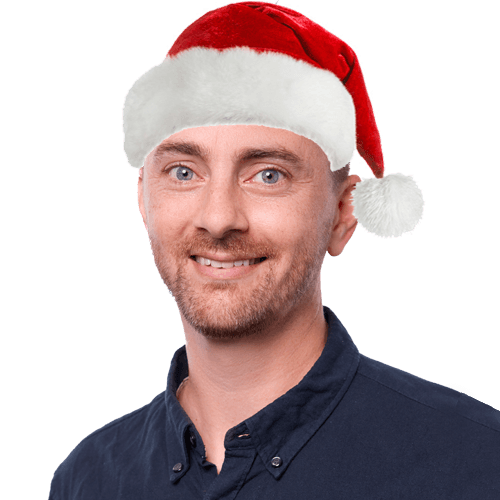 James Richardson
Co-Founder & Partnerships
Working in the SEO industry for many years alongside some of Australia's biggest brands, James started his online career running online Sports Fan sites, as well as cutting his teeth on several successful eCommerce brands and content sites.
Previously holding various senior roles across the Sales and Marketing teams for ASX listed companies, he went on to found Optimising with Daniel and is proud he has helped mould it into one of Australia's leading SEO agencies.
When he's not in the office he's at home having pretend tea parties, or building a cubby house in the lounge room with his three young girls.
We value purpose over profit and take action.
Our values and beliefs have always set the tone and approach to our business. It's not just enough to grow as a company and produce profits, we have a global responsibility to make our economy more inclusive and sustainable. As both a B Corp and a member of 1% for the planet, we have further cemented this purpose within our organisation.
However, our work isn't done quite yet. For Optimising, this is simple the start of our journey towards building a better business and world!
Find out more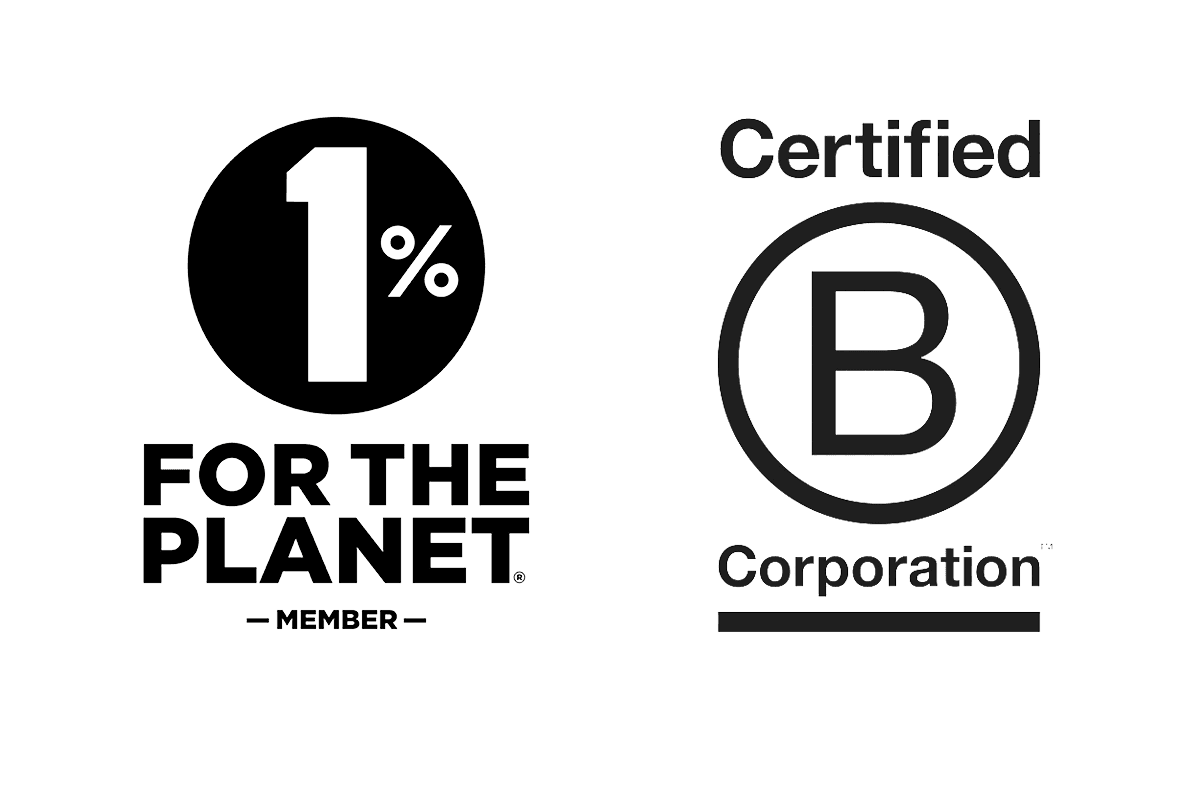 Partner with
the real deal
Chat with us today and we'll get you the results you deserve.
We acknowledge the Wurundjeri Woi Wurrung people as the Traditional Owners of the land now known as Richmond. We pay our respects to Elders from all nations - and to their Elders past, present and future.
Optimising is committed to cultivating and preserving a culture of inclusion and connectedness. We are able to grow and learn better together with a diverse team of employees.