Skip to content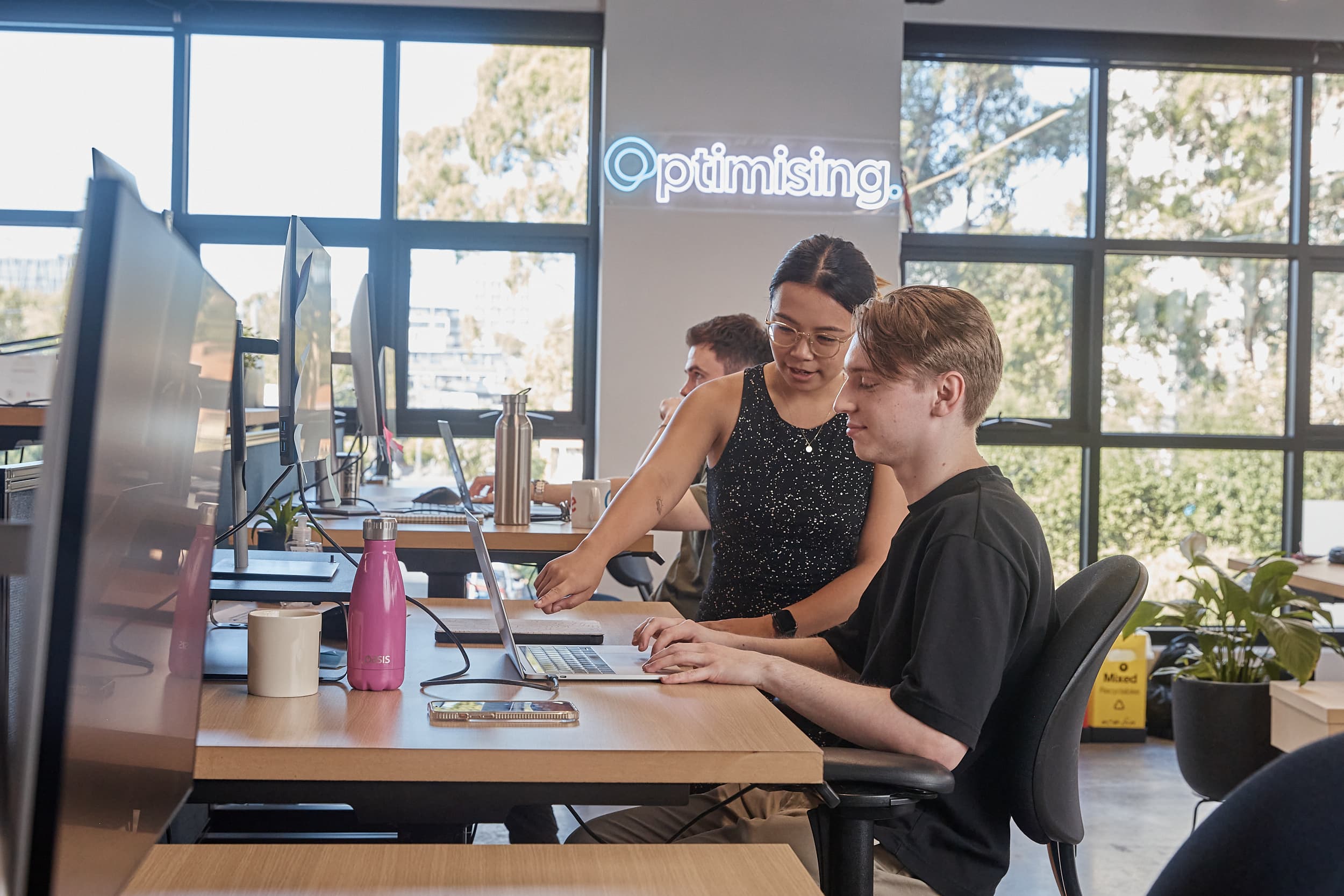 Bing catching Google with creativity and hustle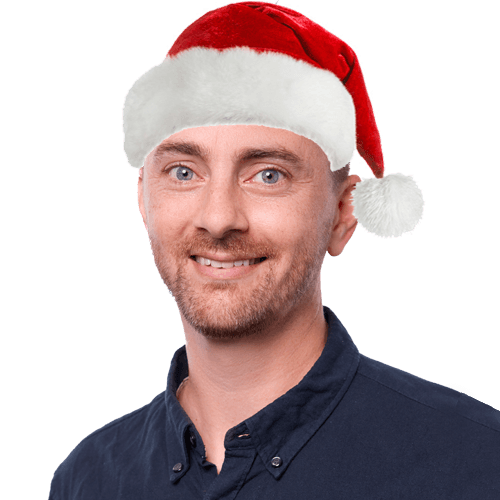 James Richardson
Co-Founder & Partnerships
According to reports out of the US, Bing is now at 10% of the online Search Market. Becoming the fastest growing US Search Engine in the Top 10 according to the latest Neilsen Report.
The number of searches in the US was 1.1 billion for the month of August, which is a growth of 22% on the previous month.
Although Google, of course remained on the top spot, it is an amazing feat by the new player in online search. Ok, I hear you, 'We're not Yanks, we do things differently over here in Australia'. Correct, and Bing has indeed found it a little bit harder to dent Google domination of the Australian Search Market. 
To counter this, Bing has taken some great and creative steps in Australia to encourage growth, running advertising campaigns in PBL media properties including Channel 9, Go!, NineMSN websites and ACP Magazines. In addition to this, last month Microsoft ran a competition to 'find' $10,000 hidden somewhere on the Internet. 
In a stroke of genius, the only way to win at this is by using the latest addition to the Internet Explorer family, IE8. This campaign was unique, incorporated two of Microsoft's new products, and spread virally. 
Joe Pollard, CEO, ninemsn, last month commented: "Establishing Bing as an alternative search engine in the Australian marketplace is an exciting challenge for ninemsn. One of the best ways to meet this challenge is through building the Bing brand and encouraging trial through education of its outstanding product attributes." 
Will Bing get anyway in the Google Battle? Will Bing change the face of search? It's going to take a while, that's for sure, but its taking all the right steps.
---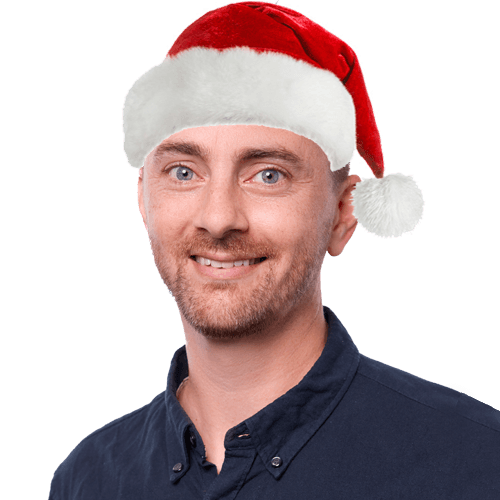 James Richardson
Co-Founder & Partnerships
Working in the SEO industry for many years alongside some of Australia's biggest brands, James started his online career running online Sports Fan sites, as well as cutting his teeth on several successful eCommerce brands and content sites.
Previously holding various senior roles across the Sales and Marketing teams for ASX listed companies, he went on to found Optimising with Daniel and is proud he has helped mould it into one of Australia's leading SEO agencies.
When he's not in the office he's at home having pretend tea parties, or building a cubby house in the lounge room with his three young girls.
We value purpose over profit and take action.
Our values and beliefs have always set the tone and approach to our business. It's not just enough to grow as a company and produce profits, we have a global responsibility to make our economy more inclusive and sustainable. As both a B Corp and a member of 1% for the planet, we have further cemented this purpose within our organisation.
However, our work isn't done quite yet. For Optimising, this is simple the start of our journey towards building a better business and world!
Find out more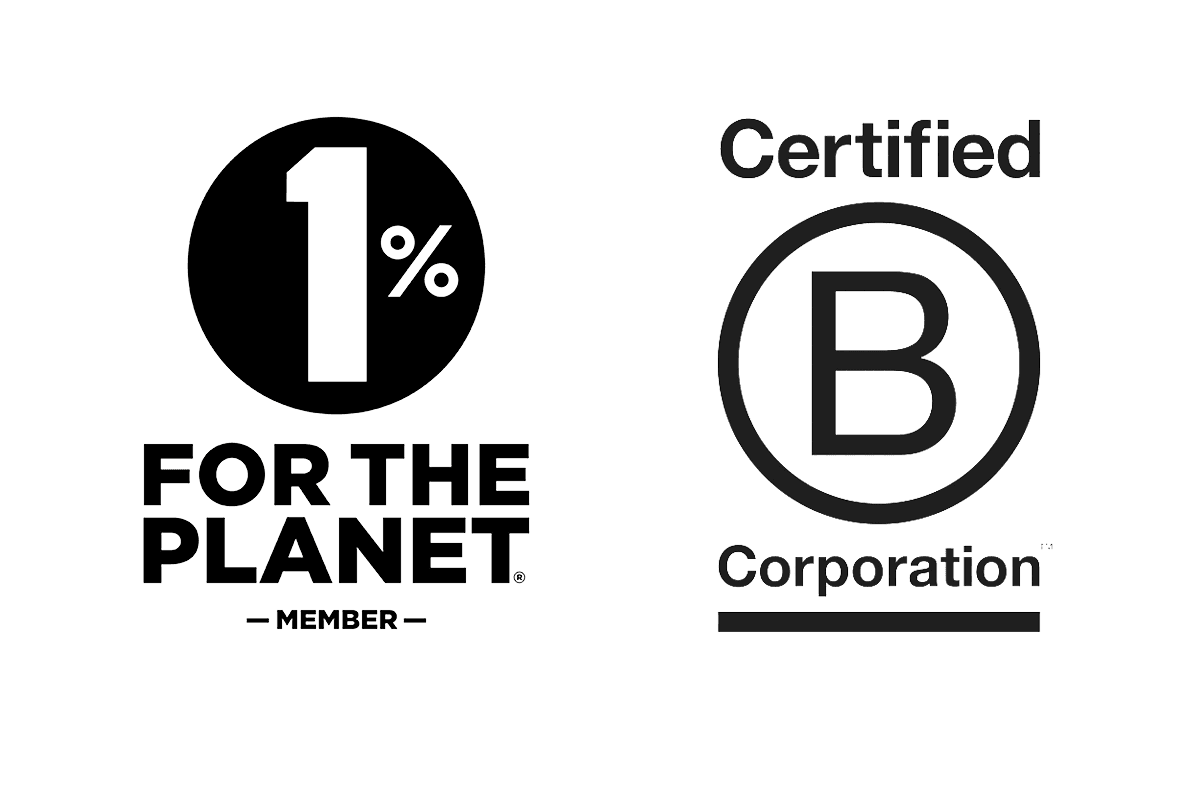 Partner with
the real deal
Chat with us today and we'll get you the results you deserve.
We acknowledge the Wurundjeri Woi Wurrung people as the Traditional Owners of the land now known as Richmond. We pay our respects to Elders from all nations - and to their Elders past, present and future.
Optimising is committed to cultivating and preserving a culture of inclusion and connectedness. We are able to grow and learn better together with a diverse team of employees.