Skip to content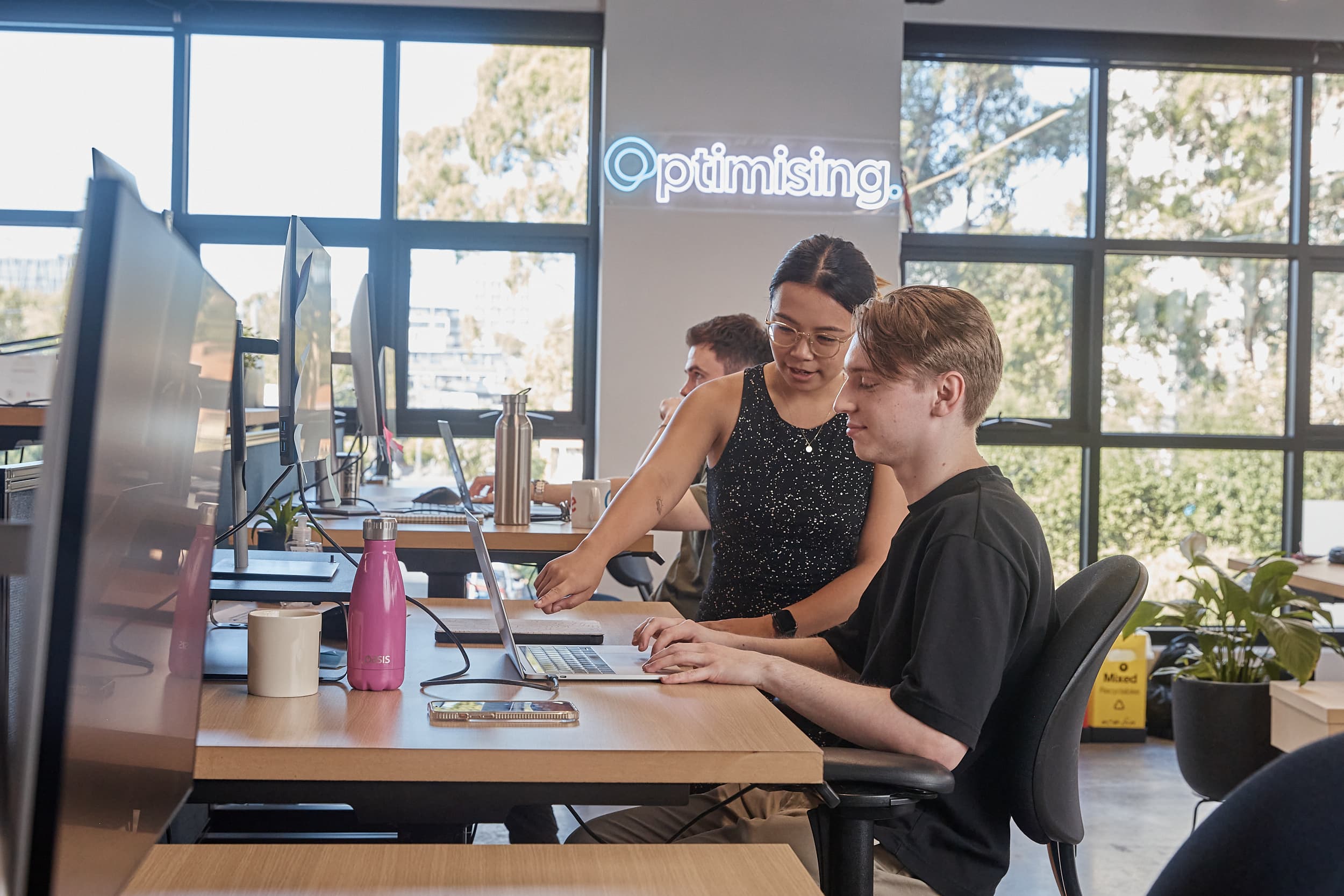 The basics of Android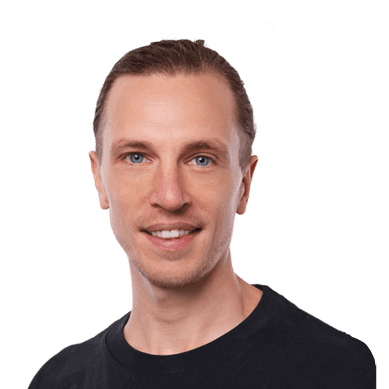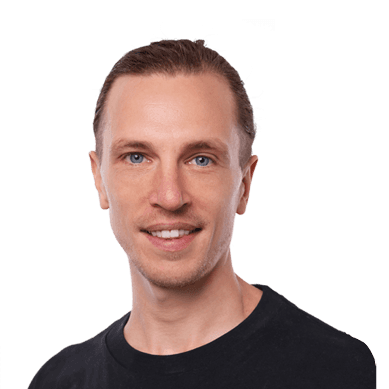 Daniel Zuccon
Co-Founder & Operations
I recently converted from the Apple iPhone 3Gs to a Samsung Galaxy S having never used Android before. Why? Being an Apple fanboy I'm not really sure why I did apart from loving shiny new toys, but it worked out to be a great decision. Here we will be discussing what exactly Android is, and how it will of benefit to all phone users.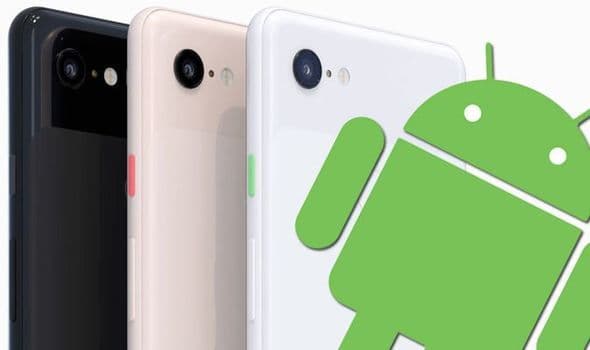 Now, what exactly is Android?
Android is the phone operating system (software only) that a lot of phone companies are now adopting.
And how is Android different?
In the past, phone manufacturers have developed their own phone operating systems for their own hardware. Nokia made their phones, and wrote their software. So did LG, Motorola, Blackberry, Apple etc. Android is an open-source, universal phone operating system which Google bought a few years back. This now allows the phone companies to concentrate on making the actual phone hardware (case, screen, internals, camera etc.) and then utilising the Google Android software.
How is the Android software released?
Firstly Google release the latest stable version of their Android operating system. The current software version is nicknamed "FroYo" (American speak for Frozen Yoghurt). The previous version was named "Eclair". The next version coming out soon is named "Gingerbread" then "Honeycomb". They are in alphabetical order and named after sweet foods (inside joke?). 
Google give their latest software release to the each of the phone manufacturers. Each company modifies it a little bit to work with their phones, and adds in their own applications. E.g. Samsung code the parts to work with their own camera, screen etc. and also add in their own native Samsung apps. Now each company is ready to release their own handset, with their own personal flavour of Android. So Samsung released the Galaxy S (I9000) with Android 2.1 (Eclair).
Android Tablets too?
Android have recently been pushing into the tablet market to compete with Apple's dominance with their iPad. The Android tablet software is virtually the same. They just cut out all the parts that make phone calls. Most of the software and apps will be the same. There are some great tablets coming out soon from Dell, Toshiba, Samsung, Acer, Kogan and Motorola. These come in all shapes and sizes so you can find one that suits you.
How will Android benefit everyone?
Being open-source software (meaning anyone can modify it for free) it will grow and develop faster than closed-source software (Apple's iOS). This won't just benefit Android users though, it will also push Apple to stay on their game and enhance their software to keep up. 
This also allows you to choose from a variety of different phones. If you don't like the shape/weight/feel of the Apple iPhone you're in trouble - as they are all roughly the same. With Android, you get to choose a phone that suits you. Whether it is made by Samsung, LG, Motorola, HTC or Google. You get a choice of camera hardware, screen size, weight, build, feel - the lot!
---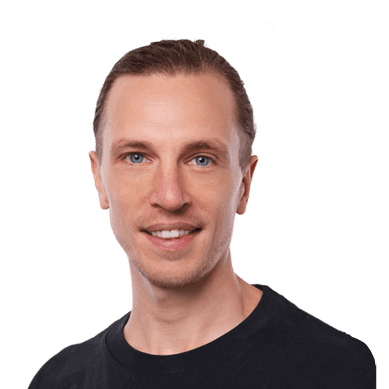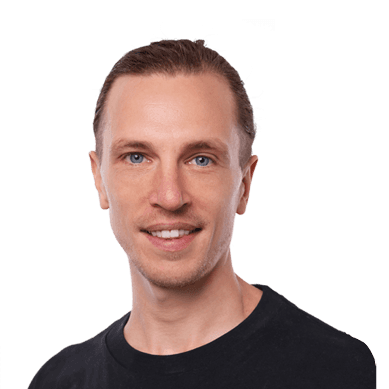 Daniel Zuccon
Co-Founder & Operations
With over 20 years experience in the industry, Daniel has produced an extensive number of web projects for some of Australia's largest brands. His passion and interest for web development originated from building his first website in 1998 (in exchange for a skateboard, no less!) to running many successful boutique eCommerce stores and large online communities.
Since then, Daniel has made the leap of co-founding Optimising, the specialist SEO Agency that we know today. From its humble beginnings, the team has grown from a two-man enterprise to a large core team, growing into a highly respected digital agency.
We value purpose over profit and take action.
Our values and beliefs have always set the tone and approach to our business. It's not just enough to grow as a company and produce profits, we have a global responsibility to make our economy more inclusive and sustainable. As both a B Corp and a member of 1% for the planet, we have further cemented this purpose within our organisation.
However, our work isn't done quite yet. For Optimising, this is simple the start of our journey towards building a better business and world!
Find out more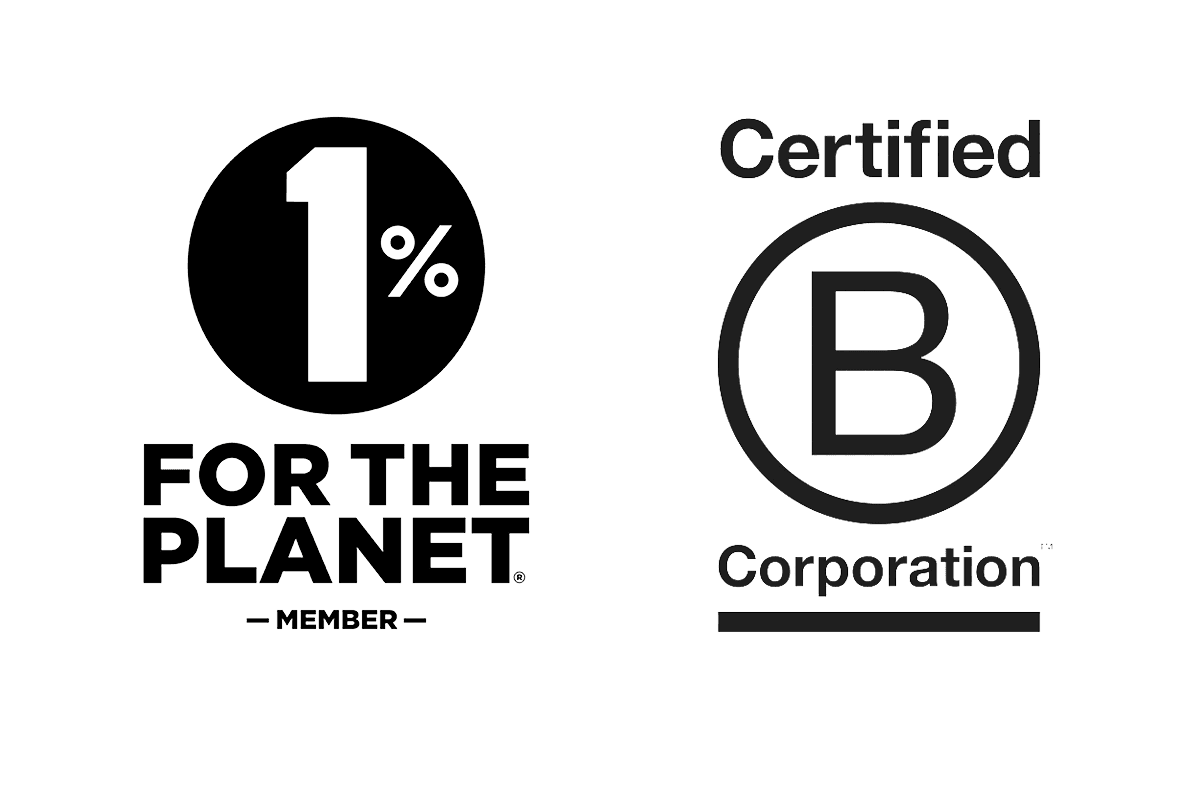 Partner with
the real deal
Chat with us today and we'll get you the results you deserve.
We acknowledge the Wurundjeri Woi Wurrung people as the Traditional Owners of the land now known as Richmond. We pay our respects to Elders from all nations - and to their Elders past, present and future.
Optimising is committed to cultivating and preserving a culture of inclusion and connectedness. We are able to grow and learn better together with a diverse team of employees.