Skip to content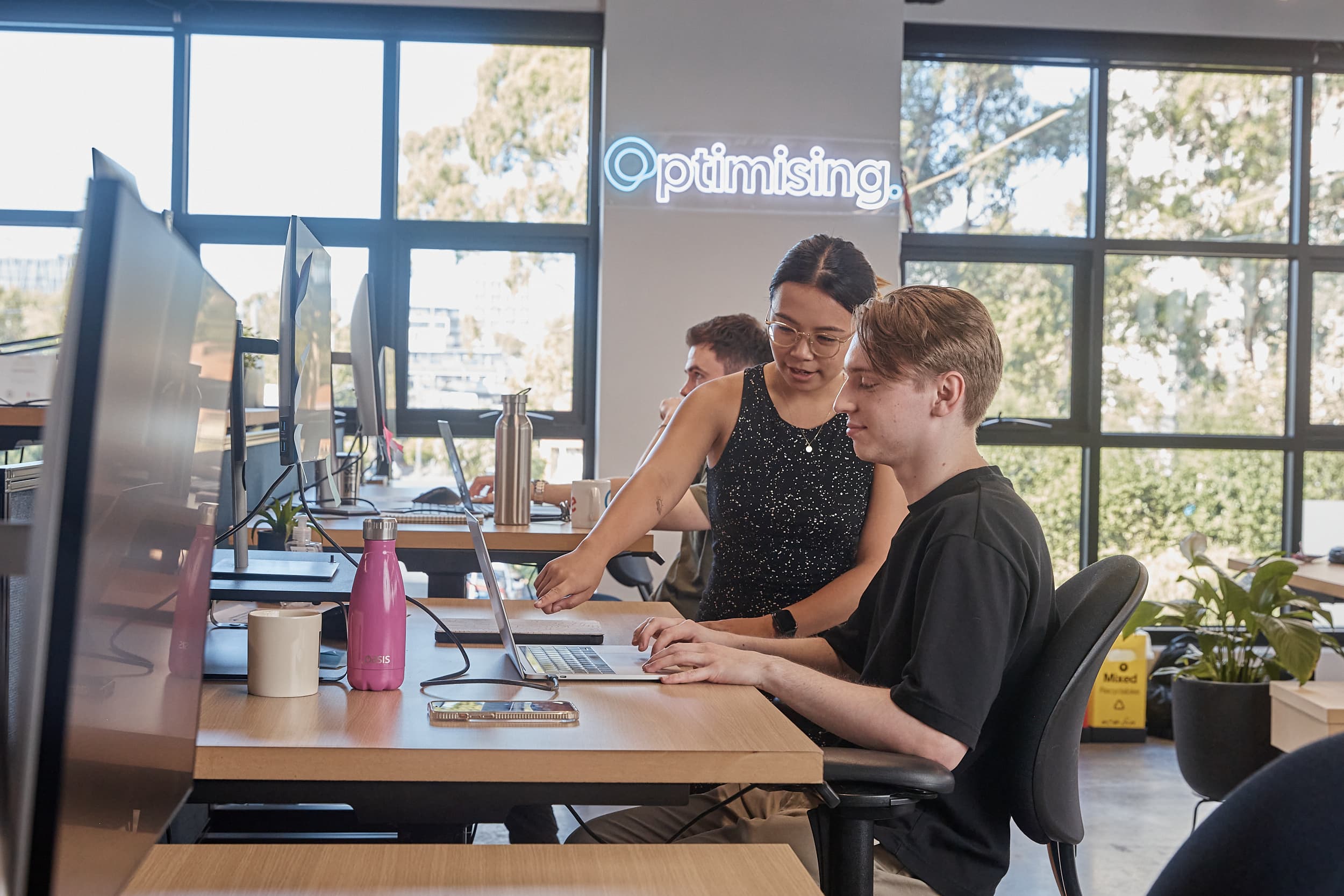 Alternatives to Meldium Password Manager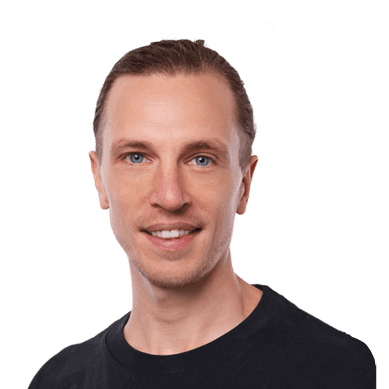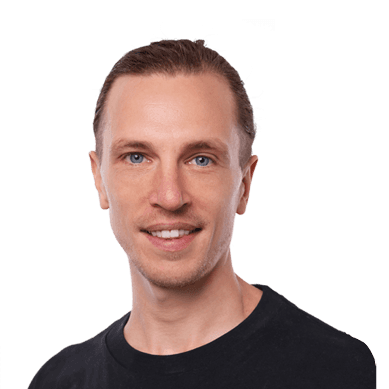 Daniel Zuccon
Co-Founder & Operations
If you were a Meldium customer, you would have woken up to this email this morning:
"Today, LogMeIn is announcing plans to retire Meldium from its current line of products. We understand this may present challenges for you, but you don't have to go just yet – your Meldium account will remain active until July 5, 2017 – and we have an alternative solution for your password needs."
Ever since Meldium was bought out by LogMeIn in 2014 it has been going downhill. The product was never improved, the speed of the app slowed to a crawl and their support got worse.
It originally started as a great product that could log into websites remotely, and push the 'session' back to the user. Therefore, the user never actually saw the password. This was some great functionality for teams that didn't want to hand out client passwords.
So, what are my options now?
LastPass
Meldium are recommending everyone switch to LassPass, because they own them too. So make sure LastPass is actually right for your team before switching.
It is USD$3/user/month when billed monthly. You should never put a price on your security, but this can quickly add up for a small team - over AUD$500/year for a small team of 10.
1Password Teams
1Password has had the best password management desktop app for a long time now, and introduced their cloud Teams product last year. You also get a license for the desktop app included with each Teams member.
They write great content on their blog, and first to launch features such as Touch ID on the Macbook Pro.
KeeWeb
Perhaps you don't need individual user permissions for your team, and happy to just have 1 'vault' for all of your users?
Then check out KeeWeb with desktop apps for every platform, open-source code and even a neat web interface for accessing passwords remotely.
---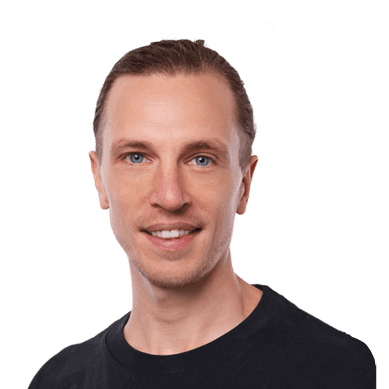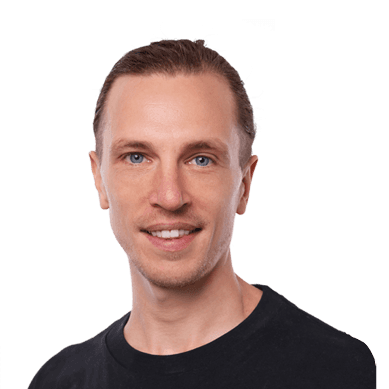 Daniel Zuccon
Co-Founder & Operations
With over 20 years experience in the industry, Daniel has produced an extensive number of web projects for some of Australia's largest brands. His passion and interest for web development originated from building his first website in 1998 (in exchange for a skateboard, no less!) to running many successful boutique eCommerce stores and large online communities.
Since then, Daniel has made the leap of co-founding Optimising, the specialist SEO Agency that we know today. From its humble beginnings, the team has grown from a two-man enterprise to a large core team, growing into a highly respected digital agency.
We value purpose over profit and take action.
Our values and beliefs have always set the tone and approach to our business. It's not just enough to grow as a company and produce profits, we have a global responsibility to make our economy more inclusive and sustainable. As both a B Corp and a member of 1% for the planet, we have further cemented this purpose within our organisation.
However, our work isn't done quite yet. For Optimising, this is simple the start of our journey towards building a better business and world!
Find out more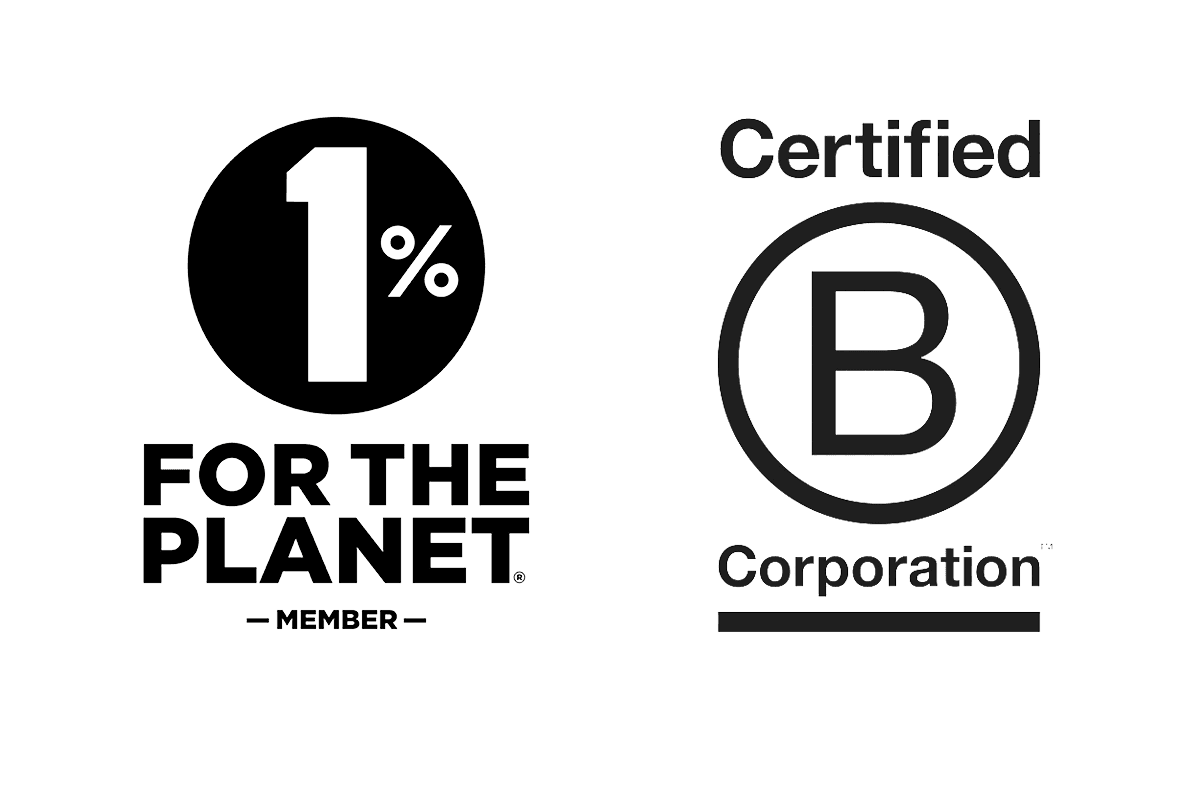 Partner with
the real deal
Chat with us today and we'll get you the results you deserve.
We acknowledge the Wurundjeri Woi Wurrung people as the Traditional Owners of the land now known as Richmond. We pay our respects to Elders from all nations - and to their Elders past, present and future.
Optimising is committed to cultivating and preserving a culture of inclusion and connectedness. We are able to grow and learn better together with a diverse team of employees.