Skip to content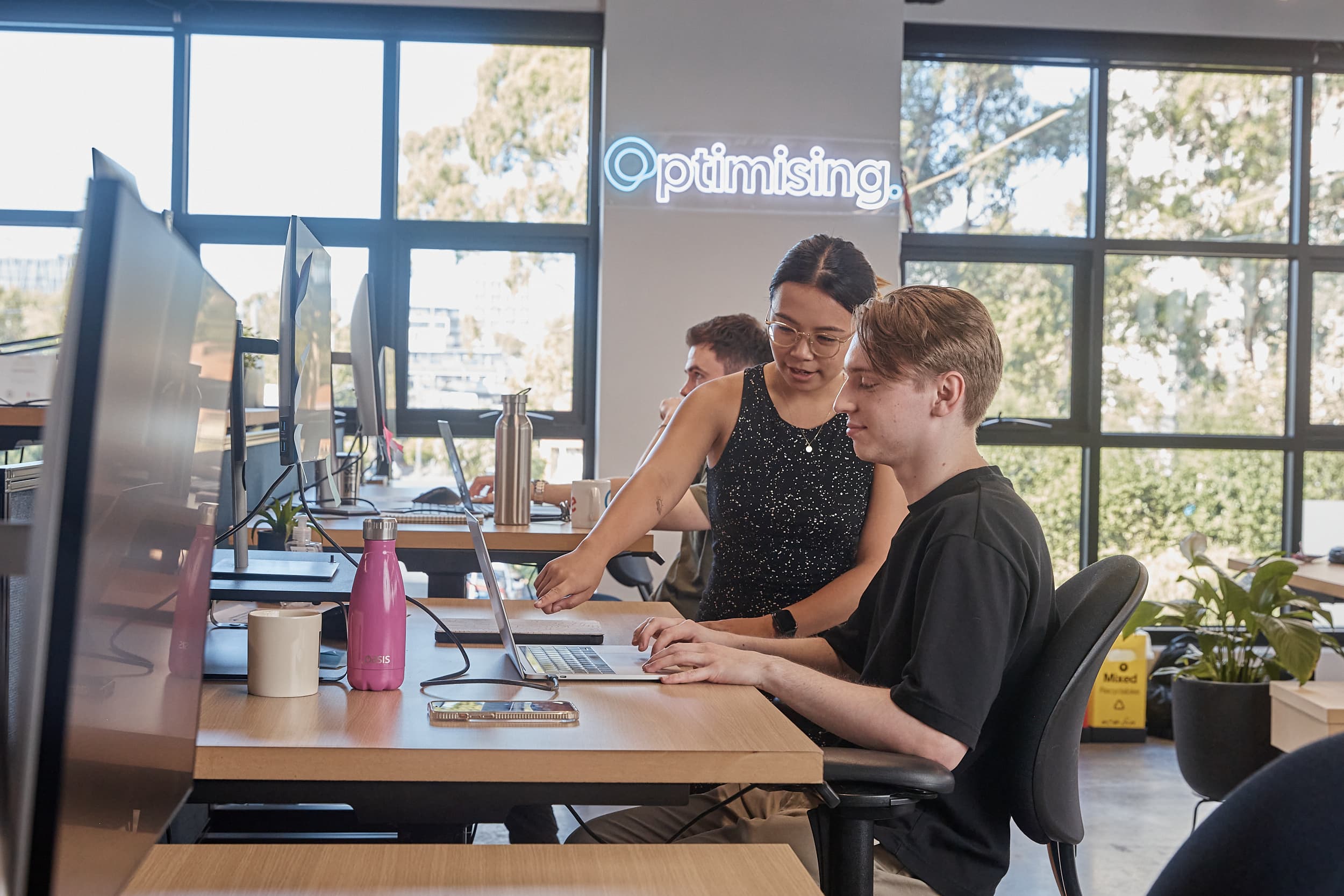 How much should successful Aussie eCommerce stores budget for online ads spend?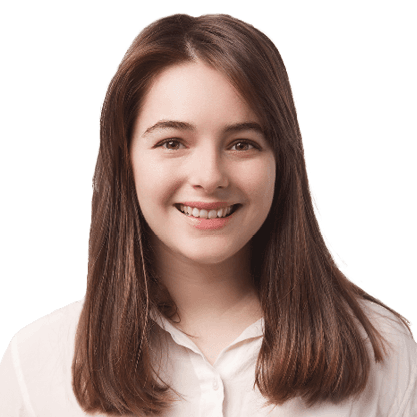 India Murphy
Content Specialist
How much should successful Aussie eCommerce stores budget for online ads spend? Hopefully as little as possible so I can increase my profits, is probably what you're thinking!
I like that way of thinking because it's easy to get caught up in the day to day running of an eCommerce business with things like trying to manage stock, getting the stock to the warehouse, producing fresh content (the list just goes on and on!) and it's easy to forget why the business exists, to make a profit.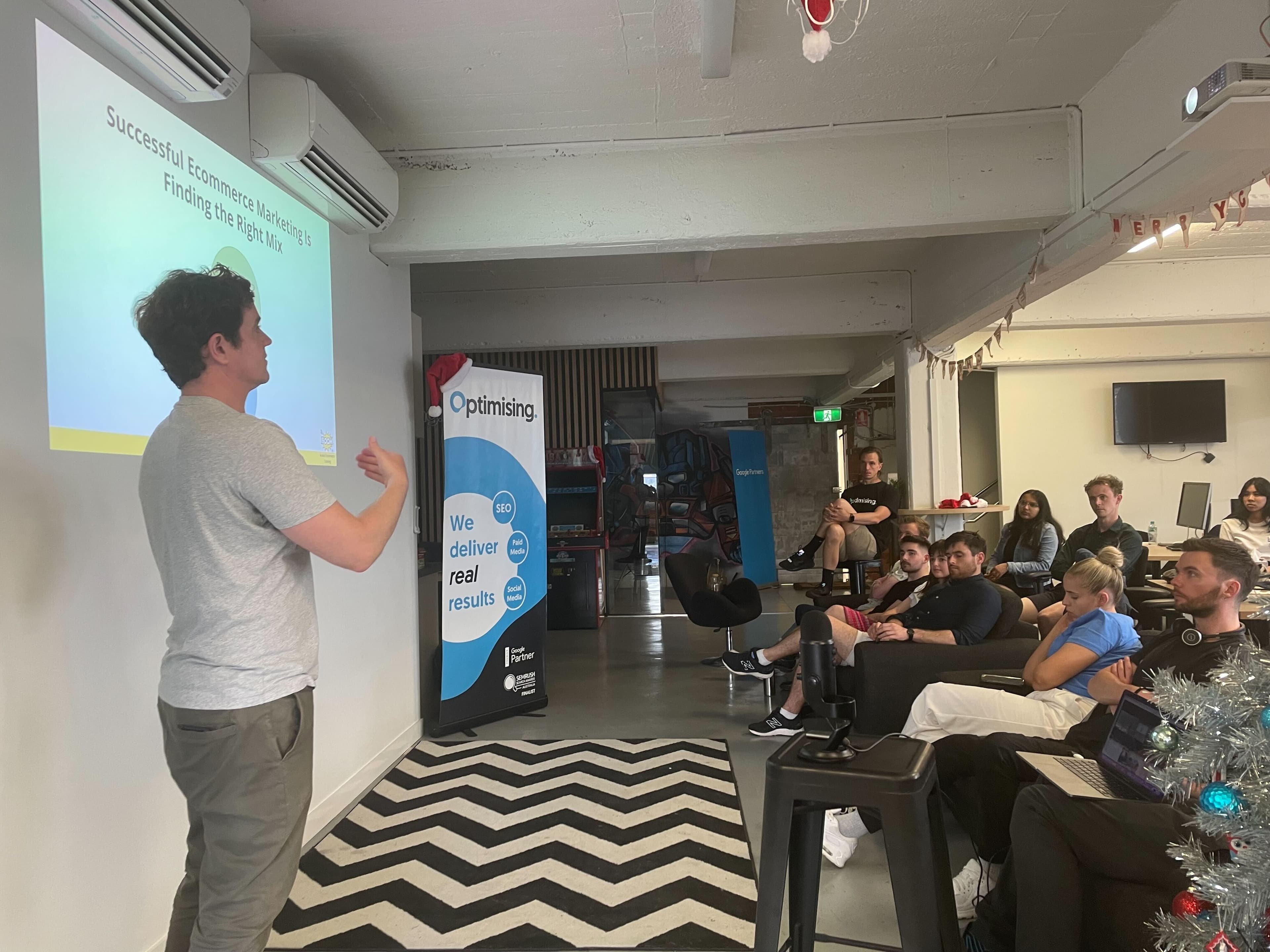 What I've learnt from seeing the numbers behind a lot of eCommerce businesses
I should introduce myself, my name is Iain (ian but with an extra i, just to make it harder to pronounce). 
After years of working for big brands like Billabong, Quiksilver and running one of the largest independent digital market agencies in Australia, I now focus on helping Aussie SME  eCommerce stores grow profitably. I've seen my fair share of P&Ls for successful and shall we say questionable eCommerce businesses. There is definitely a pattern.
I've found that unless you have an eCommerce brand and product that has something very unique and talked about, dare I say "viral", which is less than 1% of stores, then you'll need to be running some type of paid ads, like Google Shopping, Facebook Ads etc. 
Even if you do get lots of free publicity, it's hard to predict when that will happen, making managing stock, orders and keeping up with customer enquiries harder.
The cold hard fact is eCommerce businesses grow by a combination of good branding, how they make customers feel, (not the logo and font colours) and paid to advertising. Sales can stall if ad budgets are limited or spend too much, and watch those hard-earned profits disappear. 
What is a reasonable ad spend budget?
I'm glad you asked. It is different for every eCommerce business and the key concept to understand is it's a percentage of Net Revenue (sales after the Government takes GST). 
The percentage will vary depending on what your Gross Margin is. 
Stay with me, don't get put off by accounting terms, they're important, I wish I learnt them sooner. 
Gross Margin, for those that don't read accountancy books in the evenings, is the percentage left after "variable costs" associated with selling your product are taken off. 
Variable costs in normal human language can be the cost of the product, shipping to your warehouse and transaction fees like Afterpay are pretty common for most Aussie eCommerce businesses.
Let's say your Gross Margin is 50%, which is good. Assuming you're controlling all other expenses in the business and not hiring Kanye West to perform at your Christmas do and you have a healthy conversion rate. A good range for ad spend is 8% - 12% of Net Revenue.
If your eCommerce store is doing AUD$3m a year, the ad spend would be $240k - $360k. Stores that spend like this, grow and become bigger.
Wait, that seems a lot!
If your store is smaller, a cool quarter of a million seems a lot. But this ratio also scales down. 
Let's say your store does AUD$1m a year Net Revenue. Ad spend would be between $80k and $120k. Which is between $219 and $328 a day. I say a day because all the ad platforms use daily budgets.
Bear in mind, you'd only be spending this if things are working, i.e. your conversion rate is good, you have stock etc. There's no official minimum required amount to spend, but in my experience, anything under $20/day does not yield enough data for the algorithm to work properly with.
I'm spending more, should I spend less?
It's common to spend more if you're growing. I regularly see stores spend 20% but they are growing for a reason. There is less profit, but top-line sales should be going up. If not time to regroup and work out with your ad team what is and isn't working.
Why the percentage of revenue works
Giving the team that manages your online ads these guidelines will allow them to turn up and spend when things are working and reduce when things slow. It also keeps the "numbers people" in the business happy as they don't get shock bills.
Having a fixed ad spend and trying to get the most out of it seems financially responsible, but it's actually limiting your growth. Having set spend boundaries takes the handbrake off.
How to work out your ad spend budget
Each eCommerce business is beautifully unique. The percentage of Net Revenue for ad spend will depend on many factors e.g. the price of the products, the Gross Margin and Gross Profit ($ value of Gross Margin) and other business expenses.
You'll need to talk to the "numbers person" in your business and ask how much can be allocated to marketing and ad spend. If they say as little as possible or low single-digit percentages of Net Revenue, you're going to have to find another way to grow the eCommerce business. 
I won't sugar coat this, that will be hard when so many businesses are fighting for customers' attention, as you have to pay to play in eCommerce.
Want to learn more about the metrics of successful eCommerce businesses?
This post was written by Iain Calvert, an eCommerce Consultant and Trainer at Boom Ecommerce. 
Find out if your eCommerce store is set up for success with Boom Ecommerce training programs and free tips.
---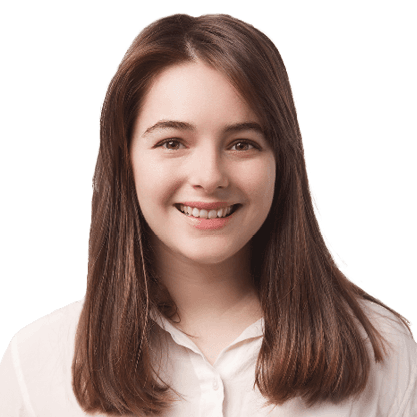 India Murphy
Content Specialist
Hailing from the gorgeous Australian Capital (yes, Canberra), India moved to Melbourne to attend the Film and Television School at the Victoria College of the Arts. Experienced in creating a range of content, India is a whiz at breaking down complex ideas and whipping them into something worth reading.
An emerging playwright, India is currently a She Writes Resident at Theatre Works and writes about teen drama, science fiction and boogieing babies.
Outside of writing, India enjoys dance, baking, and attempting to befriend (read: kidnap) the local neighbourhood cats.
We value purpose over profit and take action.
Our values and beliefs have always set the tone and approach to our business. It's not just enough to grow as a company and produce profits, we have a global responsibility to make our economy more inclusive and sustainable. As both a B Corp and a member of 1% for the planet, we have further cemented this purpose within our organisation.
However, our work isn't done quite yet. For Optimising, this is simple the start of our journey towards building a better business and world!
Find out more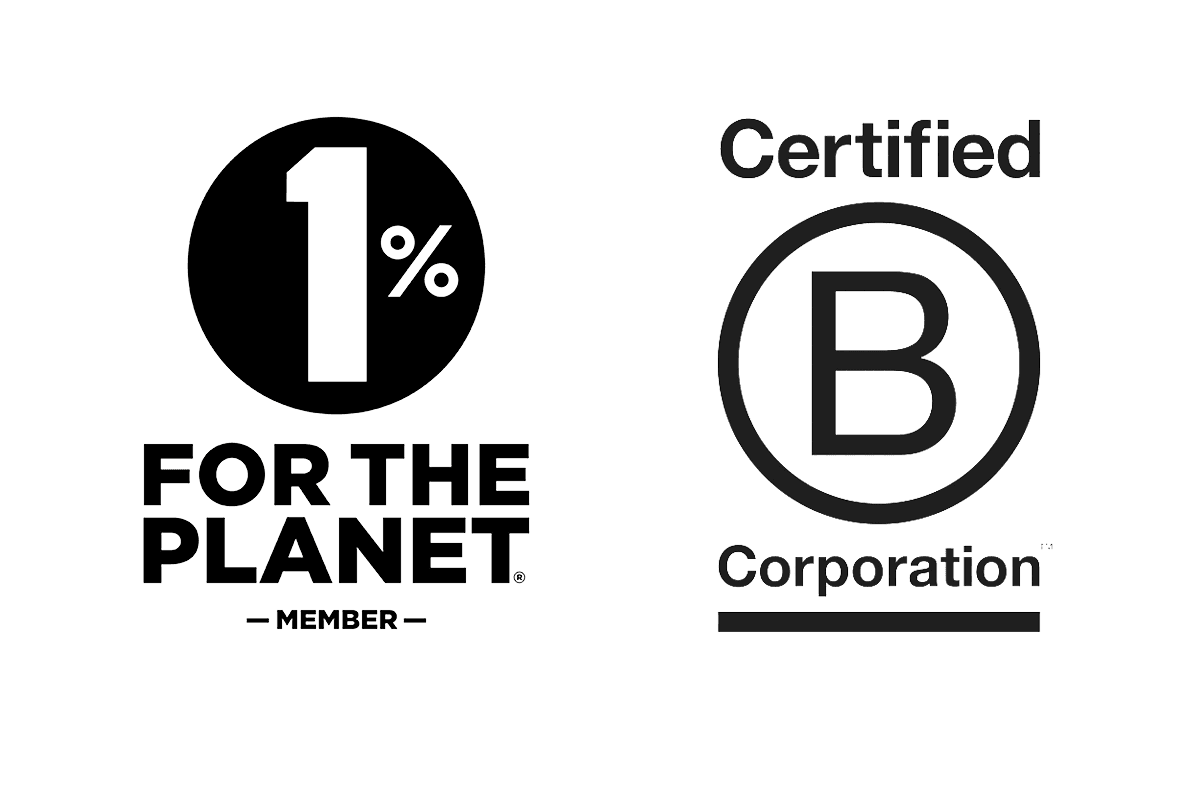 Partner with
the real deal
Chat with us today and we'll get you the results you deserve.
We acknowledge the Wurundjeri Woi Wurrung people as the Traditional Owners of the land now known as Richmond. We pay our respects to Elders from all nations - and to their Elders past, present and future.
Optimising is committed to cultivating and preserving a culture of inclusion and connectedness. We are able to grow and learn better together with a diverse team of employees.