Skip to content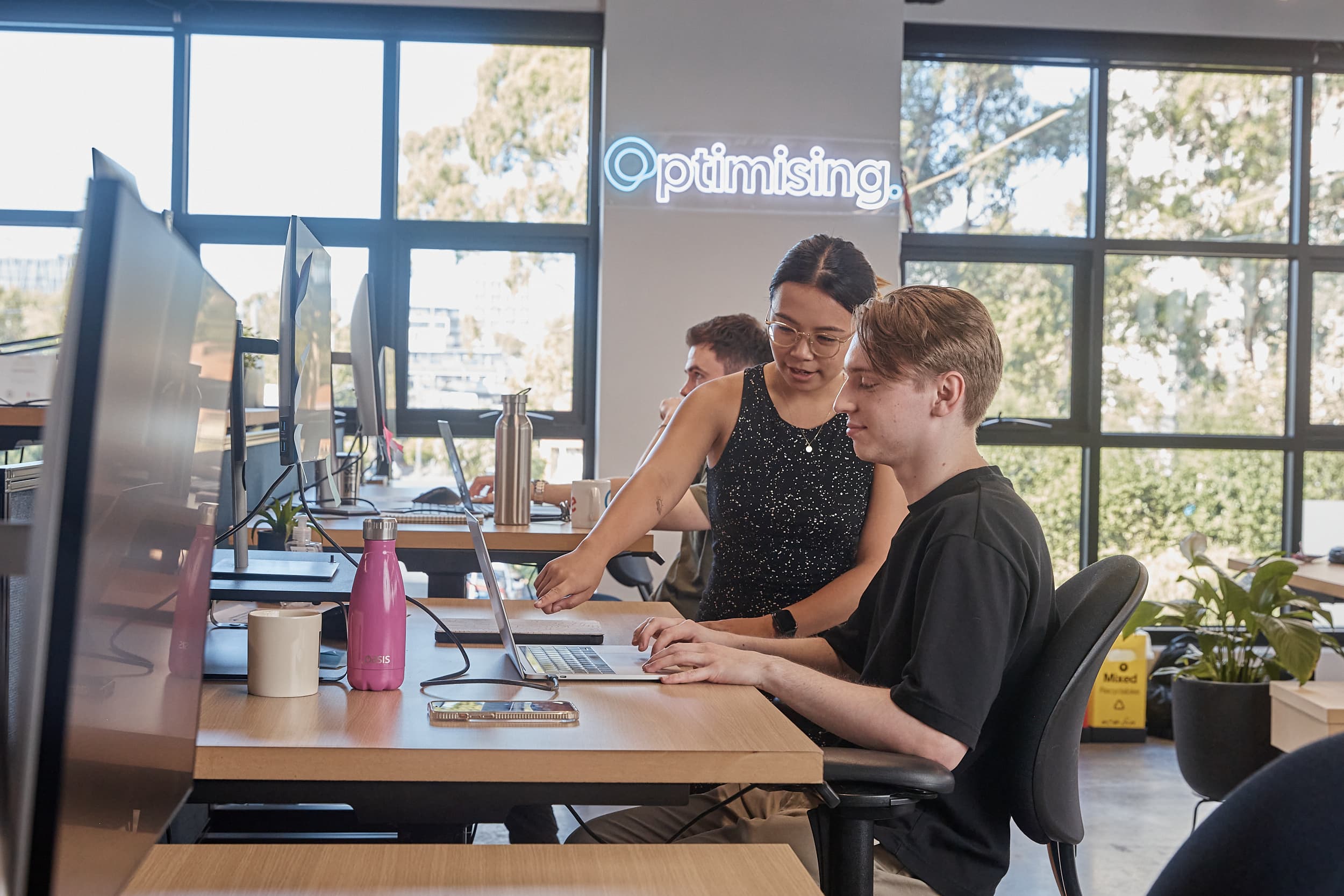 Abandoned cart gold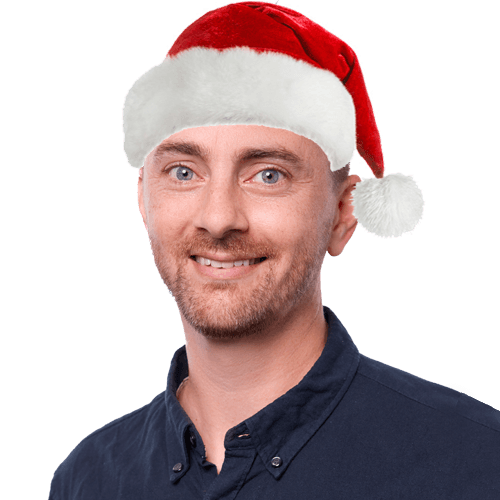 James Richardson
Co-Founder & Partnerships
With so much money being spent online every second of the day, abandoned carts are a tale of 'what could have been'.
Your customer has spent lots of time browsing the various items on your store, and carefully selected the items they wanted and added them to cart, but for some reason, they have not taken that final step and clicked the 'order' button.
According to a recent 'Sales Cycle' report, 75% of carts are abandoned by Australian online shoppers - so how do we claw just a little bit of that lost business back?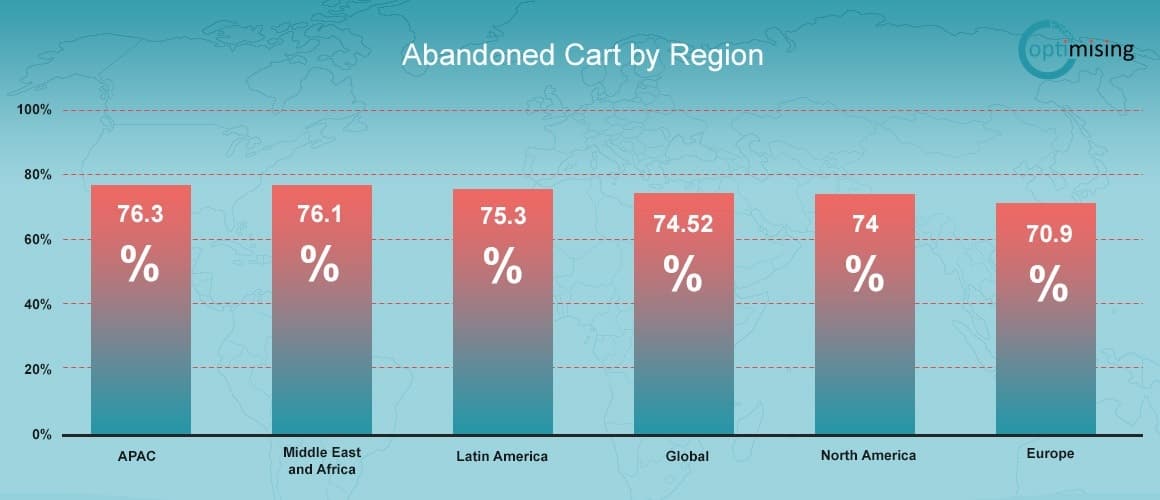 What are Abandoned Carts?
In ecommerce, an Abandoned Cart is:
Customer adds items to the cart
Customer starts checkout process
Customer leaves without finalising order
The reasons for an abandoned cart can be many and varied:
Website error
Credit card issue (either payment gateway or funds issues on customer end)
Not sure enough to order
Shipping price too high (customer only finds out shipping on checkout)
Bought same item somewhere else (price shopping)
Just browsing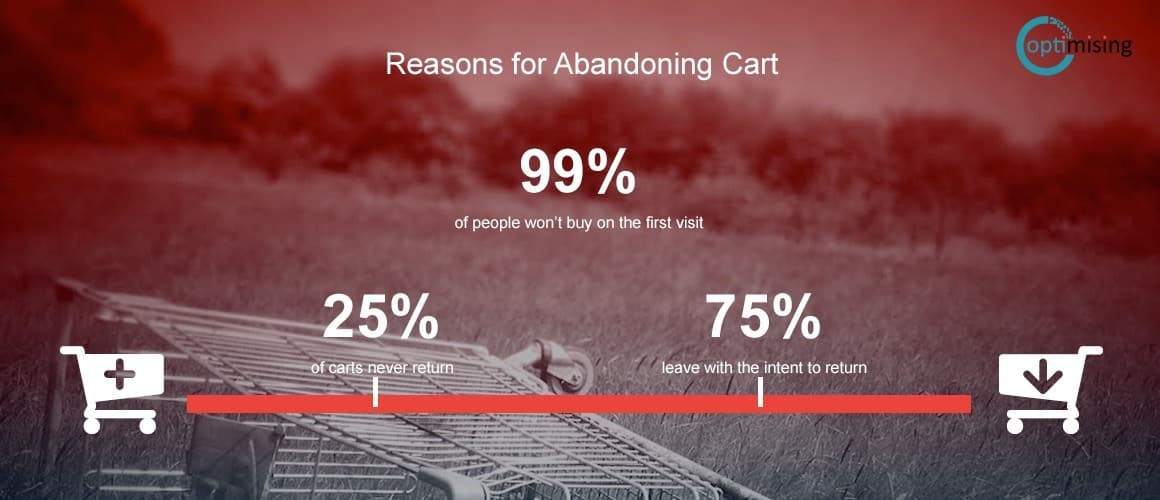 The key to recovering these lost sales is follow up. Think about Abandoned Cart Emails as your follow up calls. 
If you are selling a car and some is interested in a new car, they sit down at your desk and give you their details, read over the contracts, but then get up and walk off. In a traditional sense, the salesman would call the customer on the phone a day or so later to see how they were after having a little time to think about it.
Ideal workflow for abandoned carts
Testing is the only way to work out the ideal way to recover abandoned carts on your online store for your business as there are so many variables that your customers might respond to:
What is the ideal timed intervals for users to receive a message from you? 10 minutes? 1 hour? 1 day?
How long is the buying decision making process for a product like yours? Is it a quick purchase or do customers generally think about it and research over an extended period?
Is a reminder enough or do you need something stronger like a discount code of free gift to entice them back and create urgency?
Is email alone enough or do you need to invest in some Remarketing spend to really hammer the message home?
Generally a basic Abandoned Cart process for an ecommerce website will look like this:
Customer looks at product
Customer adds product to cart
Customer enters contact details (either creating an account or completing guest checkout) or they are already signed into the site after a previous purchase or visit.
Customer is sent email at timed intervals after the incomplete order with specific marketing messages around the products they were interested in (can be just a message, a discount, or other special offer)
Optional: Customer is targeted with Remarketing messages about the product with messages tied into the email marketing efforts.
Optional: Customer is added to a new email marketing list.
The above is an example of what you can set up, but this will take some testing depending on the type of customer you have and the product you are selling.
Why are abandoned carts gold?
If it's not already obvious to you, these customers are just waiting for a reason to finish their purchase. They have either talked themselves out of buying for one reason or another, or are still considering the purchase. All it will take it a little bit of convincing akin to a 'C'mon mate, you know you want to', to get them over the line. Add to that the fact that you have already spent money to get them to your site makes these customers a no brainer to spend a little more time trying to massage the sale.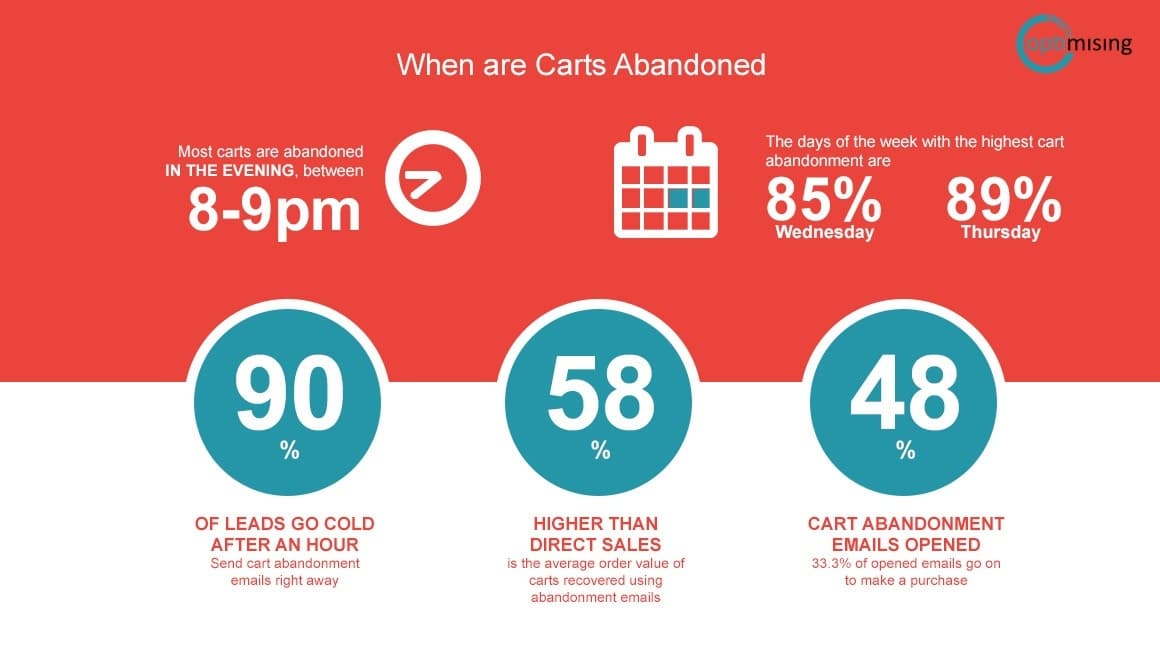 How do you track Abandoned Carts?
So we are talking about 2 things here:
Tracking Abandoned Carts
Tracking Abandoned Cart Recoveries
Tracking Abandoned Carts can be done in a variety of ways depending on your setup:
Google Analytics is fairly easy to setup and provides some great insight into the leaks in your funnel
Some CMSs do the whole tracking process end to end for you (Shopify does this really well)
Tracking the recovery of sales through your Abandoned Cart emails can also be done a few ways:
Using your email marketing provider to automate the process and track opens and click throughs (Mailchimp does this really well)
As above, Shopify handles this process end to end perfectly.
Setting up an abandoned cart emails
WordPressTo run an ecommerce store on WordPress, most people would be using the WooCommerce plugin set. Like everything with WooCommerce, to add in this feature, you need ANOTHER plugin. The official plugin to get this working is 'WooCommerce Follow ups' and setup and configuration is a relatively is all pretty painless.
ShopifyAs mentioned above, Shopify does this really well out of the box and setup can be done in less than a minute
MagentoJust like WordPress, Magento is fairly easy to setup for this feature but requires the installation of a plugin. There are 100's available that provide this function so be sure to research which one will work best for you.
While setting up your Abandoned Cart Workflow is fairly easy, coming up with the ideal message can be something that is very difficult. Do you go with a standard email template and hope that is enough? Do you try and be funny and inject some brand personality into the email? In the end there is no right or wrong answer and the only way to find out is by testing different messages and offers.
To help you along, the below links feature some really great Abandoned cart emails to inspire you:
---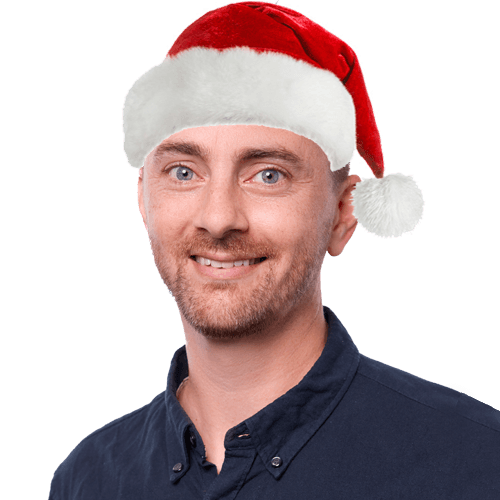 James Richardson
Co-Founder & Partnerships
Working in the SEO industry for many years alongside some of Australia's biggest brands, James started his online career running online Sports Fan sites, as well as cutting his teeth on several successful eCommerce brands and content sites.
Previously holding various senior roles across the Sales and Marketing teams for ASX listed companies, he went on to found Optimising with Daniel and is proud he has helped mould it into one of Australia's leading SEO agencies.
When he's not in the office he's at home having pretend tea parties, or building a cubby house in the lounge room with his three young girls.
We value purpose over profit and take action.
Our values and beliefs have always set the tone and approach to our business. It's not just enough to grow as a company and produce profits, we have a global responsibility to make our economy more inclusive and sustainable. As both a B Corp and a member of 1% for the planet, we have further cemented this purpose within our organisation.
However, our work isn't done quite yet. For Optimising, this is simple the start of our journey towards building a better business and world!
Find out more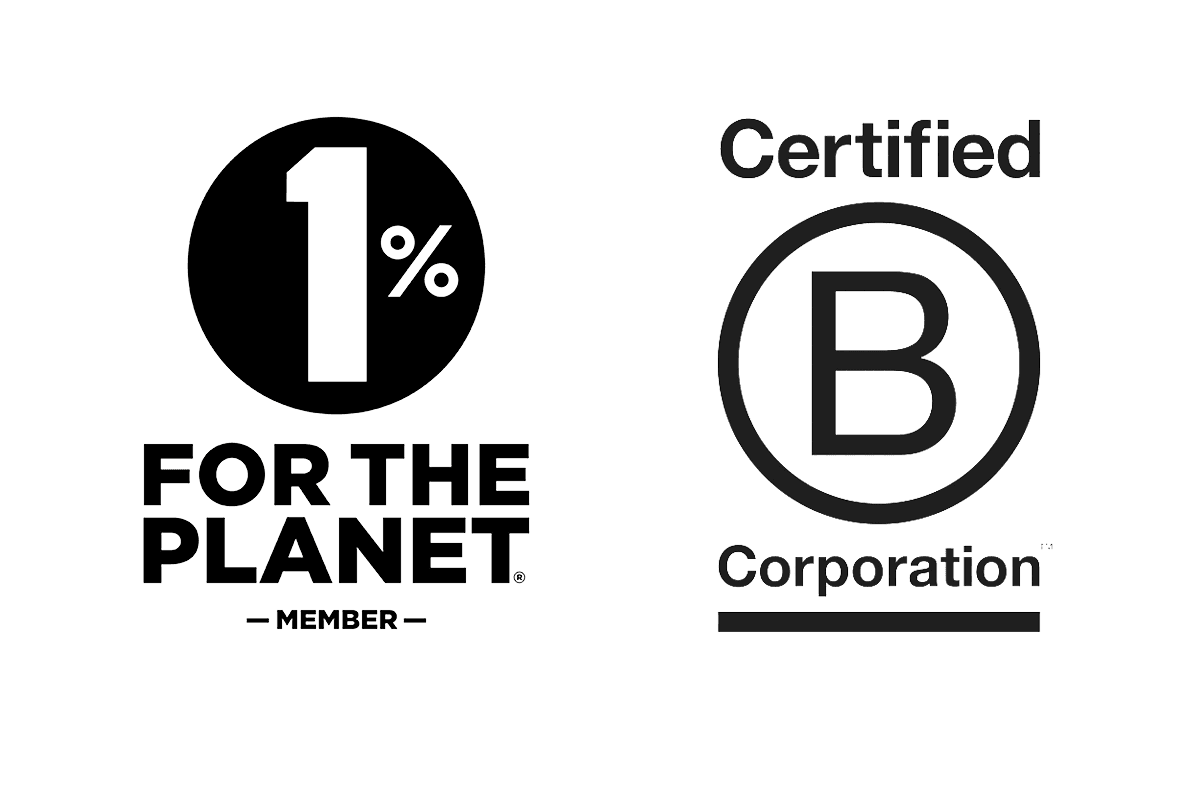 Partner with
the real deal
Chat with us today and we'll get you the results you deserve.
We acknowledge the Wurundjeri Woi Wurrung people as the Traditional Owners of the land now known as Richmond. We pay our respects to Elders from all nations - and to their Elders past, present and future.
Optimising is committed to cultivating and preserving a culture of inclusion and connectedness. We are able to grow and learn better together with a diverse team of employees.