Skip to content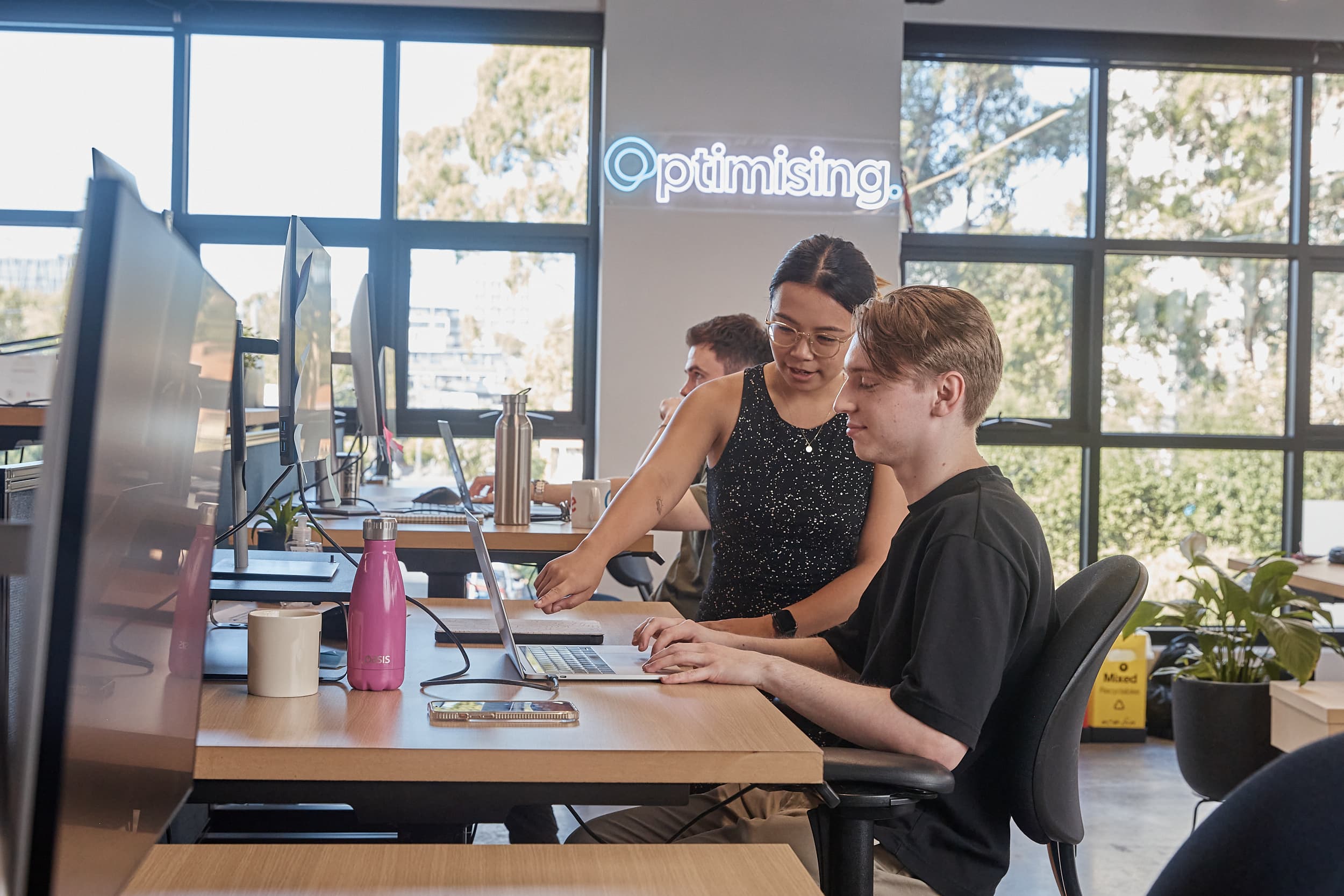 5 ways to breathe life into your online marketing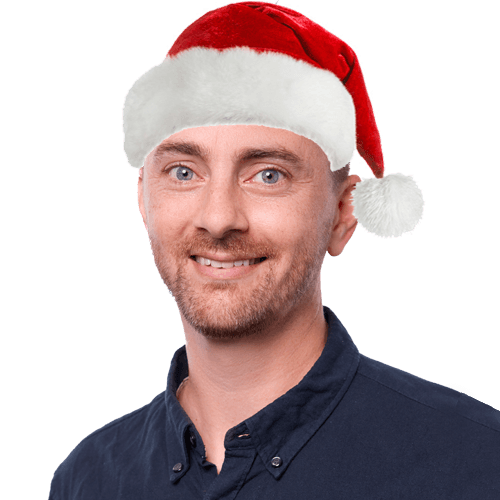 James Richardson
Co-Founder & Partnerships
With so many online marketing tools available at our disposal, it's easy to let them get neglected. Unfortunately with online marketing's ability to cast such a wide net, the ramifications of a stale online presence are far greater than anything you may do offline. 
Over the holidays, I invite you to spend a little time on some easy but valuable improvements to breathe life into your online marketing.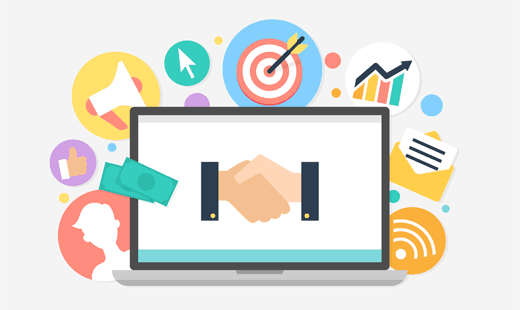 Get REALLY good at social media 
Connect with your customers like never before by leading your market in the use of social media (look no further than Twitter, Facebook and blogging). 
Most businesses don't dedicate the resources to social media that it deserves (I admit, we're guilty of that as well), but brands that use social media to it's fullest are the some of the most popular, referable and engaging around. 
Rebrand your newsletter 
Most of us are so used to mundane newsletters that we automatically tune the word out out. Put an interesting spin on your newsletter by rebranding it. A named newsletter is more easily referable, stands out and gives your online marketing a bit of extra personality.
Brush up on your SEO 
Just getting a few key things right in Search Engine Optimisation can have a dramatic effect on your SEO. If you don't have the budget to invest in hiring a SEO agency to get the most out of your search engine rankings, then at the very least take the time to learn some yourself and implement what you can. 
If you're not ranking well, you have nothing to lose and an incredible amount to gain.
Improve your website content 
Evaluate your website through the eyes of a critical customer. Does it easily answer the main questions that your customers have? Does it look and feel like your other marketing activities? Does it have clear calls to action or does it struggle to convert visitors into customers?
Cut down on your AdWords spend 
Did you know that a significant portion of most AdWords budgets is wasted? Adding a variety of negative keywords helps you to eliminate costly clicks from customers who aren't looking to make a purchase.
Mike Halligan is the founder and chief marketer at Engage Marketing, small business marketing specialists to businesses around Australia. He consults and blogs on marketing ideas that are low on cost and high on creativity.
---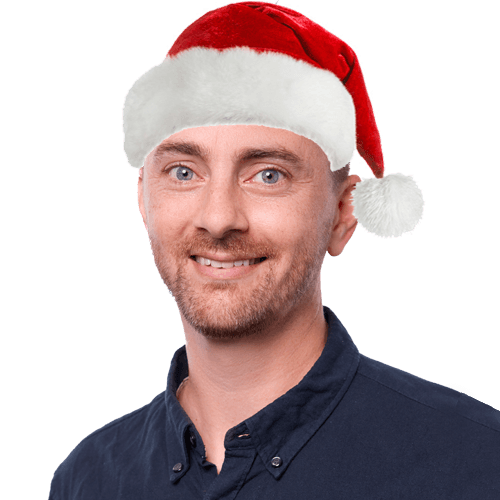 James Richardson
Co-Founder & Partnerships
Working in the SEO industry for many years alongside some of Australia's biggest brands, James started his online career running online Sports Fan sites, as well as cutting his teeth on several successful eCommerce brands and content sites.
Previously holding various senior roles across the Sales and Marketing teams for ASX listed companies, he went on to found Optimising with Daniel and is proud he has helped mould it into one of Australia's leading SEO agencies.
When he's not in the office he's at home having pretend tea parties, or building a cubby house in the lounge room with his three young girls.
We value purpose over profit and take action.
Our values and beliefs have always set the tone and approach to our business. It's not just enough to grow as a company and produce profits, we have a global responsibility to make our economy more inclusive and sustainable. As both a B Corp and a member of 1% for the planet, we have further cemented this purpose within our organisation.
However, our work isn't done quite yet. For Optimising, this is simple the start of our journey towards building a better business and world!
Find out more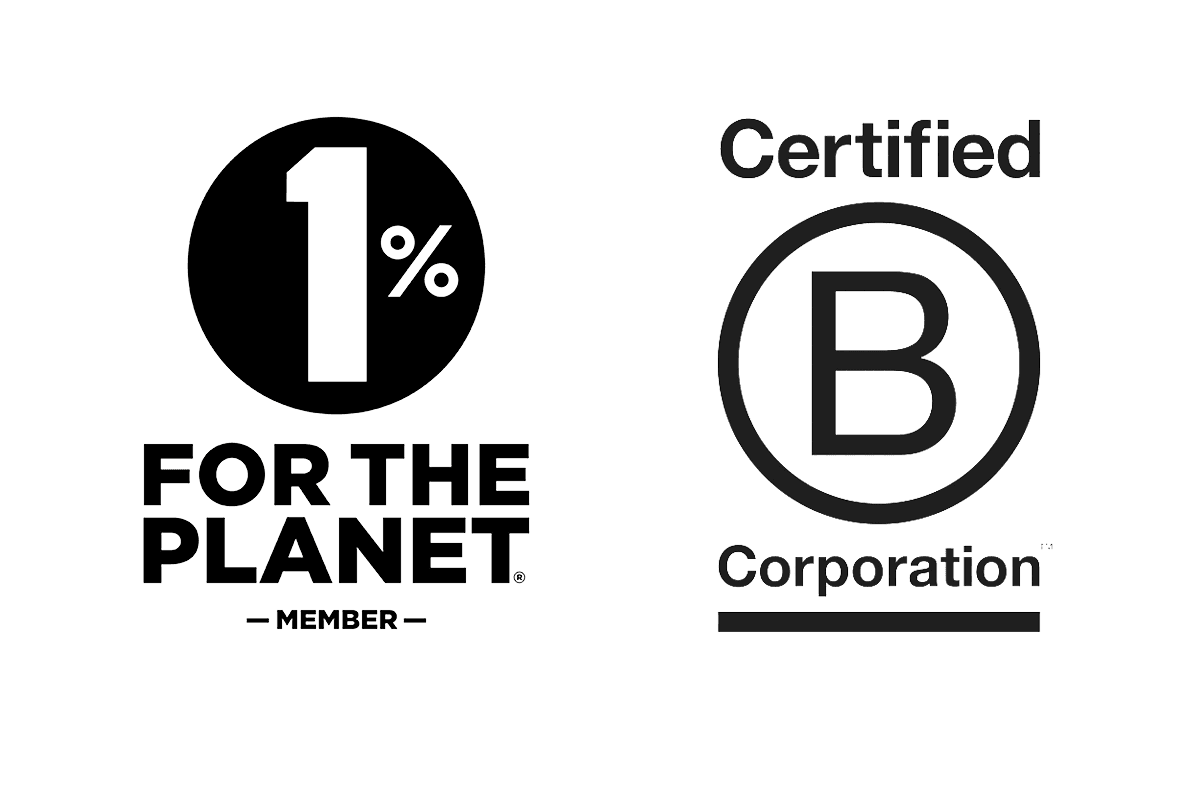 Partner with
the real deal
Chat with us today and we'll get you the results you deserve.
We acknowledge the Wurundjeri Woi Wurrung people as the Traditional Owners of the land now known as Richmond. We pay our respects to Elders from all nations - and to their Elders past, present and future.
Optimising is committed to cultivating and preserving a culture of inclusion and connectedness. We are able to grow and learn better together with a diverse team of employees.