Skip to content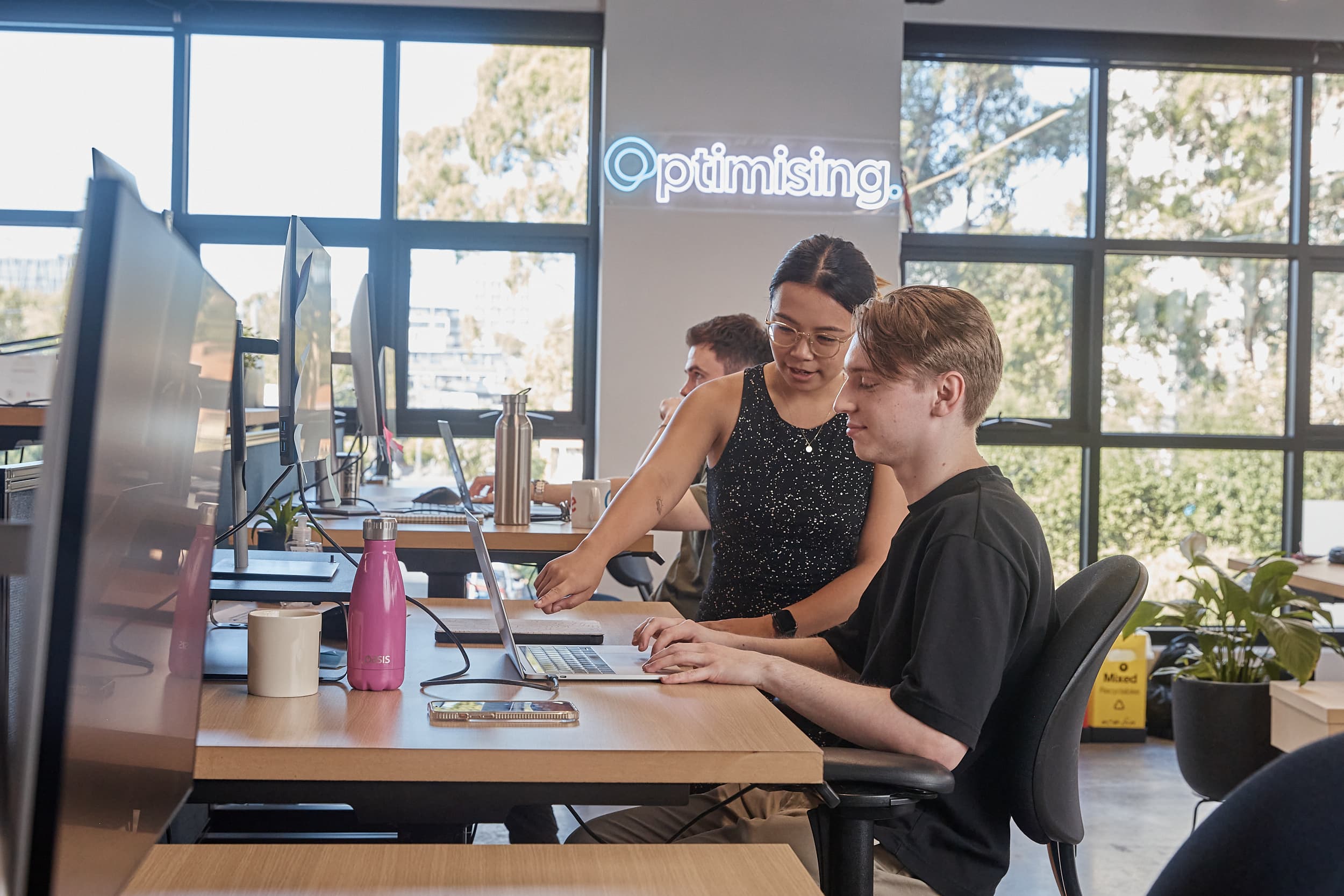 5 SEO tools which will help you rank better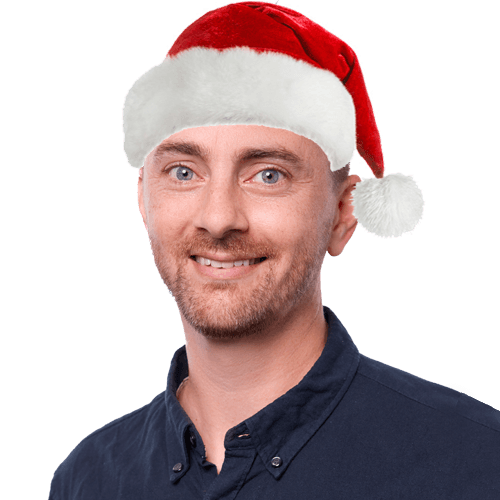 James Richardson
Co-Founder & Partnerships
Is there anything Google doesn't do? Google seems to have it's finger in every pie, so it's no surprise that they have a range of SEO tools that you can use to better optimise your website and get better Google rankings. 
By using these tools in conjunction with a solid SEO strategy, you are on the yellow brick road to great rankings, more leads, and more sales. Here, in no particular order, are...
"5 Google SEO tools that are GUARANTEED to boost your website ranking".
Google Insights for Search
This is a great tool which has been around for a while now but is underutilises by most people due to not understanding how to use it, or not even knowing it exists. It provides a wealth of information on things people are searching for, and how that changes over time. It enables you to follow, monitor and act against search trends, putting you in a truly powerful position. By understanding what your customers are searching for at different times of the day and year, you can properly setup your SEO or PPC campaigns accordingly.
Google Keyword Selector
While first designed to help people running their Adwords campaigns, the Google Keyword Selector provides a wealth of useful information for anyone wanting to achieve better organic SEO traffic and faster SEO success. The Google Keyword Selector works by you typing in a keyword, or suggesting a website to scrape relevant keywords off, and then displaying a list of the related terms and the statistics behind them.
Along with displaying related keywords, Google also shares with us:
Advertiser Competition: How competitive the Google Adwords market is compared to other keywords across the board. Previous Months Search Volumes: Google will tell you the rough number of searches that the term received the previous month.
Average Search Volume: This gives you an indication of the average number of searches per month for the terms across a 12 month period. All this information can be filtered by Geographic area, as well as tailored to exact match, broad match, or phrase match - giving you even more control.
Google Analytics
One of the best free tools on the market, Google Analytics can be implemented on any website for free, and provides you with a wealth of stats and data which can help you fine tune your SEO efforts, monitor progress, and sit back and bask in the glory of your successful campaign. All it takes is a line of code on each page of your website and Google Analytics will begin collecting statistical intelligence.
Google Webmaster Tools
This tool was created to help website owners alert Google to new websites, and make the crawling of new websites easier. This tools gives you great insight into how Google perceives your website including:
Last site map crawl (and the ability to add site maps for crawl)
Site health and whether there are any big issues with the site including viruses and page errors
Links: Google Webmaster Tools gives a near complete listing of all the websites that are linking to you, and what anchor text has been used This is just a taste of the benefits of Google Webmaster Tools, so go and explore. One of the first things I do once I launch a new website is verify it using Google Webmaster Tools.
Google Webmaster YouTube Channel
We all hate reading right? Well, maybe not all of us, but I do know that many of us who are time poor prefer to consume a quick video, and that is where Google really steps up to the plate in terms of assistance. The Google Webmaster YouTube Channel has a wealth of information on all of Google's products and explains how you can use them in an easy to understand language and format. 
Go ahead, spend a few hours educating yourself by viewing some of the videos on offer-it will be time well spent! As much as some of us don't like the domination of one company, Google is the master when it comes to online and search. By using the tools they provide, even just a little bit, you will be more informed, have a more successful campaign, and achieve better long term results. So what are you waiting for?
---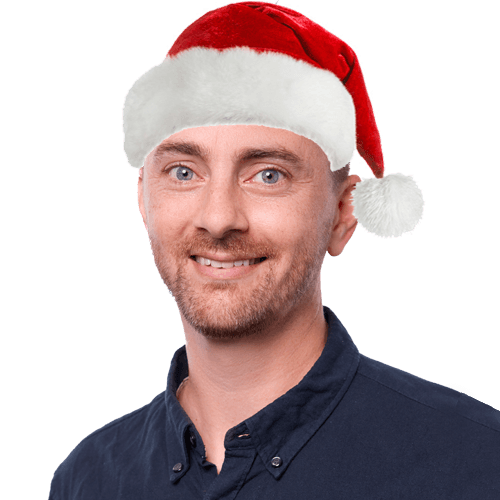 James Richardson
Co-Founder & Partnerships
Working in the SEO industry for many years alongside some of Australia's biggest brands, James started his online career running online Sports Fan sites, as well as cutting his teeth on several successful eCommerce brands and content sites.
Previously holding various senior roles across the Sales and Marketing teams for ASX listed companies, he went on to found Optimising with Daniel and is proud he has helped mould it into one of Australia's leading SEO agencies.
When he's not in the office he's at home having pretend tea parties, or building a cubby house in the lounge room with his three young girls.
We value purpose over profit and take action.
Our values and beliefs have always set the tone and approach to our business. It's not just enough to grow as a company and produce profits, we have a global responsibility to make our economy more inclusive and sustainable. As both a B Corp and a member of 1% for the planet, we have further cemented this purpose within our organisation.
However, our work isn't done quite yet. For Optimising, this is simple the start of our journey towards building a better business and world!
Find out more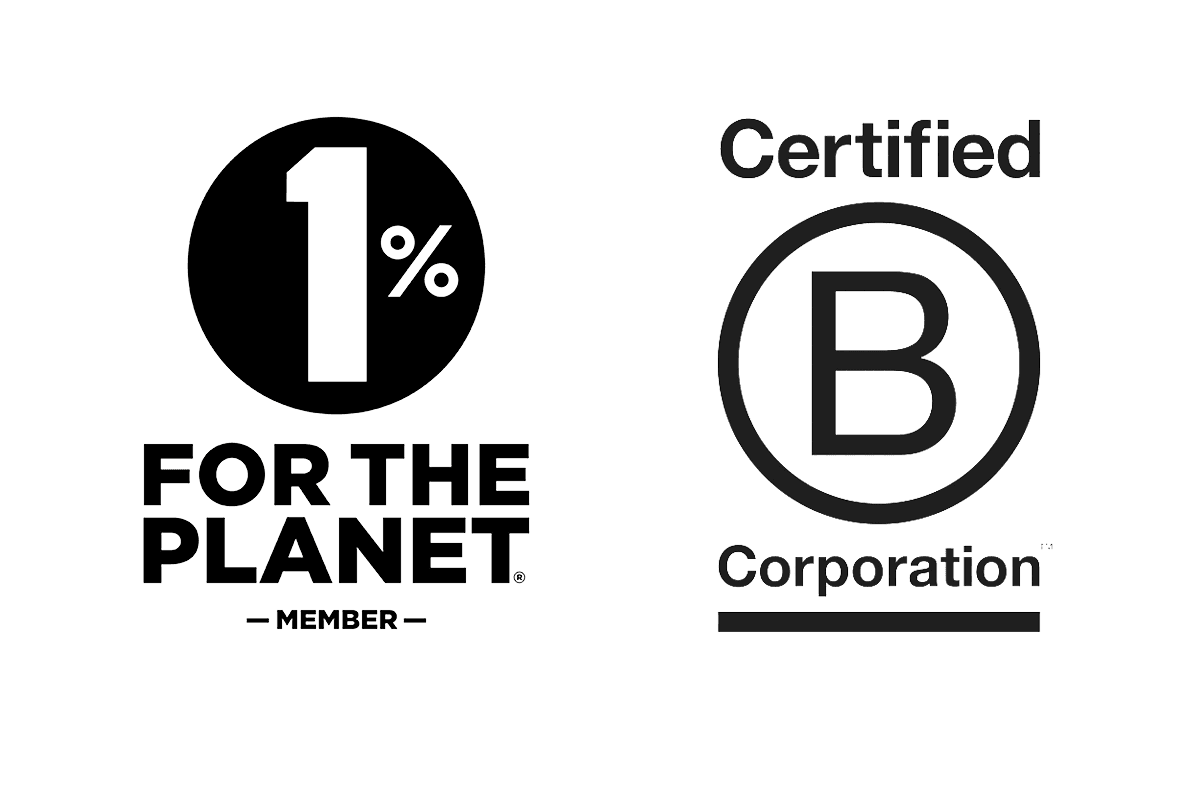 Partner with
the real deal
Chat with us today and we'll get you the results you deserve.
We acknowledge the Wurundjeri Woi Wurrung people as the Traditional Owners of the land now known as Richmond. We pay our respects to Elders from all nations - and to their Elders past, present and future.
Optimising is committed to cultivating and preserving a culture of inclusion and connectedness. We are able to grow and learn better together with a diverse team of employees.