Skip to content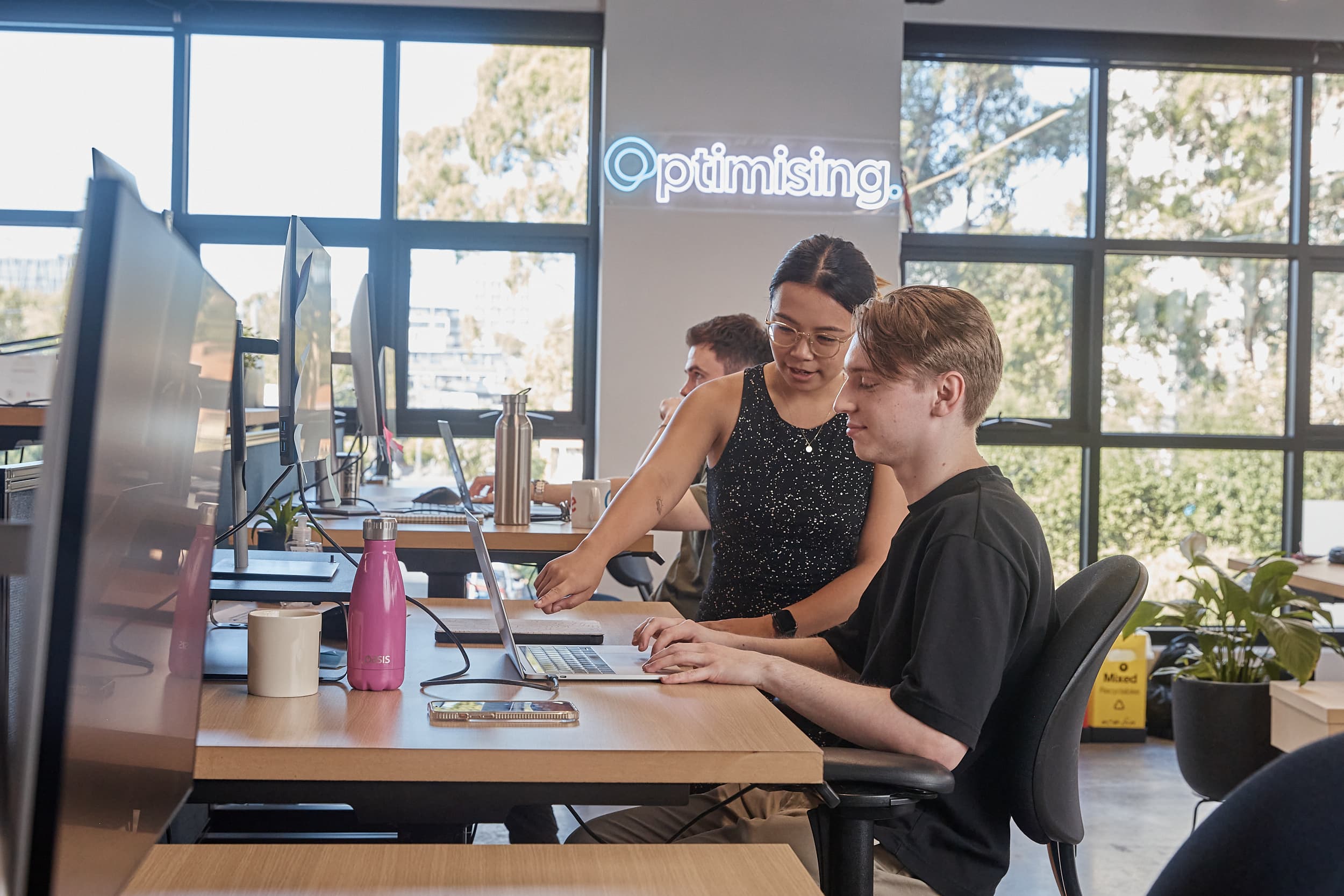 35 SEO resources I couldn't live without
In something a little different for this blog, I thought it might be interesting to share some of the resources that I rely on to be a better SEO'r.
To both keep up to date with trends in an almost daily-changing online landscape, there's a few things that I find really useful, and if you are just getting into the game, or just want to learn a little more - these will be very useful (If you are already in SEO - I might have some gems you might not have seen yet!)
Websites
With thousands of SEO websites available online, it can be tricky to wade through the real from the pretenders. After many years in the game, I know the sites that I can rely on:
Moz Forums - got a question on a specific topic? I find the Moz forums a wealth of knowledge, with topics covering every pesky minutia. Want to know about how to create authentic hyperlocal content at scale? Or how to nail your blog optimisation process? Moz got you covered!
Search Engine Watch - Basically a newspaper for the industry
Search Engine Land -  Another decent portal for all things Search. One of our own, Brodie was recently featured in this article which was rather cool.
Matt Cutts' blog - The disclaimer is, he's now left Google, and the last SEO post was 2 years ago (a millennia in SEO terms), but his site has a huge backlog of the rights and wrongs for ethical SEO methodology.

Twitter feeds
I'm very much a lurker when it comes to Twitter, and while there's plenty of others out there - I usually limit my feed to these accounts:
Videos and Presentations
Some more specific SEO learnings and content I refer back to on the regular:

Keyword research
While focussing keyword rankings alone can be a slightly problematic metric for SEO, considering factors like location/personalisation etc, I still think it's an essential part of monitoring the health and the intelligence of an SEO campaign, alongside other metrics like organic traffic and conversions. As such - it's good to track the most relevant and important keywords for our clients' campaigns from the start.
Still probably the most widely-used and 'reliable' data that's available, the Google Adwords Keyword Planner displays search traffic volume data from locations, along with trends, competition, costs per click etc.
Ahrefs Great for checking high ranking competitor sites to see what they rank well for, as well as your own. I'm using this more and more - especially as it combines rankings along with search volume.
Ubersuggest (for brainstorming). Has improved now it uses country specific (Australian) data
SEM Rush A very popular tool, if a little restricted on the free version.
Google Autocomplete - start typing and see what comes up as Google tries to be helpful marrying your intent with popular searches based on actual user data.
And of course:
Google Adwords campaign data
Investigating ranking competitors for their usage of page titles, meta-descriptions etc
Link Analysis
Whether it's a new client, speaking to a new prospective client, or just checking out competitors, investigating the backlink profile of sites is an essential part of my job (especially if we're inheriting a campaign from a previous, err, 'old-school' SEO provider.
Ahrefs Site Explorer. I use the paid version for that extra data/insight.
Opensite Explorer from Moz. Mostly use this for a tidy snapshot of some Competitor metric comparisons (the 'Compare Link Metrics' section).
On-Page SEO
While we very much look to avoid SEO checking tools here, (as there aren't any one-size-fits-all solutions in SEO), it's sometimes useful to get a split-second idea about any major issues that pop up - lack of sitemap, speed issues, and I might run a site through varvy.com (as it's quick and free!). But will generally resort to manual methods (my eyes/brain) if I have more than a minute to play with.
Screaming Frog's amazing SEO Spider is also a very useful tool for crawling URLs on a site to evaluate onsite SEO issues, especially useful for large sites.
Site speed tests
I'll generally use the below to test for any speed related issues.
Chrome Extensions
I mostly use the Chrome extension "Built With" to get a quick glimpse at the platform a site has been built on.
Pocket to store articles I really need to get back to and read…
And Lighthouse to run quick and useful on page audits on sites.
Image compression
To reduce those file sizes that the above speed tests might flag.
SEO trends
These can be good to check if we think there are any disruptions in the Google Algorithm force.
And that's it!
Anyway - that's the ones that have the honour of a permanent place in my Chrome bookmarks bar. As with most things in life, the list is subjective so feel free to add your own in the comments!
---
We value purpose over profit and take action.
Our values and beliefs have always set the tone and approach to our business. It's not just enough to grow as a company and produce profits, we have a global responsibility to make our economy more inclusive and sustainable. As both a B Corp and a member of 1% for the planet, we have further cemented this purpose within our organisation.
However, our work isn't done quite yet. For Optimising, this is simple the start of our journey towards building a better business and world!
Find out more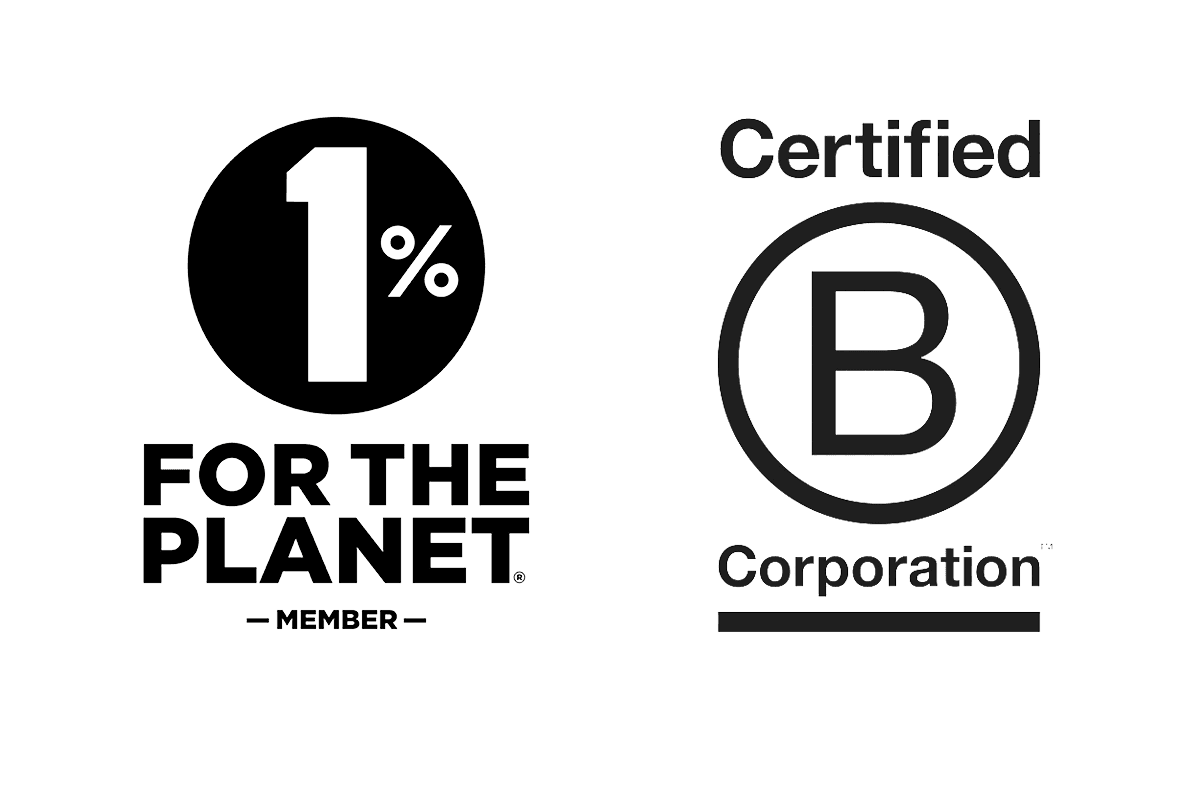 Partner with
the real deal
Chat with us today and we'll get you the results you deserve.
We acknowledge the Wurundjeri Woi Wurrung people as the Traditional Owners of the land now known as Richmond. We pay our respects to Elders from all nations - and to their Elders past, present and future.
Optimising is committed to cultivating and preserving a culture of inclusion and connectedness. We are able to grow and learn better together with a diverse team of employees.