Getting down to the nitty gritty
Diving deeper: Intensive diagnosis and further growth
A professional Technical SEO Audit might be what you need to find the missing pieces of the puzzle. The Optimising team will launch a deep investigation of your website, going through the content with a fine-tooth comb to diagnose the exact problem(s).
It's not just SEO issues we're looking for either - we also use the data collected to identify opportunities for your website to achieve significant growth.
Our SEO Audits provide the framework your business needs to move up the rankings and get the eyeballs. With our highly specialised audits, you'll achieve Google dominance regardless of the product you're selling.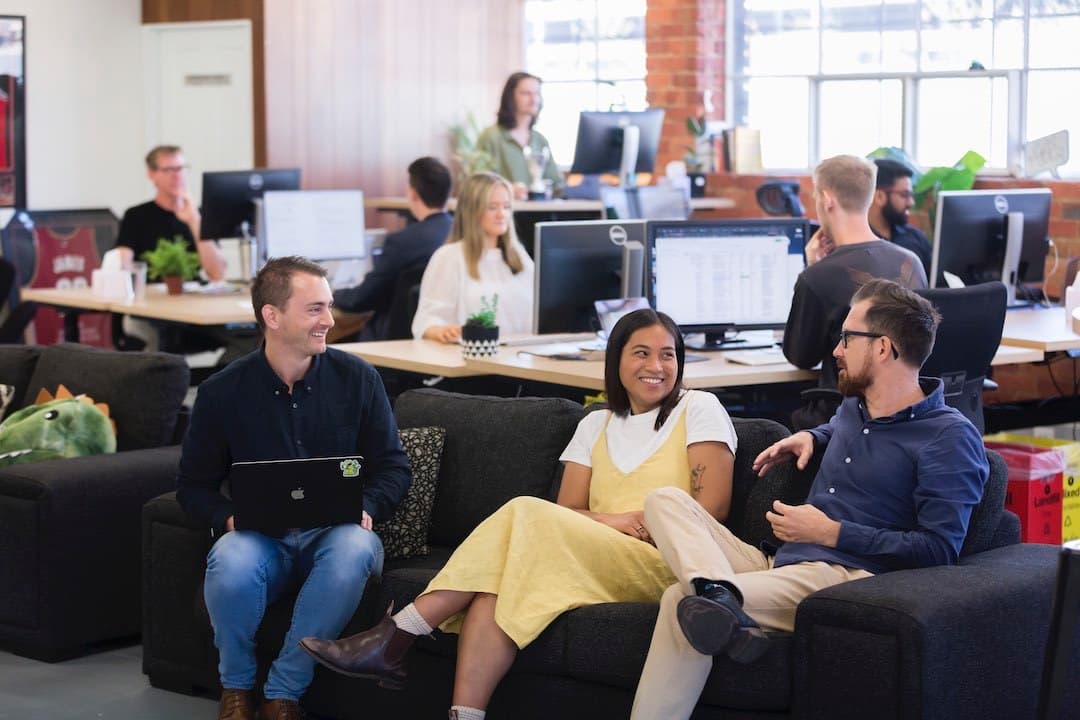 When is the right time?
Different audits for different stages
There are many reasons why you might be in need of an SEO audit, as well as lots of different situations where it's the best solution:
Brand new - you're just starting up a website or business that's looking for an initial strategy to kick-start your online visibility
Established - you're a known brand who hasn't engaged in active SEO and is interested in exploring the options
Solving a specific problem - you've noticed a significant change in conversions, traffic, and/or rankings over time
Some of our previous technical audit success stories
Solving the unsolvable SEO Problems
What does an SEO audit look like?
Customised audits for every business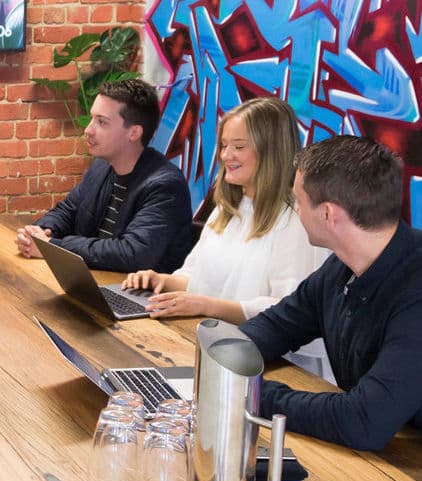 As we all know, every website is unique.
Like humans, they each have their strong suits, as well as their weaknesses. And like full body check-ups, we like to start the audit with an open and clear mind. Instead of zooming into one particular issue we assume might be the problem, we look at the entire range of possibilities so we can delve right into where the biggest growth opportunities lie.
Some of the things we investigate include:
Site structure
Information architecture
Keyword and competitor research
Content analysis & strategy
Meta data
Content structure and markup
Indexation issues
Redirect rules
Mobile performance
Full analysis of Google Analytics and Google Search Console
Local ranking factors
Page load speed
Link profile
Let us get started on getting you results
Regular audits go a long way
Whether you've done it before or not, it's good business practice to set a schedule for a Technical SEO audit. It's an investment that will help outline the areas of your website that need the most attention, so you can see your online rankings soar to new heights.
It's very easy for web developers to overlook issues that might be totally fine from a web design point of view, but as SEO specialists we look at things a little differently. Instead, we'll spend more time figuring out what's really causing your website to underperform.
While working alongside, and consulting with, your development team we can diagnose oversights and make the changes you need to succeed.
Delivery
A multi-step roadmap towards success
We're flexible in how you want to have the SEO audit delivered.
For those new to the process, the audit has three distinct stages:
Discovery Session
Ideally held in person with all relevant internal stakeholders, we aim to learn more about your business from the ground-up. This initial session will cover the history of the business, brand efforts, your online presence, and anything else that we need to be aware of to ensure the best results.
Alternatively, this session can be conducted remotely via Skype or phone.
Written Report
Once we have all the information we require, as well as a full brief and scope of work, the Optimising team will embark on completing a full tear-down and analysis.
This data is compiled as a formalised document that's broken down into the specific areas your website needs to focus on, as well as its current performance.
Presentation
Once we have completed our findings we get pretty excited to show them to you! The best way to do this is for us to run through them in person.
This way, you can ask questions and we can explain anything that may seem complicated.
Of course, these presentations can just as easily be done over Skype or Hangouts - we're flexible around your preferences.
Post Audit
Our Technical SEO Audit includes support on anything audit-related within 30 days of acceptance.
Following the audit, our clients' paths include:
Further investigation into particularly troublesome issues
Looking at a more traditional form of SEO for ongoing improvement and support
Getting back to running their business after implementing our game-changing findings… and watch the additional sales and leads roll in!