Tell the story of your business with Optimising!
We know great content, and we know Google.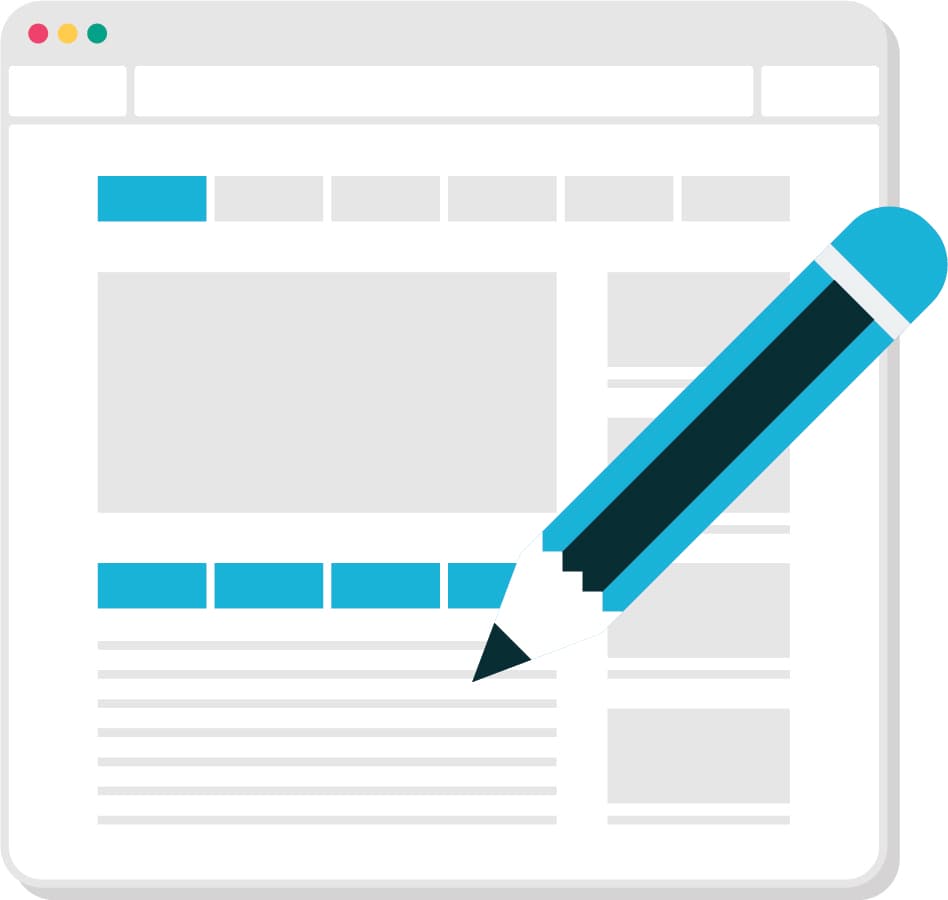 Every business has a story, knowledge or news to share. With Optimising's content writing services, we can help you create the content that best reflects your business and engages new and existing customers. 
We know what makes content compelling so we can assist you in conveying your message. Whether it is through whip-smart website copy, informative blog posts or memorable product and service descriptions, Optimising will create words you and your customers will love.
Our Content Writing Services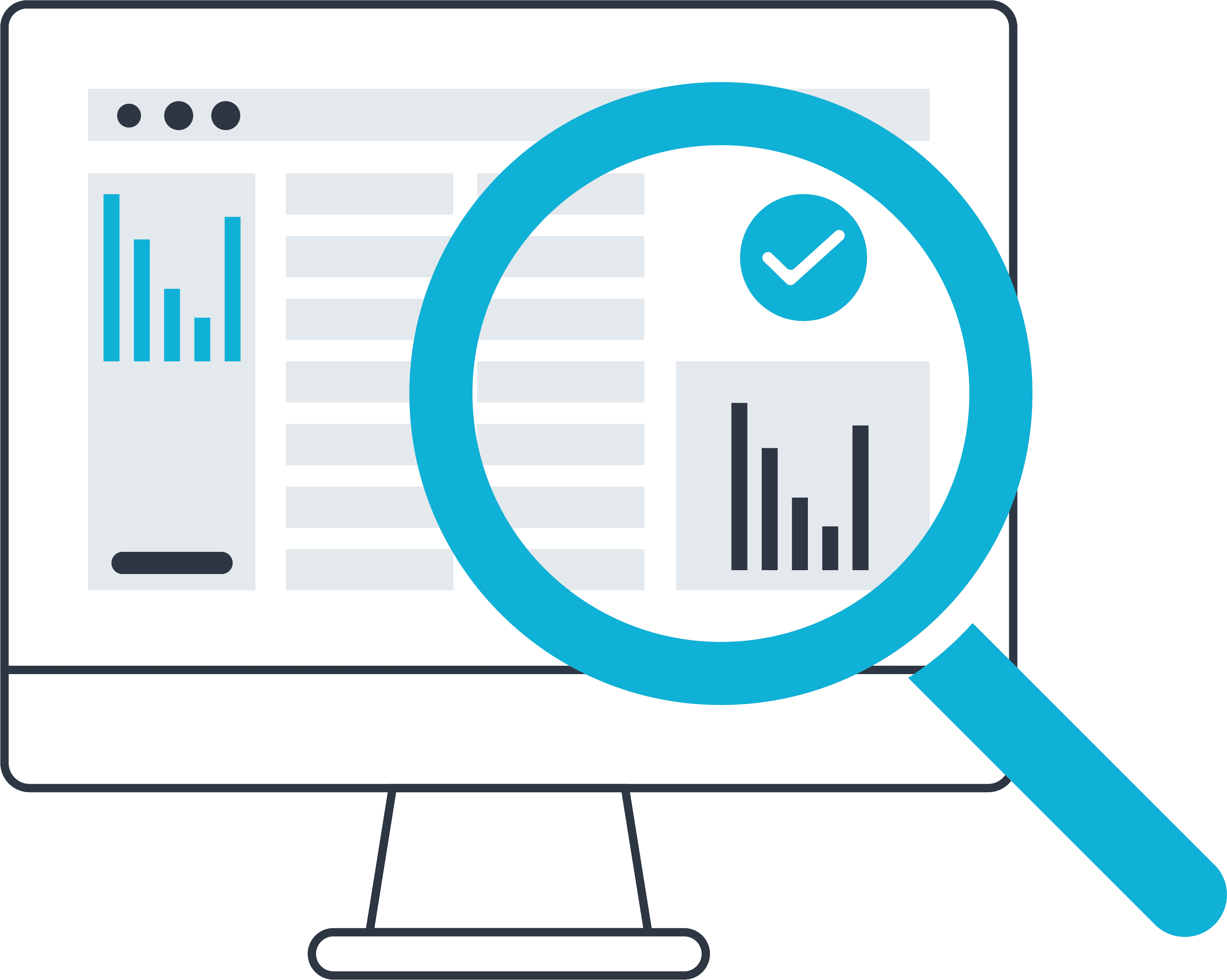 We offer our content creation as part of our SEO services. 
Optimising will work with your business to understand your SEO needs and if required, provide you with an additional content strategy. We take the time to learn about your industry, services and products as well as your specific selling points. We will do the necessary subject and competitor research so your content is accurate and of the highest quality. 
Unlike other SEO companies or content companies, all of your content will be done in-house by our experienced team. We create content for humans, written by humans!
What types of content do we offer?
The aim of any content is to create resources that match exactly what your customers are looking for to create a fantastic user experience.
Content can refer to a range of different communication types, such as blogs, website copy, and content for email newsletters. At Optimising, we'll provide you with the content types that suit your strategy and business needs. 
This can include:
A blog post about a charity event you ran.
An in depth guide that explains in detail how to make a 10 tier cheesecake.
A whole content hub that educates visitors on every aspect of your business and services.
Short form content for social media such as social media captions. 
Already have an existing content team? We can provide SEO tailored content recommendations, briefs and outlines to your in-house communications and marketing team. Following our strategies, you can create content that achieves the SEO results you are looking for and remains consistent with your brand identity. 
Content is only the beginning!
The work doesn't stop once your content is created and uploaded. At Optimising, we ensure to promote your new content which results in increased website traffic, attracts potential leads and ultimately boosts your conversion rates. 
Much like SEO, content is a gradual process. We'll continue to tweak our strategy based on what is successful and what your audience is responding to. Using data and analytics, we will keep you updated on regular monthly reports so you know exactly how your content is performing. 
Why Invest in Content?
Content is one of the easiest and the best ways to increase the authority of your website both in the eyes of Google and your customers.
The benefits of investing in a content strategy include: 
Increases the traffic and engagement with your website
Builds brand awareness and recognition 
Helps to create authority and credibility in your industry
Creates lasting relationships with audience
Tells the story of your business and your unique selling point
While there are plenty of ways to get content written for your business, if you are looking for content that will drive return on investment, an SEO company is really well placed to provide that solution.
Get in touch with the team at Optimising and discuss your content strategy!