Doubling Organic Traffic with a Localised SEO Strategy
Cycles Galleria are Melbourne's premier bike shop, with stores in 6 key locations throughout the city. With well-known brands such as Trek, Cannondale and Malvern Star in stock, Cycles Galleria has options for both the pro cyclist and the "pub commuter", plus everyone else in between. Each store offers both bike purchase and rental options, including parts, apparel and accessories.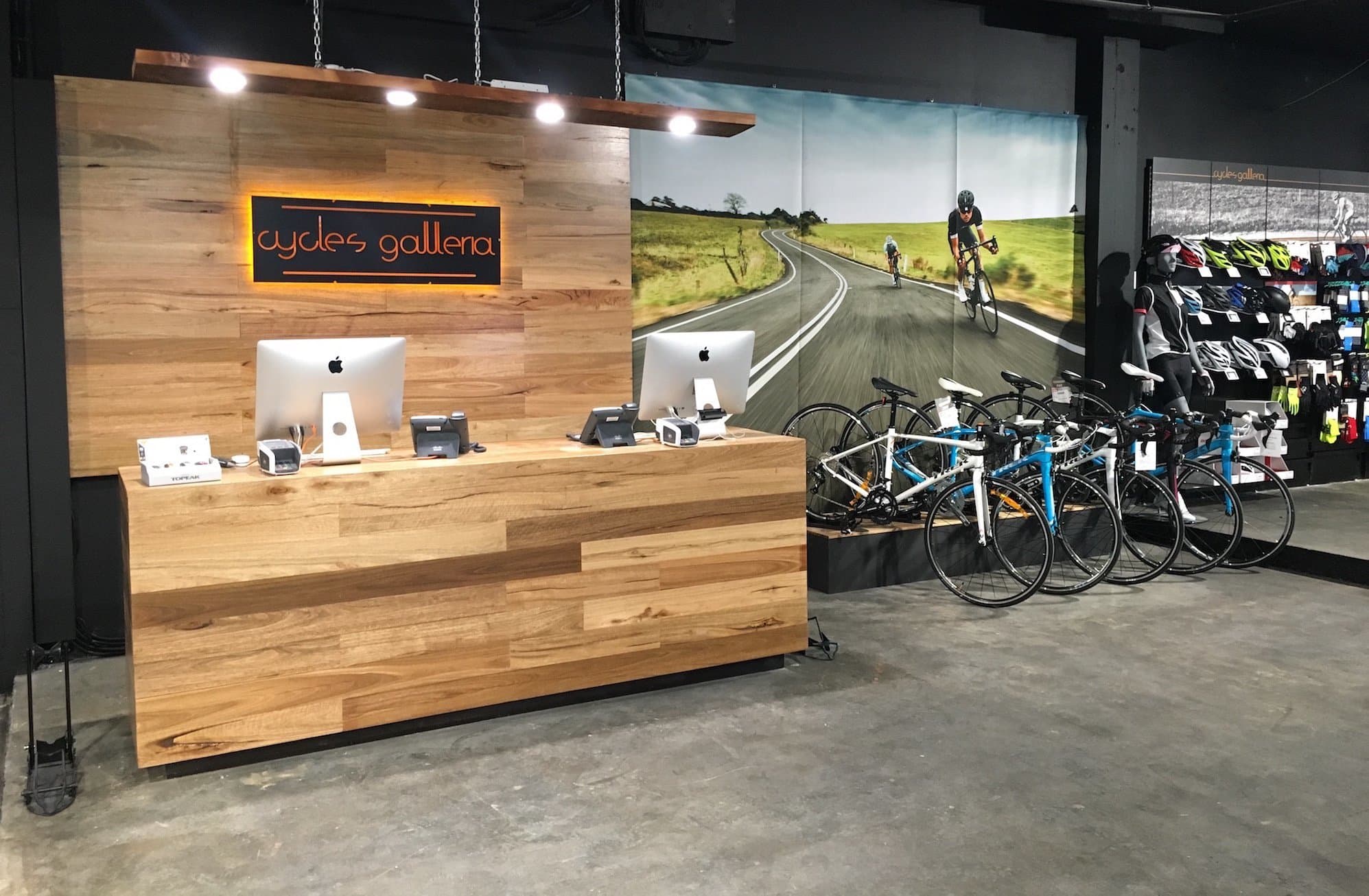 The Challenge
Cutting through the noise of big brand names on Google
Since our partnership with Cycles Galleria began us in April 2017, we have consistently delivered high quality unique users to the site through SEO. Month by month, that has been a driver for the business' growth online.
But before we stepped in, very little had been done with respect to On-Page Optimisation and Local SEO with each of the 6 physical locations. This resulted in poor visibility in their respective areas, with suburban stores faring the worst.
Despite being a well-known name in Melbourne, Cycles Galleria was competing against behemoths in the e-commerce space. Another major challenge were the many other household names with physical stores across the country.
At the same time, the website didn't have many links directed at important pages. This meant that content optimisation alone wouldn't shift the needle for us.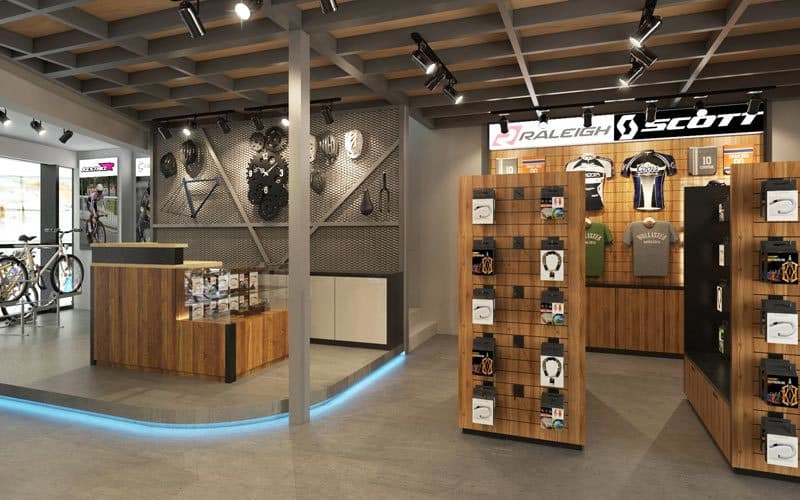 The Solution
Gaining dominance locally
With On-Page Optimisation strategies, close attention was given to the types of keywords we intended to target. As the business is only located in Melbourne at the moment, we gave more emphasis to localised queries.
How did Optimising go about doing it? Firstly, we built up the authority of their many location pages with high quality and useful content. Secondly, we made sure that category pages throughout the site were constructed in a way that would attract customers via Google.
Here are some examples of the ongoing strategies we're currently using:
Already, Cycles Galleria receives a decent amount of PR. We took advantage of this by locating unlinked brand mentions each month, contacting site administrators to make the mentions link.
Positive Local SEO signals are constantly being sent to Google via Google My Business. This is done by uploading imagery, Google Posts, filling out required information, and making the most of new features as soon as they're released.
As new product categories are created on the site, On-Page elements (such as well-optimised meta data and smart keyword optimisation) are added alongside these categories.
By embedding Google reviews on our local pages as a form of social proof. This provided the recommendations to make landing pages more engaging, as well as help them convert better.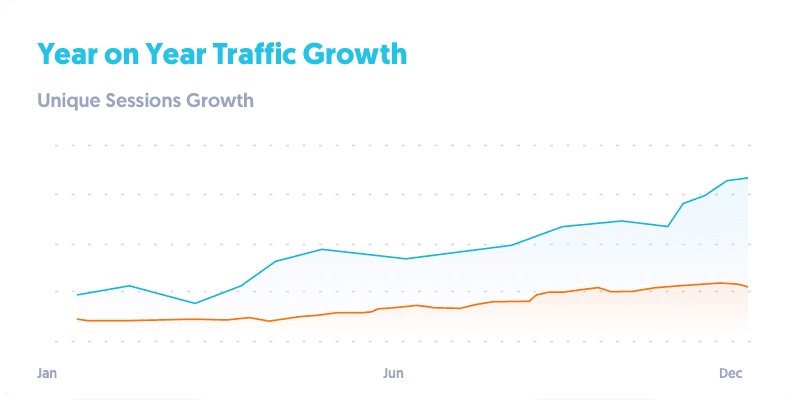 The Result
Bigger boosts for the long-term
What emerged from this was an SEO strategy that was strategic yet equally sustainable. Not only is Cycles Galleria now ranking highly for many of the brands they stock, we have been able to deliver a 106% increase in visitors to the site through Organic Search in 2018.
Other achievements following from this campaign include:
Ranking highly for [bike store]+[location] keywords in both Organic and Local results, where there is a physical address for the business
An 89% increase in conversion rates for Organic Search traffic, which resulted in an increase in revenue of 208% YoY
Consistently obtaining high quality links to the site by tracking down the best opportunities possible and successfully executing the strategy
Emerging as a finalist in the Australian Search Awards for Best Local Campaign 2018