Skip to content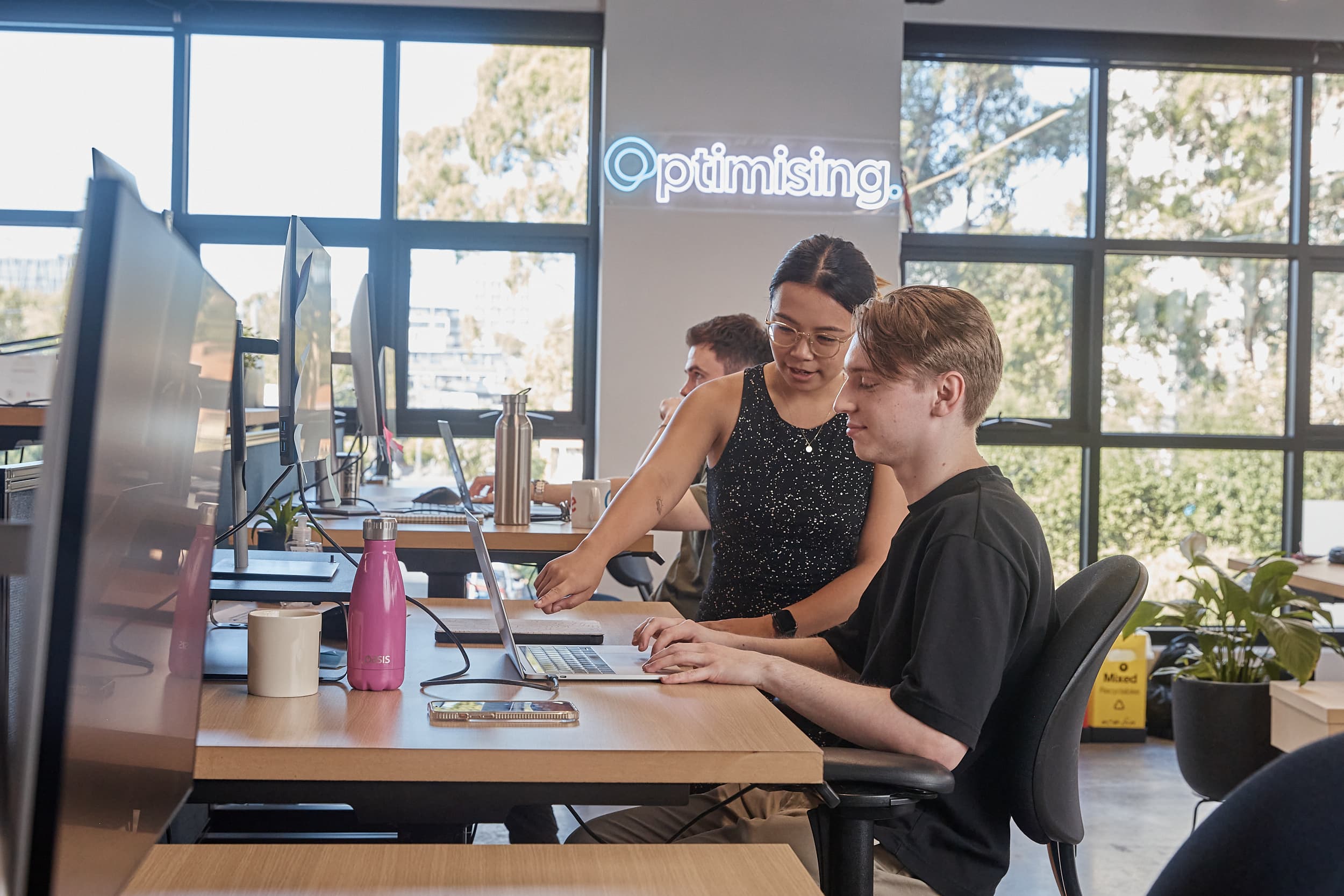 2017 Australian Web Awards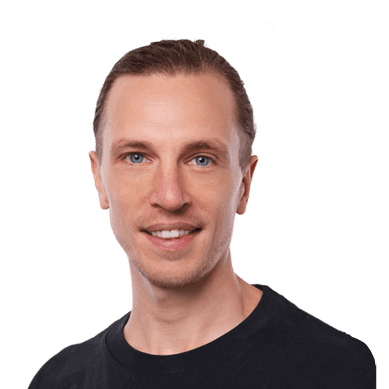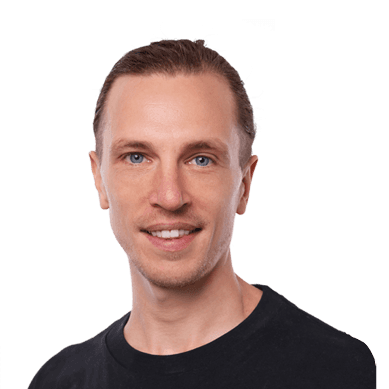 Daniel Zuccon
Co-Founder & Operations
The AWIA Australian Web Awards allows Australian digital agencies to submit their most innovative client work and be recognised by their peers (a rare thing).
This year, after many years of being an outside admirer, I decided to put my hand up to be a judge on the panel. I felt the skills I have gained over the years, would make me a great judge of the best sites Australia can produce.
After an involved review process, I was nominated to be a judge of the 'Development' category - the pressure was on!
Although we had a set of criteria we were looking for, overall I was looking for websites that were following best practices with respect to the web technologies they were running under the hood, and anyone that was thinking a little outside of the box with their solutions to their client's development requirements.
I wasn't looking for designs that were 'trendy', I was looking for how it was all pieced together which often gets overlooked if the website is running optimally. Just like how the best referees in sport are the ones you don't notice! 
Overall, the entrants are split into 10 categories:
Personal
Startup
Small Business
E-commerce
Commercial
Government
Education
Not for Profit
Innovation
Social Media
And then each category is weighted differently between 6 areas:
UI Design
Content
UX Design
Development
Accessibility
Innovation
These entries are then narrowed into 5 finalists before deciding the winner for each category.
Some of my favourites from the awards (in no particular order) were:



After the judging, I headed over to Perth for the Awards gala.
First off, Perth is an amazing city, and I enjoyed a few days after the event exploring the city and trying to perfect my Quokka-selfie.

The event was a really great opportunity to speak to many agency owners, who are doing some really great things online for Australian businesses. For them, these awards are reward and recognition for the countless hours they put into these projects (hours that sometimes the client may not properly appreciate).
The big winners on the night were Humaan, Ignite Online, NotMyDebt, Equilibrium & Jen Clark Designs.

I'd like to thank the organisers for putting together such a great night, and I look forward to being involved again (if they will have me!).
---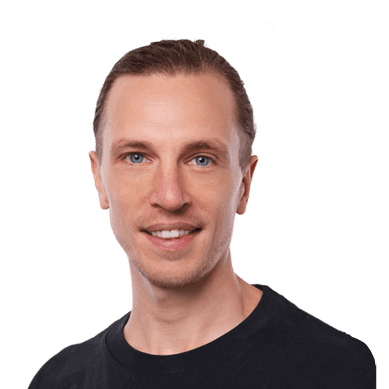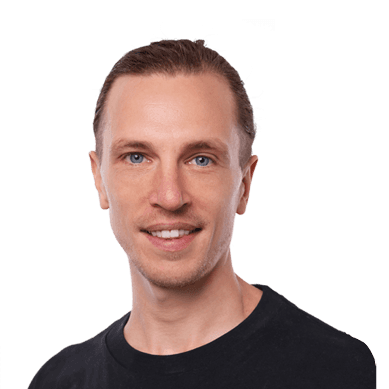 Daniel Zuccon
Co-Founder & Operations
With over 20 years experience in the industry, Daniel has produced an extensive number of web projects for some of Australia's largest brands. His passion and interest for web development originated from building his first website in 1998 (in exchange for a skateboard, no less!) to running many successful boutique eCommerce stores and large online communities.
Since then, Daniel has made the leap of co-founding Optimising, the specialist SEO Agency that we know today. From its humble beginnings, the team has grown from a two-man enterprise to a large core team, growing into a highly respected digital agency.
We value purpose over profit and take action.
Our values and beliefs have always set the tone and approach to our business. It's not just enough to grow as a company and produce profits, we have a global responsibility to make our economy more inclusive and sustainable. As both a B Corp and a member of 1% for the planet, we have further cemented this purpose within our organisation.
However, our work isn't done quite yet. For Optimising, this is simple the start of our journey towards building a better business and world!
Find out more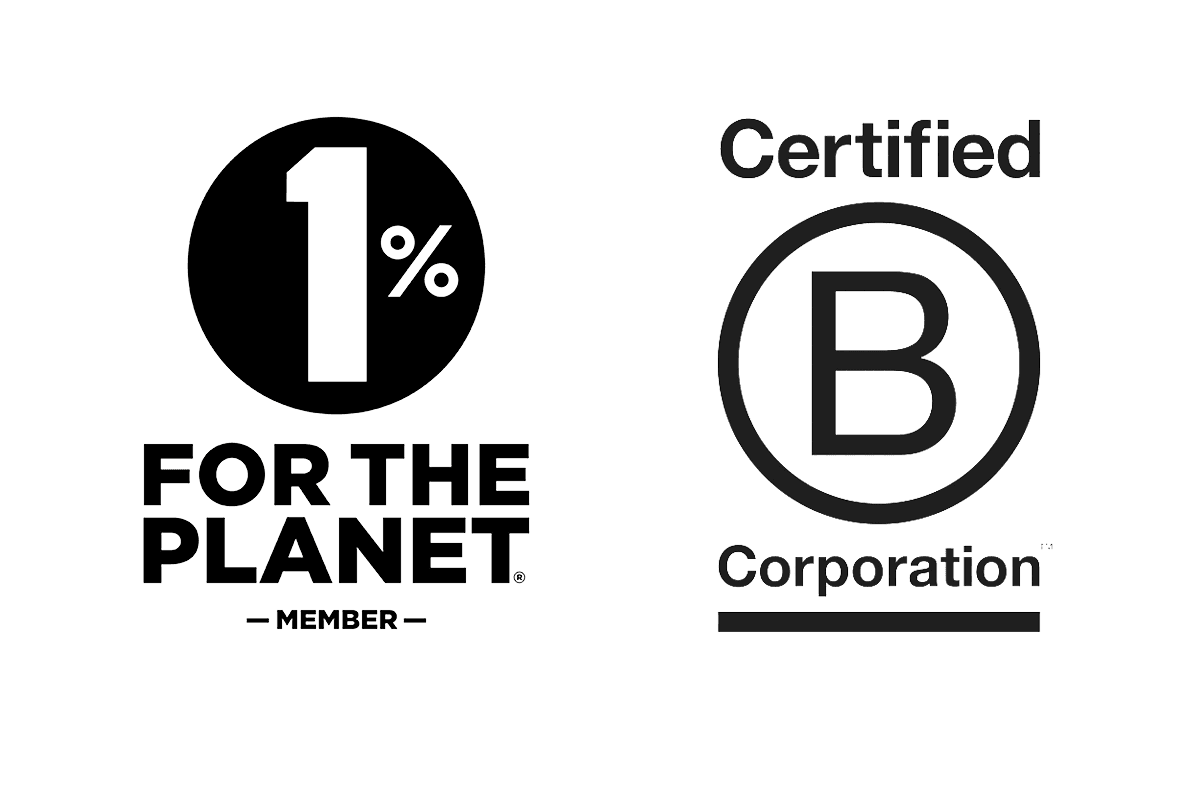 Partner with
the real deal
Chat with us today and we'll get you the results you deserve.
We acknowledge the Wurundjeri Woi Wurrung people as the Traditional Owners of the land now known as Richmond. We pay our respects to Elders from all nations - and to their Elders past, present and future.
Optimising is committed to cultivating and preserving a culture of inclusion and connectedness. We are able to grow and learn better together with a diverse team of employees.