SEO Migrations
Ensuring the smooth transition
Changing website platforms is an inevitable task, as your business and site continues to grow alongside new web technologies. Unfortunately Google needs help understanding your new site, especially with regards to URLs, and a thorough SEO migration program is usually necessary to ensure a seamless transition without traffic or ranking drops. This requires good planning, clear communication, and the right people.
Optimising has been involved in hundreds of website migrations and have the expertise to ensure nothing is missed.
We can be as involved throughout the entire process as preferred, and are happy to liaise with your developer throughout the design and build stage to lend an SEO point of view to discussions.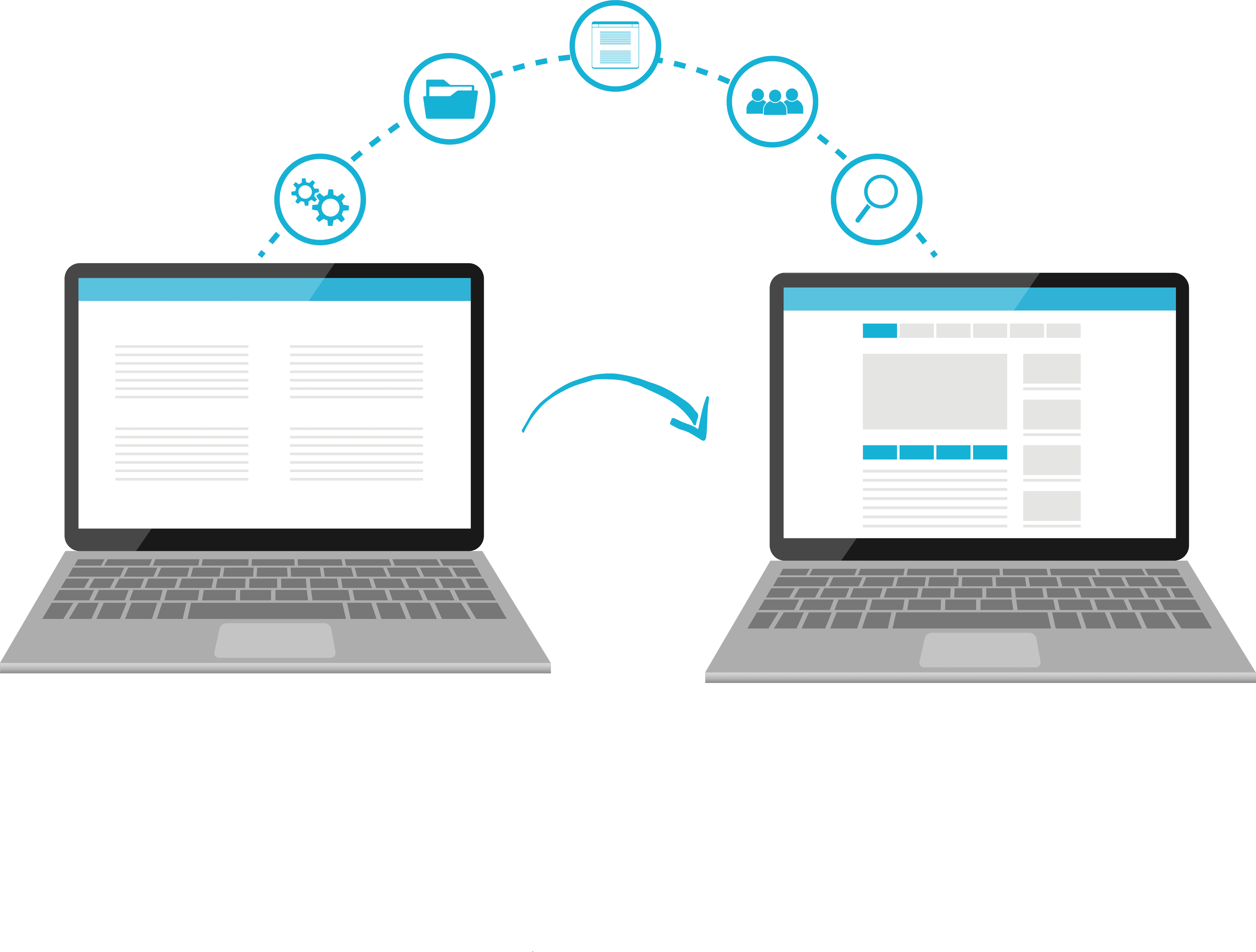 While no migrations are exactly the same, some of the things we will look at include:
Redirects
Indexing Issues
Crawl Issues
Page Load Time
Code Validation
Site Structure
Template Structure
HTML and XML Sitemaps
Navigation and File Structure
Link profile (Internal and external)
Keyword Research
Page Titles and Meta Tags
Content Optimisation
Duplicate Content Issues
Additional Content Requirements
Image Optimisation
Our SEO Migration Engagement
We work however you need us to work
We're flexible in terms of when we start to get involved, and how involved we are. 
Generally we like some early involvement, allowing us to put together an audit pre-launch, and complete a full review of the site post-launch.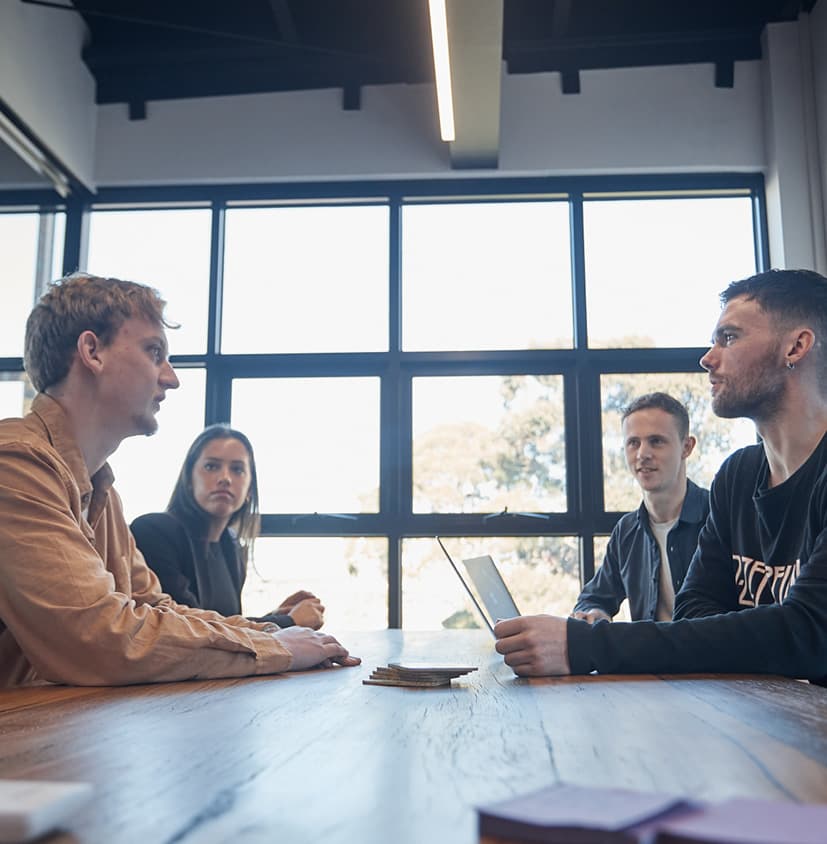 End-to-end involvement
Throughout the build process, we will be in direct contact with your developer to ensure things are being completed correctly first time, as well as working with you directly to ensure nothing gets overlooked, whether it be technical, structural, or content related.
Formalised Audit
The initial part of this engagement will involve us putting together documentation on outstanding issues (These may have existed in the previous website and have been carried over) for the developer to fix before the new website goes live.
Post Launch
Once the website is launched and all migration-related SEO suggestions have been implemented, we will conduct a review to track how the website is continuing to perform in Google and determine if any additional fixes need to be made.
SEO Migration case studies
Learn why we've been trusted with SEO Migrations over the years
Name a platform and we've worked with it. 
Optimising have been around the block more than a few times and are well-versed with most CMSs . 
These days we're mainly dealing with Shopify SEO Migrations, Magento, and Wordpress sites, but no matter what the platform, we can make sure that all the boxes are ticked to ensure a smooth change.