I Love Linen Also Loves 10X Returns
Planting the seeds with a long-term partnership
Lauren Roe, founder of I Love Linen, is one of Optimising's long-term clients. We've been working together for over 5 years.
During this time, Lauren has entrusted us with the responsibility to manage all aspects of her Paid Ad strategies. The result of this long-term investment? 
We managed to not just double or triple her ad spend, but increase it by tenfold.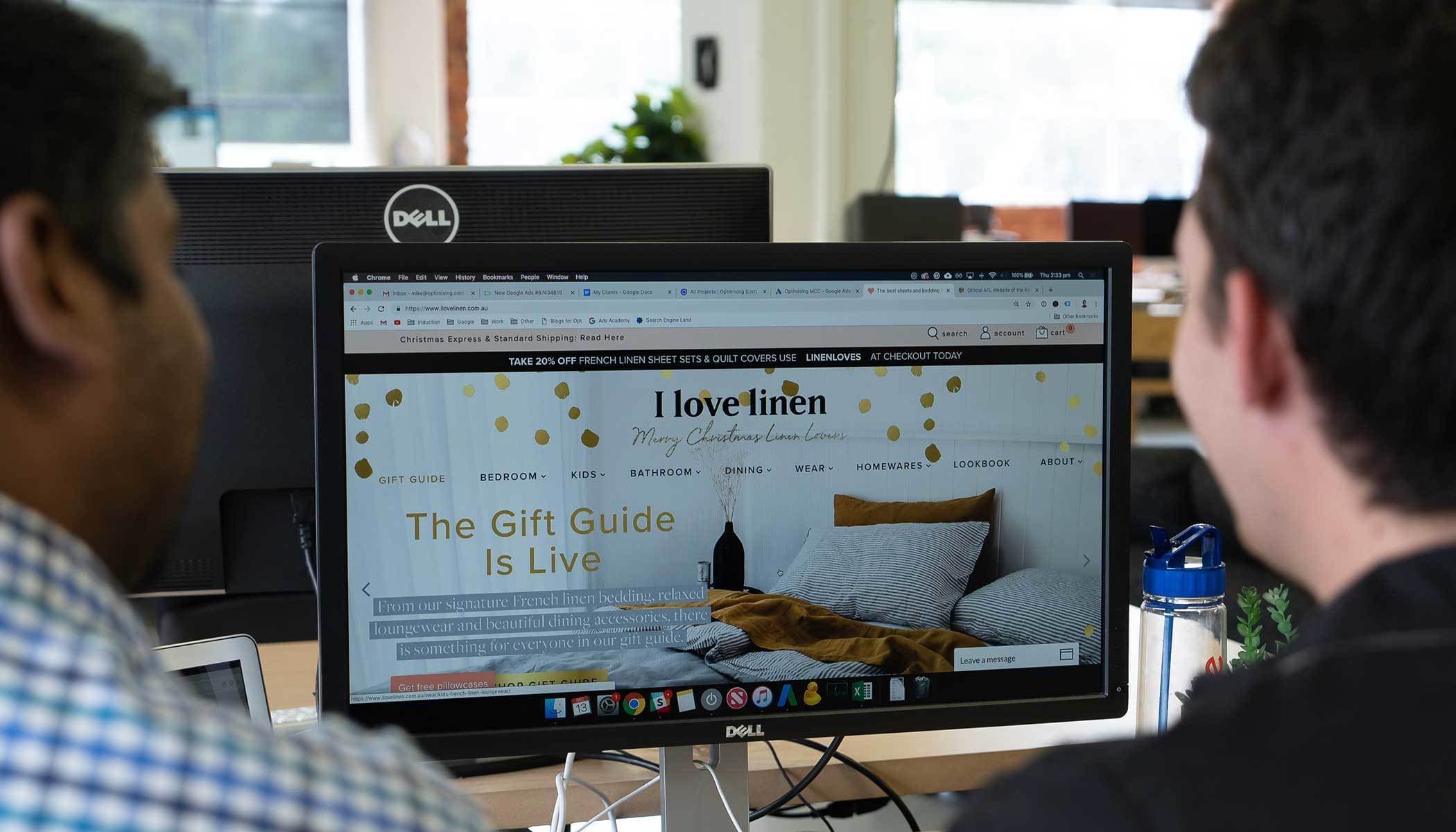 The Client
The scion of a brick-and-mortar business goes online
Coming from a family of retailers who operated brick and mortar bedding stores, owner Lauren Roe decided to branch out into the online world with her luxury linen brand, I Love Linen.
Seeing a big change in the retail game, Lauren doubled down on website and online marketing. Being the future of the family business, she saw potential for growth and more room for flexibility in the online arenas.
Since then, ILL have grown in both sales and product lines. At the rate they're going, they have a very exciting future ahead of them.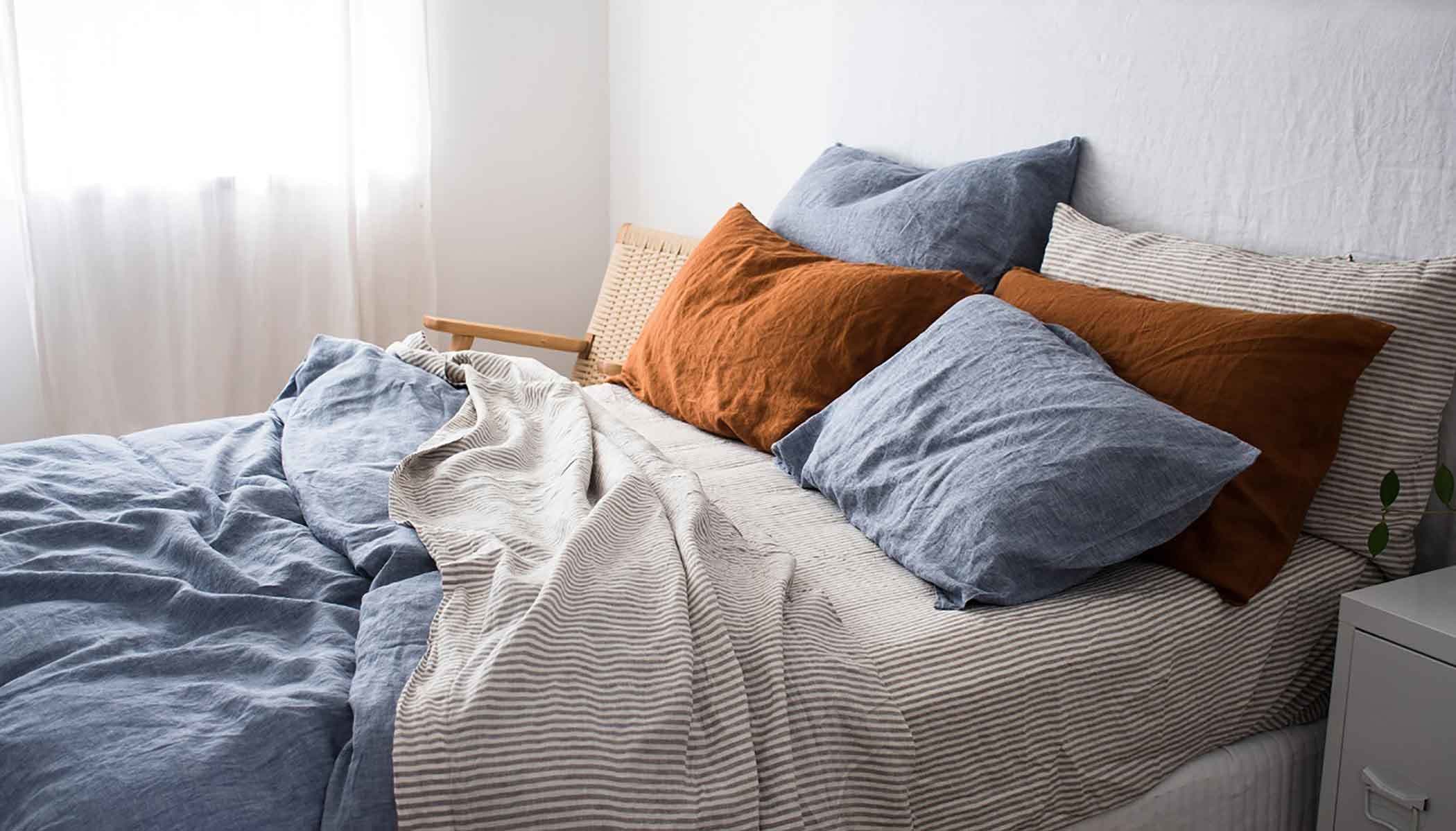 The Challenge
Testing the market the Optimising way
A trip to France convinced Lauren that she needed to bring the "lush linens" she experienced in Paris to Australia, via the I Love Linen online store. Plans to develop and launch a new 'Pure Linen' product line was set in motion. After securing the high quality linen, Lauren wanted to get in front of the growing number of people searching online for this particular product.
She came to Optimising for help. We went with Google Ads as the product had to get to market within a short timeframe – Lauren needed to generate sales relatively quickly, and to test the market for this new product. 
Our Solution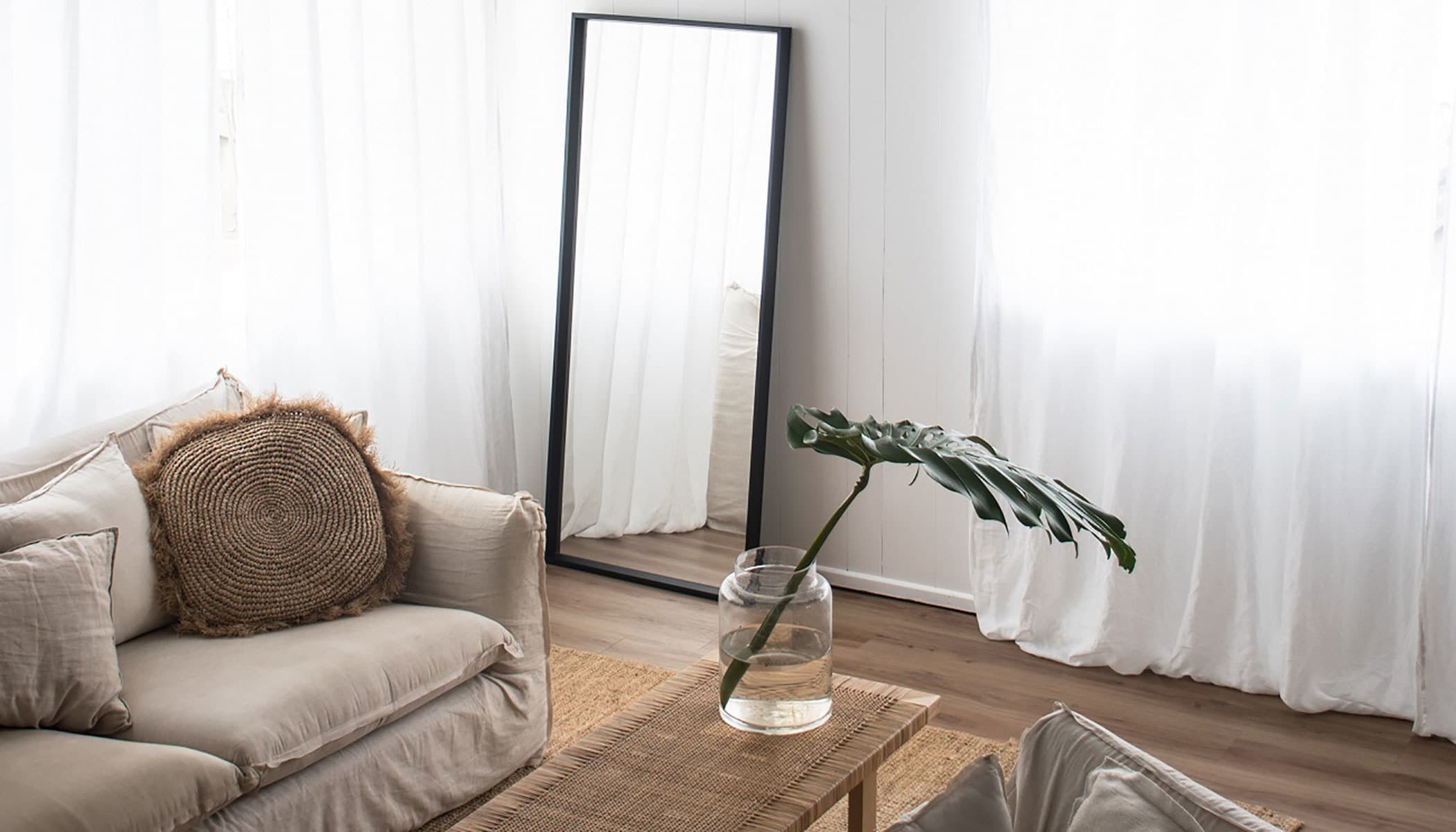 Covering the bases with a multi-step attack plan
As soon as Lauren came to Optimising with the concept, we knew what we had to do immediately.  Having run several campaigns like this before,  we understood the market intimately.
We started by implementing a comprehensive paid search campaign covering keywords users were likely to search for. To complement this, we also created a large number of highly targeted ads emphasising the quality of the product.
As a finishing touch to seal in the deal, we carried out remarketing campaigns to target users who had not purchased a product on their initial visit.
Our goal throughout was to optimise the campaign to improve CTRs, reduce CPCs and of course, maximise return on ad spend (ROAS).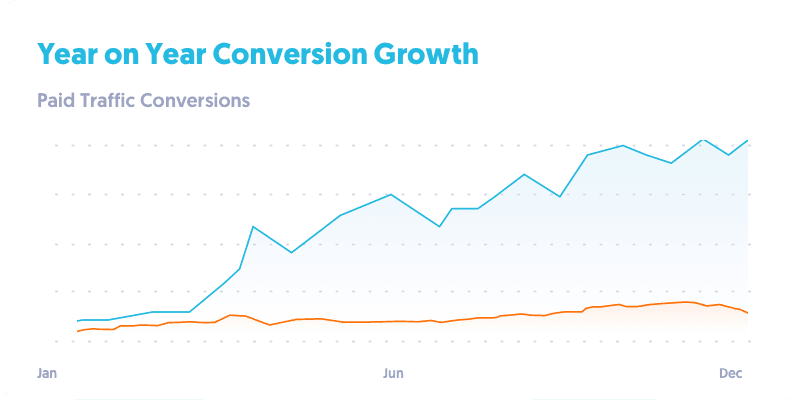 The Result
Minimum timeframe, maximum profits
Since starting what we thought would be a small but successful campaign over 12 months ago, the results we've seen have completely exceeded expectations, with the biggest win coming in a huge Return On Ad Spend (ROAS).
Lauren was ecstatic after seeing such a huge growth in ROI. This has led to plans for the campaign to expand internationally next year.
Some major highlights of the campaign: 
Explosive growth in revenue month on month since growing the product.
Traffic from paid campaigns up 300%
Over 10x Return on Ad Spend on non-branded pure linen keywords