Skip to content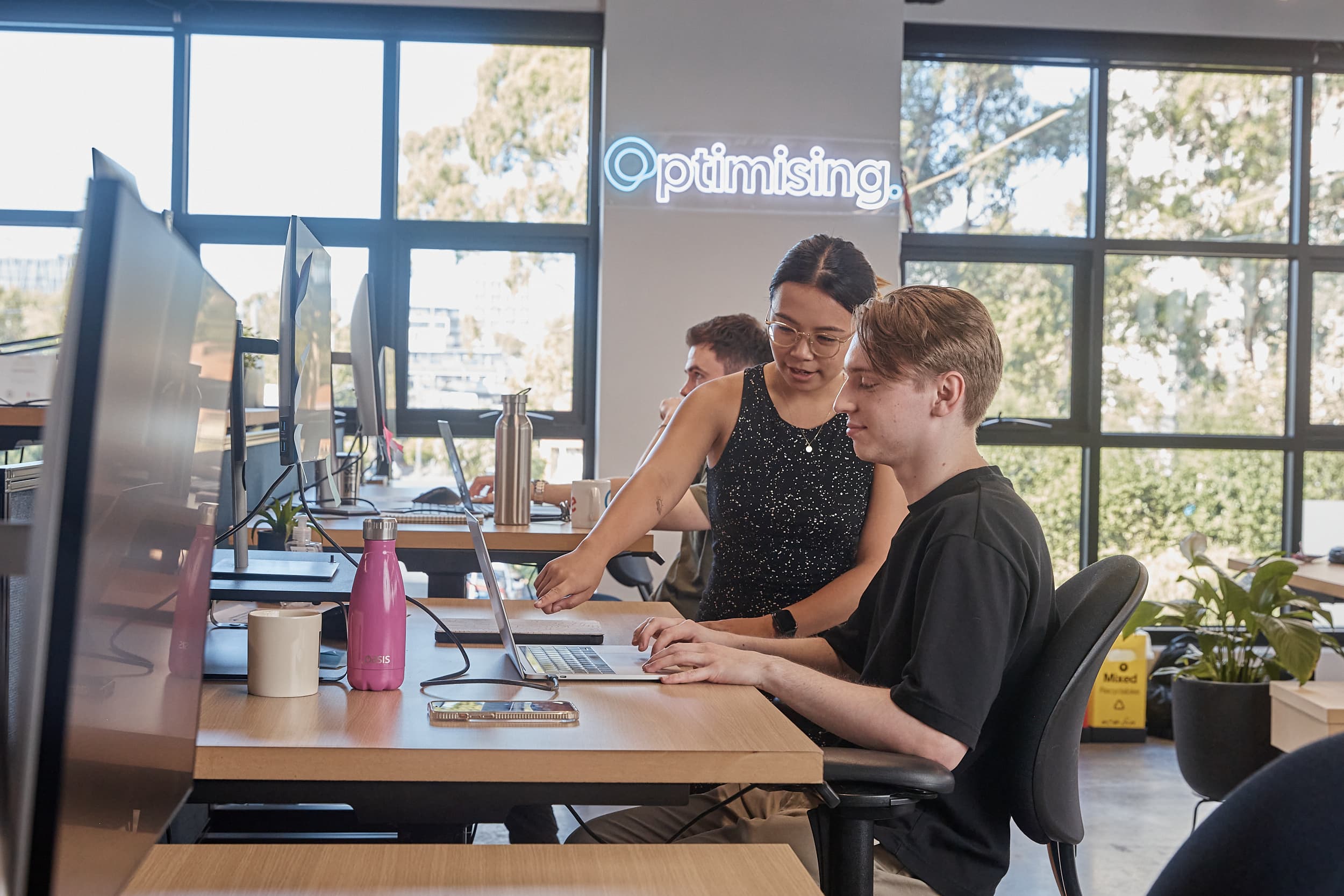 SEMrush Search Awards 2019 - Recap
The SEO night of nights
It isn't every day that you get to go to a black tie event at Australia's most iconic building - the Sydney Opera House. But that's exactly what we did on Tuesday night for the 2019 SEMrush Search Awards. 
We were thrilled to have been a nominee for the Best Online Presence Breakthrough - Aluminium to Alu-maximum for our work with our client, the Aluminium Trade Centre.
The Online Presence Breakthrough category was for campaigns where there had been a large positive jump in organic traffic for their clients.  
"We see a lot of traffic graphs in SEMrush that have sudden increase and stays on that level, never returning to previous numbers. Same can be tracked in traffic analytics and social media presence. Maybe it wasn't one campaign, but a sequence of small actions that finally brought results. Let us know how your team has achieved this sudden increase in online presence. Graphs proving this growth are essential in this submission."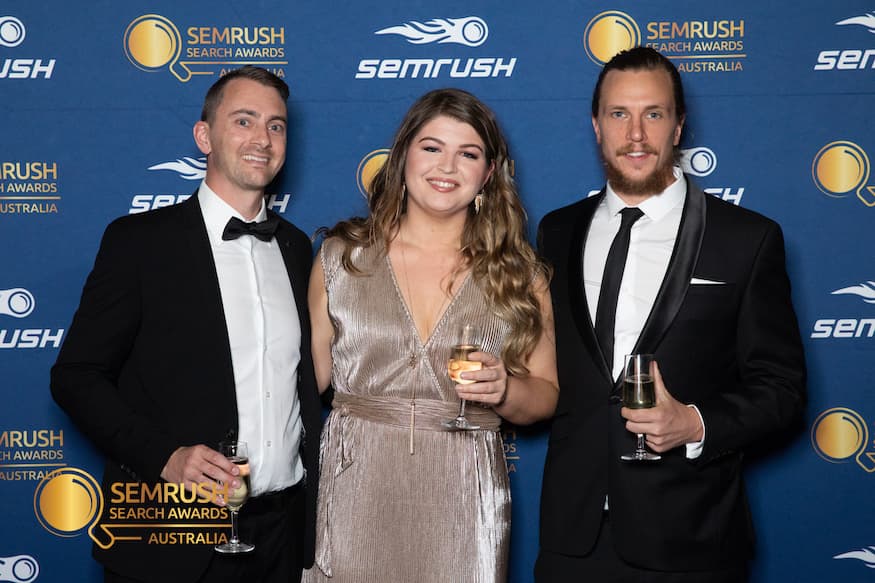 It's great to work in an industry where everyone can get together to recognise the great work that everyone is doing, and we'd like to thank SEMrush for conceptualising and putting on this fantastic event over the last couple of years.
Being nominated for an award was a huge honour and one we do not take lightly.
What are the SEMRush Awards?
Honouring the best of the best...in SEO
Hosted by Australian singer, stage performer and television presenter David Campbell, the SEMrush Search Awards are an annual event that takes place at the Sydney Opera House.
"The SEMrush Search Awards celebrates the success of online marketing professionals in the Australian market. Top marketing campaigns and best marketing teams that work in online space that bring exceptional growth and revenues to companies will be recognised and rewarded. Any company that has improved its online presence in Australia in the past 12 months can enter and get the well-deserved recognition for their outstanding performance."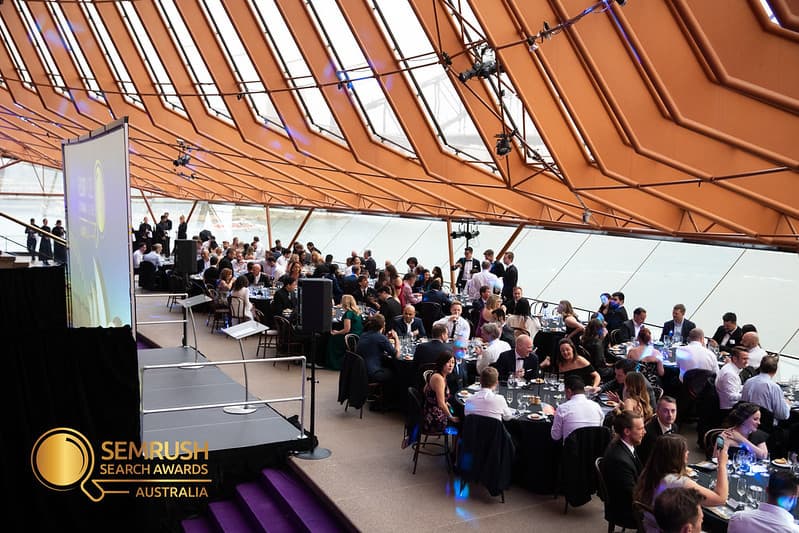 The awards aim to recognise the best in the SEO and Australian Search Industry every year. 
Judged by an independent panel of judges from globally recognised companies like Ikea, Vodafone, Finder, Canva, Lego and Booking.com, and entered by Australia's best search agencies, being in that company was extremely humbling experience.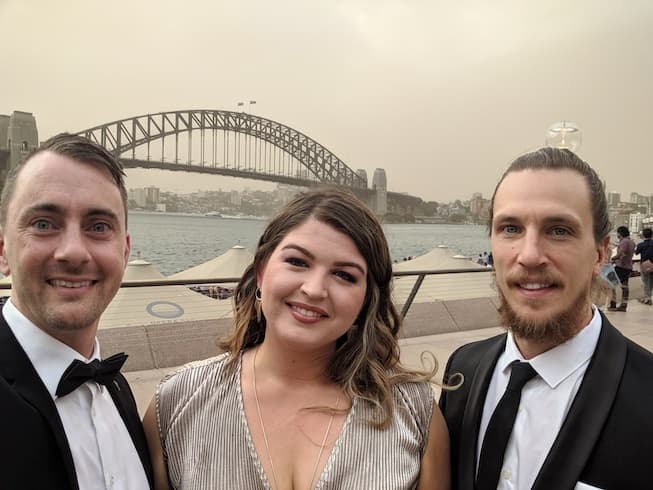 Upon entering the Sydney Opera House, it was a who's who in Australian Search and it was a fantastic night to catch up with old friends, and make some new ones.
With plenty of networking, as well as time to listen and reflect on he great things our peers have been doing throughout 2019, it was an amazing event.
Our category, for "Best Online Presence Breakthrough" was one of the last categories on the night, but the night flew by with a lot of great entertainment. 
Sadly, we were one of the runners up, and a big congratulations to Overdose on their win! 
Nevertheless it was a huge honour to be a finalist in a competitive category. We'll be coming back next year for the win - thanks again to SEMrush for hosting these great awards! 
---
We value purpose over profit and take action.
Our values and beliefs have always set the tone and approach to our business. It's not just enough to grow as a company and produce profits, we have a global responsibility to make our economy more inclusive and sustainable. As both a B Corp and a member of 1% for the planet, we have further cemented this purpose within our organisation.
However, our work isn't done quite yet. For Optimising, this is simple the start of our journey towards building a better business and world!
Find out more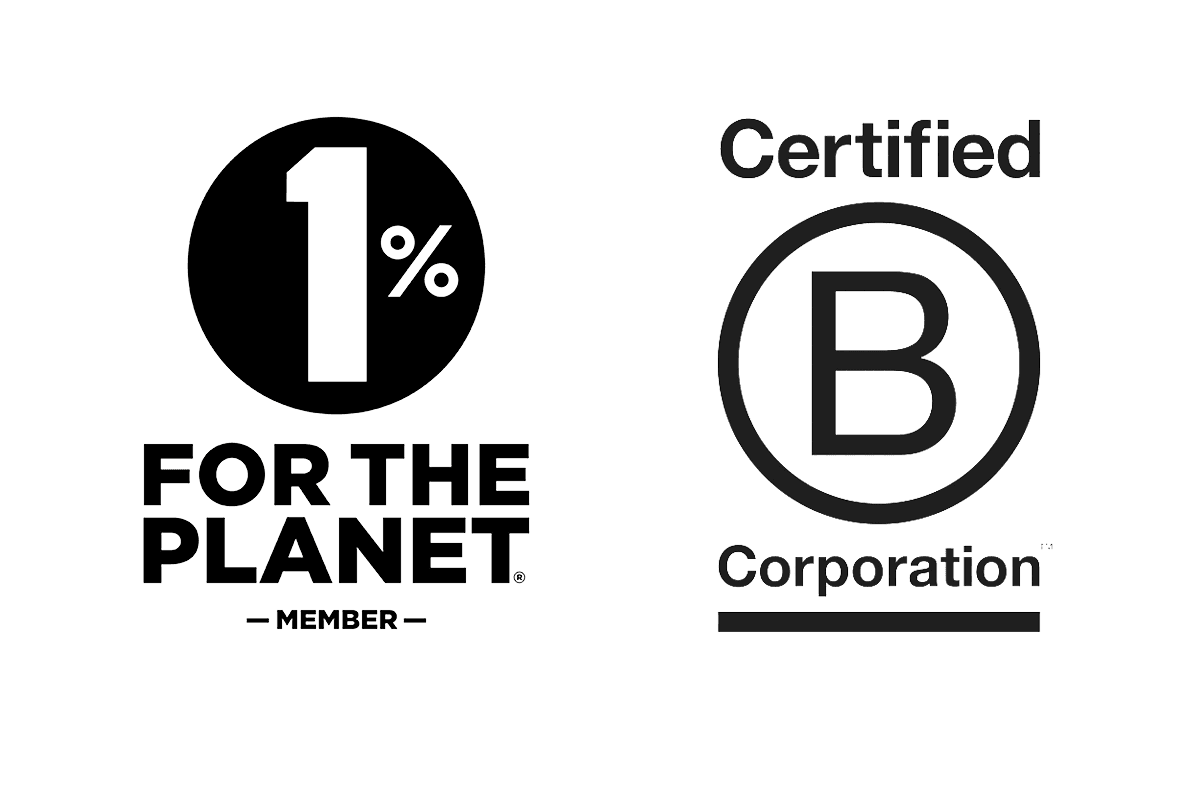 Partner with
the real deal
Chat with us today and we'll get you the results you deserve.
We acknowledge the Wurundjeri Woi Wurrung people as the Traditional Owners of the land now known as Richmond. We pay our respects to Elders from all nations - and to their Elders past, present and future.
Optimising is committed to cultivating and preserving a culture of inclusion and connectedness. We are able to grow and learn better together with a diverse team of employees.