Skip to content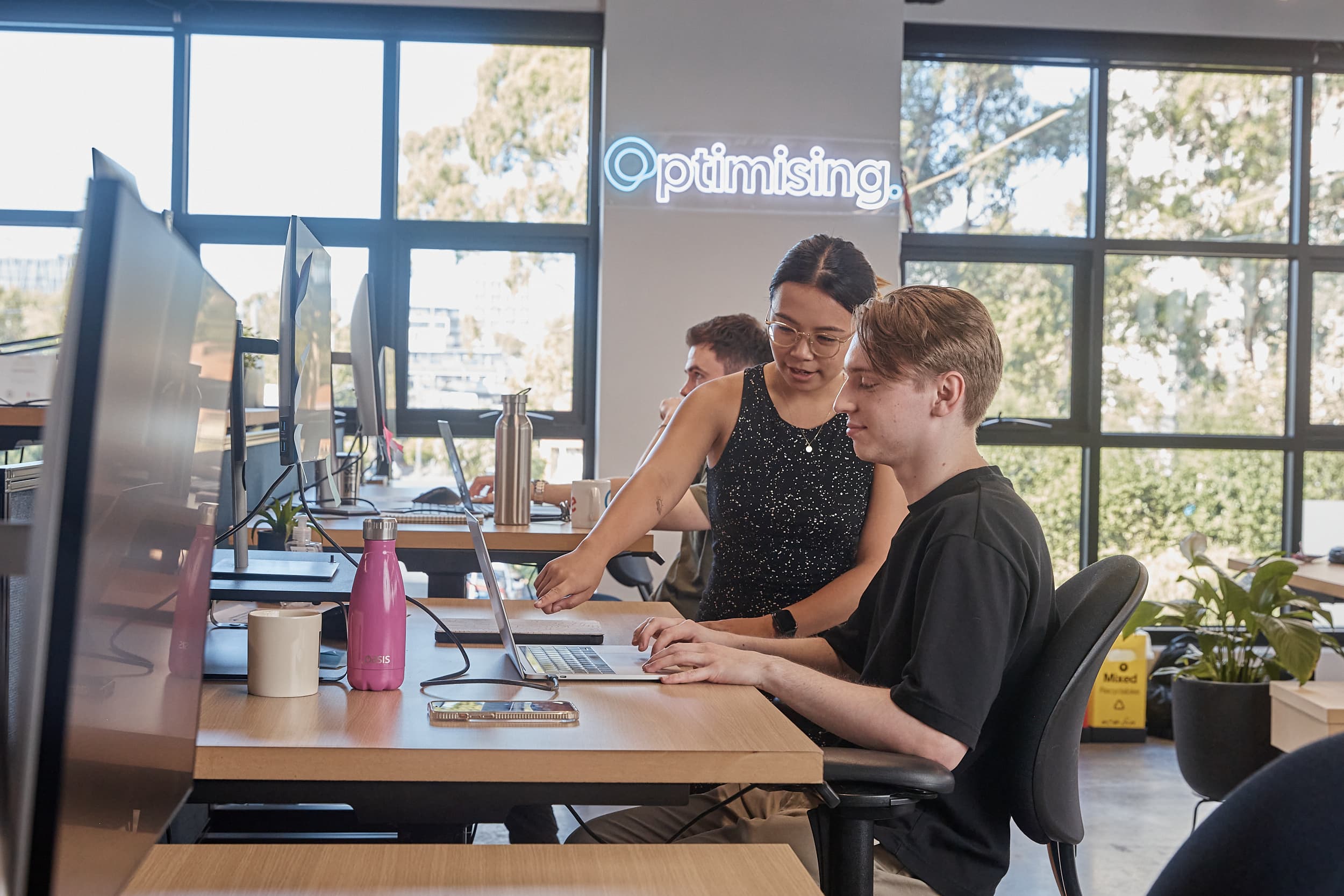 2018 Optimising wrap up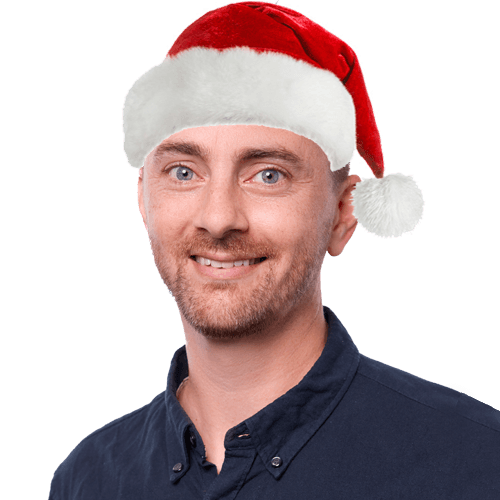 James Richardson
Co-Founder & Partnerships
As 2018 comes to a close, it's time to take a little time to reflect on what has happened in the last year at Optimising - where has that time gone!
There is no doubt our team is the strongest it has ever been, and we are doing some of the best work we have ever produced for our clients.
I am very proud of the team, and Daniel and I could never have imagined we would be right where we are now.
Our 10th year was one of our biggest!
2018 saw us celebrate our 10th year in business and it wasn't lost on us that this was quite an achievement!
While we literally didn't stop to celebrate, it did make us reflect on just how far we had come, and reinvigorated us all with the knowledge that we still have plenty we want to do and achieve.
New brand, who dis?
We spent a considerable amount of time and effort thinking about our brand - what we represent, and how we want to be as an organisation. Anyone who has done a brand redesign before knows that this is a difficult task, and let's be honest, a painful one at it.
After a few false starts, we came up with a brand and identity that we feel is much better suited to the company we are and want to become.
Along with this we have been hard at work behind the scenes on our redeveloped website, and even though we didn't hit our goal for a pre-Christmas launch - we're very close!
New Clients
We have started working with some really great clients this year and while we can't name names at the moment, these clients are amazing! Well renowned in their respective markets, we could not be more lucky and thrilled to have been given the opportunity to work with them.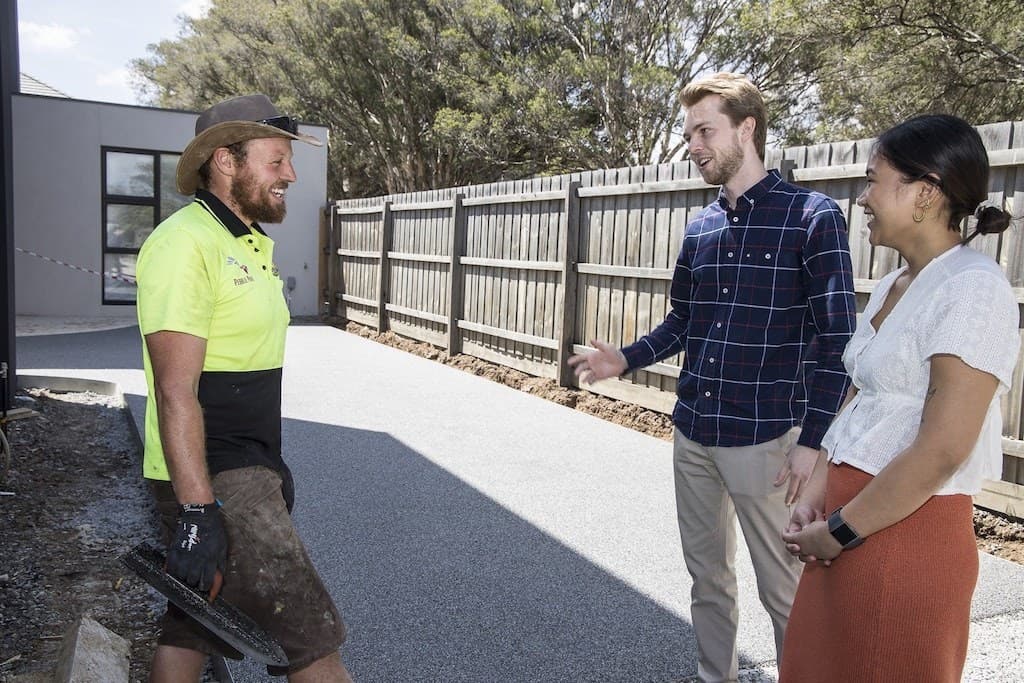 A large focus for us this year has been to expand our e-commerce client base (namely Shopify). We feel as though we nailed that in 2018, with some really fantastic results as an outcome.
New Team Members
2018 saw us add some great new talent to the team. Some who you may have seen around, and some who are still relatively fresh faces; Tom, Felicity and Roscoe added some additional talent and firepower to our SEO team, with Mike filling a gap in our Paid Search team to assist with our growing PPC client portfolio.
Dan joined us as a dedicated Digital Producer to help liaise with our development clients, as well as help in many of the other process oriented changes we were rolling out in the business.
3 Search Awards Nominations
The inaugural SEMRush Search Awards saw us nominated for 3 of our SEO campaigns:
Best Local SEO Campaign
Best use of Search - Finance
Young Search Professional of the Year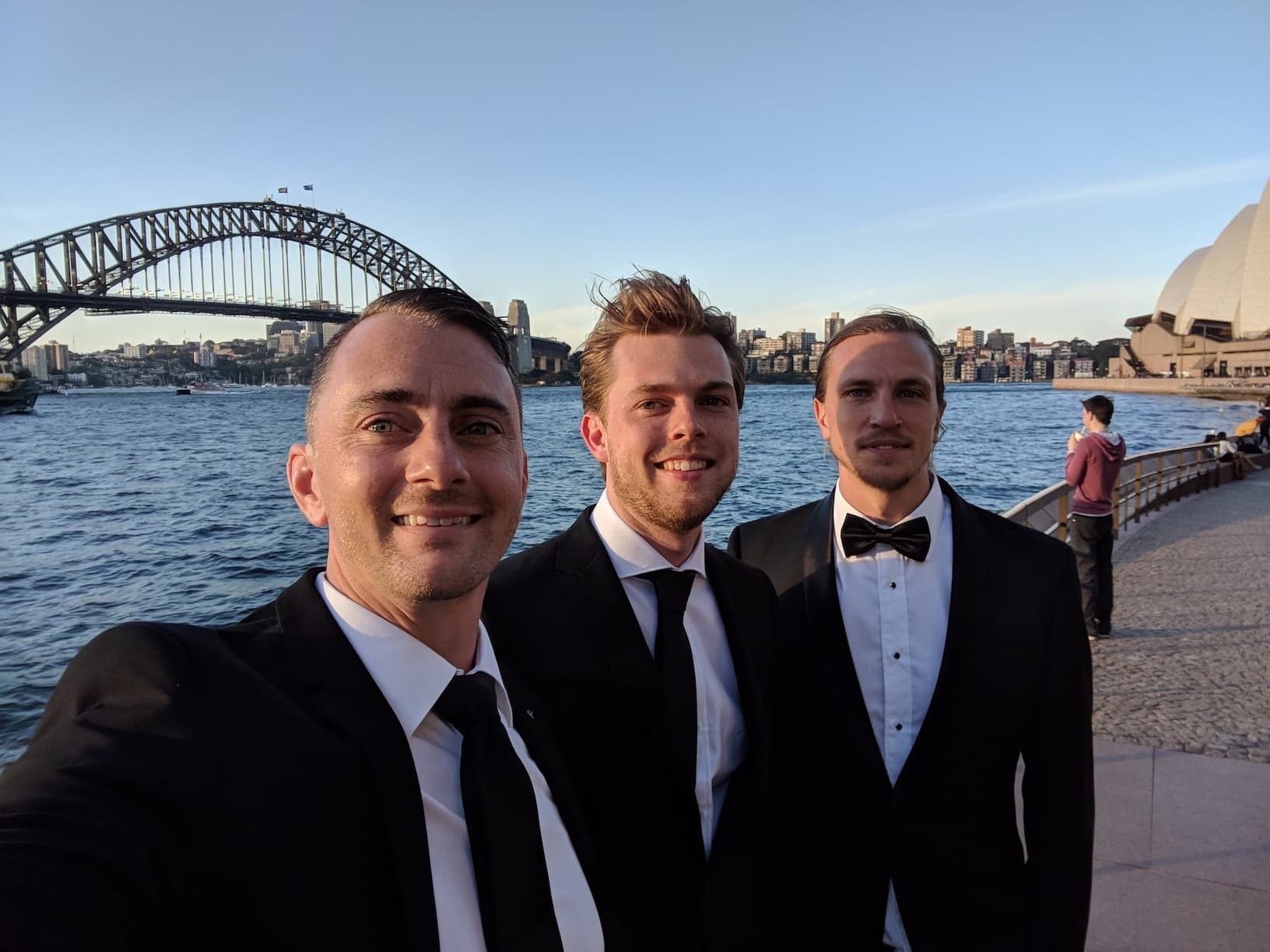 Whilst there were no wins this year, it was needless to say that we were more than humbled and honoured to have just been nominated. Going up against other amazing campaigns is a fantastic achievement in itself, and really showcases the talent that we have here at Optimising. We couldn't be more proud!
Some big office & system improvements
Often overlooked, but is something very important to us, is the environment we work in. The office is a place that we spend most of our working week in so we believe it's important that this space is not only comfortable, but works for all of us.
With this in mind, in 2018 we made some great improvements to our office environment:
Finished off the new meeting and boardroom (thanks, Frameless Impressions)
Brand new automated height-adjustable desks for all staff members
Brand new ergonomic chairs for all staff members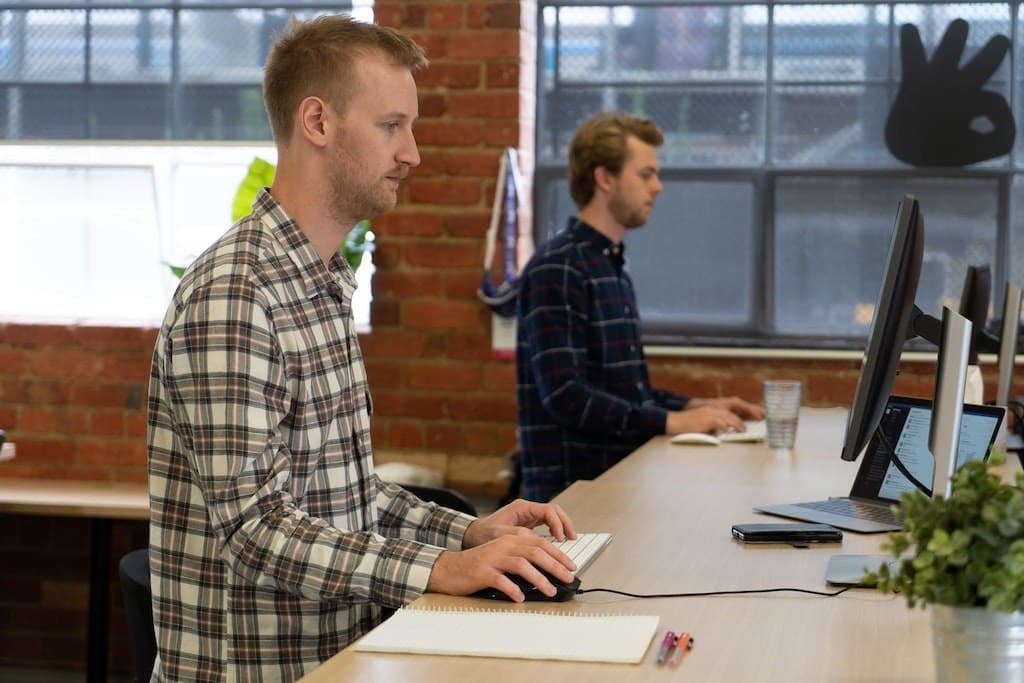 In addition to physical things, we also made some big strides in our internal workflow and tools:
Fancy new custom-built reporting system for our customers
A more polished video and audio setup for our video studio
These changes have been fantastic for everyone in the office. By implementing small changes such as these, it's not only helped us all to be much healthier and happier, but has also helped us be better for our clients.
Graduate Program First Intake
In 2018, we had our first intake in our Graduate program in conjunction with Swinburne University.
After a rigorous selection process we were honoured that Mike and Felicity chose to join us and work their way into being part of the team.
To say we have been impressed is an understatement. They have both progressed to become integral parts of our team, and truly important to our clients and the continued delivery of our signature service.
What's in store for 2019
We have some big plans for 2019 that we can't wait to get cracking on!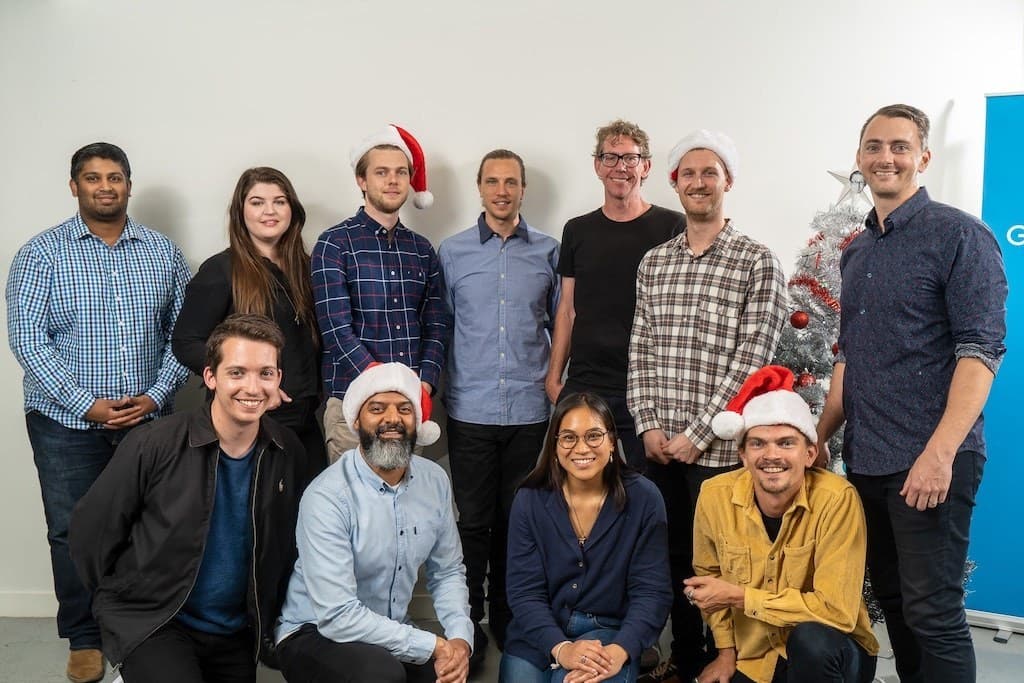 Our 11th year is poised to be our biggest yet, and we are very excited to hit the ground running at the start of the new year.
I'd like to thank our team, clients, and partners for their support this year, where without you, none of this would even be possible.
---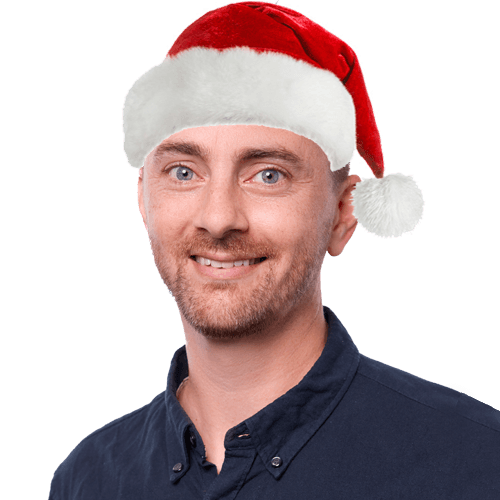 James Richardson
Co-Founder & Partnerships
Working in the SEO industry for many years alongside some of Australia's biggest brands, James started his online career running online Sports Fan sites, as well as cutting his teeth on several successful eCommerce brands and content sites.
Previously holding various senior roles across the Sales and Marketing teams for ASX listed companies, he went on to found Optimising with Daniel and is proud he has helped mould it into one of Australia's leading SEO agencies.
When he's not in the office he's at home having pretend tea parties, or building a cubby house in the lounge room with his three young girls.
We value purpose over profit and take action.
Our values and beliefs have always set the tone and approach to our business. It's not just enough to grow as a company and produce profits, we have a global responsibility to make our economy more inclusive and sustainable. As both a B Corp and a member of 1% for the planet, we have further cemented this purpose within our organisation.
However, our work isn't done quite yet. For Optimising, this is simple the start of our journey towards building a better business and world!
Find out more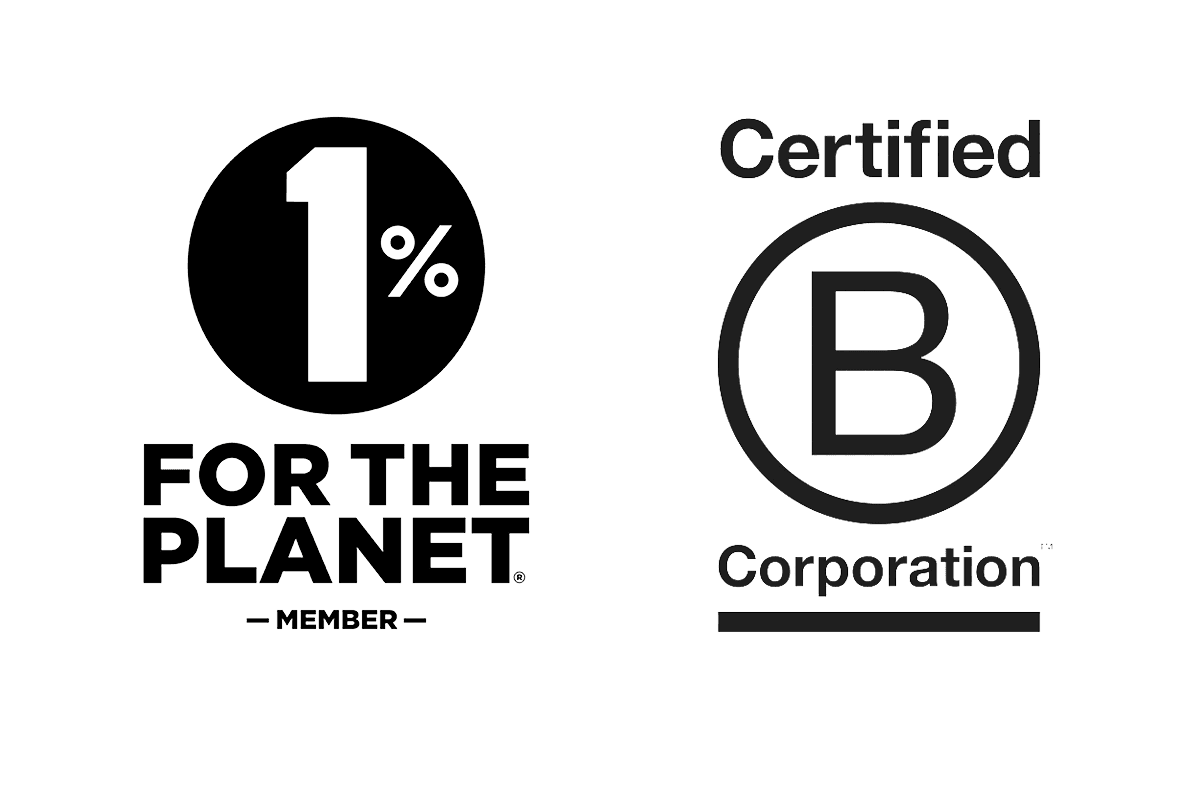 Partner with
the real deal
Chat with us today and we'll get you the results you deserve.
We acknowledge the Wurundjeri Woi Wurrung people as the Traditional Owners of the land now known as Richmond. We pay our respects to Elders from all nations - and to their Elders past, present and future.
Optimising is committed to cultivating and preserving a culture of inclusion and connectedness. We are able to grow and learn better together with a diverse team of employees.