Skip to content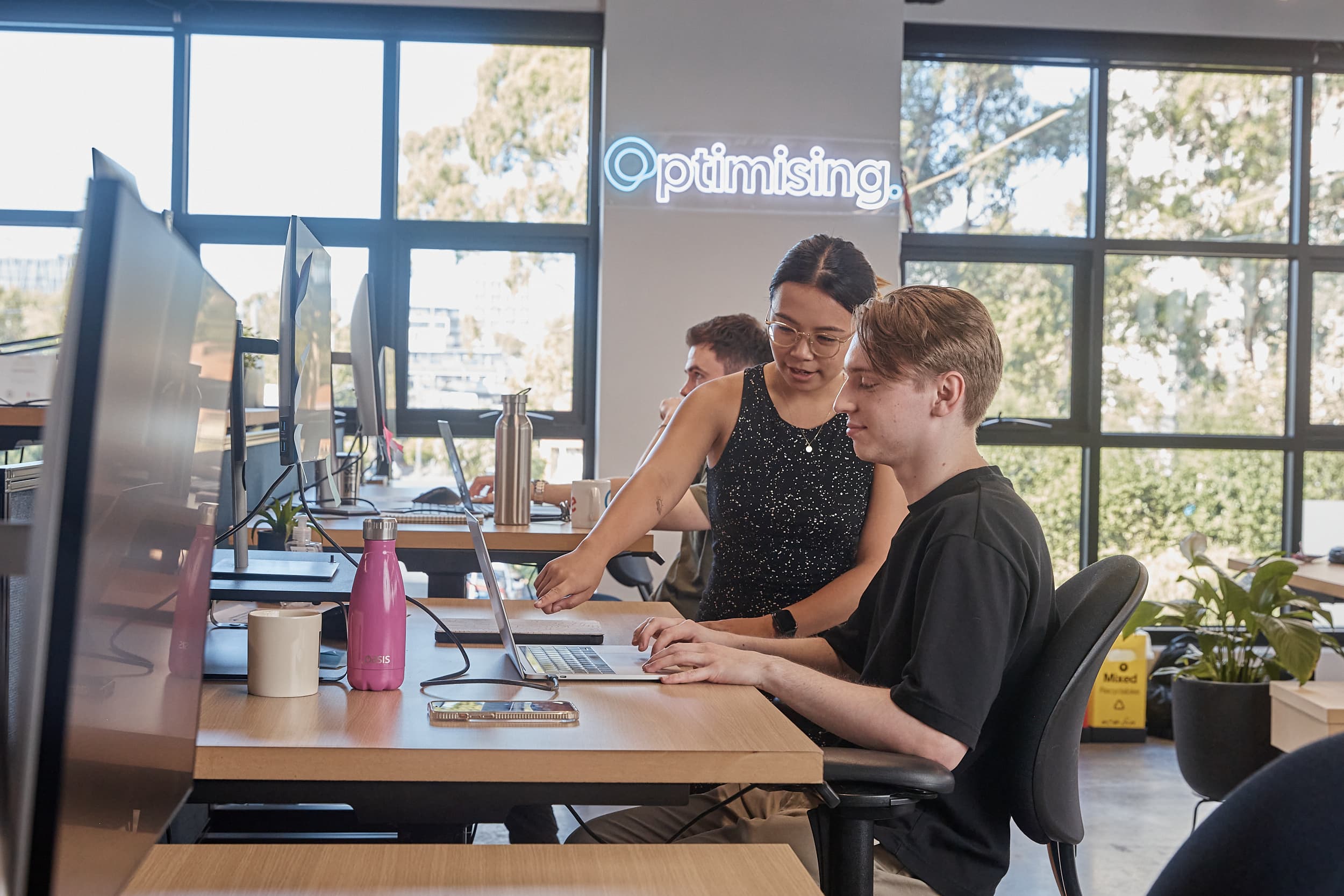 What's a content marketing campaign?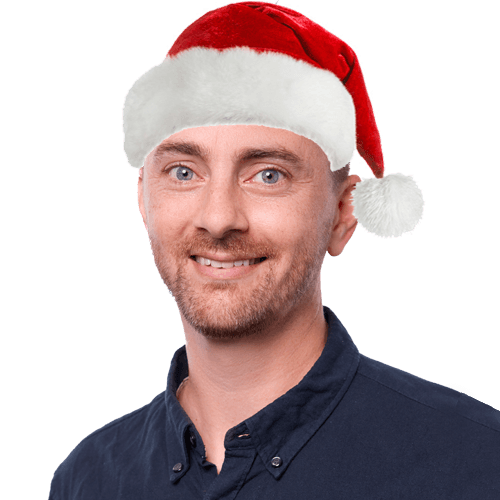 James Richardson
Co-Founder & Partnerships
Just create great content and people will naturally link to you
We've heard self-appointed lords of marketing and PR repeat this mantra in blogs, TED talks and conference keynotes for years. But if it were this easy, why is so much brand-created content duller than a terms & conditions page and read by nobody outside the marketing department?
Perhaps the problem we're all making is that our blog posts, videos, tutorials and discussion pieces are more 'marketing' than 'content'.
Last week we were lucky enough to attend a content marketing workshop hosted by Trevor Young. Trevor is a leader in the content marketing and creation industry. He's also a professional speaker and consultant with a hugely successful blog of his own, The PR Warrior.
What struck us the most about the workshop is the importance of authenticity. Some of the world's most successful content marketing campaigns are built around the idea that a brand should help their customers with information that is as objective and unbiased as possible. In other words, brands should strive to be as trustworthy as the journalists who write about their industry!
Why is this authentic attitude vital, well we've all rolled our eyes at subtle-as-a-sledgehammer product placement, take The Block's constant references to Target and Swisse Vitamins as an example. We can all smell inauthentic content a mile away.
Trevor showed us some great examples of how even small businesses can create valuable content without patronising or boring their audiences. Have a look at The Goulet Pens Company in the US, a company of just 20 people who have increased the value of their business astronomically by creating tutorial videos.
There aren't many writers who are experts in fountain pens, so who knows more about them than the CEO of a company that sells them? At up to an hour long, their tutorials are packed with more information than many owners could ever need, but it's this total comprehensiveness that establishes the brand as the ultimate authority on fountain pens, and attracts genuine links.
To see where authenticity and transparency can get your business, check out the blog of US pool company River Pools. In the height of the GFC when competitors were closing, they started a blog that disclosed everything from just how expensive pools are, to the competitors they respect in their own industry.
In Australia, here are some businesses and people who are creating amazing content with profitable results.
Sarah Wilson
www.sarahwilson.com.au and www.iquitsugar.com
A journalist and former editor, Sarah's incredibly successful sugar-free business came from being told by her doctor to give up sugar to help with her autoimmune disease. She wrote about the experiment for a column, became fascinated by the effect sugar-free living was having on her and developed a passion for the sugar-free way of life. Her passion turned into many e-books and recipe books that have topped the best-seller lists and created hundreds of thousands of loyal followers.x
This woman walks the walk and talks the talk, she shares the information and people can tell that she's passionate about it – this content comes first and has made her website highly valued by Google.
Australian Writers Centre
www.writerscentre.com.au
When your entire business model rests on the need for people to buy your courses you would think that you wouldn't give away this information for free. However the Australian Writers Centre has done just that and created an incredible blog for aspiring authors. The blog covers everything they need to know from writing tips to job vacancies to advice on how to get published and publishing options.
So how do you apply this to your own business? The first step is to ask yourself…
What am I passionate about? What am I an expert in? What can I write about every day?
If you run a business there is a good chance you are passionate about something. After all, why would you go through what all small businesses go through if you weren't…
a) passionate about what you do OR b) really good/knowledgeable at it?
At Optimising, we're applying this same approach to our own content marketing, as well as campaigns for our clients. We'd love to hear your opinion, is content marketing a fad, or is it here to stay?
---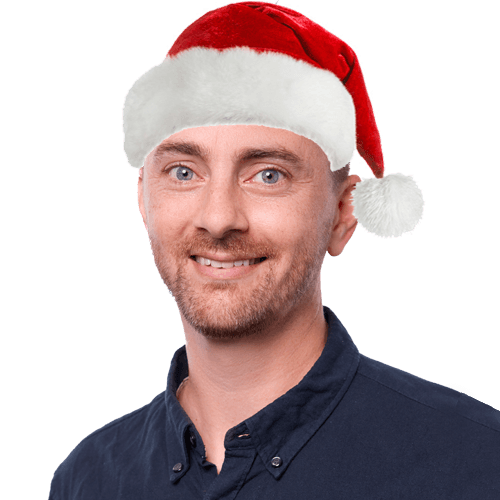 James Richardson
Co-Founder & Partnerships
Working in the SEO industry for many years alongside some of Australia's biggest brands, James started his online career running online Sports Fan sites, as well as cutting his teeth on several successful eCommerce brands and content sites.
Previously holding various senior roles across the Sales and Marketing teams for ASX listed companies, he went on to found Optimising with Daniel and is proud he has helped mould it into one of Australia's leading SEO agencies.
When he's not in the office he's at home having pretend tea parties, or building a cubby house in the lounge room with his three young girls.
We value purpose over profit and take action.
Our values and beliefs have always set the tone and approach to our business. It's not just enough to grow as a company and produce profits, we have a global responsibility to make our economy more inclusive and sustainable. As both a B Corp and a member of 1% for the planet, we have further cemented this purpose within our organisation.
However, our work isn't done quite yet. For Optimising, this is simple the start of our journey towards building a better business and world!
Find out more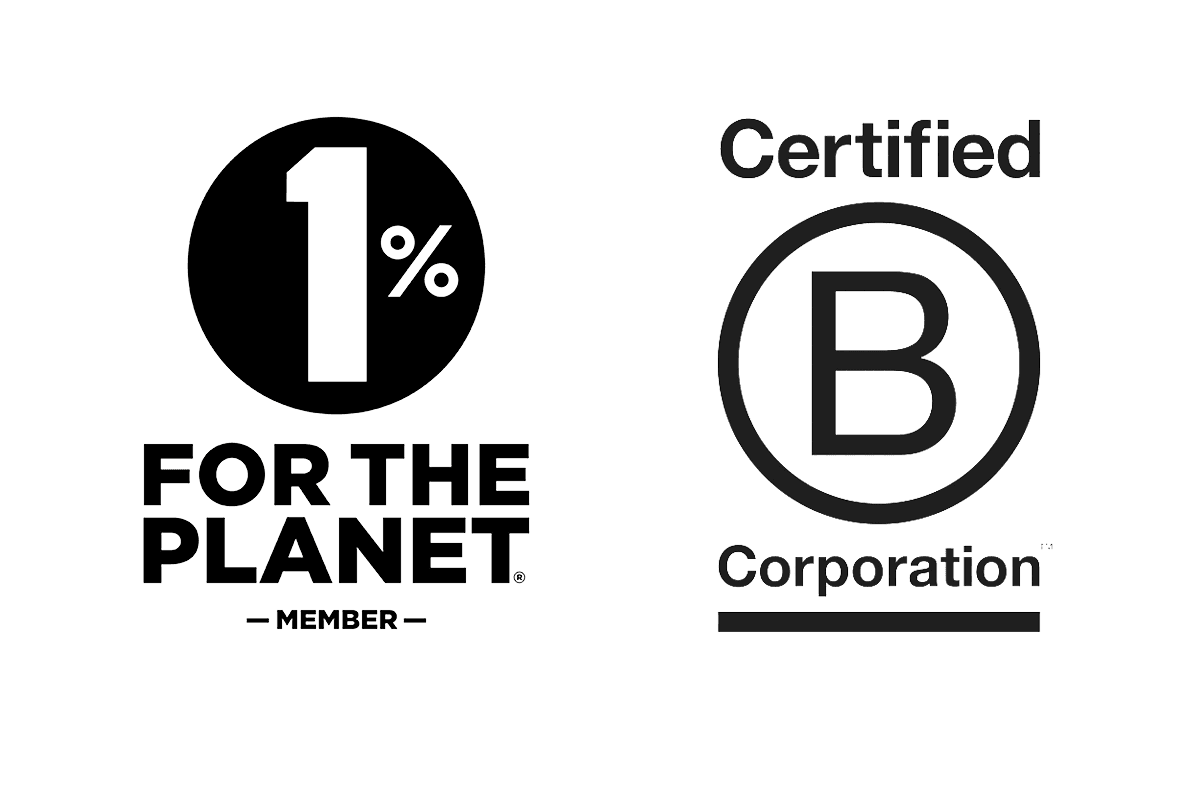 Partner with
the real deal
Chat with us today and we'll get you the results you deserve.
We acknowledge the Wurundjeri Woi Wurrung people as the Traditional Owners of the land now known as Richmond. We pay our respects to Elders from all nations - and to their Elders past, present and future.
Optimising is committed to cultivating and preserving a culture of inclusion and connectedness. We are able to grow and learn better together with a diverse team of employees.