Skip to content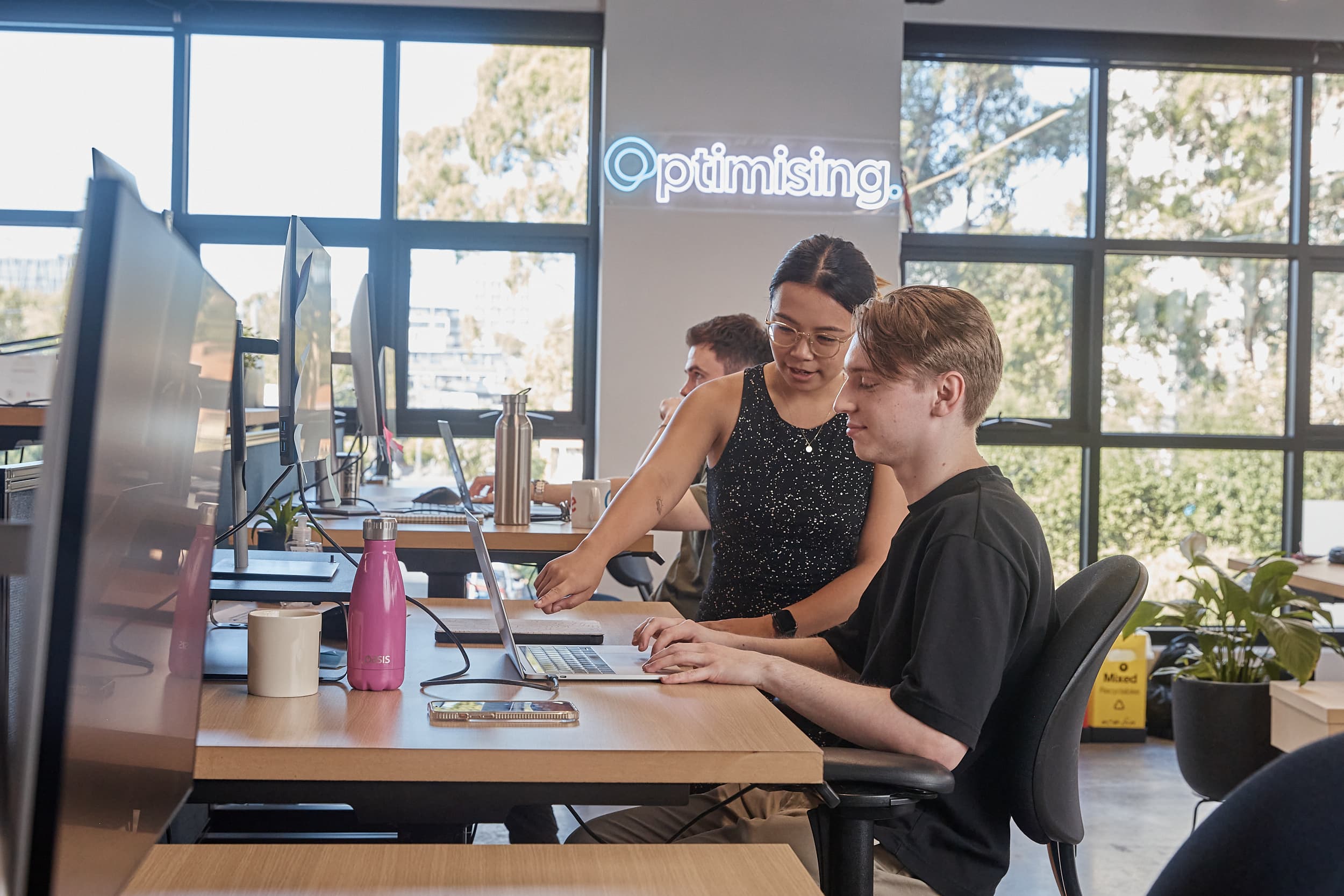 Dumb Question: What are backlinks in SEO and why do they matter?
In a conversation about SEO, backlinks are often a hotly debated topic
Senior SEO Specialist Fran Del Rosario explains what backlinks are and whether they really do live up to the hype.
Just like Canadian rap artist Drake once rapped, "started from the bottom, now we're here",  every expert was also once a beginner. The Dumb Question blog article series here is help you, a beginner, slowly become an expert at the basics of SEO. This month, I'm interested in asking about the fundamentals of backlinks!
If you're researching SEO, you'll quickly run into the topic of backlinks. There's no shortage of people on LinkedIn promising you hundreds of backlinks to transform the performance of your website for a great price. But does it actually make a difference in your SEO strategy and are backlinks really worth the trouble? Senior SEO Specialist, Fran Del Rosario explains what backlinks are and why they can make a difference to your SEO strategy. 
India Murphy (IM): Hey Fran!
Fran Del Rosario (FDR): Hi India! 
IM: I've got a question about backlinks in SEO, do you think you could help me answer it?
FDR: Would love to help answer your question. Hit me with it!
IM: Nice! So, the first thing I'm wondering is what are backlinks?
FDR: Backlinks are links from one page on a website to a page on another website.
IM: And how do they work?
FDR: My favourite way of describing the 'how' behind backlinks is that they're like a vote of confidence from another website. Backlinks pretty much tell Google that your page content is valuable enough for another page to link to it.
IM: Interesting. But why are they so important to SEO? 
FDR: Backlinks are one of the many signals that Google considers when ranking web pages. If you get relevant backlinks, Google will take it as a good sign that your page content is credible.
IM: Are they just relevant for ranking at the top of a search?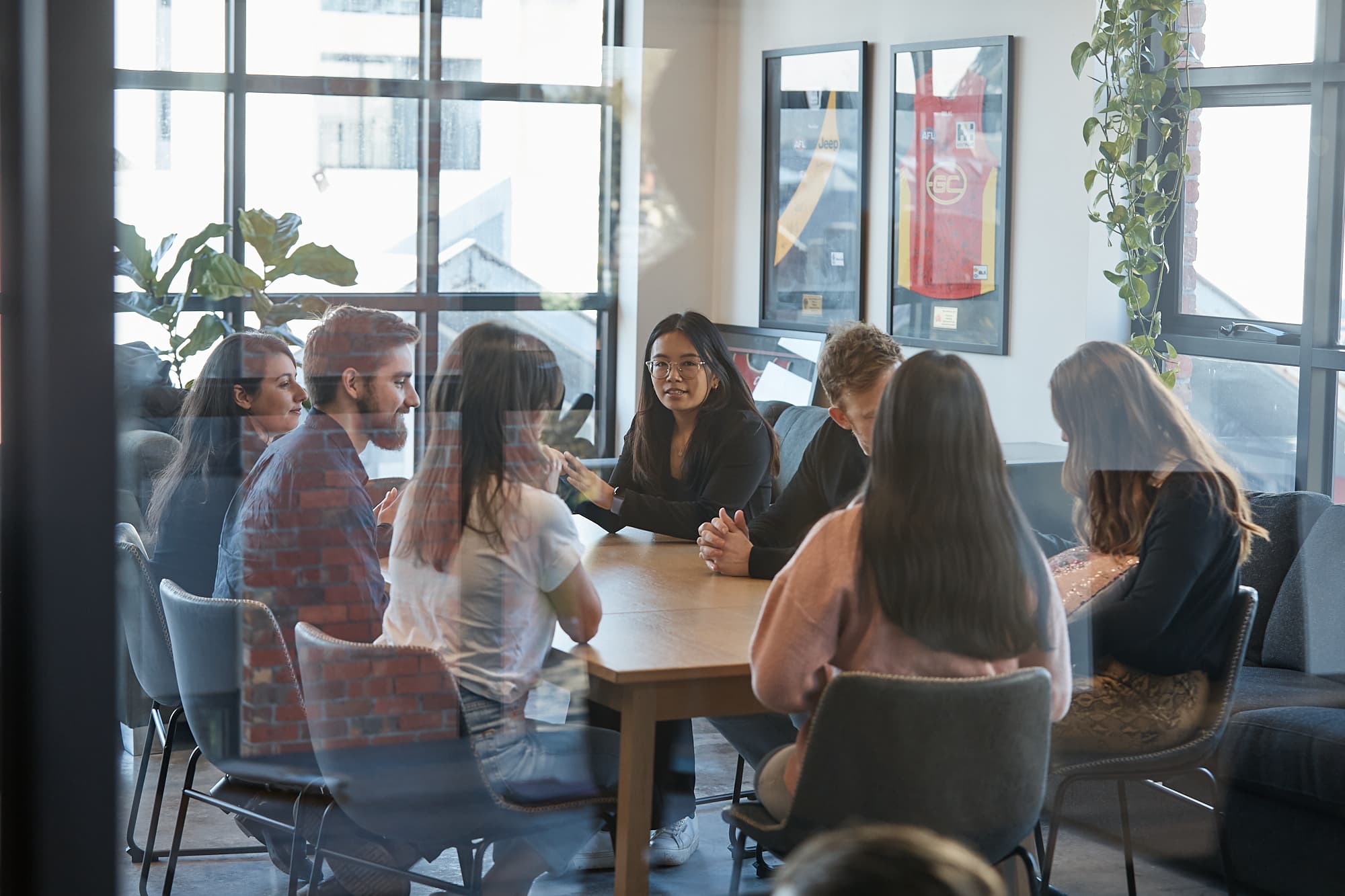 FDR: Backlinks shouldn't just be looked at from a ranking perspective. Backlinks from reputable websites can lead to referral traffic which could convert into sales or impact other important metrics. 
IM: Could you give me an example? 
FDR: Sure! Say you're in the cosmetics industry and one of your products was included in a feature on beauty website Byrdie.com, you might get referral traffic just from being mentioned there!
IM: Nice! When it comes to backlinks, are you looking for quantity or quality? 
FDR: Quality! Quality factors in not only the authority of a website, but also relevance. So, if you're in the electronics space and get a backlink from a pet store, Google might look at this as less of a valuable link than if you were to get it from a website in the electronics industry!
It's also important to note that Google won't look at backlinks in isolation! It all comes down to the content of your page and how well it serves your target users.
IM: So, you want a smaller amount of high quality backlinks?
FDR: It's all about quality and relevance when it comes to backlinks. So I wouldn't really worry about quantity so much! 
IM: Could you expand on that?
FDR: Backlinks are one of many ranking signals, so the most important thing is to ensure that a link is relevant when it points to your site.
IM: What do you mean by relevant? 
FDR: As in that it makes sense for that link to exist because it's from a page that actually talks about something related to the business/product/service or because it can actually drive valuable traffic to the site. Link building strategies also vary depending on the brand - it may not be as needed for bigger, well-known brands that naturally acquire backlinks. 
IM: Interesting! You'll often see ads from people promising to create your website heaps of backlinks for a price. Are these services legitimate? And is it worth purchasing links?
FDR: Google strongly advises against purchasing links, and this has been prevalent in the SEO industry forever as the process of link building is very labour-intensive. There are many ways to get quality backlinks without spending any money. Consider looking into more traditional PR efforts that could result in links that could drive good referral traffic to your site. At the end of the day, it's much worth investing in the time to create the best content pieces possible for your target audience. Naturally, you'll start to get links from there!
IM: Wow, thanks so much for breaking down how backlinks work Fran!
FDR: No worries. Always happy to help!
Have you got a 'dumb question' about SEO? Optimising is always striving to make digital marketing easy to understand so get in touch with us today!
---
We value purpose over profit and take action.
Our values and beliefs have always set the tone and approach to our business. It's not just enough to grow as a company and produce profits, we have a global responsibility to make our economy more inclusive and sustainable. As both a B Corp and a member of 1% for the planet, we have further cemented this purpose within our organisation.
However, our work isn't done quite yet. For Optimising, this is simple the start of our journey towards building a better business and world!
Find out more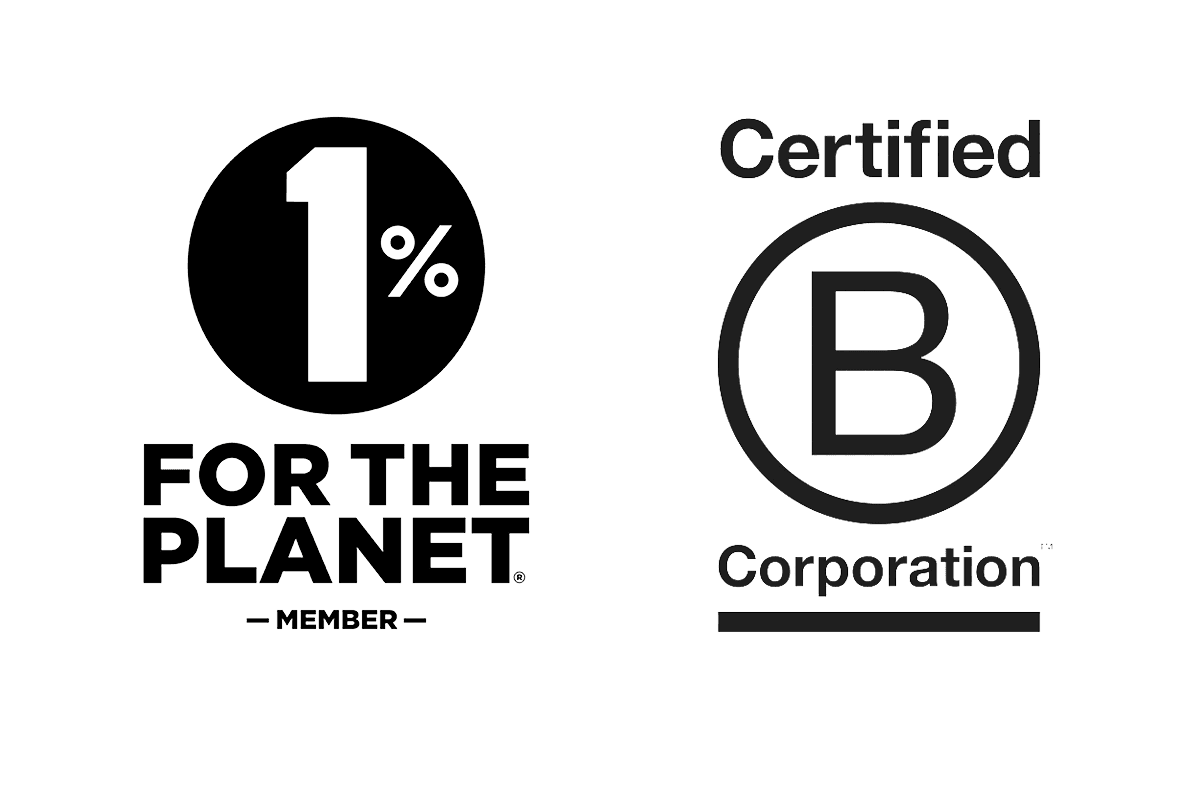 Partner with
the real deal
Chat with us today and we'll get you the results you deserve.
We acknowledge the Wurundjeri Woi Wurrung people as the Traditional Owners of the land now known as Richmond. We pay our respects to Elders from all nations - and to their Elders past, present and future.
Optimising is committed to cultivating and preserving a culture of inclusion and connectedness. We are able to grow and learn better together with a diverse team of employees.