Skip to content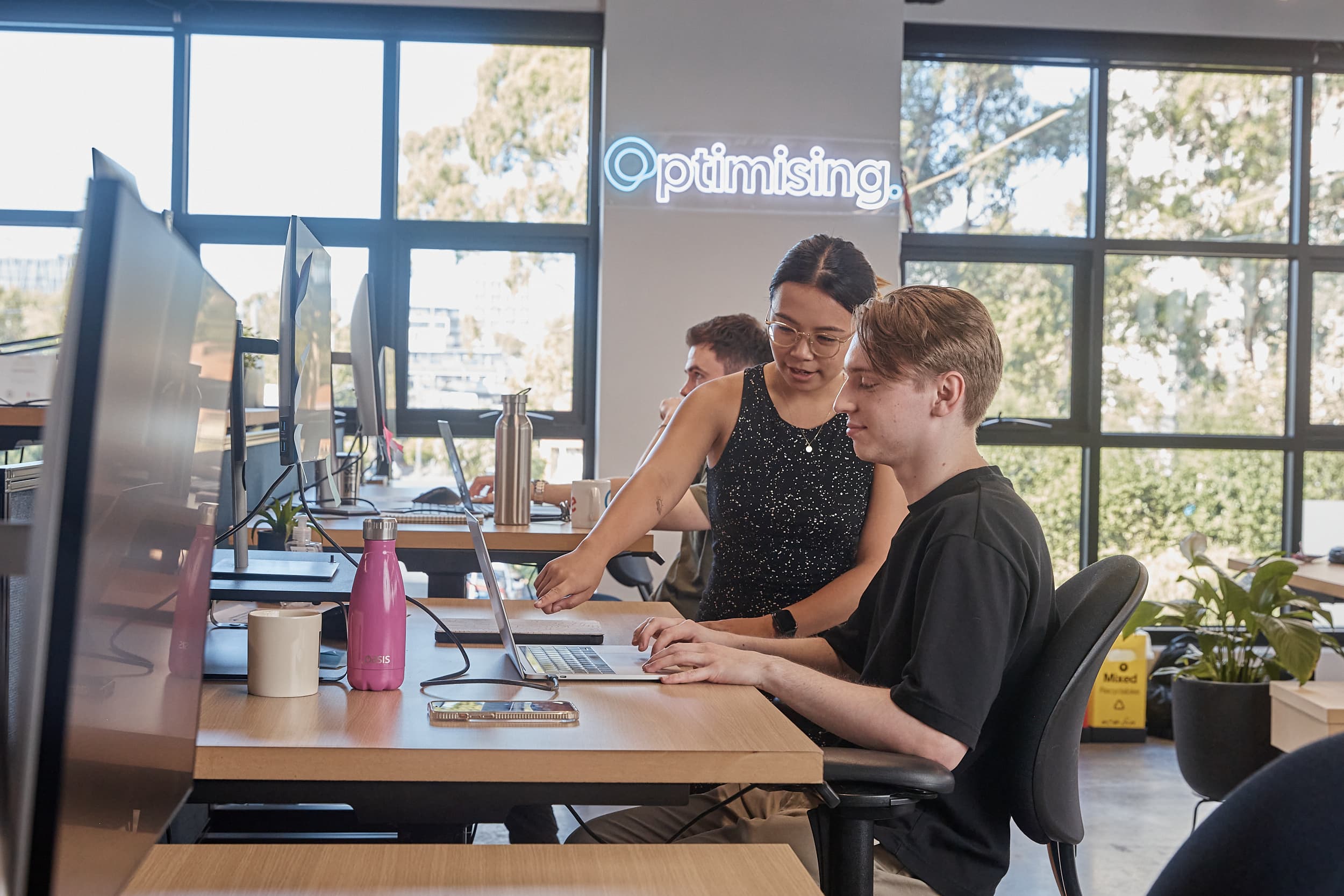 Dumb Question: What is the difference between on-page and off-page SEO?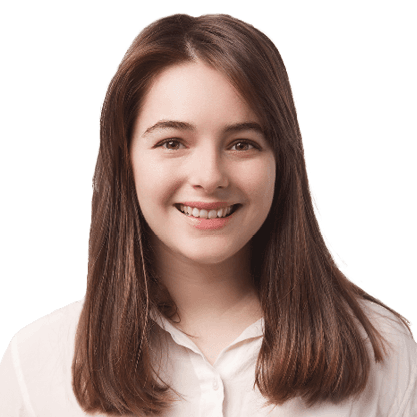 India Murphy
Content Specialist
Wondering what's the difference between on and off-page SEO?
Our SEO Specialist Amy Ho explains how they're different and why they're both important.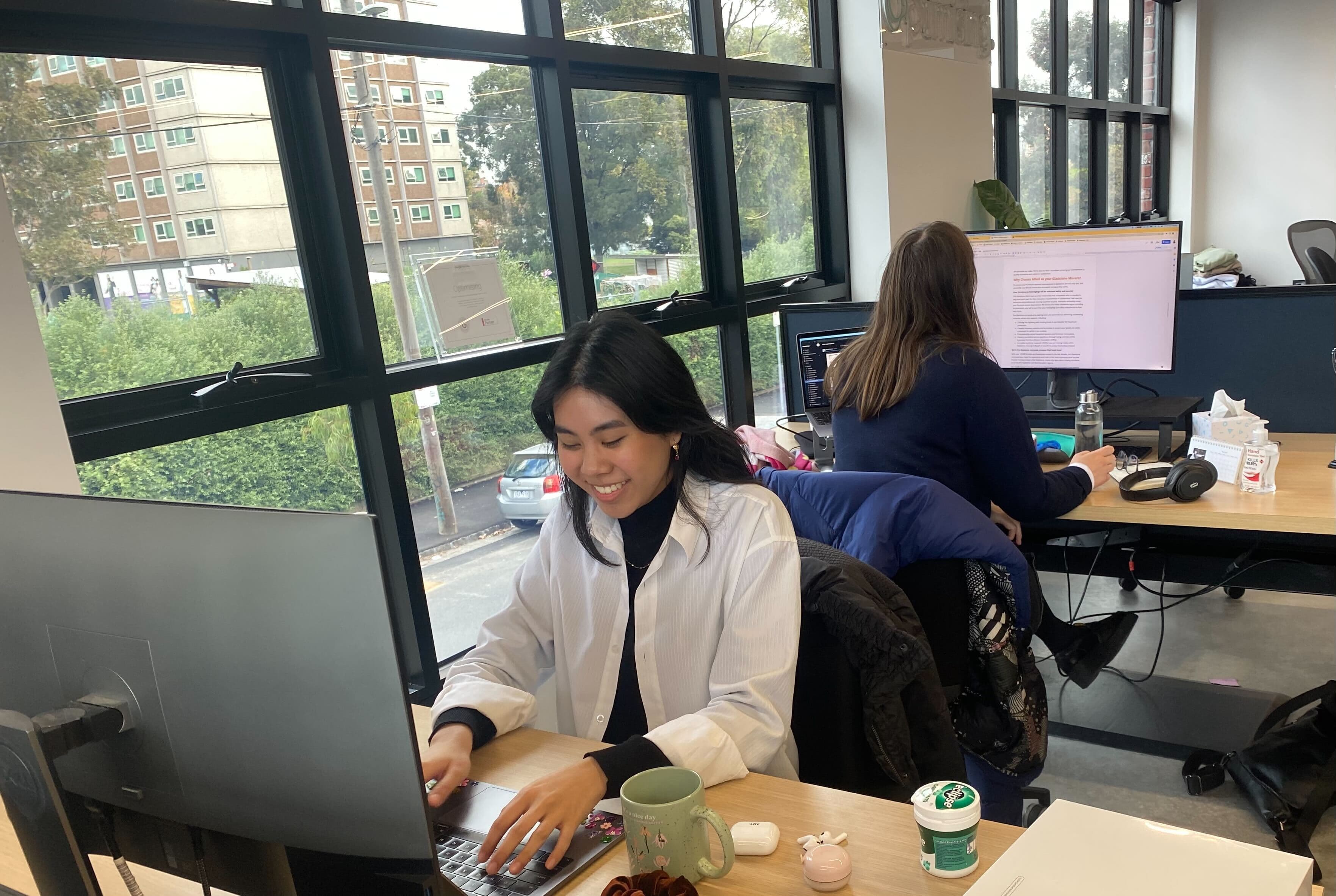 Learning a new skill, whether it be rock climbing or coding, doesn't happen overnight. Being a beginner means you'll have to be unafraid to ask some pretty elementary questions. While asking these "dumb" questions can being embarrassing, mastering the basics lays a strong foundation for navigating the tricky stuff later on. SEO is no exception to this rule. 
As the Content Specialist at Optimising, I'm constantly testing the knowledge of our SEO team by asking them dumb questions. This month, I've asked SEO Specialist Amy Ho about the difference between on-page and off-page SEO and why it matters.
India Murphy (IM): Hey Amy! I've got a dumb question about on-page vs off-page SEO. Think you can help?
Amy Ho (AH): Hey India! I'll try my best to help - ask away!
IM: What's the difference between on-page and off-page SEO? But first, what is on-page SEO?
AH: Great question! So, on-page SEO refers to all the efforts and strategies that can be applied directly to a website in order to rank more highly for relevant terms, attract more targeted traffic, and subsequently increase the number of leads or revenue, etc. 
IM: Can you give me an example?
AH: It's best to think of elements like the content or headings on a webpage as on-page. Making improvements to these components, such as adding more useful and relevant content that will help a reader, improving the readability of the page by adding links, images, whitespace and headings, or making the site easier to use and navigate, are all parts of on-page SEO.
IM: And what is off-page?
AH: Off-page SEO are initiatives that require you to look elsewhere other than the website to make an SEO impact on position rankings and traffic. They don't actually involve making changes to the website itself. 
IM: Interesting! How does that work in practice?
AH: A common example of off-page SEO is link building, which is the process of acquiring relevant links to your website from other credible websites in order to garner positive signals that your site is high quality, authoritative, and reputable.
IM: Is on-page SEO more important than off-page?
AH: I wouldn't consider on-page SEO to be more important than off-page SEO; it really depends on the circumstances of your website, industry, and competition. They are different strategies which can work together to effectively optimise a website. 
However, I do think that you ideally should have a solid on-page foundation to your website before looking at  off-page opportunities.
IM: Can you be successful in SEO by only implementing one strategy? 
AH: I think success in SEO is completely dependent on the type of business and industry that you are working in as there can be different priorities to focus on. There are times when it's more important to concentrate on one type of strategy over another, but ultimately, success in SEO is finding the right balance between on-page and off-page to acquire the best outcomes.
IM: Awesome, thanks for explaining that Amy! 
AH: No worries, India. Keep hustling! 
Have you got a 'dumb question' about SEO? We at Optimising are always striving to make digital marketing easy to understand. Get in touch with us today. 
---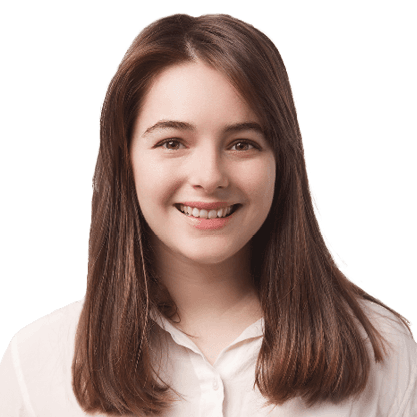 India Murphy
Content Specialist
Hailing from the gorgeous Australian Capital (yes, Canberra), India moved to Melbourne to attend the Film and Television School at the Victoria College of the Arts. Experienced in creating a range of content, India is a whiz at breaking down complex ideas and whipping them into something worth reading.
An emerging playwright, India is currently a She Writes Resident at Theatre Works and writes about teen drama, science fiction and boogieing babies.
Outside of writing, India enjoys dance, baking, and attempting to befriend (read: kidnap) the local neighbourhood cats.
We value purpose over profit and take action.
Our values and beliefs have always set the tone and approach to our business. It's not just enough to grow as a company and produce profits, we have a global responsibility to make our economy more inclusive and sustainable. As both a B Corp and a member of 1% for the planet, we have further cemented this purpose within our organisation.
However, our work isn't done quite yet. For Optimising, this is simple the start of our journey towards building a better business and world!
Find out more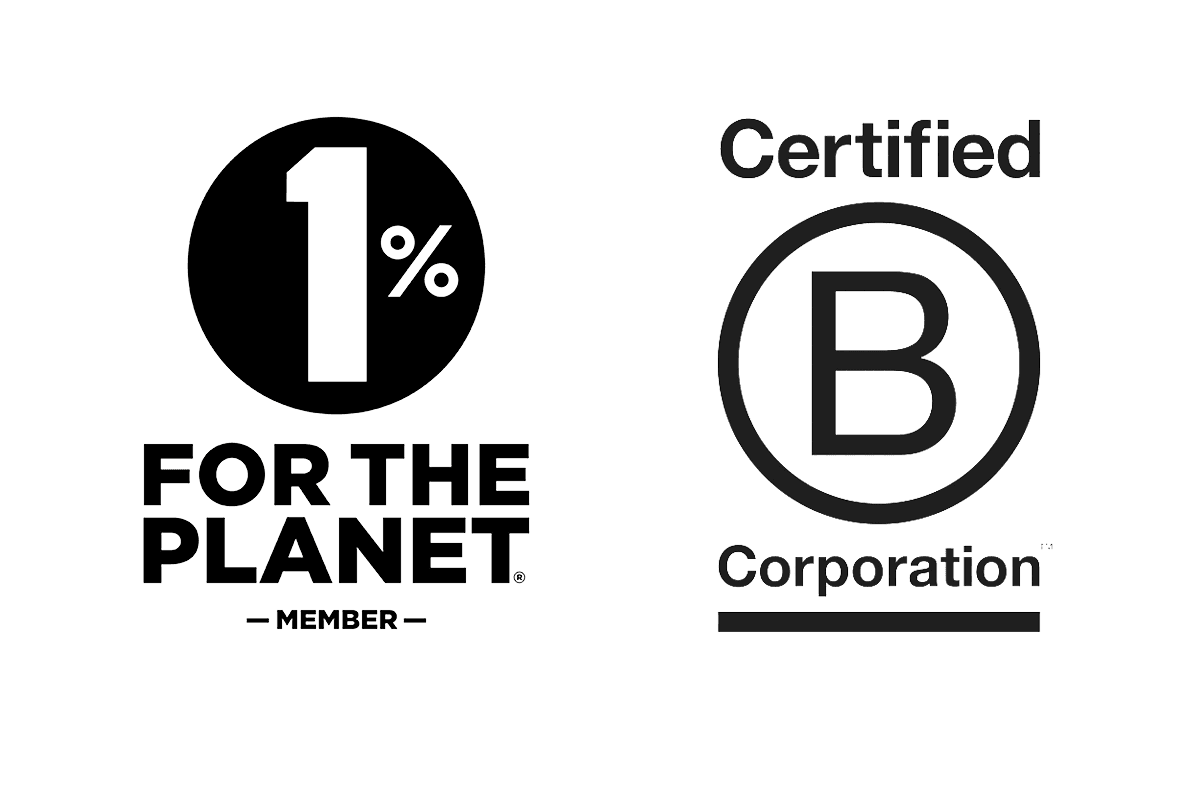 Partner with
the real deal
Chat with us today and we'll get you the results you deserve.
We acknowledge the Wurundjeri Woi Wurrung people as the Traditional Owners of the land now known as Richmond. We pay our respects to Elders from all nations - and to their Elders past, present and future.
Optimising is committed to cultivating and preserving a culture of inclusion and connectedness. We are able to grow and learn better together with a diverse team of employees.