Skip to content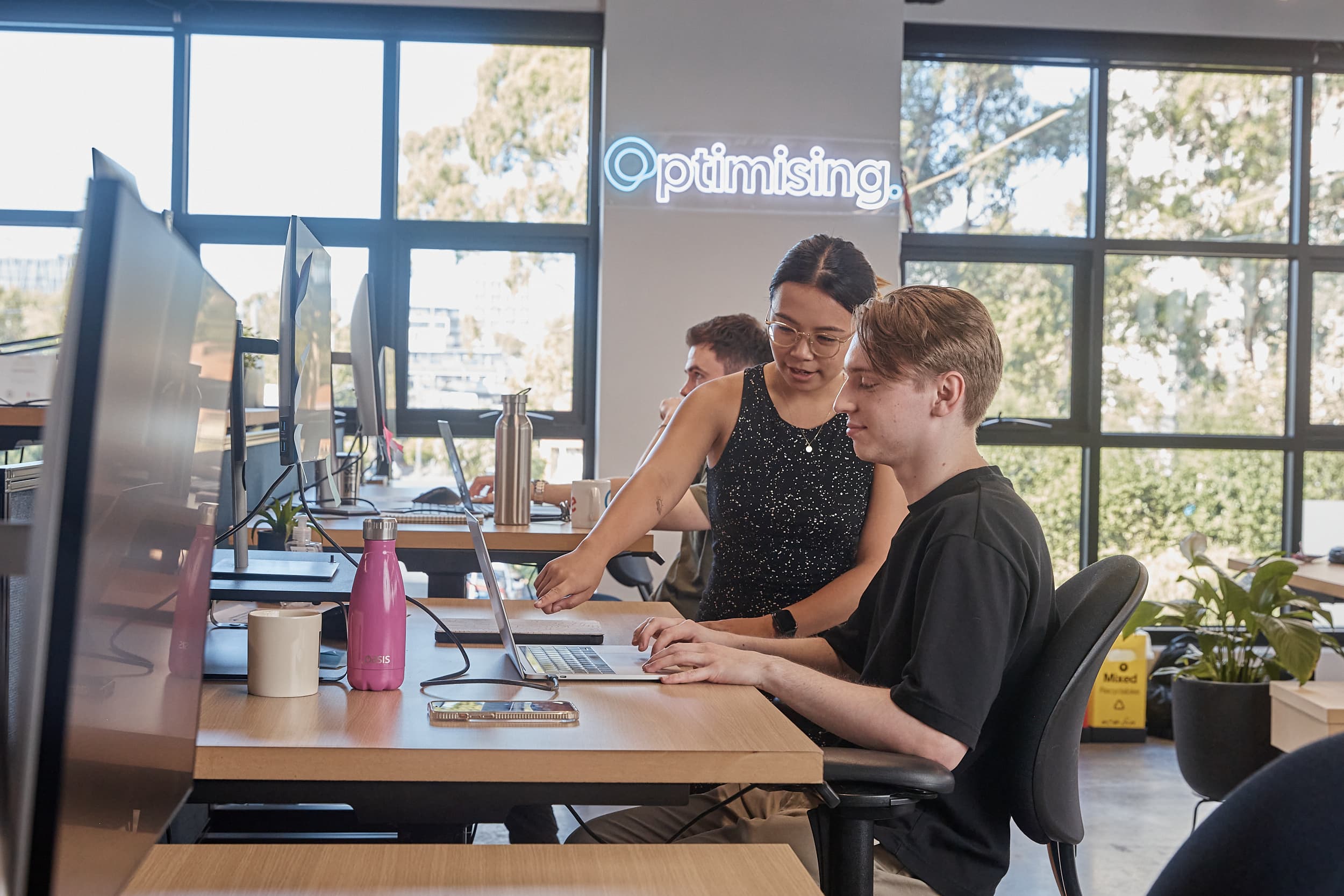 Melbourne SEO Meetup Recap - Tuesday May 7th 2019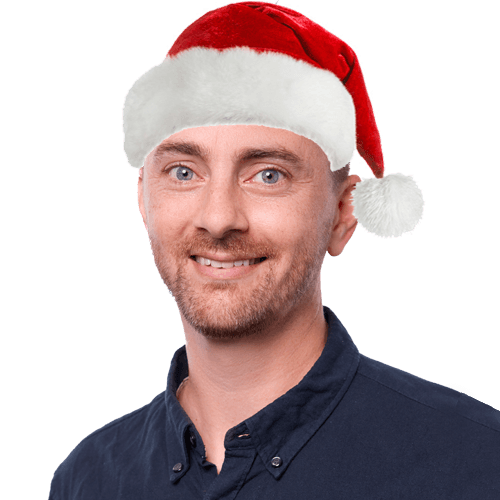 James Richardson
Co-Founder & Partnerships
We loved hosting the last "Melbourne SEO Meetup" so much that we signed up to be the hosts for the May event, which was held last night.
The colder weather could not keep all the SEO fans away, with a healthy 65 people showing up to learn a little more from our speakers and enjoy another night of great networking.
As usual the pizza, beer, and wine were on point, but we also were graced with two great talks for the night.
First up was Iain Calvert from Calvert & Co.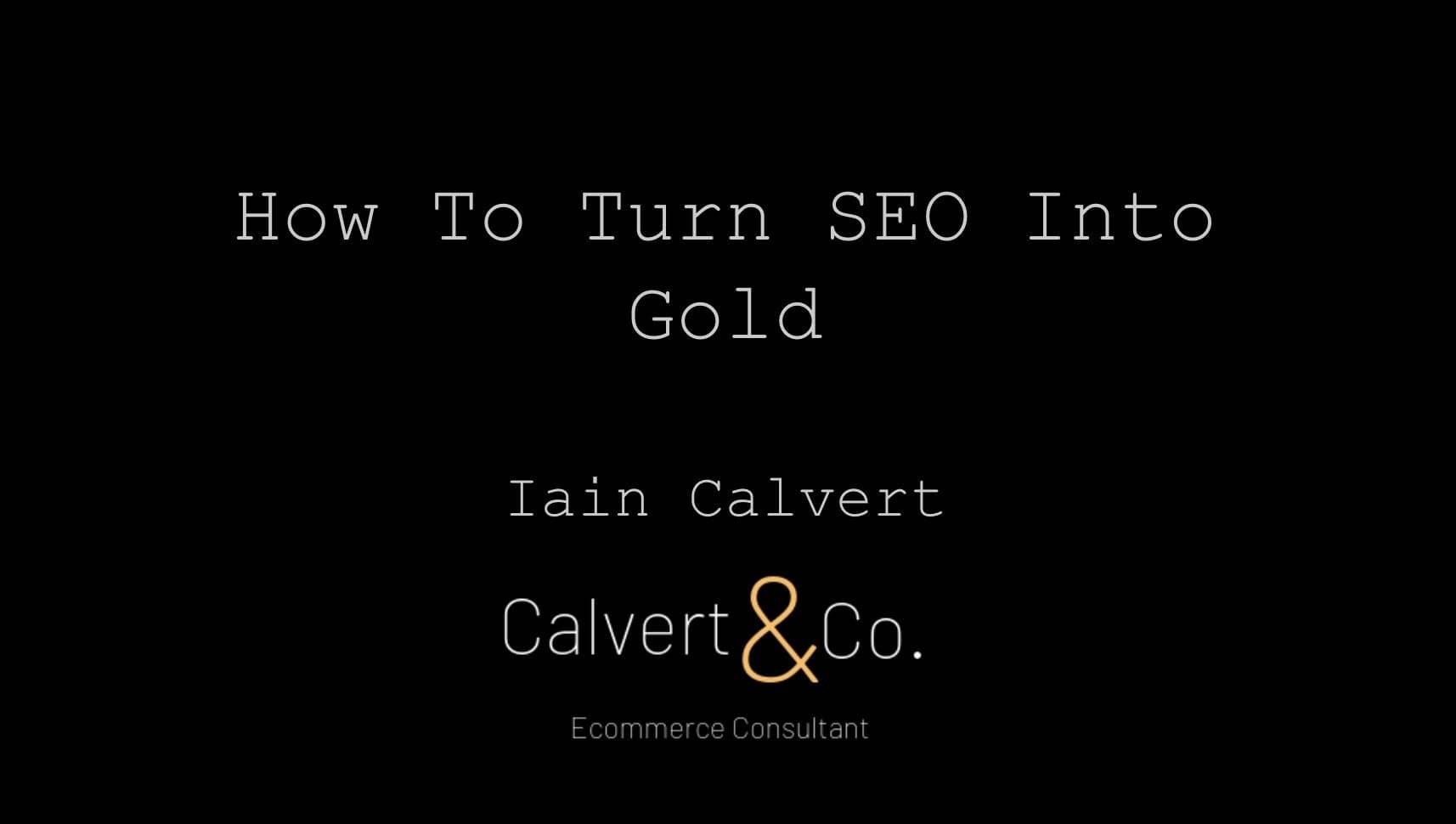 [Click here to see the whole slide deck]
Iain spoke about "Turning SEO into gold" which if we're honest doesn't do the talk justice.
He spoke about his long standing agency experience and some of the big things he learnt in that time such as:
Staffing vs work capacity: When to make a move
Outsourcing: How to do it properly
Client: How to get them thinking about the value you bring, rather than getting caught up in your fees.
The audience really enjoyed something a little different for the group and we had some great questions.
Next up was Peter Macinkovic who was speaking about the complex issue "Everything you wish you knew about schema.org".
[Click here to see the whole slide deck]
Peter spoke in depth about the theory, but also the practical applications and results that can be achieved:
What is Structured Data?
What are the standardised formats?
What is Schema.org?
Google SERP Enhancements from schema
Schema.org debugging and some interesting case studies
Lots of people who helped make this happen:
Blue shirt crew (Optimising) were amazing as usual
Big thanks for Iain and Peter for giving up there time to give back some value to the community.
And thanks to everyone who came…obviously too many to mention.
We did think that was our last one for a while but we're doing it all again on June 4th.
---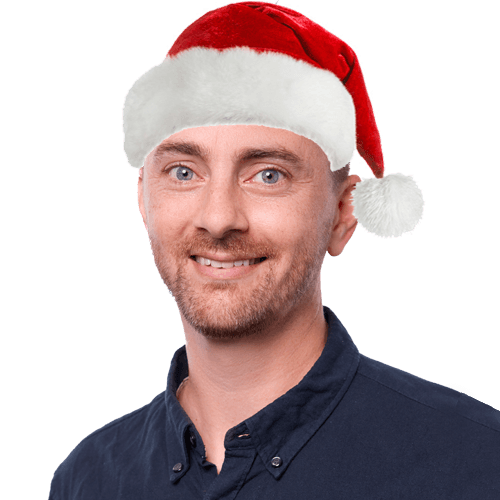 James Richardson
Co-Founder & Partnerships
Working in the SEO industry for many years alongside some of Australia's biggest brands, James started his online career running online Sports Fan sites, as well as cutting his teeth on several successful eCommerce brands and content sites.
Previously holding various senior roles across the Sales and Marketing teams for ASX listed companies, he went on to found Optimising with Daniel and is proud he has helped mould it into one of Australia's leading SEO agencies.
When he's not in the office he's at home having pretend tea parties, or building a cubby house in the lounge room with his three young girls.
We value purpose over profit and take action.
Our values and beliefs have always set the tone and approach to our business. It's not just enough to grow as a company and produce profits, we have a global responsibility to make our economy more inclusive and sustainable. As both a B Corp and a member of 1% for the planet, we have further cemented this purpose within our organisation.
However, our work isn't done quite yet. For Optimising, this is simple the start of our journey towards building a better business and world!
Find out more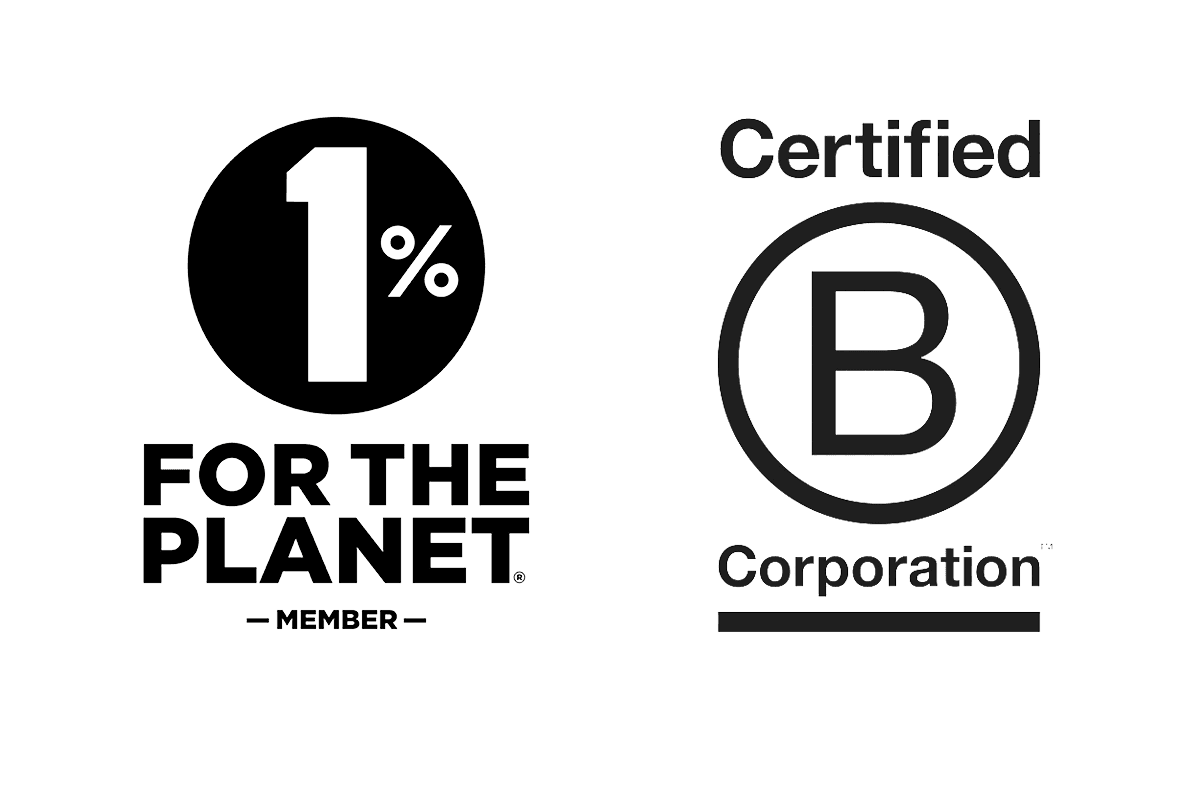 Partner with
the real deal
Chat with us today and we'll get you the results you deserve.
We acknowledge the Wurundjeri Woi Wurrung people as the Traditional Owners of the land now known as Richmond. We pay our respects to Elders from all nations - and to their Elders past, present and future.
Optimising is committed to cultivating and preserving a culture of inclusion and connectedness. We are able to grow and learn better together with a diverse team of employees.