Skip to content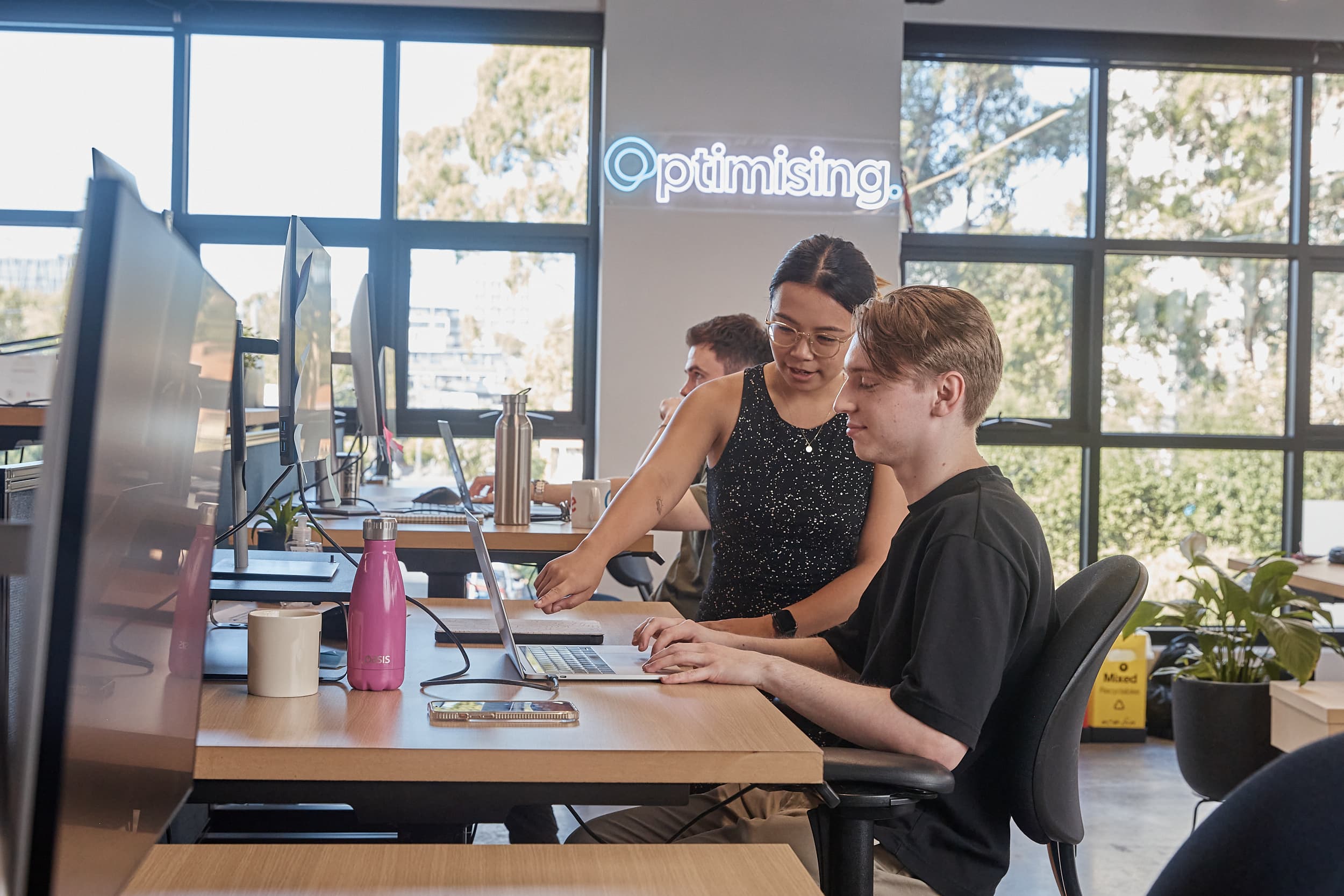 Pubcon Las Vegas 2012 review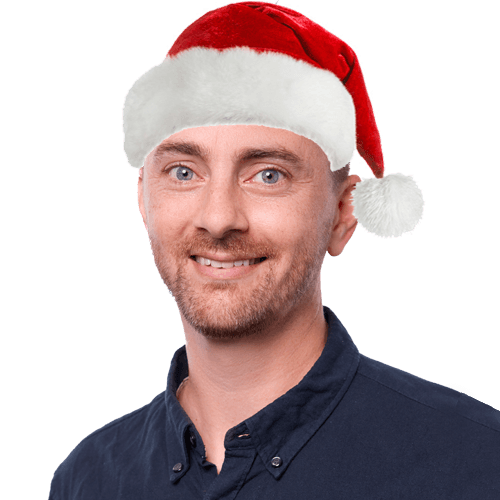 James Richardson
Co-Founder & Partnerships
I was lucky enough to attend the largest SEO conference in the world, Pubcon Las Vegas from October 15th - 19th 2012. Pubcon is a week long look at the future of SEO, Google Adwords and Social Media, with insight from many of the world's top online marketers. In 2012, PubCon attracted the largest number of Search Engine Marketing professionals in its history, with over 2500 attendees over the 4 days.
Why did Optimising attend?
We attend each year to learn from the world's best online marketing brains. The US online marketing landscape is very different from ours, with more businesses, and more emphasis placed on online, the techniques they are using are the kind of cutting edge ideas that we want to start implementing for more and more of our customers.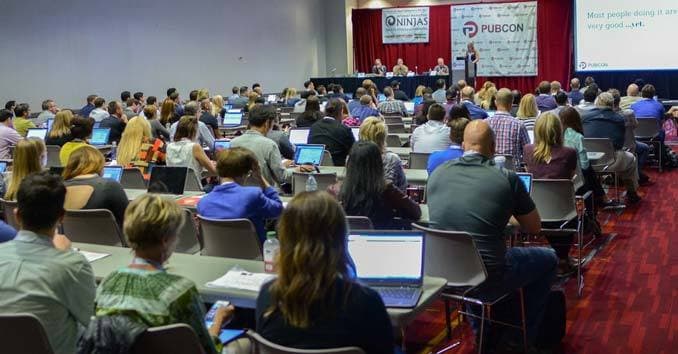 What did we learn?
SEO is about all the little things. We didn't come back from Pubcon with the aim of completely changing the process we're doing, as we are very current in terms of the techniques we use, but there are always little things you can pickup which can all add to make a big difference. Rather than write up a long summary of all the sessions we attended, which would more than likely bore you, I'll just give you our quick highlights:
1. Meeting Matt Cutts
This year, Daniel and I finally got up the courage to go up and introduce ourselves to Google's Matt Cutts. Matt was great and more than happy to have a quick chat and pose for a few photos - we ticked off an item from our nerd bucket list.
2. Pubcon - The Conference
Being our second year attending the conference we knew what to expect and how best to take advantage of everything on offer. Pubcon can be an overload of information, with sessions covering everything from social media, to link building, to keyword research, to 'blackhat' SEO techniques. Wanting to stay on top of all the latest developments, we visited a wide variety of different sessions in order to take in as much as we could on the latest Online Marketing developments.
3. Pubcon - The Networking
As much as we go to Pubcon for the learnings and sessions, just as important are the networking opportunities on offer. Each night of the conference we had official and unofficial events put on by industry groups which are invaluable in connecting us with our peers, as well as providing a practical learning experience - more than you can get from any session. We met some great Australian guys working on a cool project called Bislr. We met lots of companies who are working in the US Online Marketing industry both at an industry level and in house, all of which give s a sneak peak at what is set to come in the Australian market.
4. Everything Else
OK, so we're in Vegas, we've got to get in a little R & R right? We managed to make the most of this trip, catching an NFL game, an NBA game, as well as a few Las Vegas shows, and some great shopping. 
We're already looking forward to next year!
---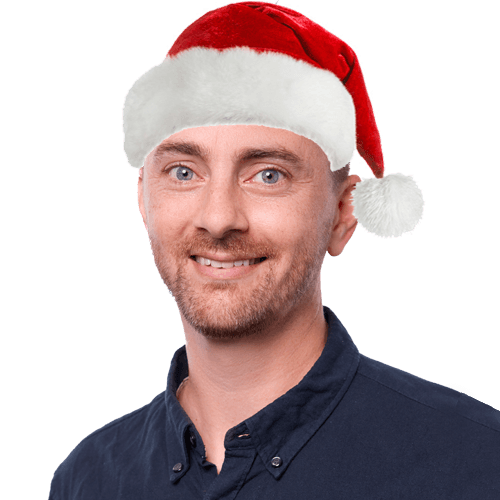 James Richardson
Co-Founder & Partnerships
Working in the SEO industry for many years alongside some of Australia's biggest brands, James started his online career running online Sports Fan sites, as well as cutting his teeth on several successful eCommerce brands and content sites.
Previously holding various senior roles across the Sales and Marketing teams for ASX listed companies, he went on to found Optimising with Daniel and is proud he has helped mould it into one of Australia's leading SEO agencies.
When he's not in the office he's at home having pretend tea parties, or building a cubby house in the lounge room with his three young girls.
We value purpose over profit and take action.
Our values and beliefs have always set the tone and approach to our business. It's not just enough to grow as a company and produce profits, we have a global responsibility to make our economy more inclusive and sustainable. As both a B Corp and a member of 1% for the planet, we have further cemented this purpose within our organisation.
However, our work isn't done quite yet. For Optimising, this is simple the start of our journey towards building a better business and world!
Find out more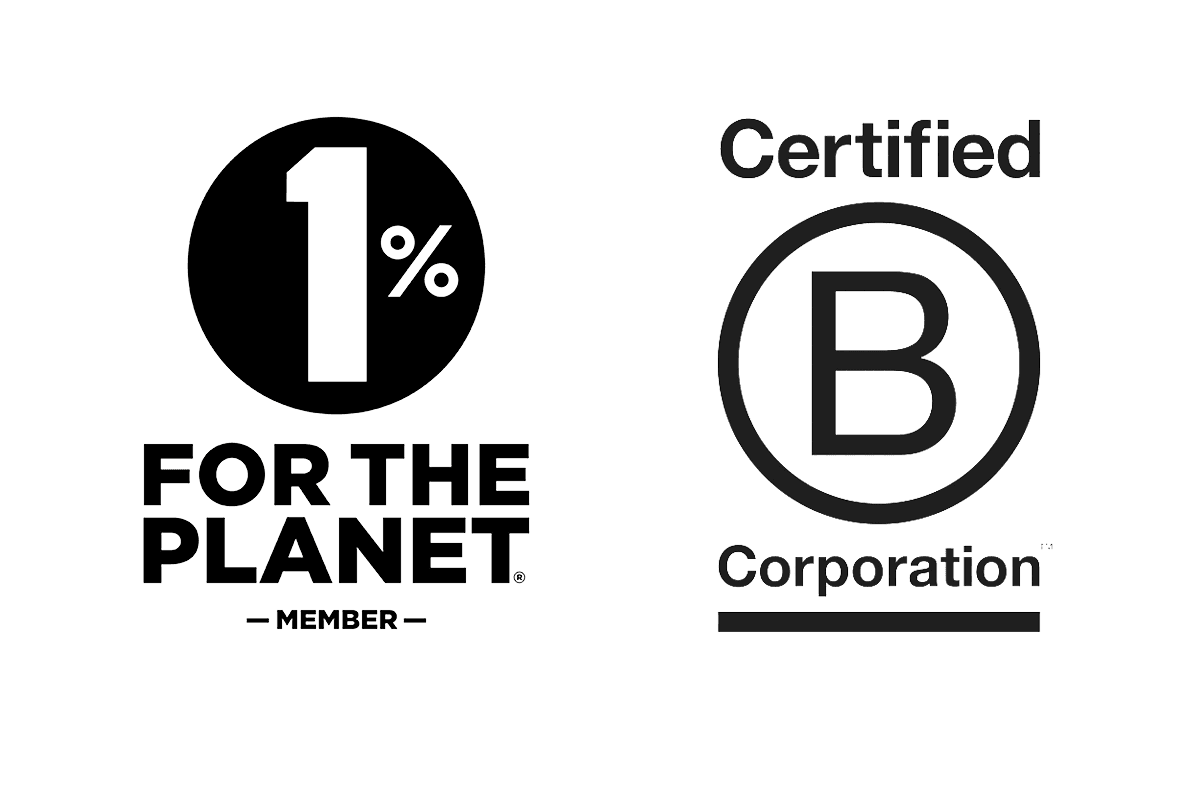 Partner with
the real deal
Chat with us today and we'll get you the results you deserve.
We acknowledge the Wurundjeri Woi Wurrung people as the Traditional Owners of the land now known as Richmond. We pay our respects to Elders from all nations - and to their Elders past, present and future.
Optimising is committed to cultivating and preserving a culture of inclusion and connectedness. We are able to grow and learn better together with a diverse team of employees.