Skip to content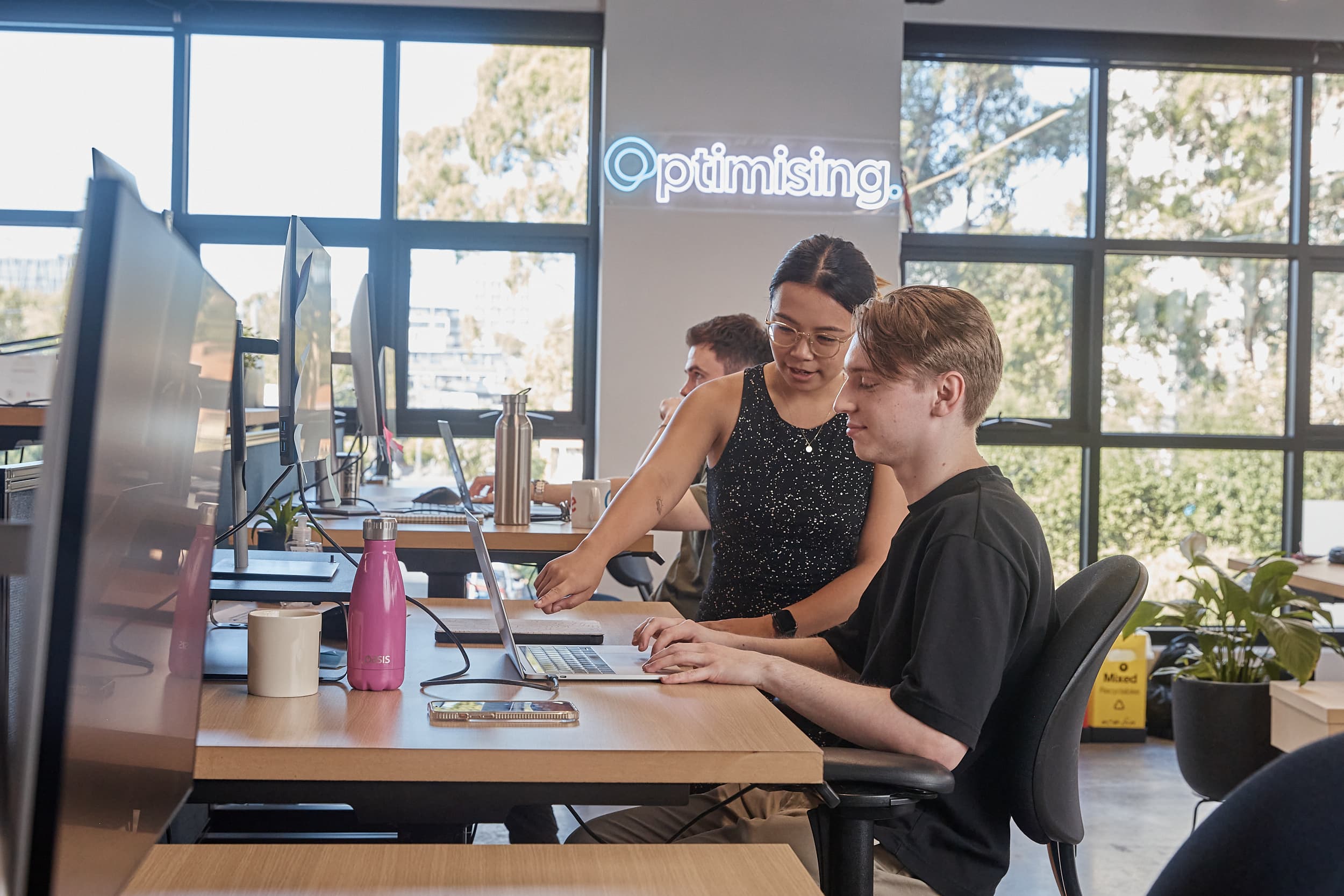 People Also Ask: Why We Prioritise Mental Wellbeing in Our Workplace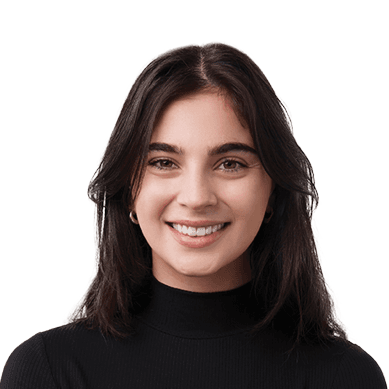 Kara Moss
People and Culture Specialist
Creating a positive, inspiring and inclusive workplace has always been an important part of Optimising's mission, and as we continue to expand it has never been more essential!
If the COVID-19 pandemic taught us anything, it's that businesses need to invest in their employees' wellbeing in order to be sustainable. Prioritising mental health initiatives can lead to significant benefits not only for employees but also for the organisation. It doesn't even need to be a massive financial investment for a business to begin benefitting from an increased focus on wellbeing in a workplace. You don't need to take it from us! The research speaks for itself. SafeWork NSW found that investing in mental health initiatives benefits more than just morale. Their research has shown that for every $1 spent on improving the mental health of employees at work businesses can expect returns of up to $4 through higher productivity and savings from associated costs such as those related to workers compensation claims.
However, before we get into the nitty gritty of it all, It's important to note that there's no point introducing mental health initiatives if the source of workplace stress or discomfort comes from factors such as an unachievable workload, job insecurity, or poor communication from management. The initiatives that we incorporate into everything we do at Optimising are intended as an added bonus to our pre-existing commitment to ensure we provide a safe, enjoyable, and inclusive work environment for all of our employees.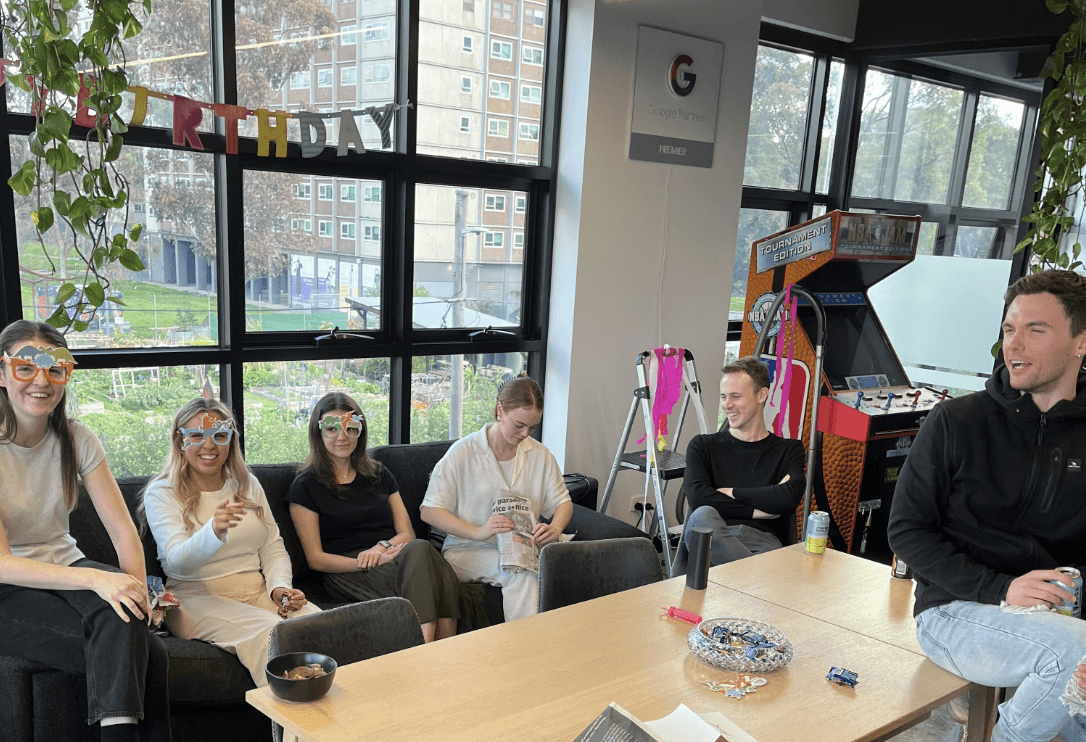 Taking Care of Our Mental Health at Work
Did you know that the majority of people spend one third of their life at work!? That's why we believe creating a positive, productive work environment goes hand in hand with promoting good mental health. 
R U OK? Day
While our aim is to foster a positive environment towards mental health all year round, the team at Optimising always look forward to our annual week of R U OK? Day activities. For us, the week is not about opening up about personal experiences or struggles, but aimed at removing stigma from the topic of mental health and letting our employees know that they will be supported. This year, we hosted a morning tea to kick the week off, shared surprise compliments with colleagues via Slack, hosted virtual chats with both mental health advocate Liam Twomey and NBA player Jock Landale, and took a team walk around our local neighbourhood. 
Colouring 
Colouring in is no longer just for kids! Simple activities like this are easy to facilitate and have been proven to reduce stress and anxiety in adults. And in case you've forgotten, it's lot's of fun! Colouring in is also a great way to relax your brain and quiet your mind on a Friday afternoon. It's not uncommon to see the team head upstairs, leaving their screens behind, to finish off the week with some quiet, mindful colouring from one of our very ADULT colouring books. We also learned that Derwent's are the superior pencils! 
The Monday Morning Tea
We introduced this as a way to help the team ease into the Monday morning rush after the weekend. When everyone gets to work we all head upstairs, make a coffee, grab a snack (sometimes even being treated to baked goods) and just get to chat with everyone for the first half an hour of the morning. Allocating this time to debriefing each other on our weekend gives the team a calm and enjoyable start to their week. 
Time To Get Physical
It's no secret the benefits of physical activity have on improving mental health, particularly in cases of anxiety and depression. Moving your body in any form can also help improve concentration and energy levels as well as your general mood and outlook. 
Incorporating physical activity into our weekly schedule is a great way to get people away from their desks and outside for some fresh air. This was particularly the case during lockdowns when we started company walks where the whole team departs at the same time and takes a photo on their walk to share when we're all back. This was a great way to not only get moving but also reduce feelings of isolation and connect as a team.
Physical Challenges
Each year the team at Optimising are encouraged to participate in a couple of fitness activities to challenge ourselves! We complete them throughout the week, but some generally require a bit of additional effort outside of the office as well. The Push Up Challenge is one we're particularly proud of being involved in as we get to raise money for a great cause (Lifeline) while also pushing ourselves to get in shape over the course of a month, with the added bonus of a little friendly competition! We also just completed our 'Strava Steptember Challenge' where we managed to log 1500km steps across the month. It helped that we got to log the weekly 1.5km walk to our fave restaurant for Thai Friday's. 
Yoga
Our weekly yoga classes are extra special thanks to the greatest instructor ever, Jacinta! Starting way back in 2019 with in-person classes, we now do this over Zoom from the comfort of our own living rooms whilst working from home. While corporate yoga is definitely trending across businesses post-pandemic, it's for a great reason. Speaking from my own experience, ending the work day with some slow movement and mindful breathing exercises changes the way I feel when I log off the computer at the end of the day. Relaxed, present and grateful. 
Feeling Part of a Team
Experts talk endlessly about teamwork, but teams don't exist just because of an organisation chart or an employer says they do. To turn a group of individuals into a team, you need them to feel like they belong to one. To feel included is a basic human need. This is something that we have ingrained into our culture over time, because we've invested time into strengthening relationships within the team. 
Random Words of Kindness 
This is such a simple activity that we can run all year round. Everyone is given a different team member and throughout the day you send them a simple uplifting message. It's an easy way  to make someone's day, helping them feel important. Often the smaller things like this can make a world of difference for someone in the workplace who might need to feel like they're valued  and appreciated.
The Monthly MVP (Most Valuable Player)
A monthly MVP is nothing new or groundbreaking, but it's a great way to show appreciation and increase team morale. We try to recognise the person who has genuinely gone above and beyond in the month and run through a few of their achievements in the presence of the rest of the team. Our Monthly MVP also gets their photo displayed in our special MVP frame that takes pride of place in the centre of the office.
Kudos Channel
Everyone appreciates praise for a job well done, especially a public one. That's why we have our Slack "Kudos" channel where anyone can post a shout out to a job well done or show some appreciation to each other. This is such a simple one businesses can implement but it can really be a confidence booster and help change someone's perspective of their own performance, particularly if they are doubting themselves.
Quarterly Activities
Our quarterly team building activities give everyone something to look forward to on the work calendar. We've gone to escape rooms, done a gin tasting and even painting and pottery classes! It's nice to have a change of scenery from the office and be able to hang out with everyone in a non-work related environment. These activities can take the pressure off employees and can give everyone a chance to be themselves.
This is just a little snapshot of what we're currently doing to promote positive mental health at work. Maybe some of these initiatives would work for you too or serve as inspiration to come up with your own! Either way, we hope by providing an insight into what works for us at Optimising in working towards creating a positive and supportive work environment that cares about mental wellbeing we hope to contribute to the wider conversation. There's always ways to improve and more to learn when it comes to prioritising wellbeing in the workplace, now more than ever as we navigate the new normal post pandemic.
---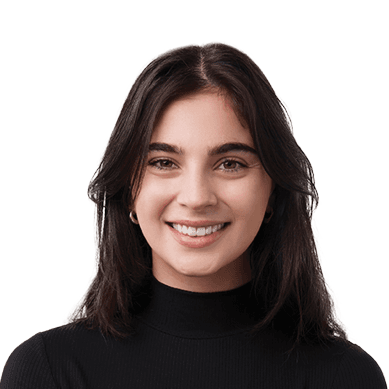 Kara Moss
People and Culture Specialist
As our People & Culture Specialist Kara ensures the office is a well-oiled machine! From organising all our team events to ensuring everyone has everything they need to succeed, Kara is using her love of people and culture to help make the Optimising environment better for all. Her strengths include never missing an Optimising birthday and stealing the microphone at Optimising karaoke nights.
In her spare time Kara likes to spend time with her family down in Williamstown or share a bottle of chilled red with her friends on her ginormous picnic rug. 
We value purpose over profit and take action.
Our values and beliefs have always set the tone and approach to our business. It's not just enough to grow as a company and produce profits, we have a global responsibility to make our economy more inclusive and sustainable. As both a B Corp and a member of 1% for the planet, we have further cemented this purpose within our organisation.
However, our work isn't done quite yet. For Optimising, this is simple the start of our journey towards building a better business and world!
Find out more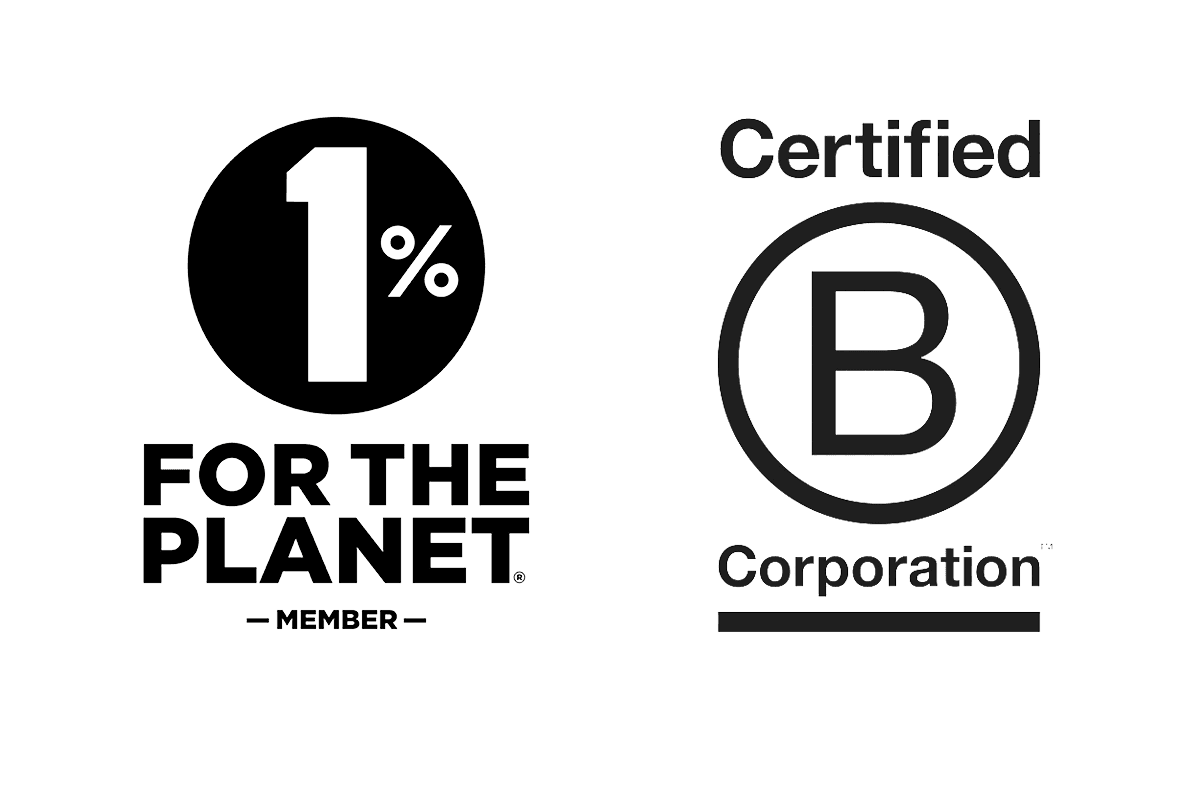 Partner with
the real deal
Chat with us today and we'll get you the results you deserve.
We acknowledge the Wurundjeri Woi Wurrung people as the Traditional Owners of the land now known as Richmond. We pay our respects to Elders from all nations - and to their Elders past, present and future.
Optimising is committed to cultivating and preserving a culture of inclusion and connectedness. We are able to grow and learn better together with a diverse team of employees.