Skip to content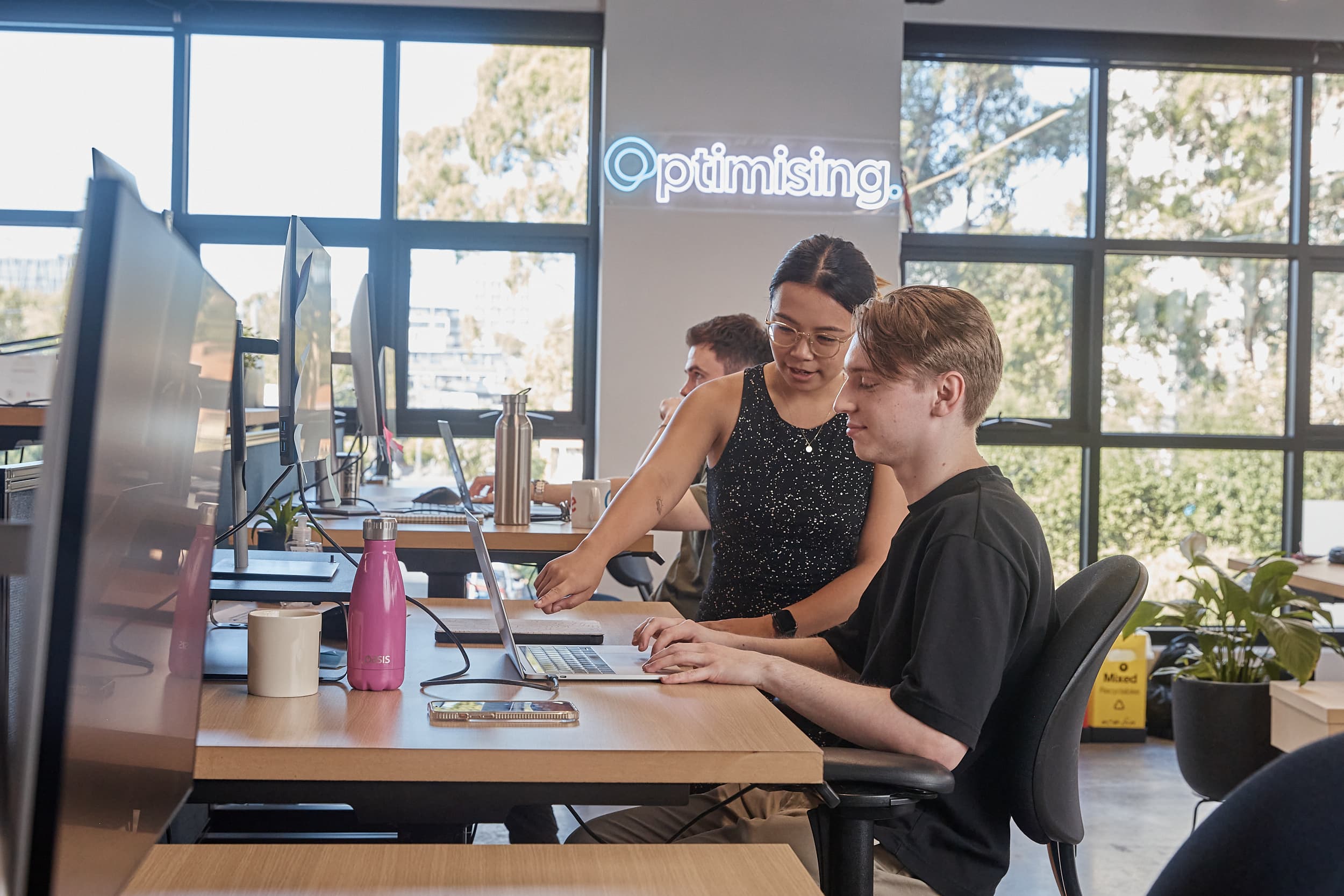 Our Picks For Mother's Day
Here are our Top Picks For Mother's Day from our client community.
Still stumped on what to give mum this Mother's Day? 
We've got you covered with some great options from real-life members of the Optimising family! Mother's Day is the perfect opportunity to celebrate and honour mum and all of the important women in our lives!
We have compiled this handy list to include some gift suggestions as well as exclusive discounts.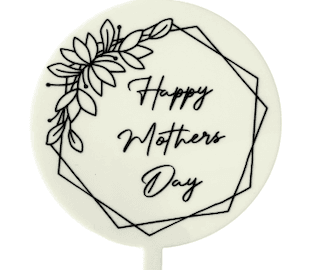 Cake Decorating Central
If you're like us, and your mum loves cake then getting these cake decorating toppers from cake decorating central are a must-have!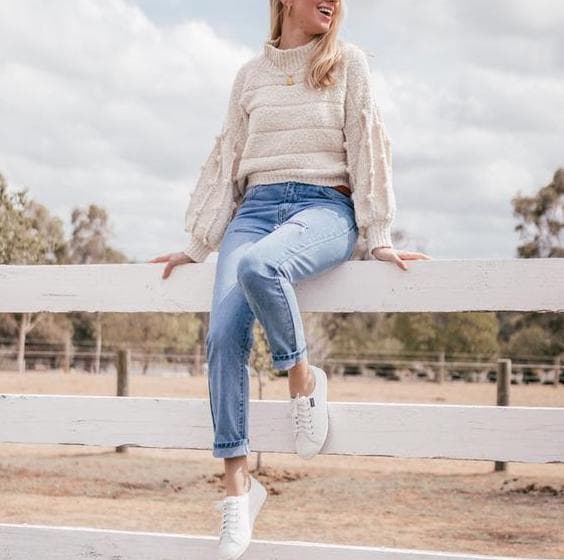 Footgear
A perfect fit for the busy, active mum in your life. Check out the full range here of comfortable, versatile shoes that suit any lifestyle.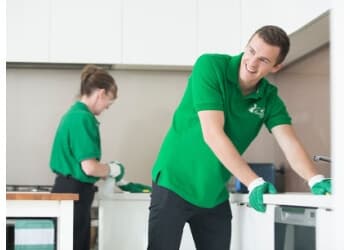 Maid To Clean
Give your mum the gift of 'me-time' by booking in a professional house cleaning service for her here. They also have gift vouchers available!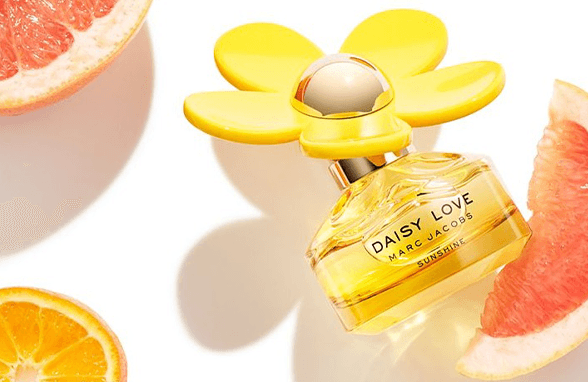 Cosmetics Fragrance Direct
If your mum is a fragrance lover, you definitely need to click over to the huge CF Direct Fragrance sale, happening now here. So many fragrance options to choose from, but only for a limited time!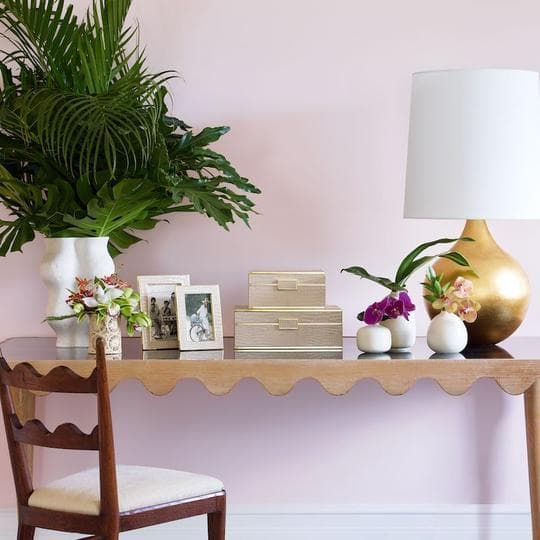 Palmer & Penn
Looking to splurge on a thoughtful gift for mum this year? Browse through Palmer & Penn's selection of sophisticated brands and products - they even offer interior styling!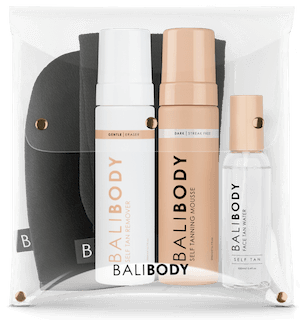 Bali Body
Pamper mum by giving her the gift of self-care and a glowing tan! Australian made and vegan friendly, these products will give mum a truly endless summer glow. Browse their full range of products here.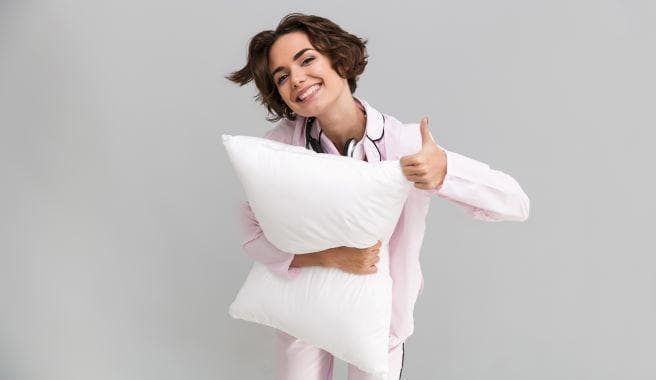 Dentons Pillows
Renowned for therapeutic yet luxurious pillows, Dentons has everything you need to give your mum a great night's sleep. Get in quick here, their Mother's Day sales event ends soon - get 40% of all pillows by using code MOTHERSDAY.
---
We value purpose over profit and take action.
Our values and beliefs have always set the tone and approach to our business. It's not just enough to grow as a company and produce profits, we have a global responsibility to make our economy more inclusive and sustainable. As both a B Corp and a member of 1% for the planet, we have further cemented this purpose within our organisation.
However, our work isn't done quite yet. For Optimising, this is simple the start of our journey towards building a better business and world!
Find out more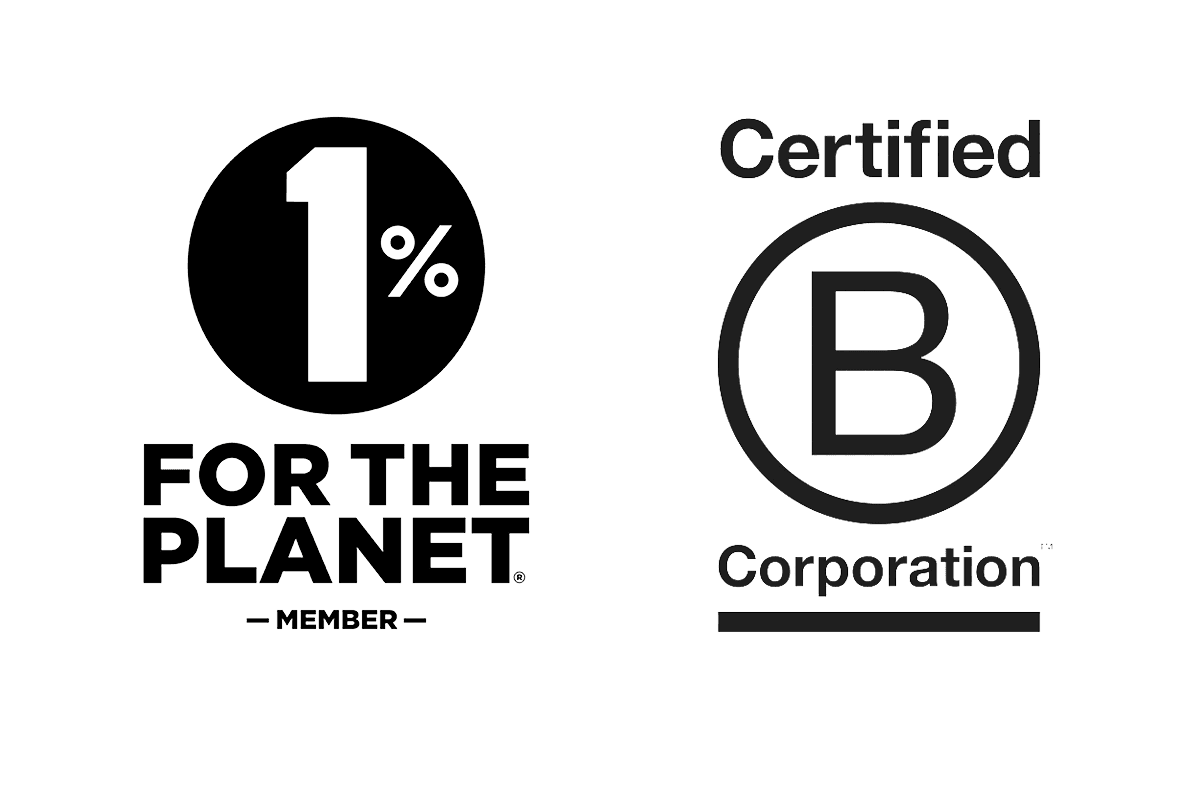 Partner with
the real deal
Chat with us today and we'll get you the results you deserve.
We acknowledge the Wurundjeri Woi Wurrung people as the Traditional Owners of the land now known as Richmond. We pay our respects to Elders from all nations - and to their Elders past, present and future.
Optimising is committed to cultivating and preserving a culture of inclusion and connectedness. We are able to grow and learn better together with a diverse team of employees.