Skip to content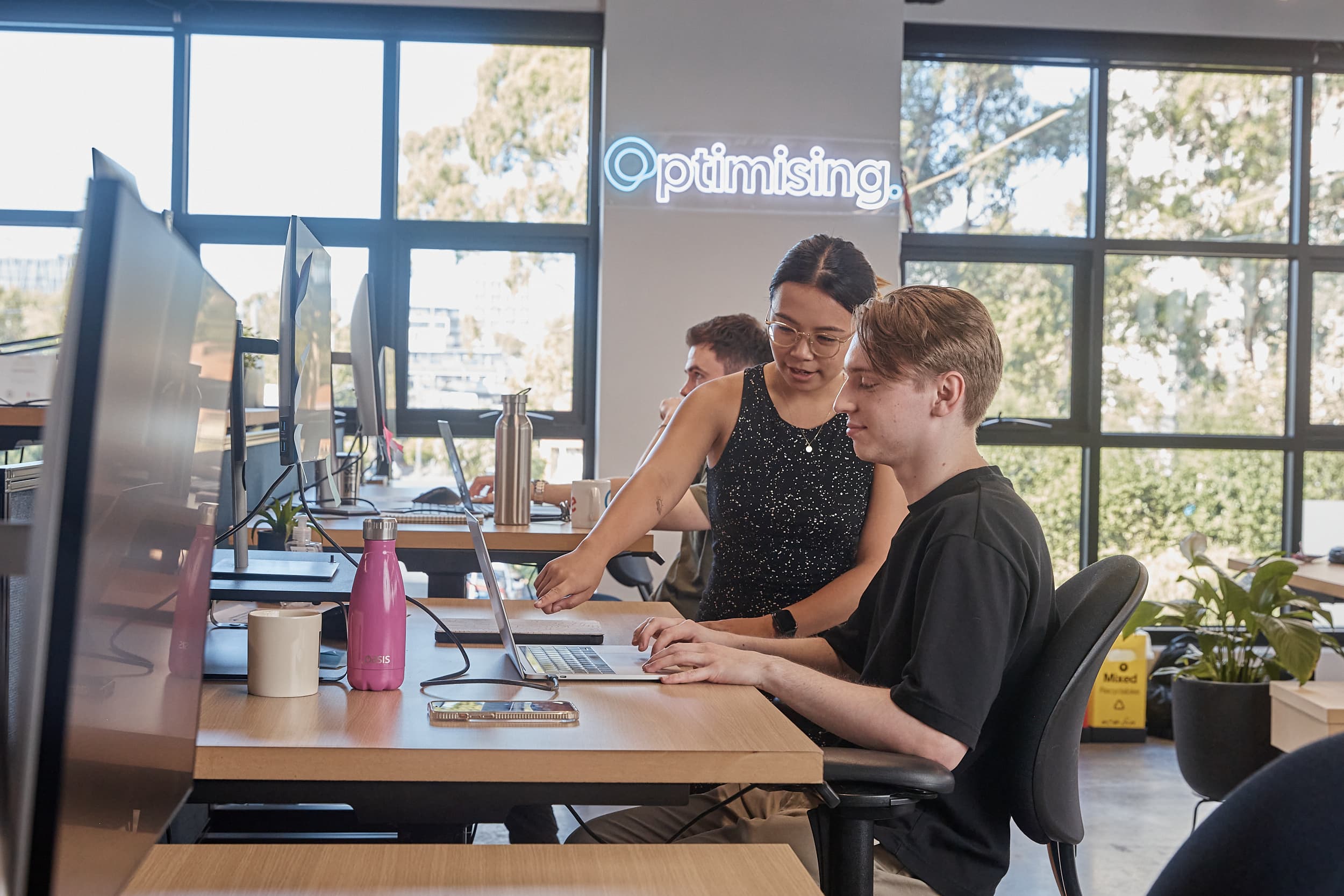 We're on the move!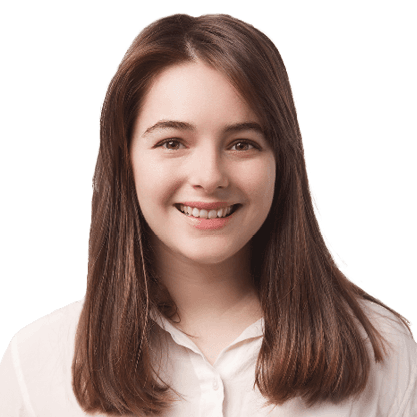 India Murphy
Content Specialist
Optimising has had a pretty impressive last few years. We have taken on some of our biggest projects yet, signed household names as new clients, we've become B Corp certified, and our team has rapidly grown to include exciting new skill sets and expertise. For the past six years, the magic has been happening in our Punt road office. So close to the MCG, we could almost taste the sweat, blood and tears. There's been rooftop barbecues, community events, and mindful yoga sessions. 
We've thoroughly enjoyed our time in the Punt road office, but as our team continues to expand we need a new space to accommodate our growing needs. The time has come for Optimising to seek greener pastures and find a new office. 
The Task of Moving
Packing up our office was no easy feat. In scorching temperatures, it took three Man with a Van trucks to successfully transport all our office supplies and equipment to the new office. Six incredibly strong (and sweaty) men lugged our vintage NBA space jam machine up three flights of stairs. After a mammoth effort coordinated by People and Culture Specialist Kara, we have relocated to our new office. 
Introducing 45 Vere St, Richmond
Our new home is 45 Vere St Richmond. In the vibrant suburb of Richmond, we're a hop and skip away from all the action and excitement. Our Melbourne team comes from all different parts of the city so being close to multiple transport links means getting to our new office is easy. We've also got undercover car and bicycle parking.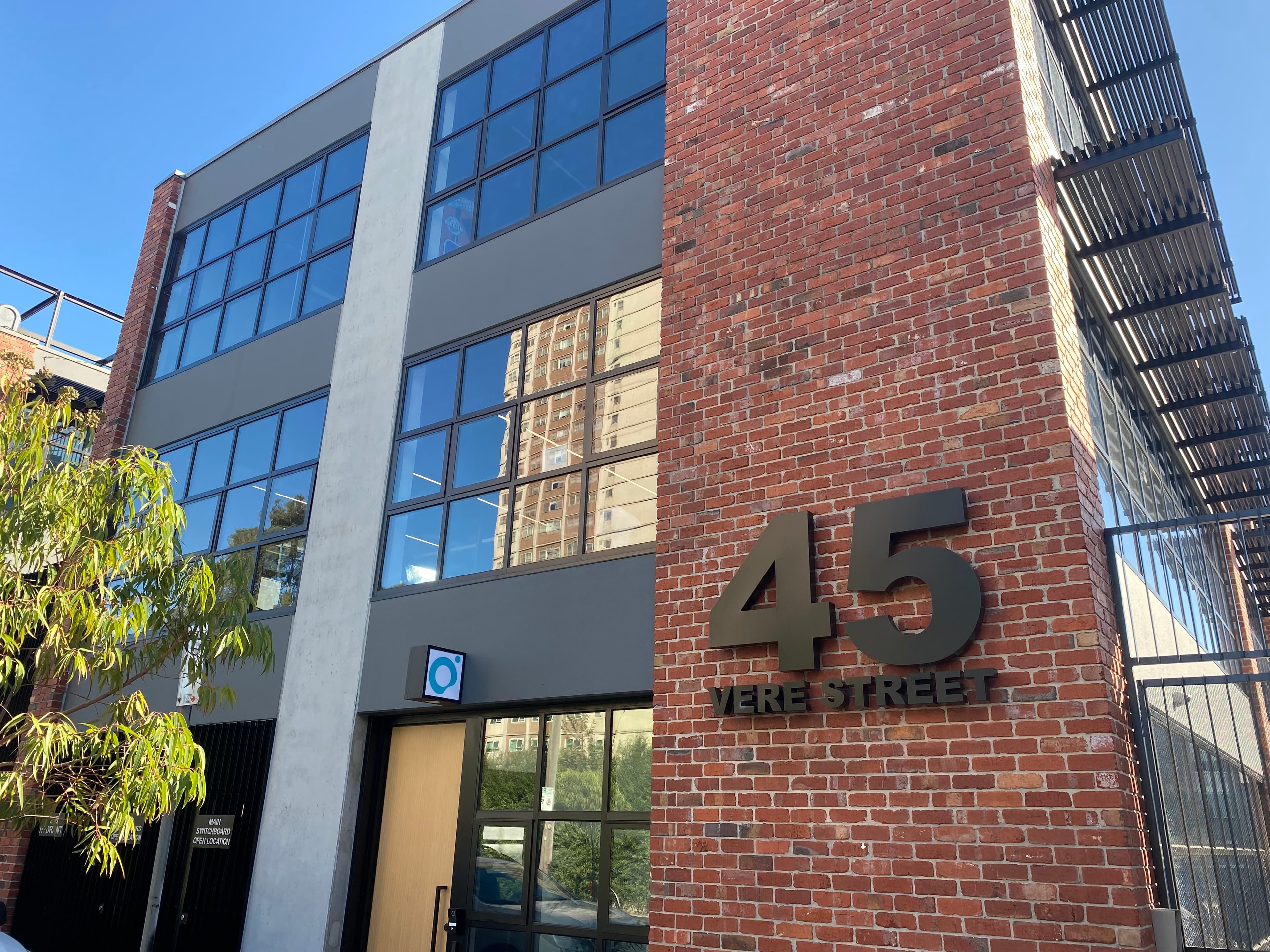 Stunning design
Combining the industrial history of Richmond with modern design features, the exterior of the new office is striking. Inside, there's an abundance of natural light for our team to bask in thanks to the large windows. The open plan office design is ideal for our collaborative working environment, allowing easy communication and a strong team feel. We're also excited to christen the new rooftop deck! We'll host a range of SEO and digital marketing events against the backdrop of impressive CBD views.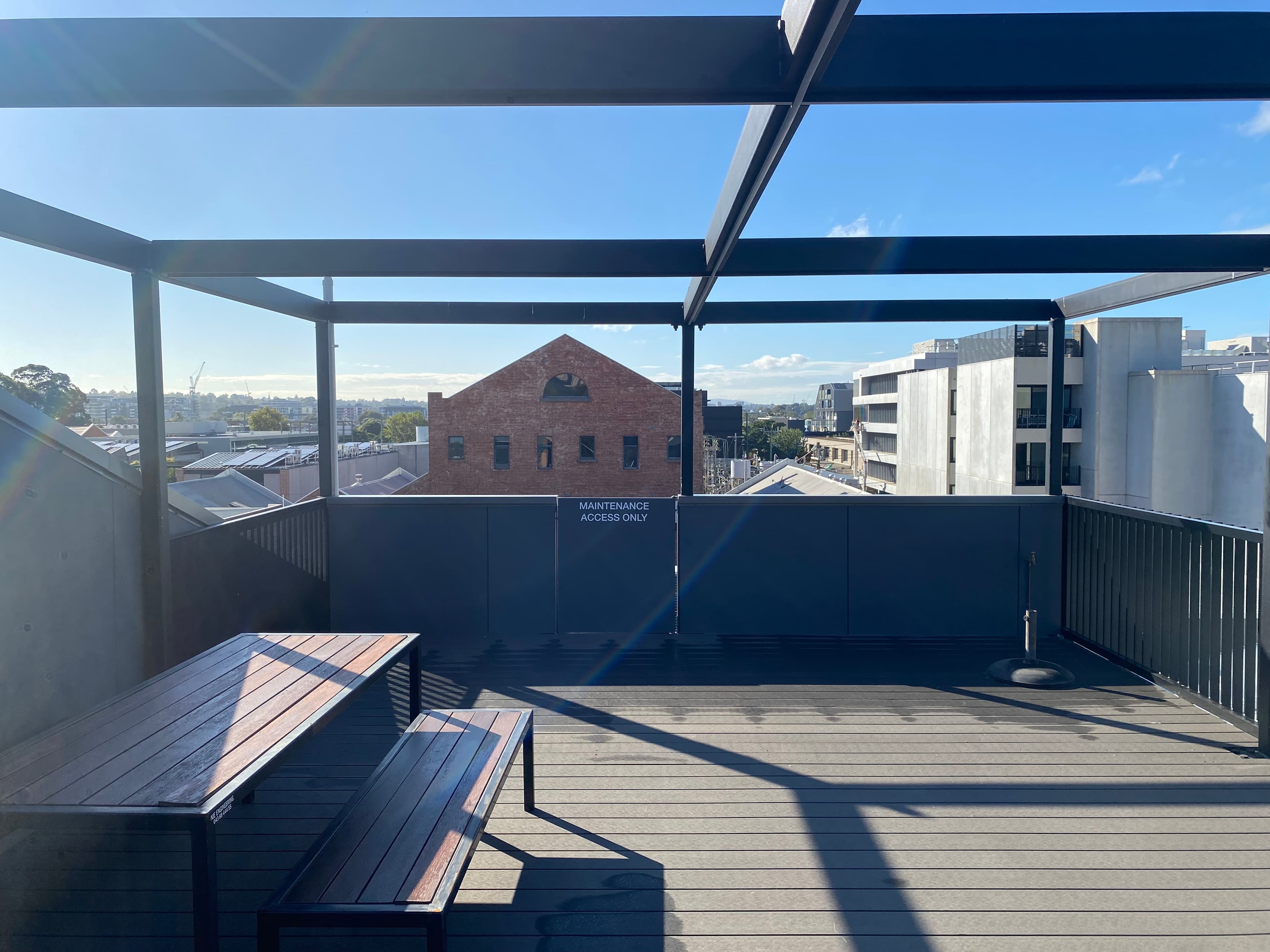 Environmentally conscious
The new office will be a step up in sustainability. As a B Corp, we've always been extremely conscious of our environmental footprint and looking to optimise our sustainability efforts. The new space has been designed to streamline energy efficiency. We were excited by the environmental design of the office, which includes solar hot water.
Cutting edge technology
As a digital agency, we required an office space which could cater for all our tech and energy needs. Our new office has the necessary infrastructure to support our workspace set up with FTTP (Fibre to the Premises) that can reach gigabit speeds. Our new meeting spaces enable us to connect with our clients across the globe.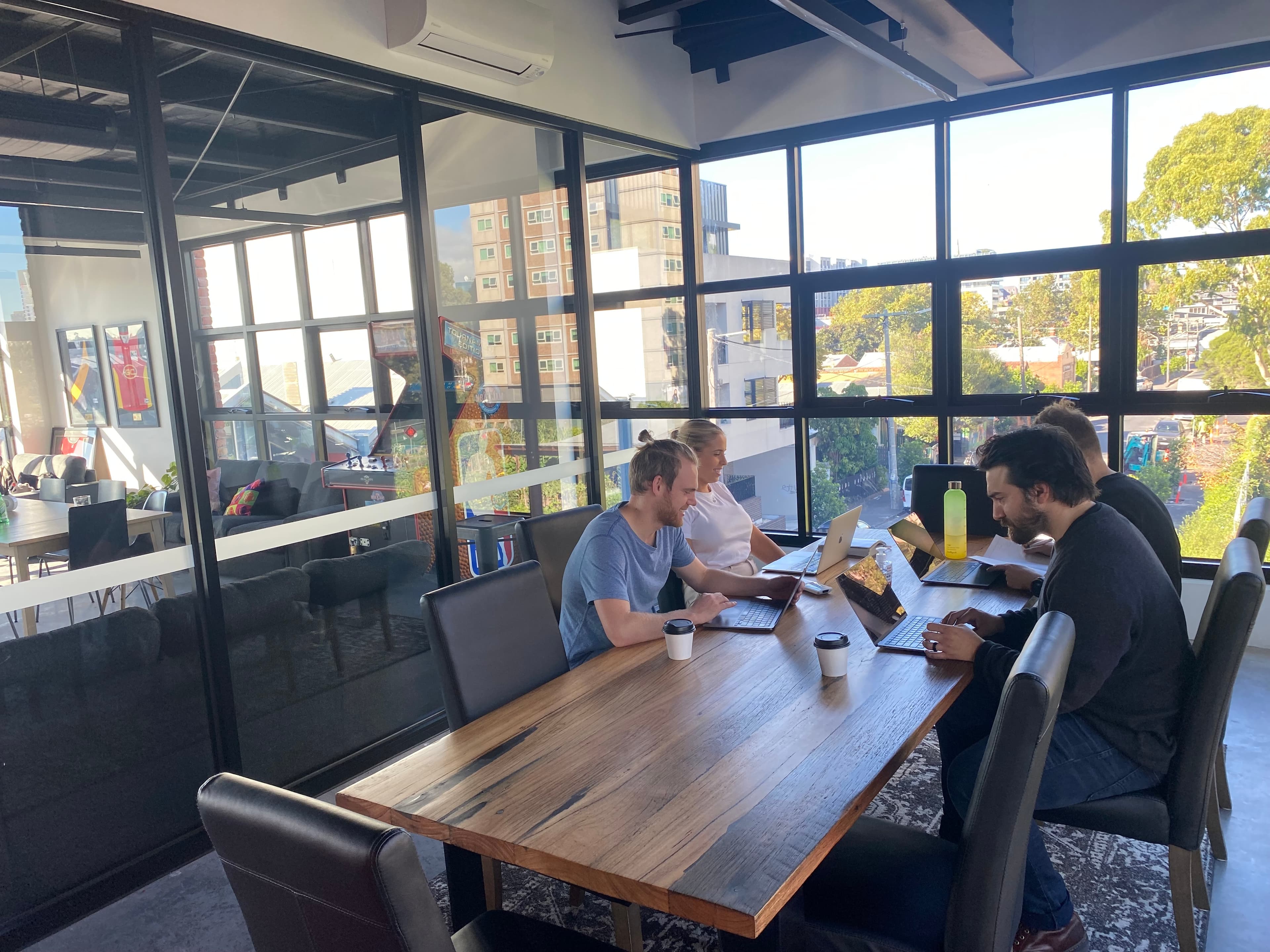 Everyone is welcome
We're proud of our journey to get to Vere St. We are excited for all the new memories we will make and achievements we will unlock in our new space.
We would love for you to come and witness the magic firsthand by dropping past our office. The door is always open and coffee is always flowing.
See you soon. 
---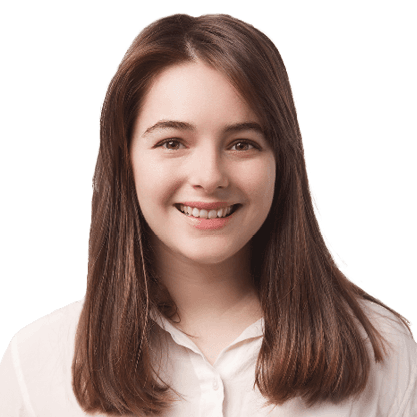 India Murphy
Content Specialist
Hailing from the gorgeous Australian Capital (yes, Canberra), India moved to Melbourne to attend the Film and Television School at the Victoria College of the Arts. Experienced in creating a range of content, India is a whiz at breaking down complex ideas and whipping them into something worth reading.
An emerging playwright, India is currently a She Writes Resident at Theatre Works and writes about teen drama, science fiction and boogieing babies.
Outside of writing, India enjoys dance, baking, and attempting to befriend (read: kidnap) the local neighbourhood cats.
We value purpose over profit and take action.
Our values and beliefs have always set the tone and approach to our business. It's not just enough to grow as a company and produce profits, we have a global responsibility to make our economy more inclusive and sustainable. As both a B Corp and a member of 1% for the planet, we have further cemented this purpose within our organisation.
However, our work isn't done quite yet. For Optimising, this is simple the start of our journey towards building a better business and world!
Find out more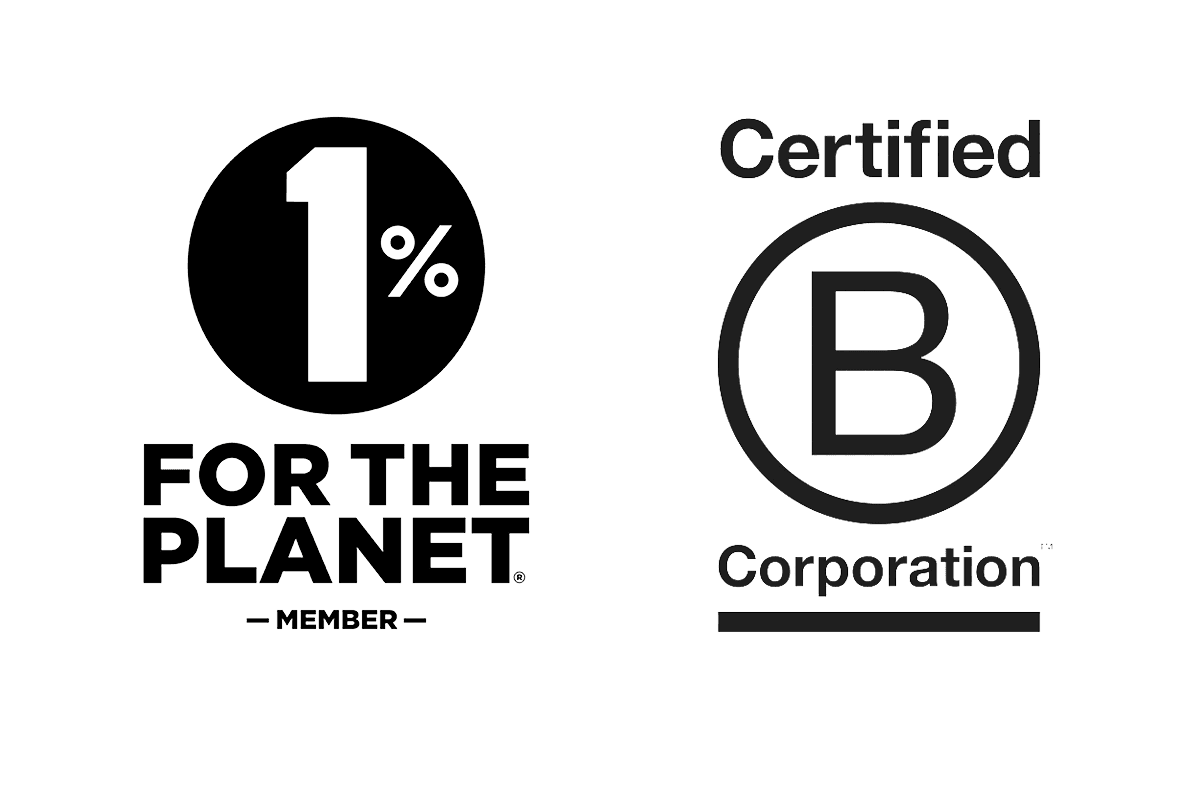 Partner with
the real deal
Chat with us today and we'll get you the results you deserve.
We acknowledge the Wurundjeri Woi Wurrung people as the Traditional Owners of the land now known as Richmond. We pay our respects to Elders from all nations - and to their Elders past, present and future.
Optimising is committed to cultivating and preserving a culture of inclusion and connectedness. We are able to grow and learn better together with a diverse team of employees.