Skip to content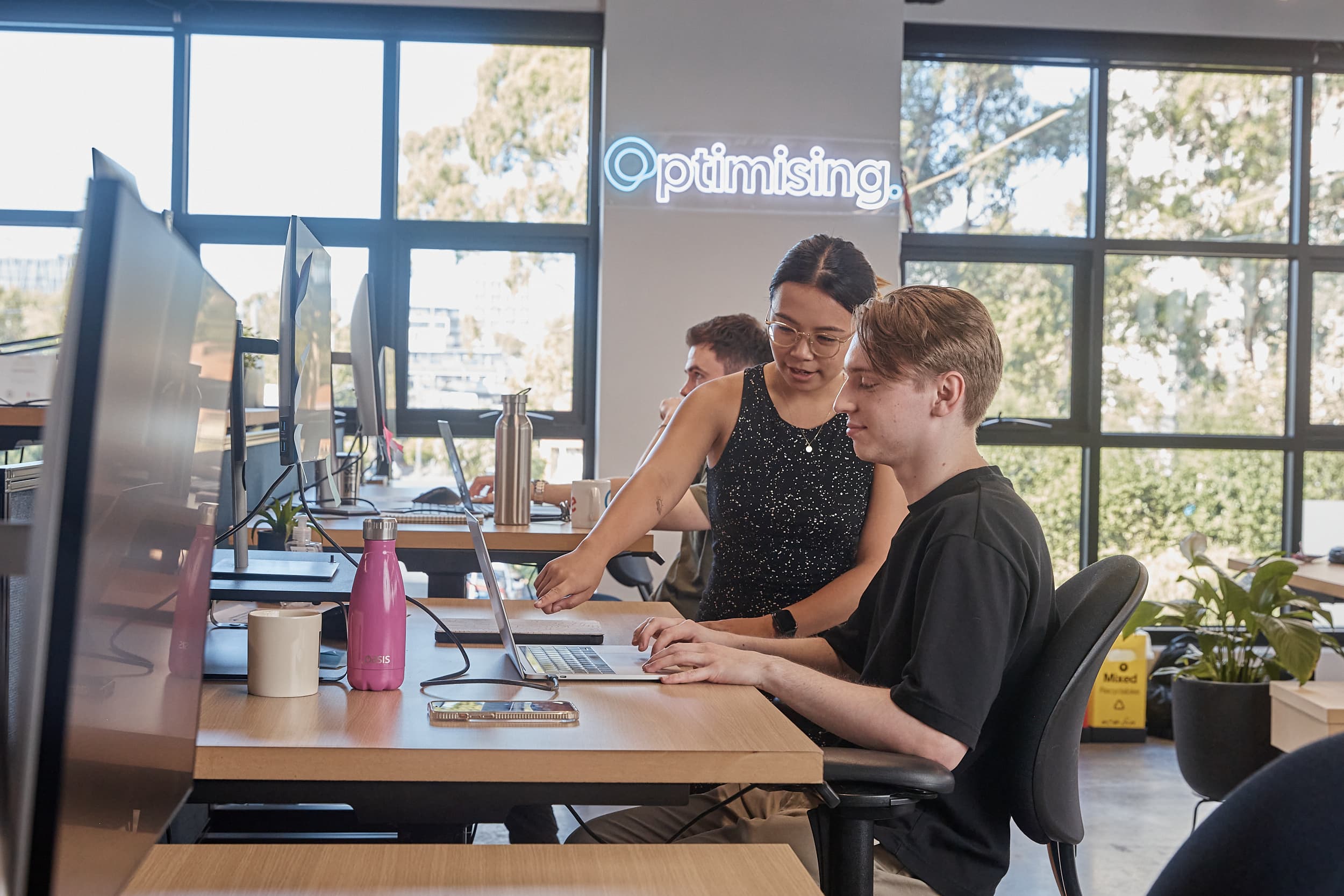 Optimising launch 'The Superboot' for Richmond Football Club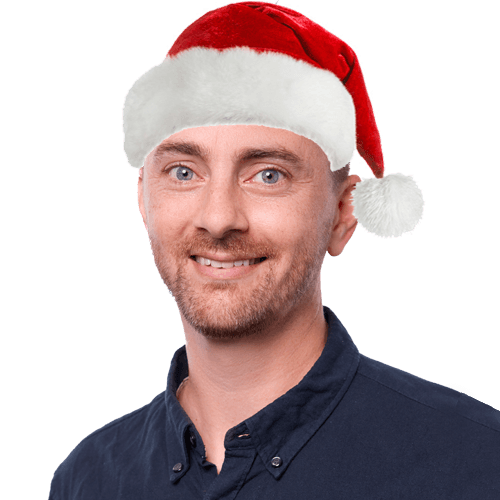 James Richardson
Co-Founder & Partnerships
Optimising have been very hard at work over the past few months building an exciting new fantasy tipping competition for the Richmond Football Club. What started as a basic concept, has turned into a big undertaking for us, and now with everything live is a great fan engagement tool. Some details on the release is below:
Superboot is here - a new fantasy football game that could win you $10,000 in cash, and other great prizes, thanks to Bingle Car Insurance. It's the Coleman Medal for the fans, where goals are the aim of the game. Each week you simply nominate one player from across the AFL competition as your goalkicker for that round. The number of goals they kick is added to your tally in the race to be the Superboot champion. It's pretty simple, but we have thrown in a few rules to test out your knowledge of the game:
You can't nominate the same player more than twice during the season.
You must have nominated a player from each team at least once during the season.
You can't nominate a goalkicker against the same team more than twice.
You can play your 'Superboot Card' in one round during the season and receive double the number of goals that your nominated player kicks that week. Prizes include:
$10,000 for first prize
A 2013 Toyota AFL Grand Final experience including Grand Final tickets, Grand Final Eve function at the ME Bank centre and 2 nights accomodation in Melbourne
A goal kicking session with reigning Coleman Medalist Jack Riewoldt at the ME Bank centre
Some great monthly prizes including cash, reserves seats and signed merchandise
OK, so you have all the top level details, but what really went into it? How did we build it and what was involved?
Hosting / Server Setup
With an unknown quantity of users, we had to build a system that could cope with 1 user to 10,000+ users, so we decided on hosting the Superboot project on Amazon's AWS infrastructure. This is a completely scalable solution that can add and remove servers to cope with the current load on the website. It is all hosted out of Amazon's new Sydney datacenter so it is fast for Australian-based users.
Code Management
With multiple people involved in programming this project, we setup a Github repository where they could all work independently and submit their code to. Once we have tested the latest code on a test server, we can then push it out to the live server with zero down time.
Statistics / Analytics
We built in some basic statistics that are accessible by the major stakeholders including number of sign ups, state and number of users with their selections made for each round (active users). For more advanced statistics like 'time on site', pages visited, bounce rates etc. this is all tracked through Google Analytics.
Integrations
To help promote the competition we needed to integrate the main social networks Facebook and Twitter. You can sign up with your Facebook account which makes logging in in future easier. You can also share your weekly selection to Facebook and Twitter. To calculate the goal kickers each round, we have to sort and process the provided AFL data feeds. This is then entered into the database and determines the leaderboard.
What should we do next?
We have loved working on this challenging project, and are now looking for more to get our teeth into. If you have an amazing idea like "The Superboot"- why not run it by us?
---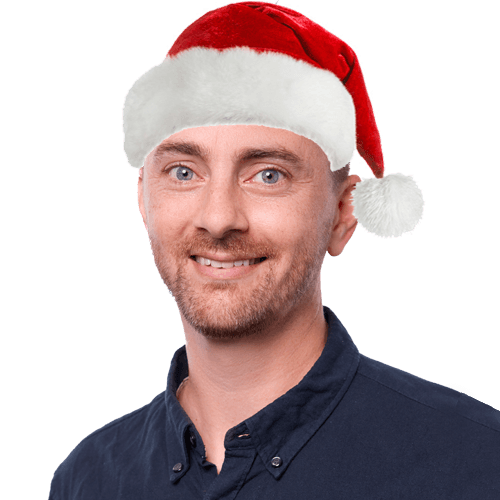 James Richardson
Co-Founder & Partnerships
Working in the SEO industry for many years alongside some of Australia's biggest brands, James started his online career running online Sports Fan sites, as well as cutting his teeth on several successful eCommerce brands and content sites.
Previously holding various senior roles across the Sales and Marketing teams for ASX listed companies, he went on to found Optimising with Daniel and is proud he has helped mould it into one of Australia's leading SEO agencies.
When he's not in the office he's at home having pretend tea parties, or building a cubby house in the lounge room with his three young girls.
We value purpose over profit and take action.
Our values and beliefs have always set the tone and approach to our business. It's not just enough to grow as a company and produce profits, we have a global responsibility to make our economy more inclusive and sustainable. As both a B Corp and a member of 1% for the planet, we have further cemented this purpose within our organisation.
However, our work isn't done quite yet. For Optimising, this is simple the start of our journey towards building a better business and world!
Find out more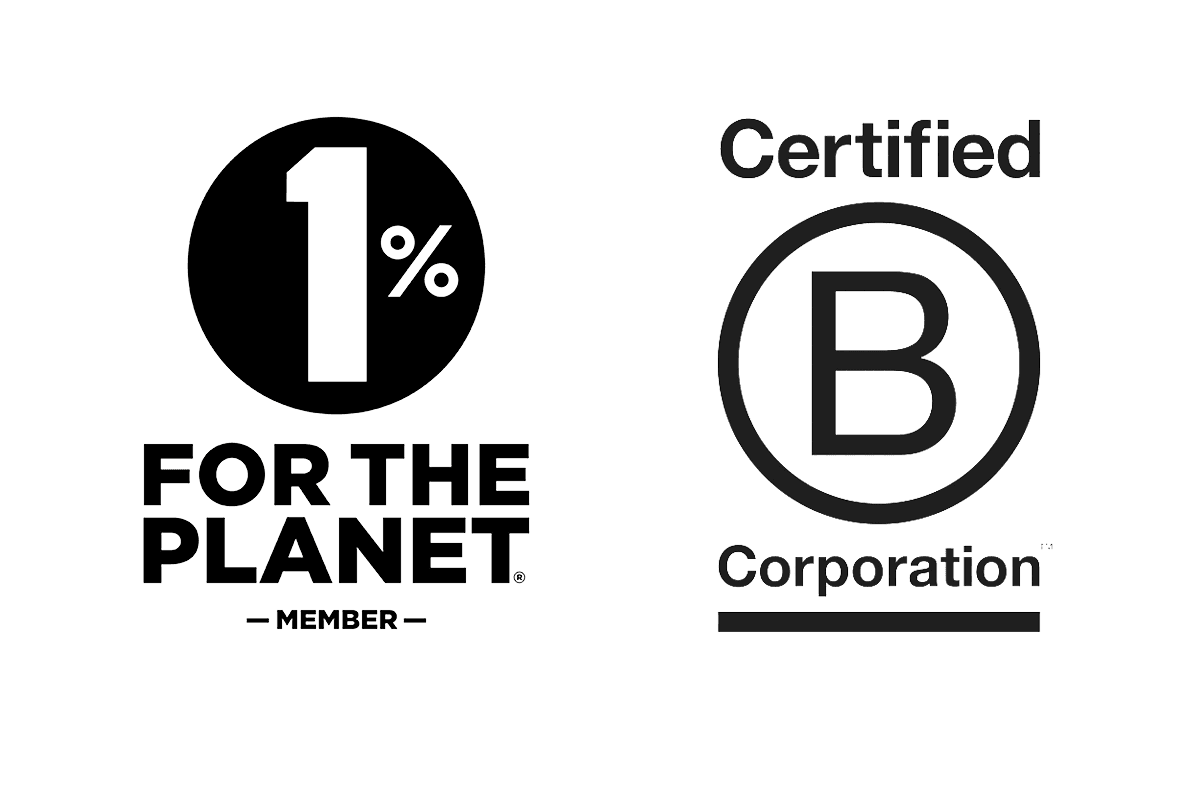 Partner with
the real deal
Chat with us today and we'll get you the results you deserve.
We acknowledge the Wurundjeri Woi Wurrung people as the Traditional Owners of the land now known as Richmond. We pay our respects to Elders from all nations - and to their Elders past, present and future.
Optimising is committed to cultivating and preserving a culture of inclusion and connectedness. We are able to grow and learn better together with a diverse team of employees.