Skip to content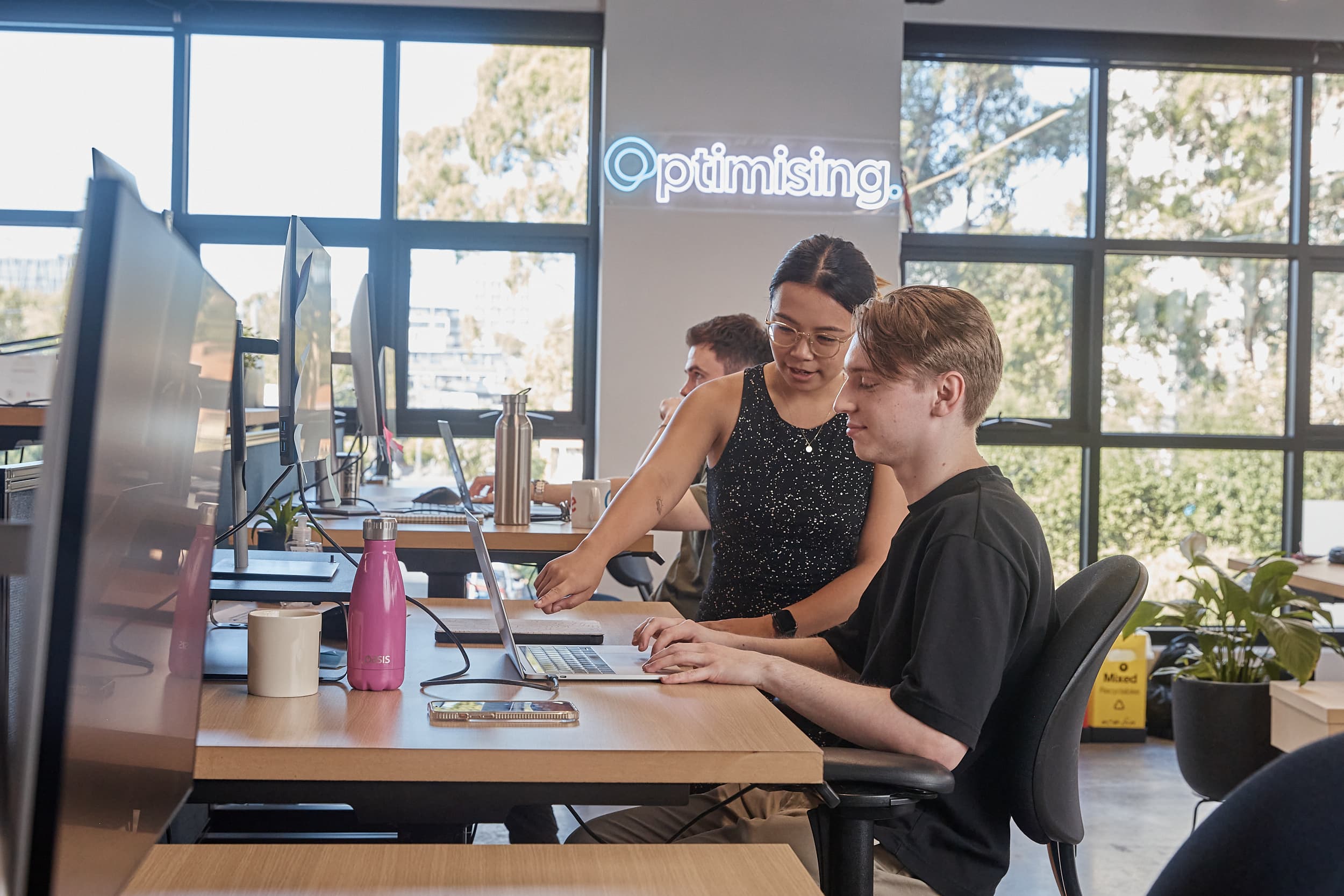 Come see us at Online Marketing Sydney Conference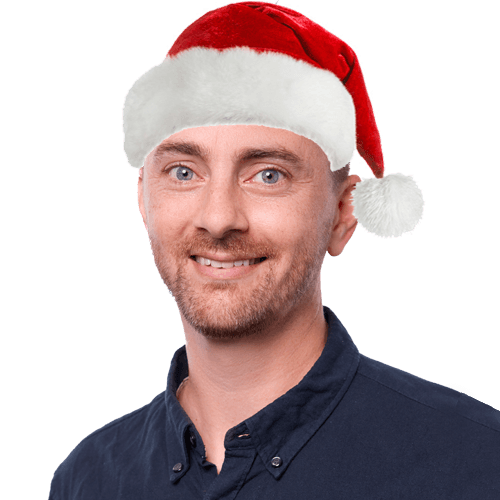 James Richardson
Co-Founder & Partnerships
Start the year off in the best way possible
An SEO Event like no other
SEO is a really small industry once you are in it.
Being immersed in it for the past 11 years, I've been fortunate to meet some fantastic people that I'm lucky enough to call good friends.
Most people in the industry will have crossed paths with James Norquey at one time or another. I met him many years ago and he is one of the first people that I reach out to about anything SEO or business and he's always happy to lend a valuable ear.
When James told me he was thinking about putting on an SEO focused event in Australia, I was excited.
I've been to many events with James (some where he was a speaker) and I know he has two things going for him:
He knows SEO like nobody else
He knows everyone in the industry
With over 14 years experience in SEO & growth marketing; his own SEO Agency Prosperity Media (Previously awarded best agency in Australia by SEMrush); as well as being a regular speaker at events like SMX, DMA, DigiMarCon, and StartCon, there is nobody better to put this event on for the SEO community.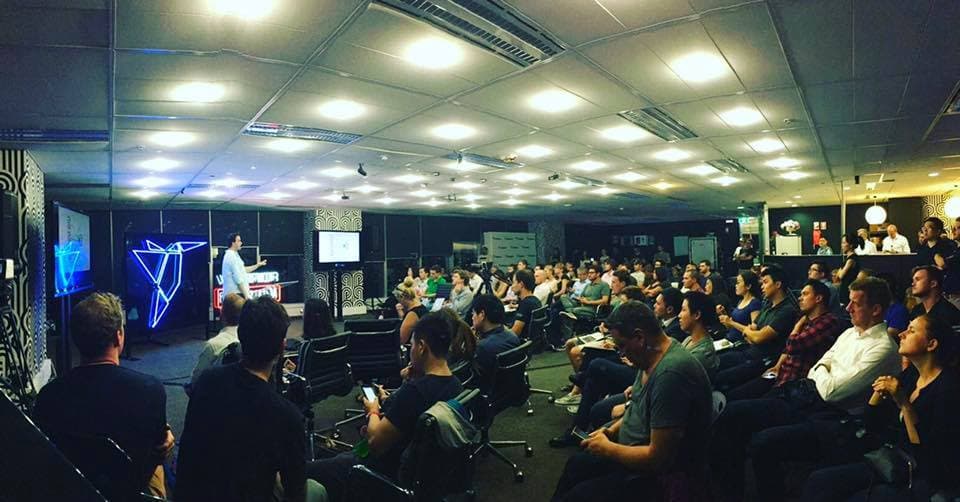 The good thing about the Online Marketing Sydney Conference is it's not just going to be your usual speakers. James mentioned it was really important to "...have more underground speakers who you might not know yet as they have a wealth of knowledge to share".
One of the most important things to know about any event is who's speaking! I may be a little biased (The second speaker down is apparently amazing), but I am pretty excited about hearing from this lineup:
Jared Codling – Founder New Hack Every Week and top growth hacker
James Richardson – Co-Founder, Optimising
Bernard Huang Co-founder of Clearscope & Twitchmetrics(USA)
Matt Diggity - Diggity Marketing & Authority Builders (Thailand/USA)
Kate Toon – Founder Recipe for SEO Success
Craig Campbell - SEO & Affiliate Marketing Expert (Scotland)
Dennis Graham – PPC Specialist
Louisa Dahl - CEO Interactive Minds.
James Norquay – SEO Director
Jeff Deutsch - SEO & Growth Marketing (USA)
Amanda King - SEO Specialist Optus
Ray Corcoran – Marketing Consultant
Richard Brus – Founder SERPworx plugin & SEO Professional.
Dejan Mladenovski – Technical SEO
Peter Mead – Founder of SEO Melbourne Meetup & SEO Professional
Woj Kwaski - Founder Kwasi
Now there are some big names on the list, but don't be too daunted! The event will have a little bit for all levels and is aimed at the following types of people:
SEO's of any level - Entry, Mid, Advanced.
Digital Marketing Managers
PPC Managers
eCommerce Owners
Business Owners looking to grow website traffic or learn about SEO.
Affiliate Marketers
Anyone else interested in learning from the best about how they can drive more traffic and conversions to their website
For James, creating this event has been about trying to bring together a little bit of what he's experienced from other great events in Australia, and around the world.
I asked James what his 3 favourite events were from around the world: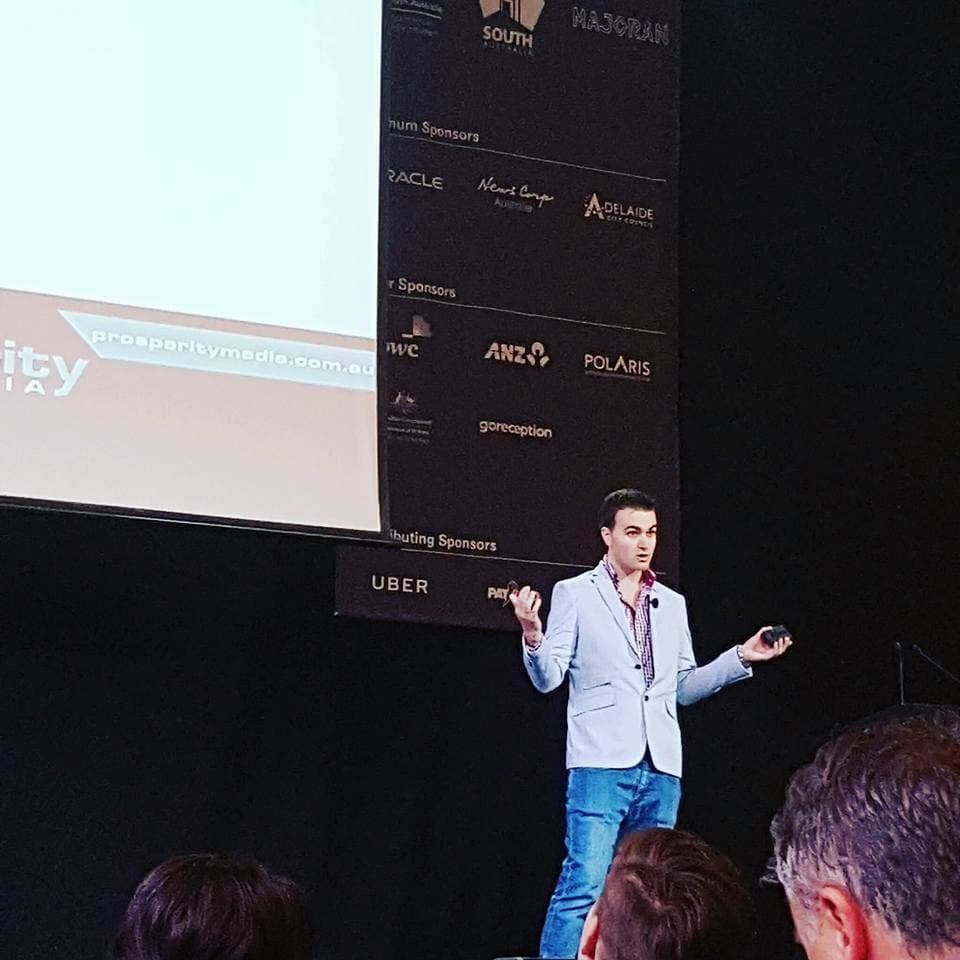 Mozcon: An amazing SEO event (One of the best put together logistically that you'll see).
Chang Mai SEO Conference: Thailand based conference, Matt Diggity and his team have done a great job running this event; it's highly actionable for SEOs.
Digital Marketers Australia; a Melbourne based event in the same week as our conference. Stephen who runs the event is a real gun digital marketer.
I am really excited about speaking, but also attending this great event, which I hope is the first of many.
The important details
Everything you need to know to attend
Online Marketing Sydney Conference
Date: 10th February 2020
Time: 9:00 am – 5:00 pm
Location: Amora Hotel Jamison Sydney
---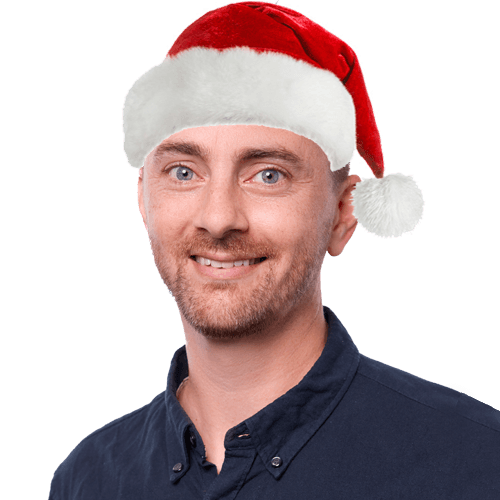 James Richardson
Co-Founder & Partnerships
Working in the SEO industry for many years alongside some of Australia's biggest brands, James started his online career running online Sports Fan sites, as well as cutting his teeth on several successful eCommerce brands and content sites.
Previously holding various senior roles across the Sales and Marketing teams for ASX listed companies, he went on to found Optimising with Daniel and is proud he has helped mould it into one of Australia's leading SEO agencies.
When he's not in the office he's at home having pretend tea parties, or building a cubby house in the lounge room with his three young girls.
We value purpose over profit and take action.
Our values and beliefs have always set the tone and approach to our business. It's not just enough to grow as a company and produce profits, we have a global responsibility to make our economy more inclusive and sustainable. As both a B Corp and a member of 1% for the planet, we have further cemented this purpose within our organisation.
However, our work isn't done quite yet. For Optimising, this is simple the start of our journey towards building a better business and world!
Find out more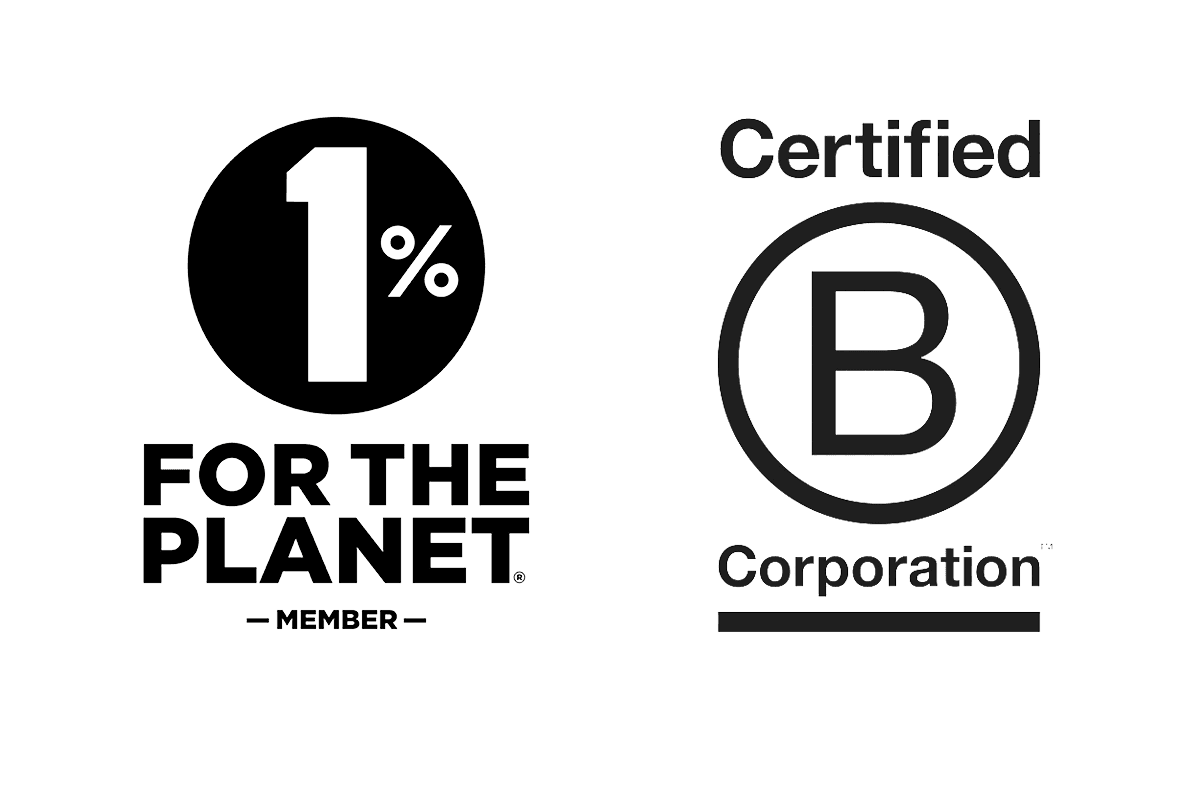 Partner with
the real deal
Chat with us today and we'll get you the results you deserve.
We acknowledge the Wurundjeri Woi Wurrung people as the Traditional Owners of the land now known as Richmond. We pay our respects to Elders from all nations - and to their Elders past, present and future.
Optimising is committed to cultivating and preserving a culture of inclusion and connectedness. We are able to grow and learn better together with a diverse team of employees.