Skip to content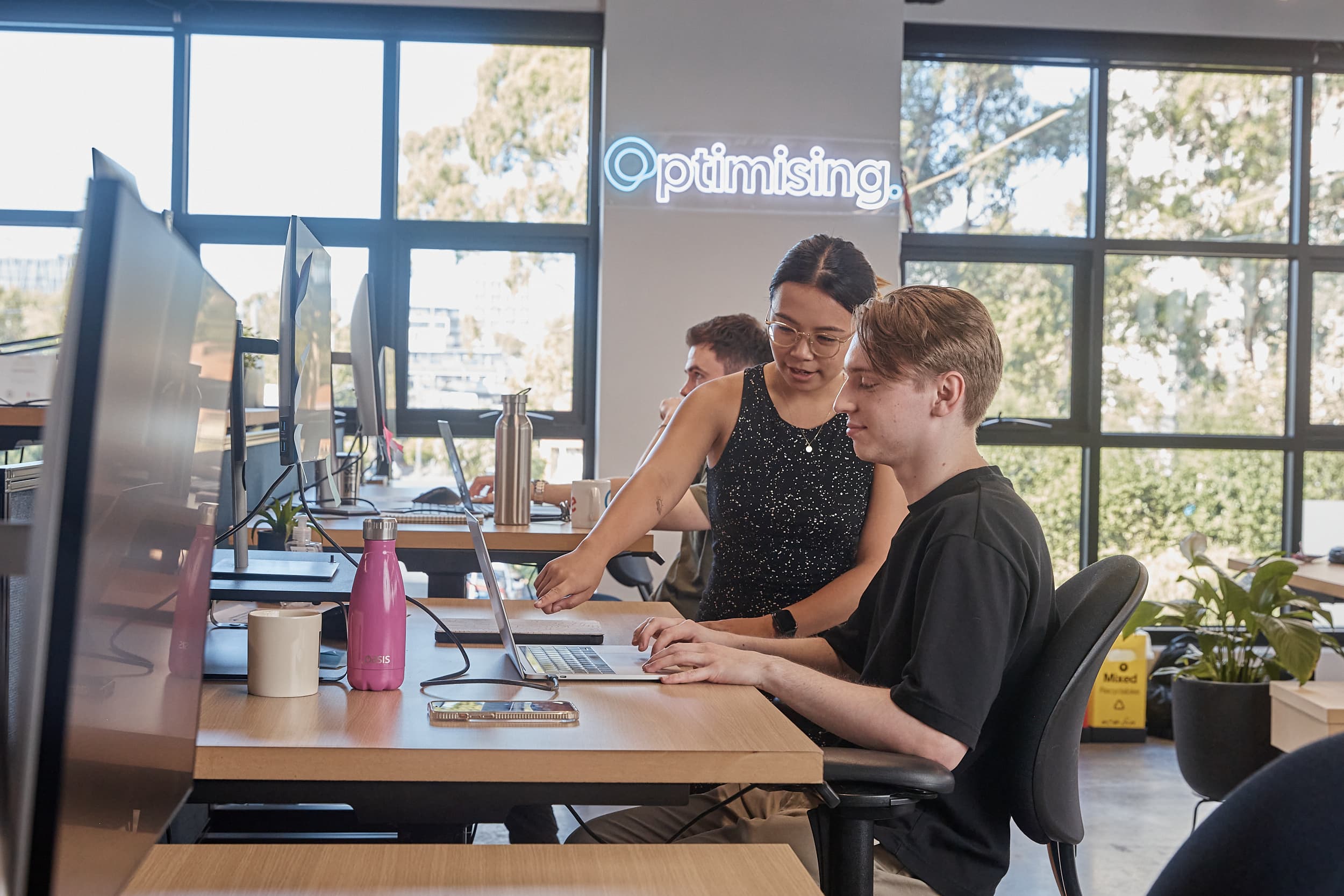 Mission green thumb: Building terrariums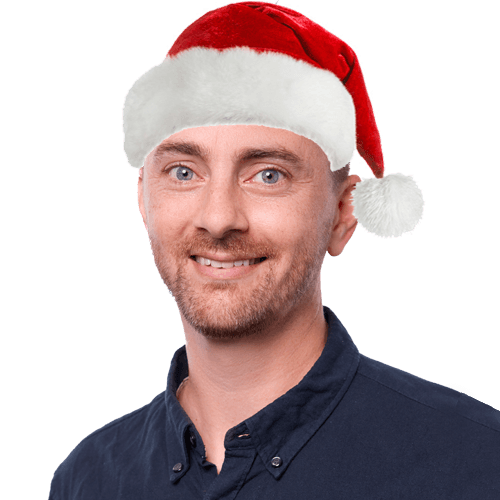 James Richardson
Co-Founder & Partnerships
We've been wanting a bit of greenery in the office for a while now and thought what better idea than to get everyone involved in the process! So on Friday we all got together on the rooftop with all the supplies we needed to create these little self contained gardens.
Everyone found it much more difficult than we originally imagined, but we all thoroughly enjoyed the experience, and now have a new skill.
For those that are interested, we have listed the guide we used below: 
Terrarium Building Guide
Terririum building is fariyl straiht forward but to make it a more enjoyable process, ensure you have all the materials you need on hand as well as a nice open space to build your minuture gardens.
Materials Needed
Glass vessel with a wide opening
Activated charcoal
Succulent soil
Spoon
Chopstick
Pea gravel
Figurines
Various succulents (3 - 4 for terrarium)

How To Build
Create the first layer by pouring decorative pebbles into your container (about 2 inches); this provides drainage.
Using the spoon, create a thin layer of charcoal over the top of the first layer (0.5-1cm).
Begin to spoon the soil into your container.  Be more generous with this layer than the first, as your plant needs sufficient soil matter to grow – some succulents actually grow extensive root systems. Pat it down with your fingers.
Using your chopstick, create indentations in the soil for where you want your plants to go (a long thin tool like a chopstick allows for more control when planting).
Remove the plants from their pots and gently loosen their root systems.
Pop your plants in.Use the fat end of your chopstick to tamp down the soil around the base of your plants.Be sure to keep the succulents away from the sides of your terrarium because they're liable to burn on a hot day.Sprinkle a final layer of decorative pebbles or sand, and add some cool figurines for a bit of atmosphere.
Keep them alive :)

---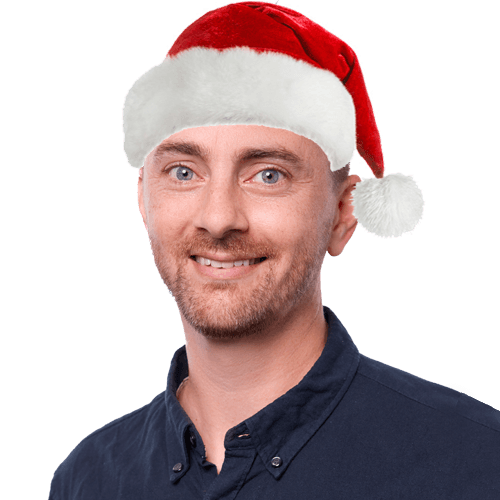 James Richardson
Co-Founder & Partnerships
Working in the SEO industry for many years alongside some of Australia's biggest brands, James started his online career running online Sports Fan sites, as well as cutting his teeth on several successful eCommerce brands and content sites.
Previously holding various senior roles across the Sales and Marketing teams for ASX listed companies, he went on to found Optimising with Daniel and is proud he has helped mould it into one of Australia's leading SEO agencies.
When he's not in the office he's at home having pretend tea parties, or building a cubby house in the lounge room with his three young girls.
We value purpose over profit and take action.
Our values and beliefs have always set the tone and approach to our business. It's not just enough to grow as a company and produce profits, we have a global responsibility to make our economy more inclusive and sustainable. As both a B Corp and a member of 1% for the planet, we have further cemented this purpose within our organisation.
However, our work isn't done quite yet. For Optimising, this is simple the start of our journey towards building a better business and world!
Find out more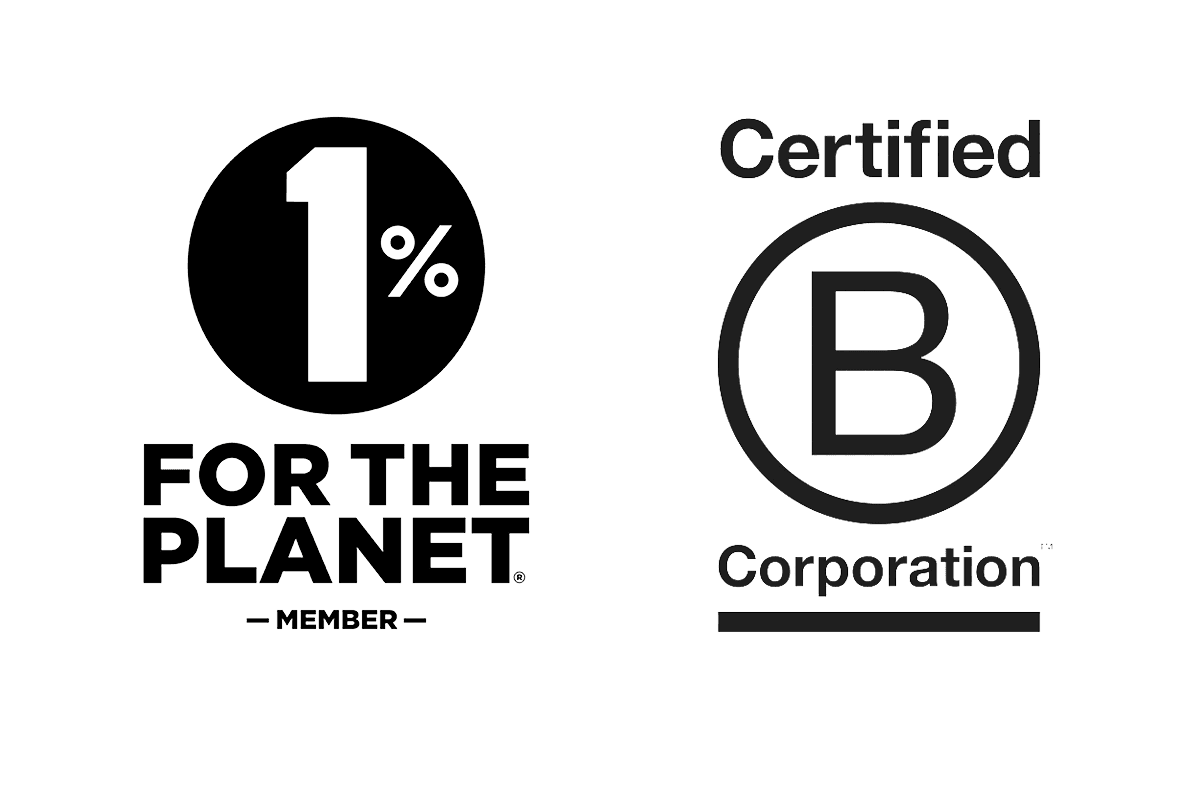 Partner with
the real deal
Chat with us today and we'll get you the results you deserve.
We acknowledge the Wurundjeri Woi Wurrung people as the Traditional Owners of the land now known as Richmond. We pay our respects to Elders from all nations - and to their Elders past, present and future.
Optimising is committed to cultivating and preserving a culture of inclusion and connectedness. We are able to grow and learn better together with a diverse team of employees.