Skip to content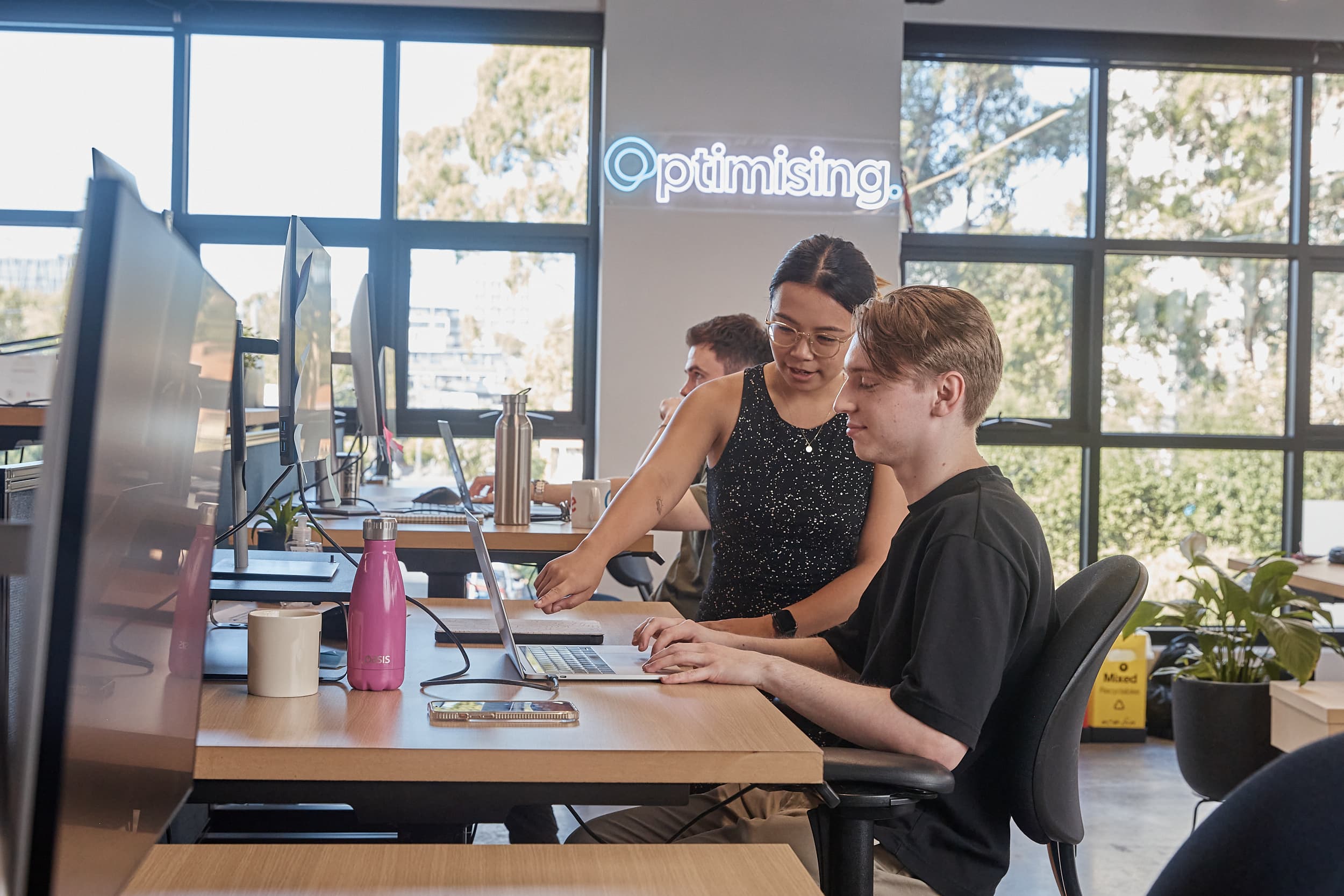 Melbourne SEO Meetup recap - Tuesday April 2nd 2019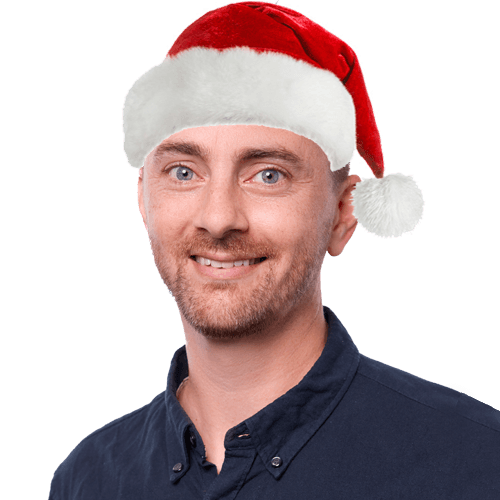 James Richardson
Co-Founder & Partnerships
Now that we've finally put the office back together from the fantastic night hosting, we've had some time to reflect on what everyone said was a fantastic night of networking and learning.
We had over 80 people in attendance last night, which is an amazing sign of strength for the SEO community.
Aside from the beer and pizza, we had a great presentation from Jason Munn, Director at Overdose Digital.
Our developer Simon Lawrenson took some great notes from his talk:
Keyword targeting younger generations via spelling.
A robust and thorough keyword research process is vital - leave no stone unturned.
Using an effective formula for title tags, such as `Women's sneakers by Nike | Free Shipping` is a great option to create unique metadata at scale.
Great and thorough product page design and content is vital to make you keep ahead of competitors (See coffee machine example in below presentation)
[You can find the full slide deck here]
A few people we would love to thank who helped the event go off seamlessly:
Big thanks to the whole Optimising 'Blue Shirt' Crew for working hard to pull it off (Special mention to honorary Blue Shirt, Kat)
Thank you to the organisers for giving us the opportunity to put it on.
Huge thanks for Jason Mun for giving up his time to drop a great presentation on us
And thanks to everyone who came…obviously too many to mention.
If you missed it, never fear, just keep May 7th in your diaries for the next one.
Finally I have to mention if you liked the tunes we played on the night, have a listen to the whole playlist!
---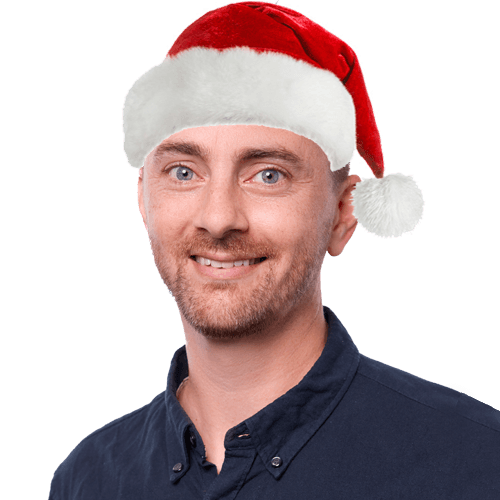 James Richardson
Co-Founder & Partnerships
Working in the SEO industry for many years alongside some of Australia's biggest brands, James started his online career running online Sports Fan sites, as well as cutting his teeth on several successful eCommerce brands and content sites.
Previously holding various senior roles across the Sales and Marketing teams for ASX listed companies, he went on to found Optimising with Daniel and is proud he has helped mould it into one of Australia's leading SEO agencies.
When he's not in the office he's at home having pretend tea parties, or building a cubby house in the lounge room with his three young girls.
We value purpose over profit and take action.
Our values and beliefs have always set the tone and approach to our business. It's not just enough to grow as a company and produce profits, we have a global responsibility to make our economy more inclusive and sustainable. As both a B Corp and a member of 1% for the planet, we have further cemented this purpose within our organisation.
However, our work isn't done quite yet. For Optimising, this is simple the start of our journey towards building a better business and world!
Find out more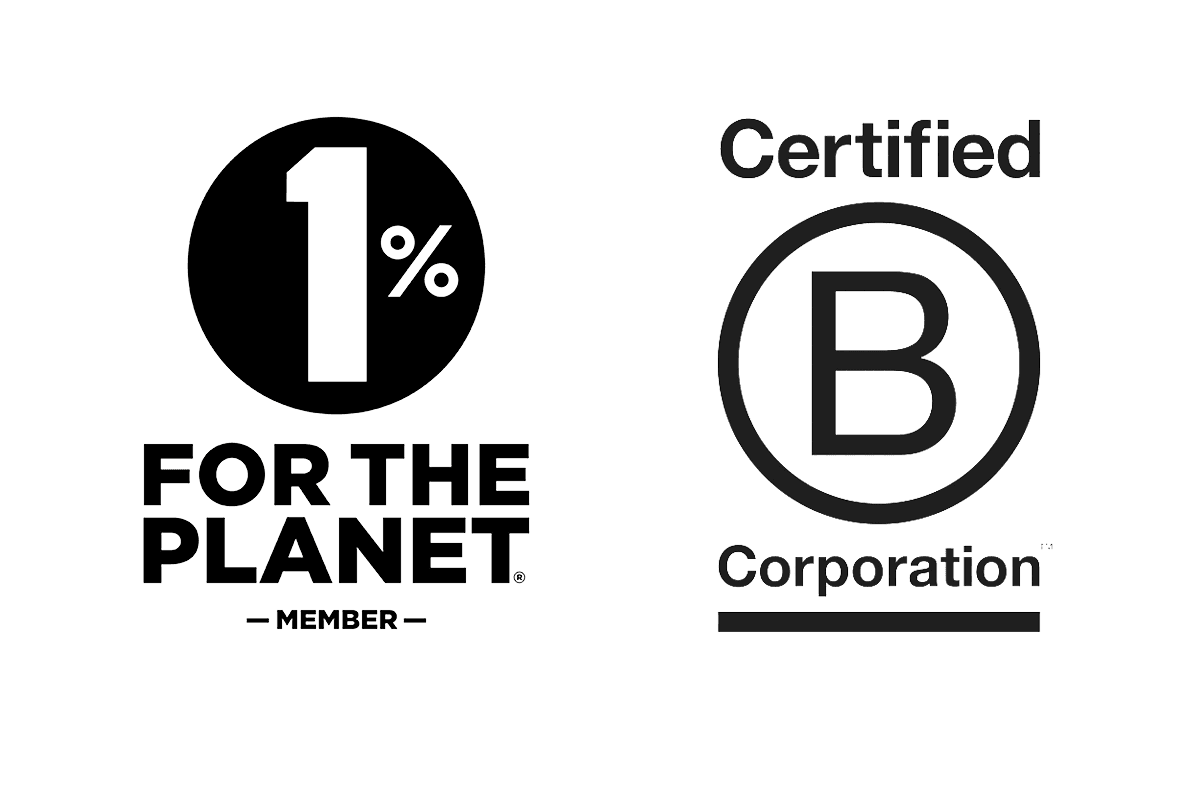 Partner with
the real deal
Chat with us today and we'll get you the results you deserve.
We acknowledge the Wurundjeri Woi Wurrung people as the Traditional Owners of the land now known as Richmond. We pay our respects to Elders from all nations - and to their Elders past, present and future.
Optimising is committed to cultivating and preserving a culture of inclusion and connectedness. We are able to grow and learn better together with a diverse team of employees.